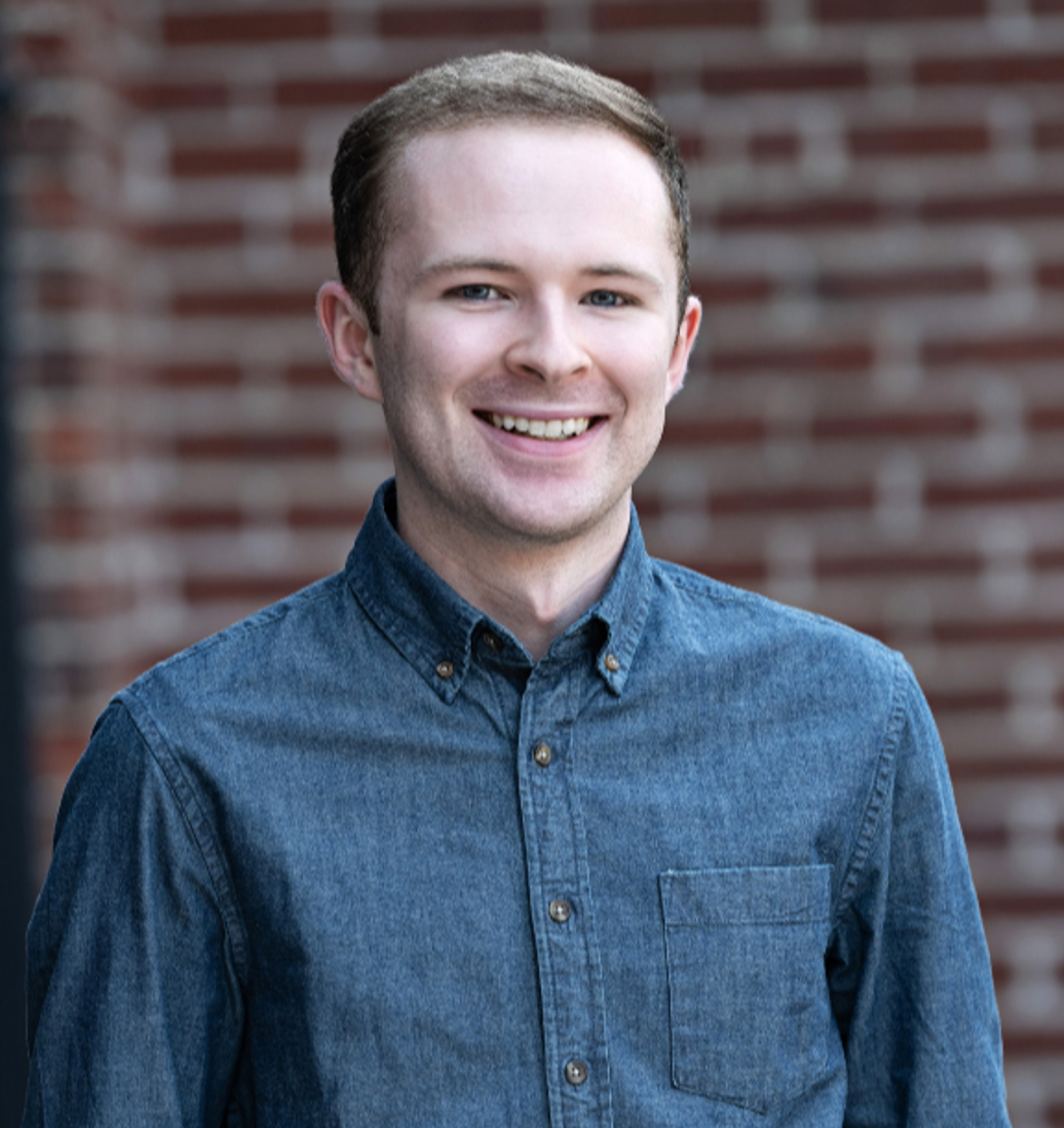 Is Dean College's Dorm Defense Insurance Right for You?
Individuals & Families | Condo Insurance | Home Insurance | Renters Insurance | Community | Partners of Berry Insurance
Young adults going off to college can be just as emotional of a time for parents and guardians as it is for the new students. While you're likely excited for them to be independent and out of the house, you may be worried about them living away from home for the first time.
If a child in your life is taking the next step and moving away from home to become a resident bulldog at Dean College, then congratulations, we hope they will enjoy their time as a student!
While Dean College is proud to have numerous safety features to keep students safe while on campus, they can't always promise to protect everything, such as student's belongings kept within their dormitories.
While most parents and guardians will assume that their own personal property insurance coverage from their home, condo, or rental policy would extend coverage to their child's belongings kept on campus, there may be some stipulations in coverage or cases when filing a claim on your policy may not be the best idea. In this quick article we will go over what protections are offered by dorm insurance and why it might be the right policy for you and your college student.
What is Dorm Defense insurance?
For the past year, Berry Insurance has collaborated with Surround Insurance and Assurant to offer a unique dormitory insurance option to students at Dean College in Franklin, MA.
The product, called Dorm Defense, is an affordable, semester-based coverage for students living in dorm rooms, covering dorm-related medical expenses, property damage, and even theft.
What does Dorm Defense insurance provide?
This separate insurance policy includes the following:
$100,000 Bodily injury and property damage

$10,000 Personal Property coverage (with a $250 deductible) in the event of theft (burglary & robbery), vandalism, smoke, fire, lightning, and more.

$2,000 Additional Living Expense covering temporary housing if your dorm becomes unlivable

$1,000 Medical Payments
On top of those protections, having a Dorm Defense insurance policy guarantees you access to Berry Insurance's dedicated customer service. Also based in Franklin, MA, Berry Insurance is an independent insurance agency that offers its clients 24/7 claims support.
Why do I need Dorm Defense?
A common question we get asked about this coverage is if it is necessary if the student is already covered but their parents or guardians own home, condo, or renters insurance policy.
While any of these policies would offer personal property protection to any student's belongings while away at college, you may not be aware of some of the limitations in your current policy.
Typically, any property in your student's dorm room would only be covered for 10% of your personal property coverage limits. As many students will bring any number of expensive electronics, appliances and other items - this limited property coverage may not be enough to cover their belongings in full.
Another point we like to mention is that any claims that you have to file on your home, condo, or renters policy after any theft or damages made to your child's belongings could affect your policy's rates going forward. If you've filed a claim recently on your policy, adding another claim for damages made in the dorms could affect your premium or make it less likely for your insurer to renew your policy if you are deemed too great of a risk with multiple claims.
If you're interested in learning more about the times that you should (and shouldn't) file a claim, check out this article: When Should You File a Homeowners Insurance Claim?
How much does Dorm Defense cost?
Berry Insurance is happy to provide flexible payment options for Dorm Defense Insurance that is offered for each semester your child is living on campus.
At $14.50 a month, Dorm Defense policy holders can choose to be billed per semester or full academic year.
Coverage away from home
Dean College has so much to offer that you shouldn't have to worry about whether or not your child's belongings would receive full coverage in the event of a claim.
As everything from dorm fires, theft and even burnt popcorn activating a dorm's sprinkler system could pose a threat to anyone's college experience, ensure everything you care about most is fully protected by your insurance.
Any students or family of students interested in adding Dorm Defense can acquire the policy through their housing application within Dean's website, or directly at this link. Remember to enroll in the service using 99 Main Street as the address, even if housing placement has yet to be assigned.
If you want to learn more about how your insurance policy's property coverage works or are planning on keeping any dorm supplies/furniture in a storage unit over the summer, then check out our article on how to insure property in a storage unit or temporary location.