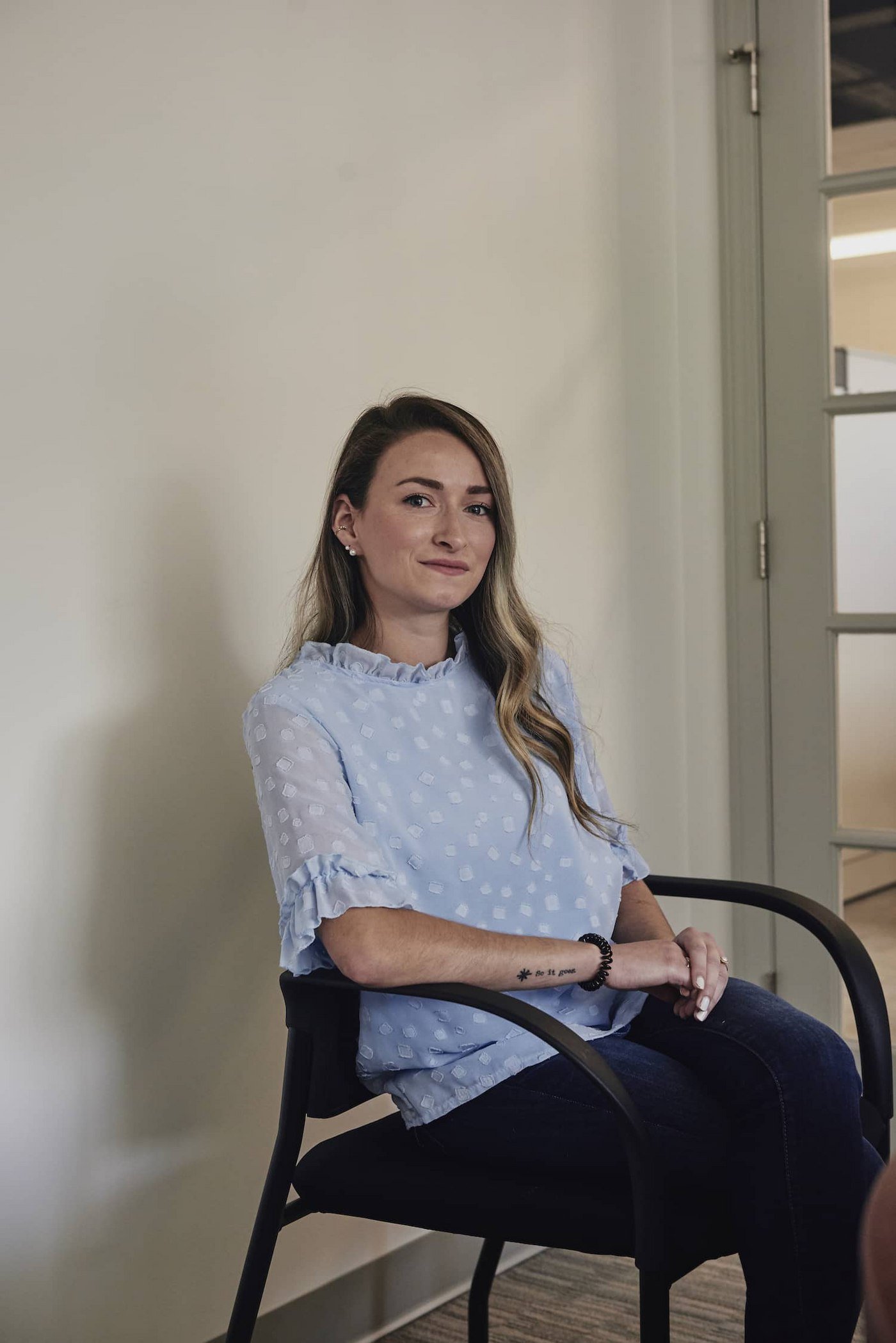 Berry Insurance Launches Exclusive Dormitory Insurance for Dean College
Ahead of the upcoming fall 2022 semester, Berry Insurance has collaborated with Surround Insurance and Assurant to offer a unique dorm insurance solution to students at Dean College in Franklin.
The product, called Dorm Defense, is an affordable, semester-based coverage for students in dorm rooms, covering dorm-related medical expenses, property damage, and even theft.
A year ago, Berry Insurance partnered with Surround Insurance to offer named-non owner insurance to its clients. Since then, the two companies have worked to develop a dormitory renters' insurance policy to offer students in addition to the non-owner insurance. When they finalized the product in the beginning of 2022 Dean officials agreed to offer the product as their exclusive dormitory insurance program.
Dorm Defense includes the following:
$100,000 Bodily injury and property damage
$10,000 Personal Property coverage ($250 deductible) in the event of theft (burglary & robbery), vandalism, smoke, fire, lightning, and more
$2,000 Additional Living Expense covering temporary housing if your dorm becomes unlivable
$1,000 Medical Payments
Flexible Payment Options - $14.50/month, billed per semester or full academic year, your choice
Underwritten by Assurant, an A-Rated Insurer, to ensure financial stability for the long term
Dedicated Customer Service through Berry Insurance, a Franklin, MA independent insurance agency, including 24/7 claims support
Students interested in Dorm Defense can enroll through their housing application within Dean's website, or directly at this link. Please be sure to enroll using 99 Main Street as the address, even if you have not received your housing placement yet.