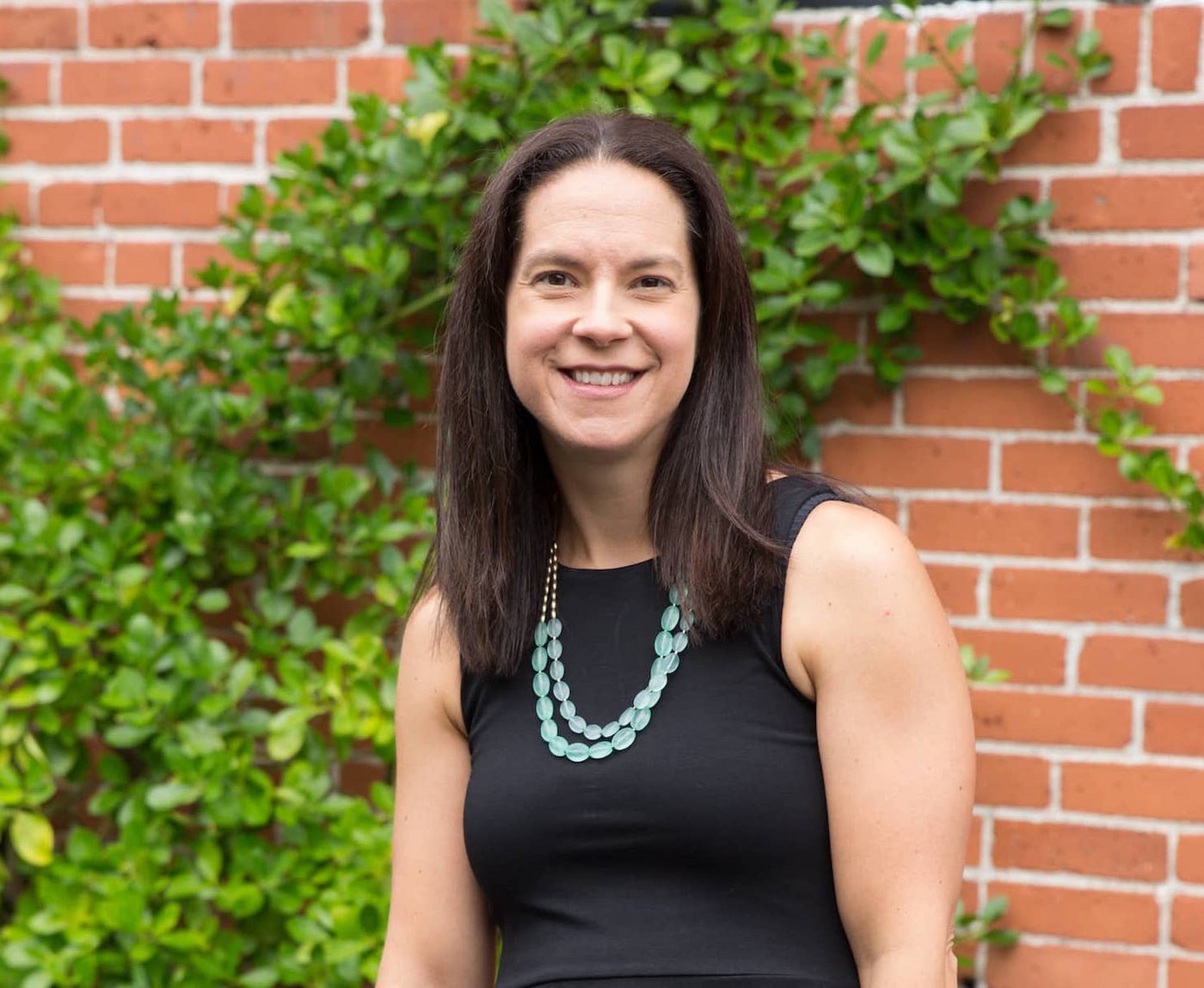 Playing 20 Questions: A Staff Spotlight with Shelly Moscatelli
Playing 20 Questions is our new blog series where we get up-close and personal (and have some fun) with our favorite team members here at Berry Insurance. On deck today is Shelly Moscatelli, Personal Lines Client Success Manager.
What is the one thing you cannot resist
Unfortunately, chocolate.
What is your greatest fear?
Snakes
Where is your favorite place to be?
The Ocean
Where is the best place you've traveled to and why?
St. Lucia. It is absolutely beautiful.


What's the weirdest job you've ever had?
Worked at a redemption center when I was a teen separating cans. It was a dirty and smelly job! :-)
What would you do (for a career) if you weren't doing this?
I would be a social worker
Any favorite line from a movie?
"Yo Adrian!"
Tell us something that might surprise us about you.
I can wiggle my ears
If you could choose anyone, who would you pick as your mentor?
Oprah Winfrey
If you could learn to do anything, what would it be?
Would love to learn how to knit/crochet.
What are 3 words you'd use to describe Berry Insurance?
Team, knowledgeable, caring
If you won the lottery, what is the first thing you would do?
SCREAM!
When you have 30 minutes of free-time, how do you pass the time?
I cook and clean
What is something you learned in the last week?
I learned that Crystal Gayle and Loretta Lynn are sisters, who knew?
What's your favorite indoor/outdoor activity?
I love walking
What is the first concert you attended?
Rod Stewart!
What music is on your iPhone/Android phone?
Country music
What chore do you absolutely hate doing?
Toilets, definitely toilets!
If you could meet anyone, living or dead, who would you meet?
My Grandfather
How do you balance your career and family?
I'm still trying to figure that one out…
Want to know more about your favorite Berry Team member? Check out our "Meet the Staff" page!