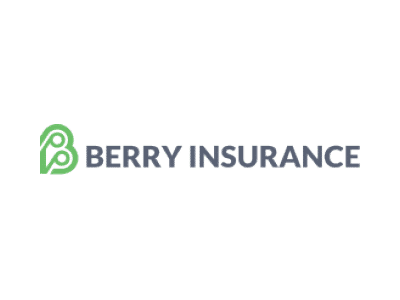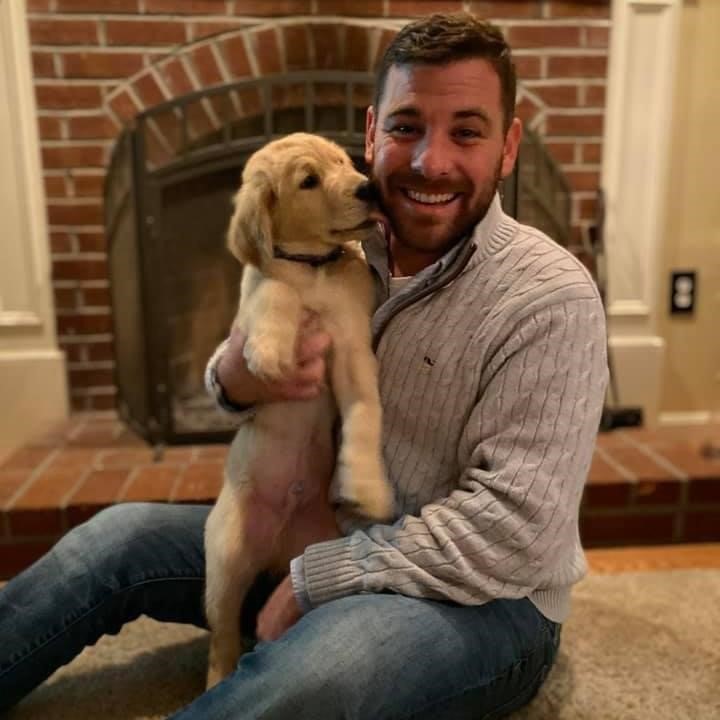 Michael is a Commercial Lines Client Success Manager at Berry Insurance specializing in small business. Michael's family owns a well-known business here in town which spurred his desire to protect small business' interests and assets. He strives to provide the right coverage for their specific needs at a great value.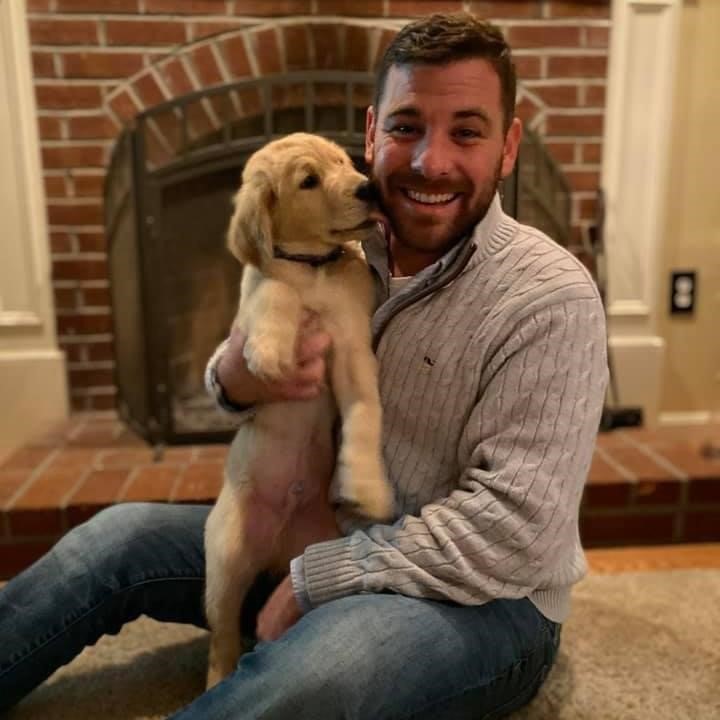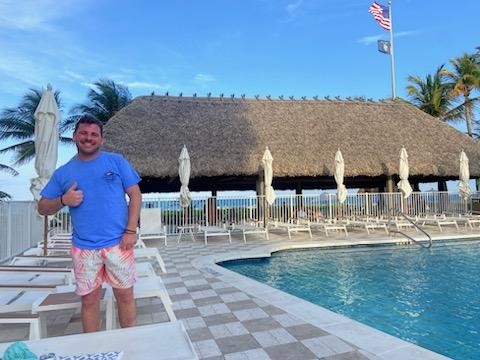 Michael spent the early years of his life in Newton, MA before moving to Franklin where he now resides. Michael enjoys spending time with those close to him and participating in most outdoor activities including hiking, golfing, and relaxing at the beach. He is an avid supporter of Boston Sports and one of his favorite parts of life is gathering with family and friends to watch the Patriots on Sundays.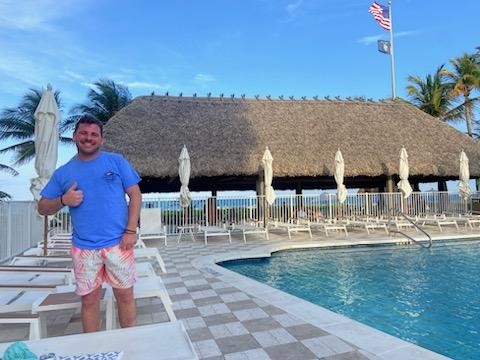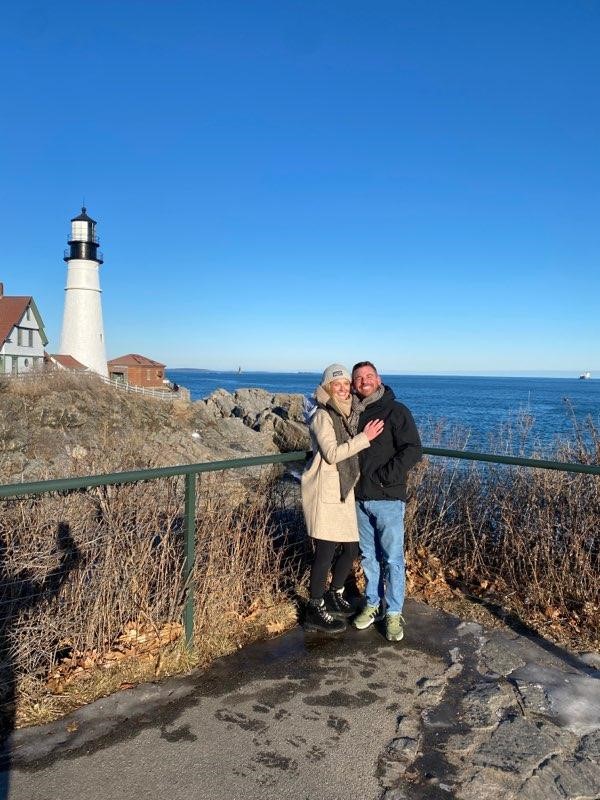 Michael is a former lacrosse player at the collegiate level but is now relegated to the golf course. His love for the game started at an early age watching his father (who later started the Franklin Youth Lacrosse Program in 1999) play. His other hobbies include playing guitar, reading about the Civil War & American History, listening to music, traveling, trying new restaurants and food with his girlfriend, and Skiing.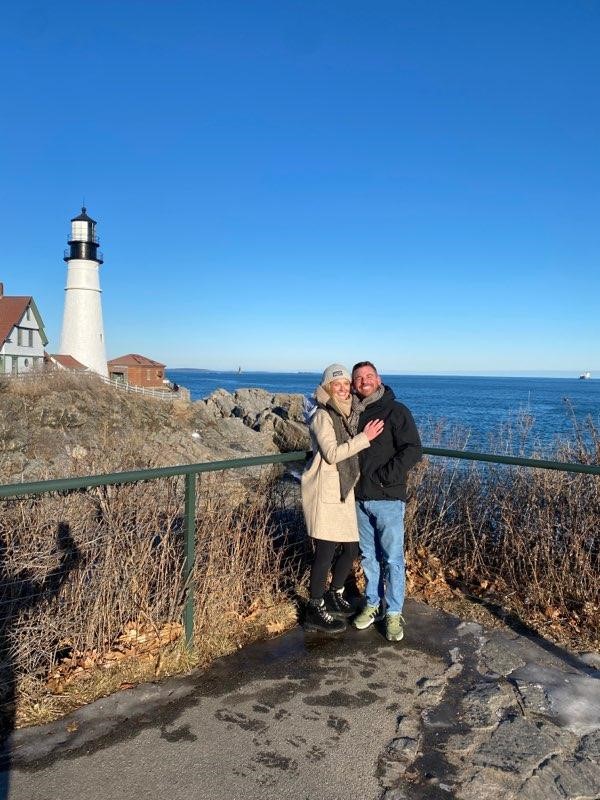 Years of sales/customer service experience
Michael's favorite quote:

"Every strike brings me closer to the next home run."
Get in touch
Connect with Michael
Have a question about commercial insurance? Reach out! Michael loves connecting with new people and will respond within 24 business hours!