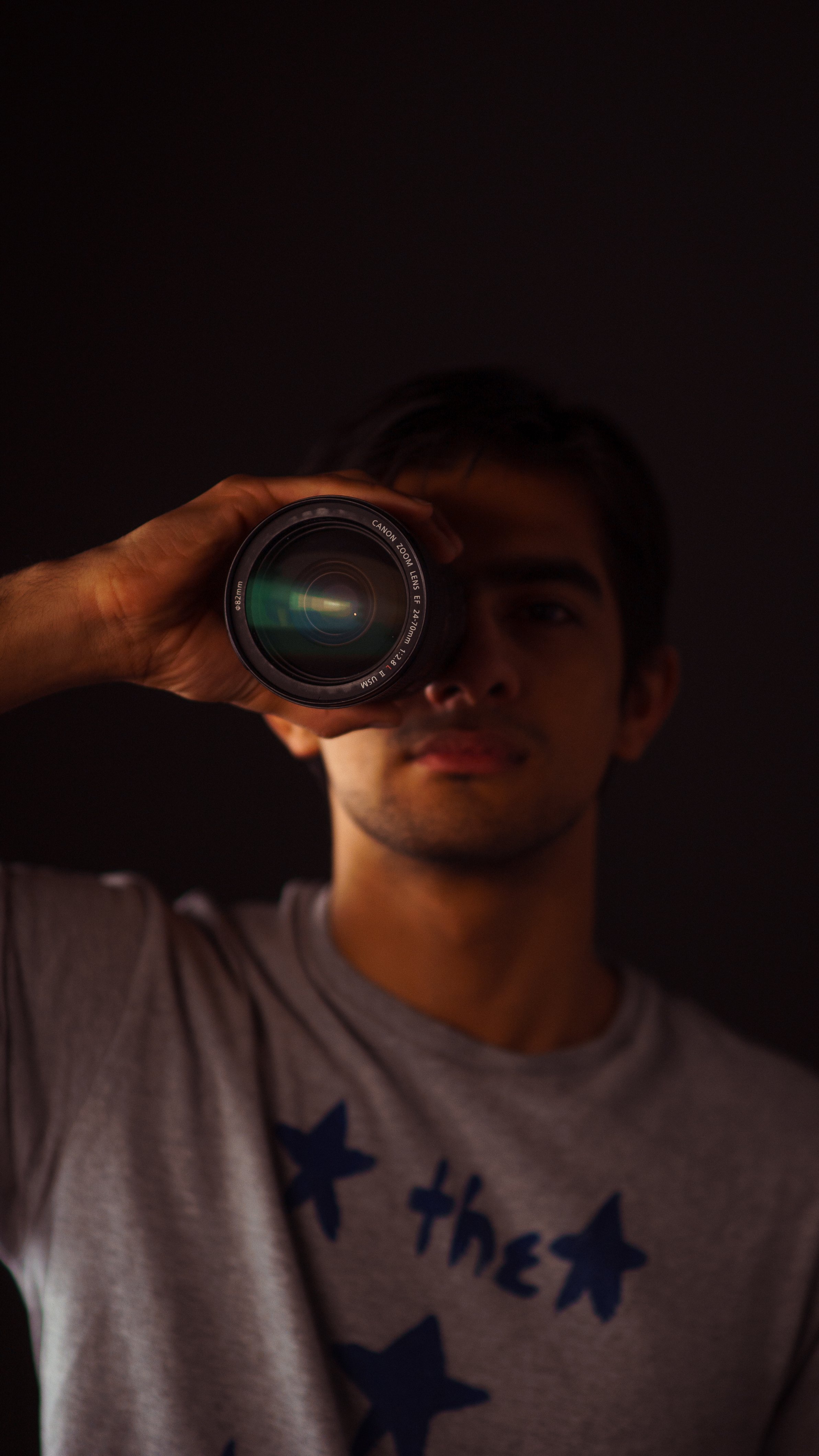 Sami is a Video Producer at Berry Insurance specializing in video marketing. Through his experience, he has completed numerous commercials, short films, and music videos. Sami is driven by his love for using visual storytelling to create engaging marketing videos.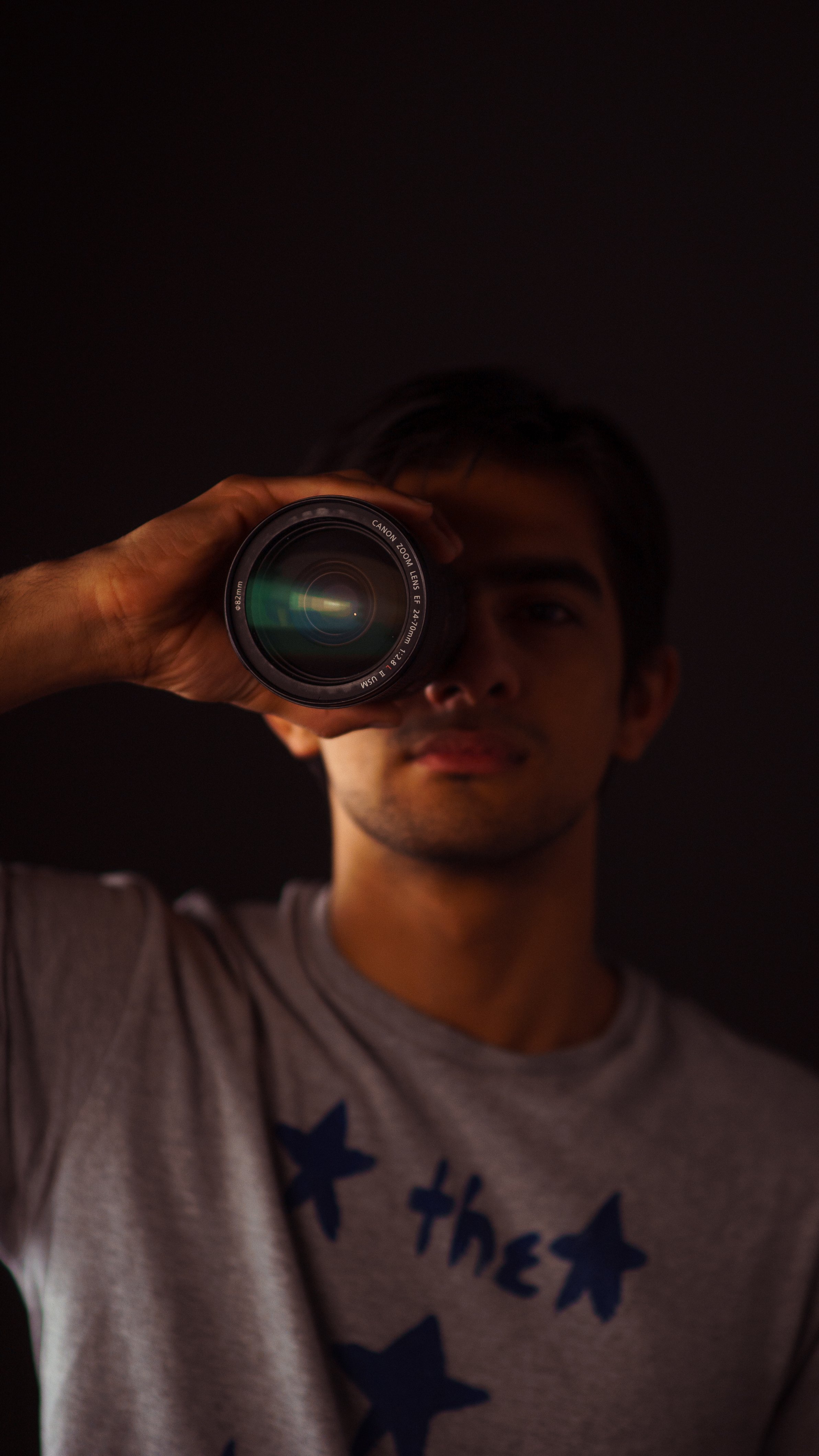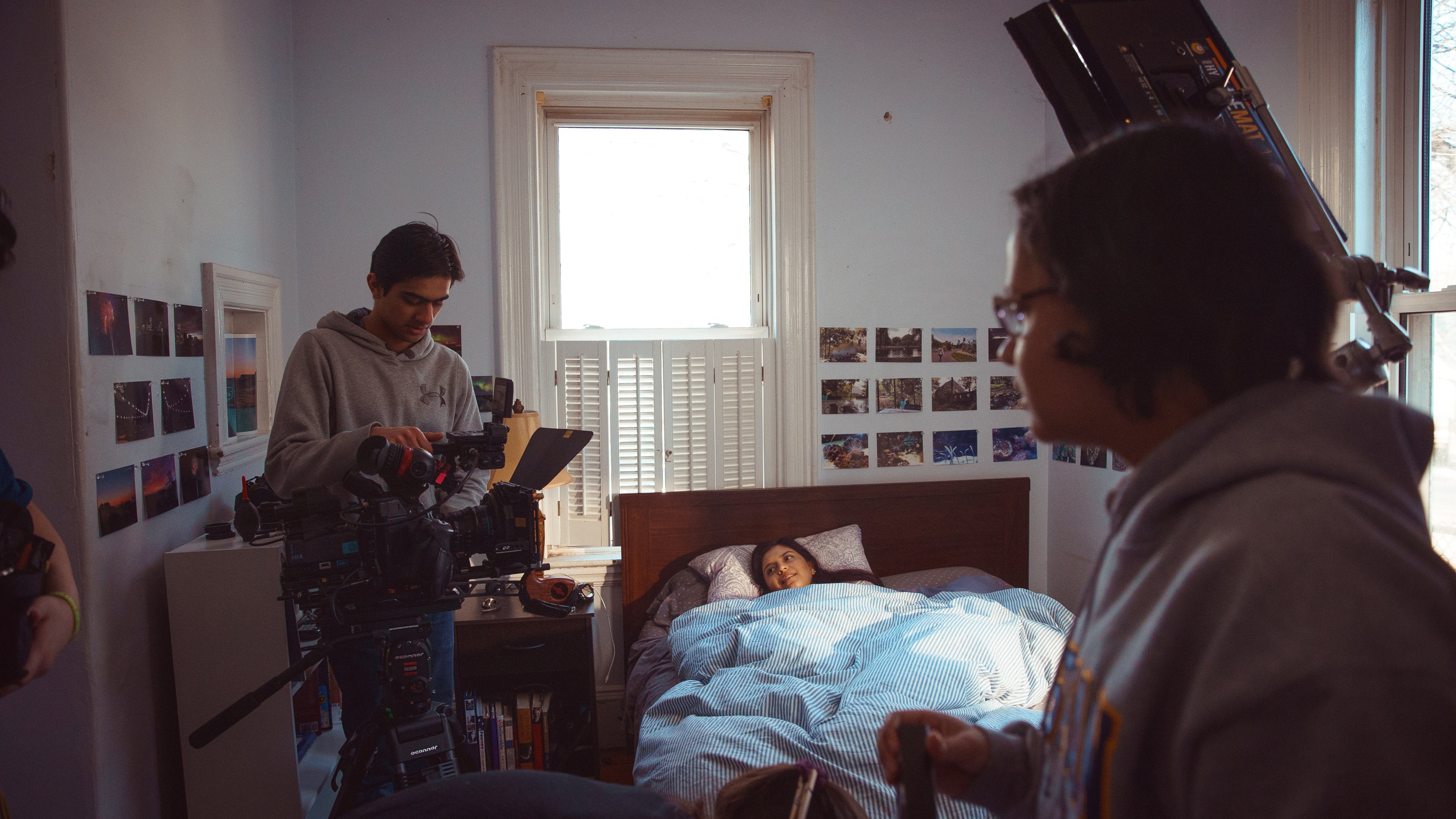 Sami grew up in Albany, New York and moved to Boston to study Filmmaking at Emerson College. While at Emerson, Sami completed the Emerson College Los Angeles program before deciding to pursue his storytelling career in Massachusetts. Before joining Berry Insurance, Sami was freelance shooting, producing, editing, and animating commercials and music videos.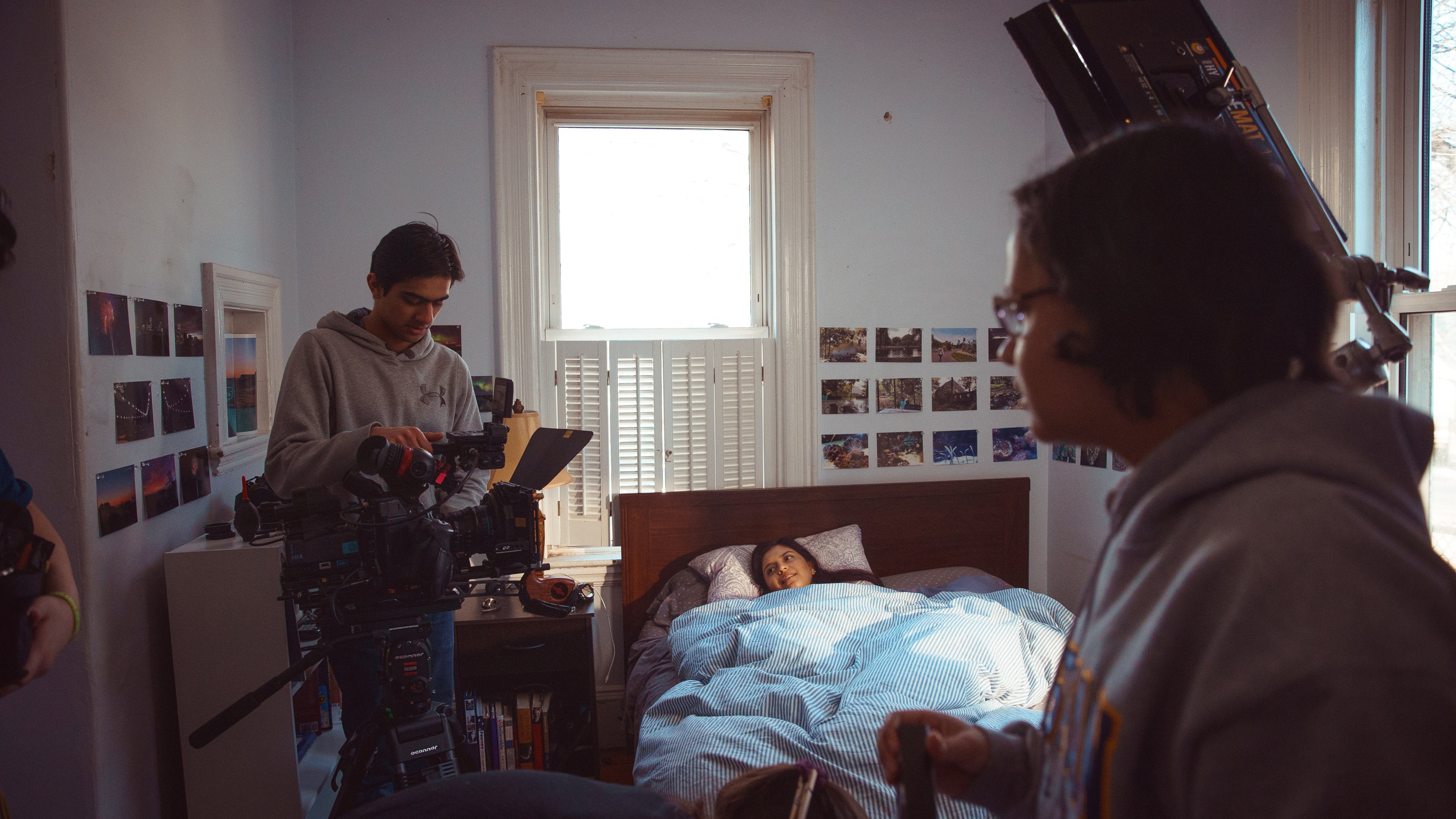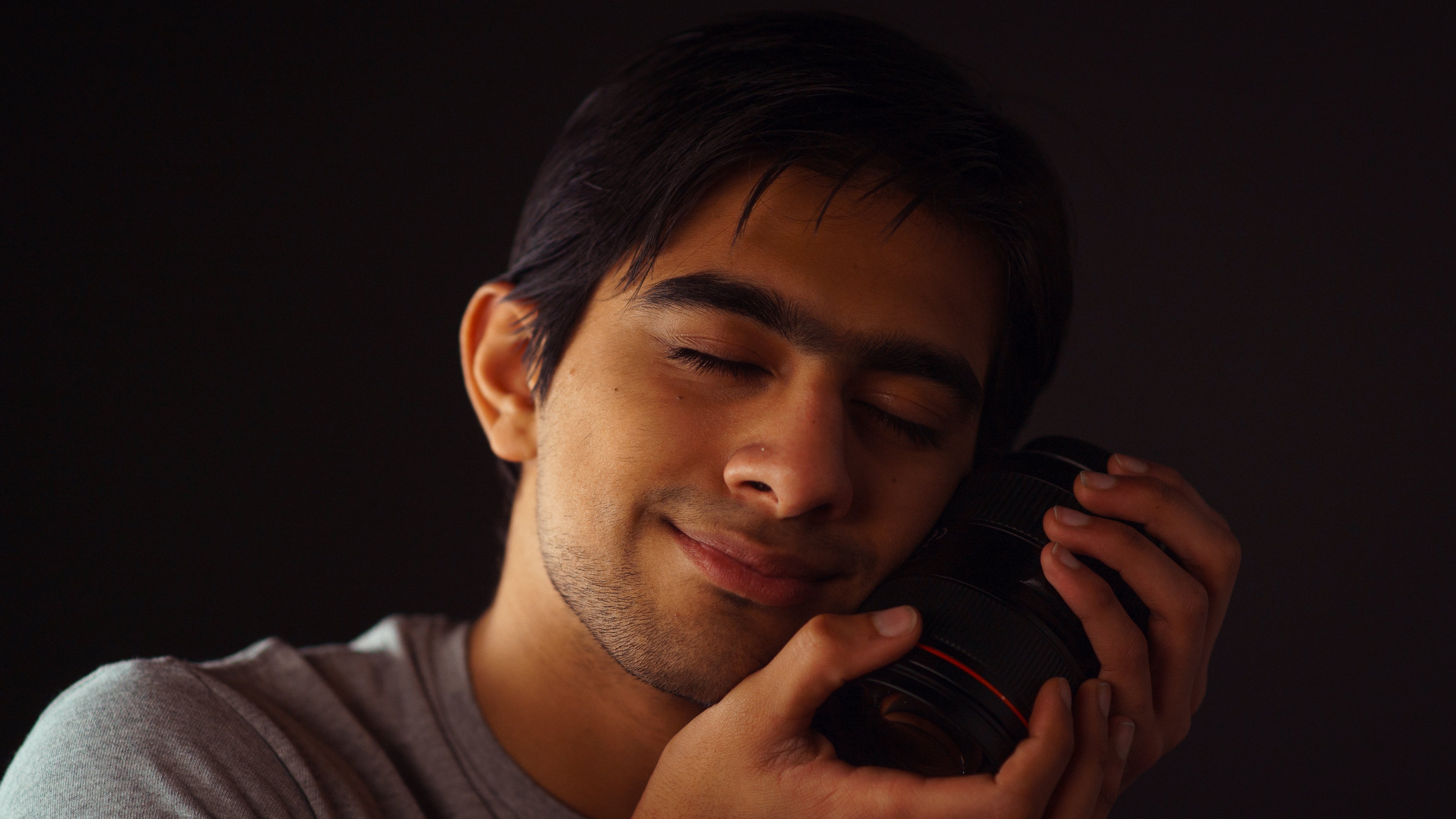 Outside of making videos, Sami loves to read, game with his little brothers, watch movies, and take photos. His favorite movies are Oldboy, Chungking Express, Marriage Story, and A Silent Voice. In the summer, Sami's favorite place to be is the beach.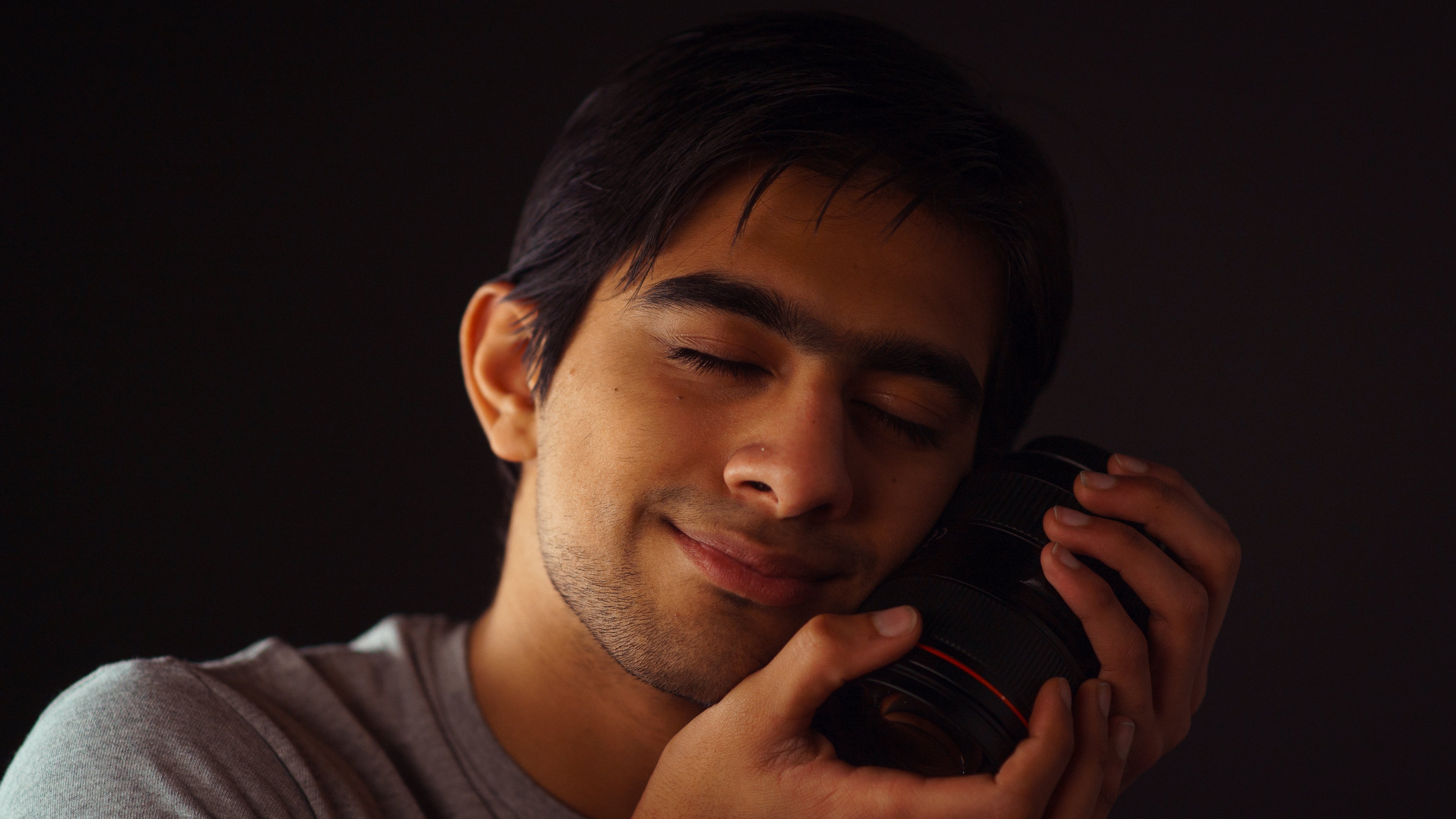 Movie-watching experiences ruined because Sami was discussing how the film was made.

"Not everything that is faced can be changed. But nothing can be changed until it is faced."
Get in touch
Connect with Sami
Have a question about insurance video content? Have a suggestion for a video? Reach out to Sami and he'll respond within 24 business hours!