Meet Stacy
Stacy Hearn
Commercial Lines Client Success Manager

E: shearn@berryinsurance.com
P: (508) 440-2298
F: (508) 440-2299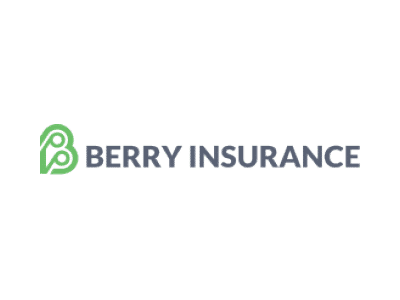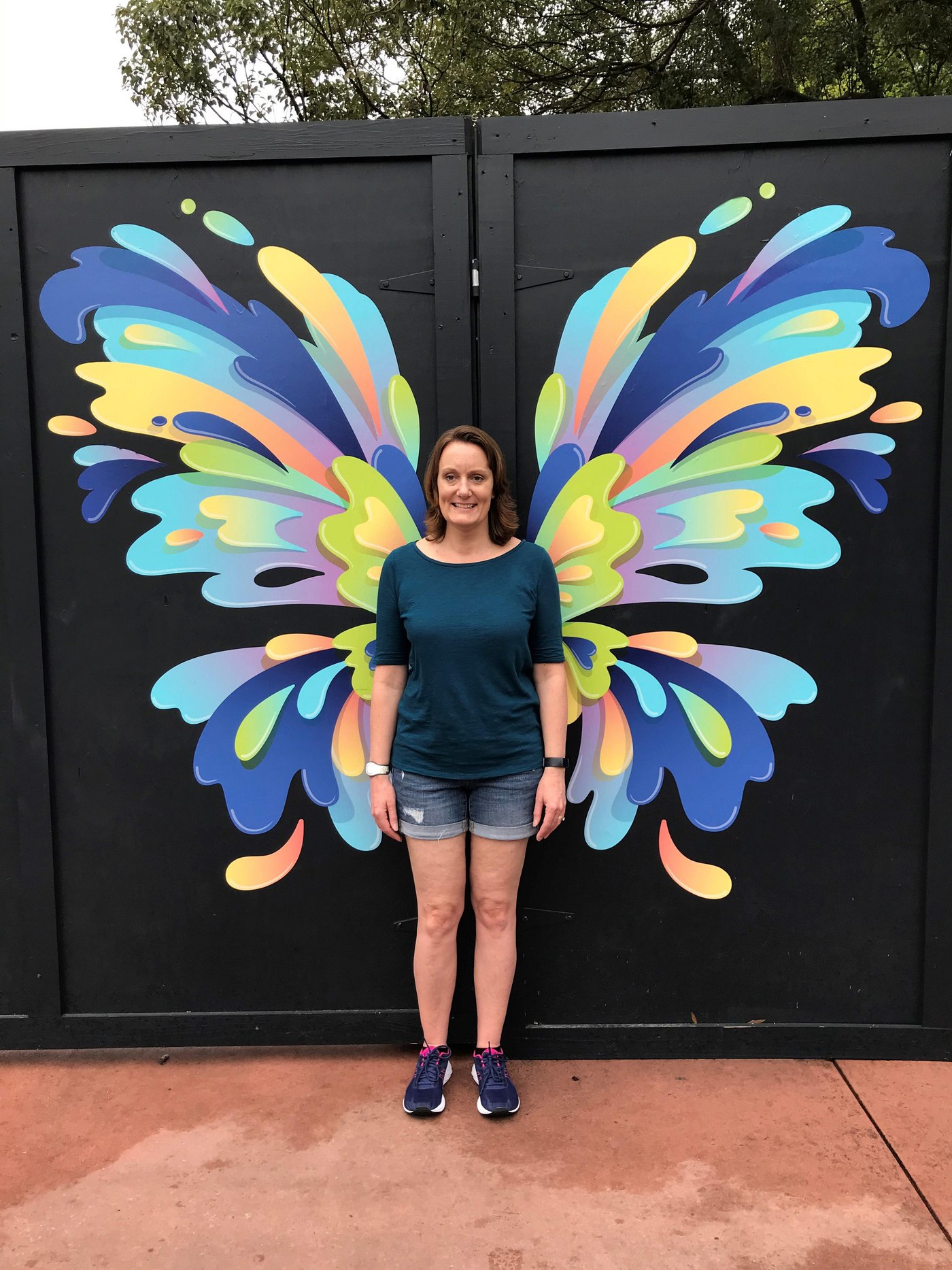 Stacy is a 20+ year insurance veteran and has been with our Berry family, specializing in business insurance, for over 10 years. Stacy is passionate about her role as an insurance professional. To her, the best part of her job is developing lasting relationships with her clients and finding the right insurance solutions to fit their needs.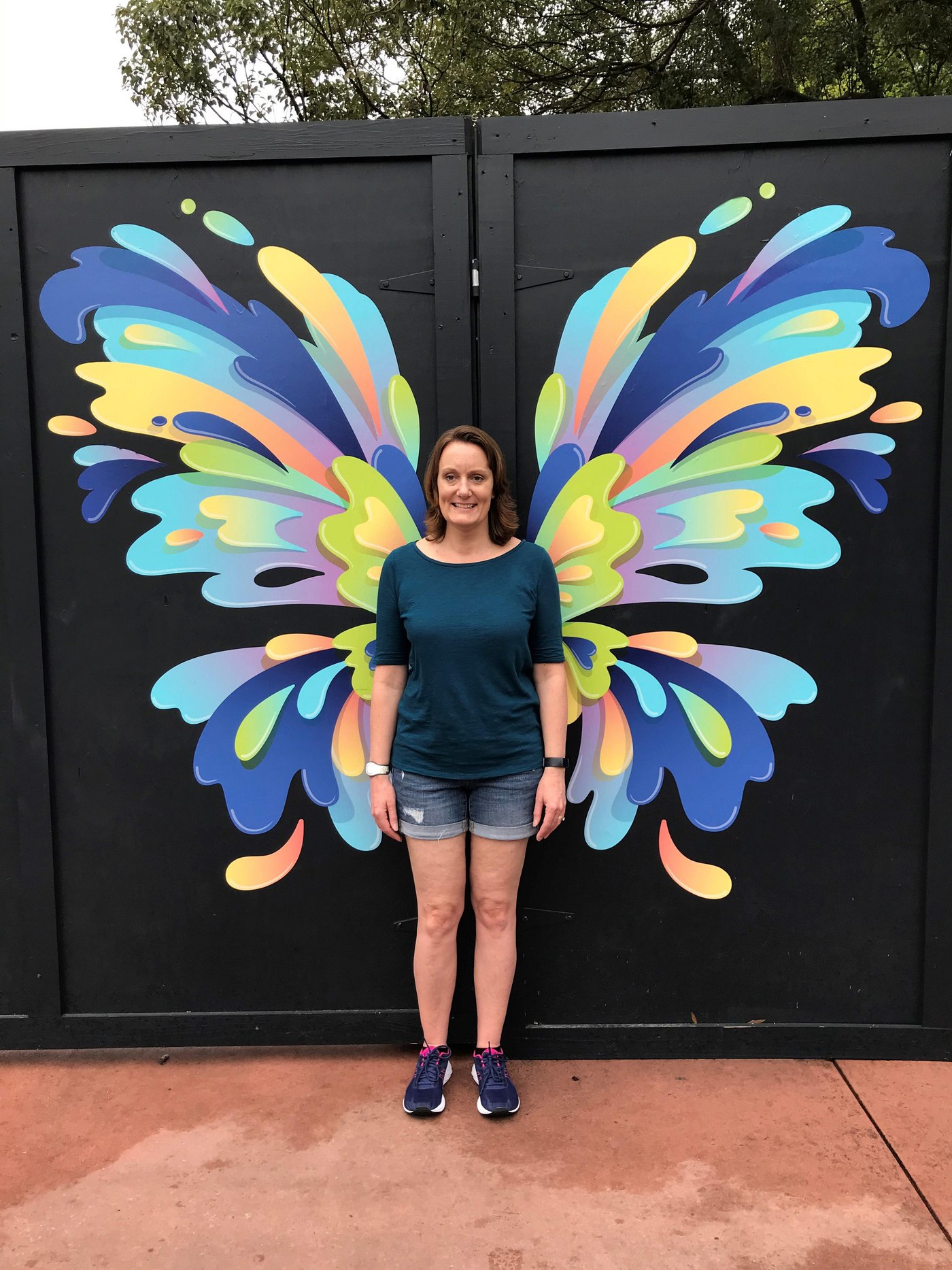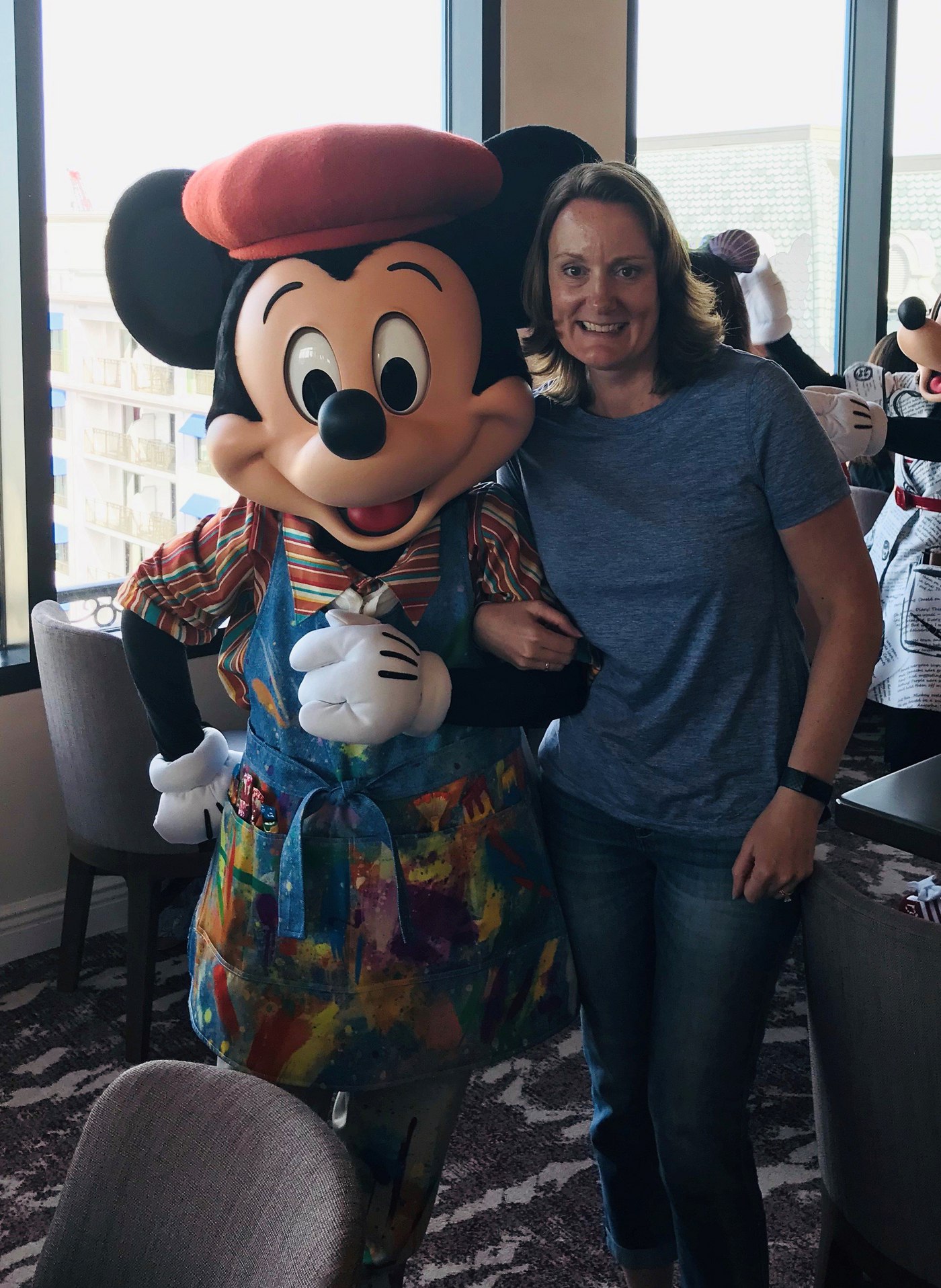 Stacy grew up in Bellingham, MA and still lives there today with her husband Rob, and their two children. She loves going for walks with her Mom, relaxing with friends and family on Cape Cod and watching her children play soccer and run cross country.
Stacy's bucket list item is to someday visit Disneyland in California with her entire family.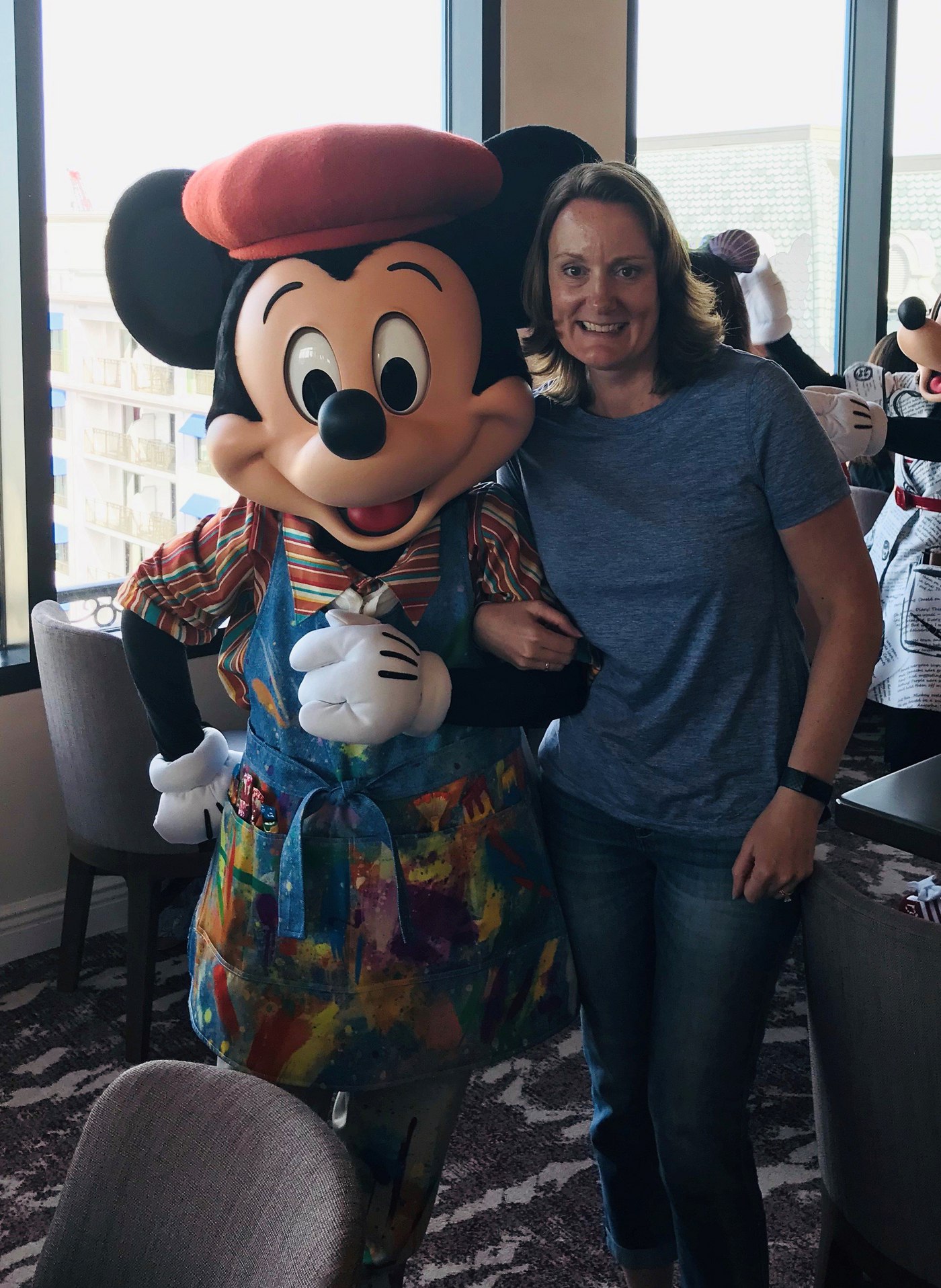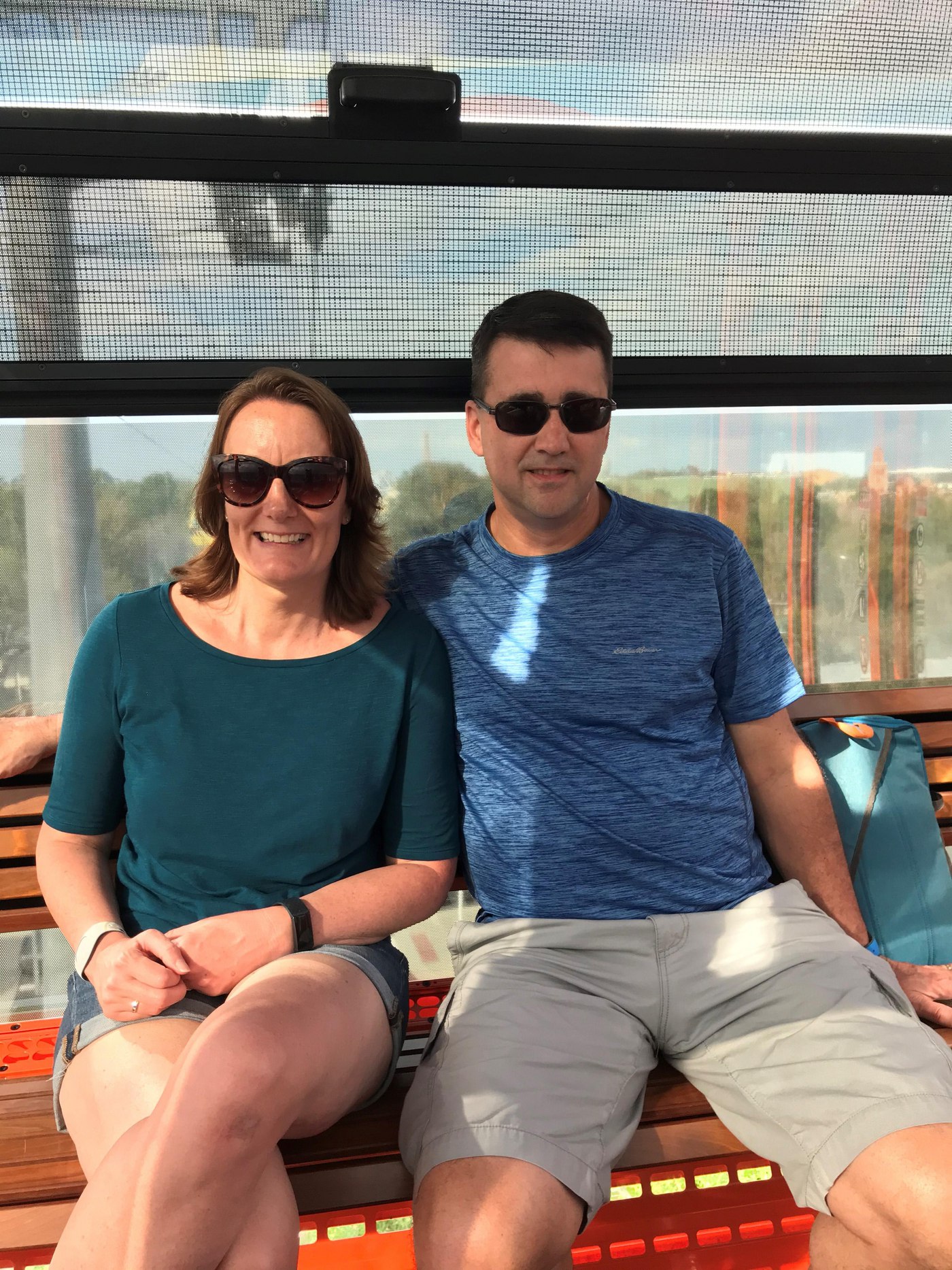 Stacy is a licensed Property/Casualty insurance broker and holds a Bachelor of Science degree in Marketing from Nichols College.

She has also earned an Associate in Insurance Services (AIS) a Certificate in General Insurance (INS), and an Accredited Advisor in Insurance (AAI) designation.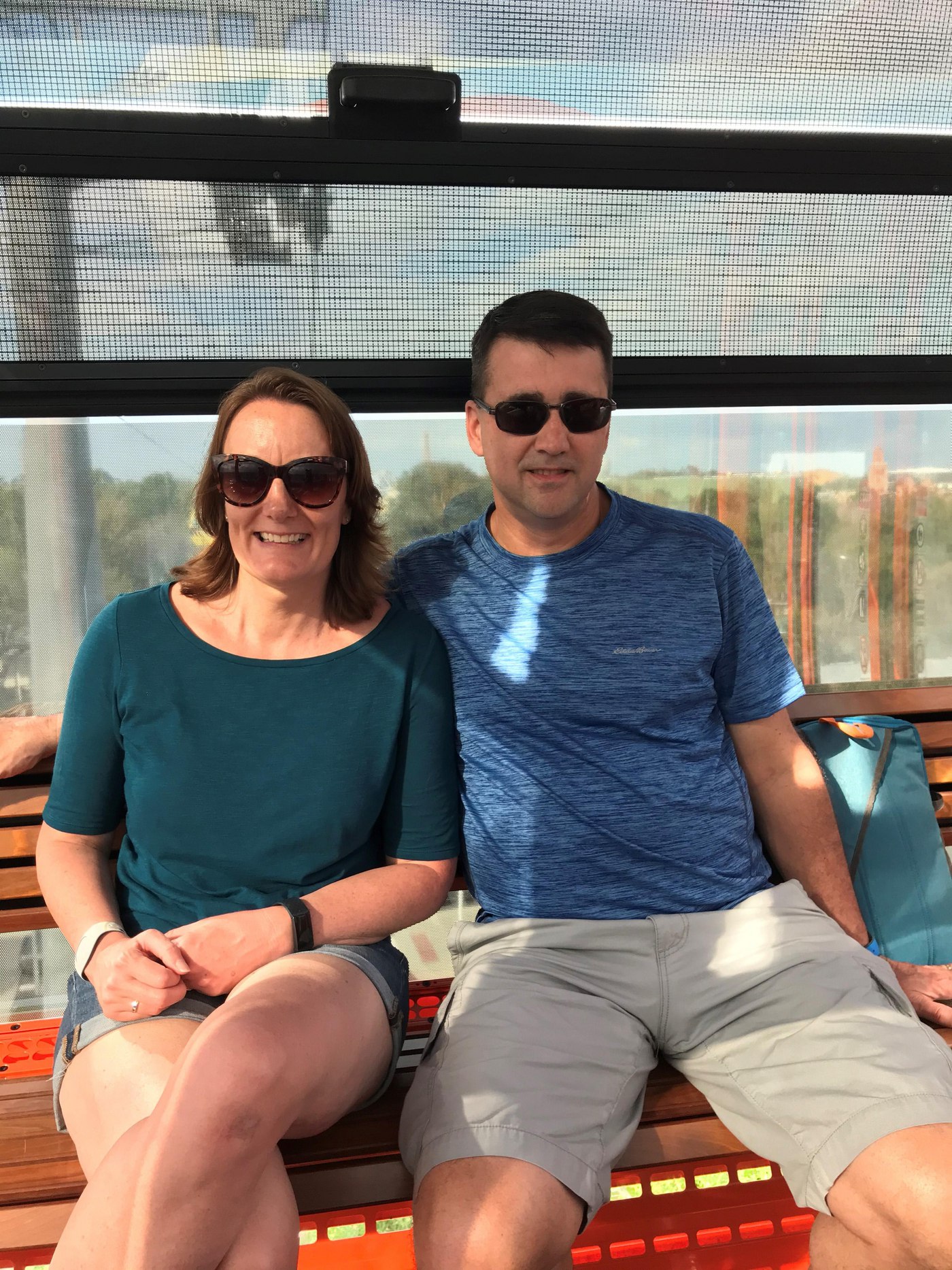 Years in the insurance industry
Vacations to Walt Disney World (and counting)

"All our dreams can come true if we have the courage to pursue them."
Get in touch
Connect with Stacy
Have a question about your business insurance? Need to request a certificate or file a business claim? Reach out! Stacy will respond within 24 business hours!