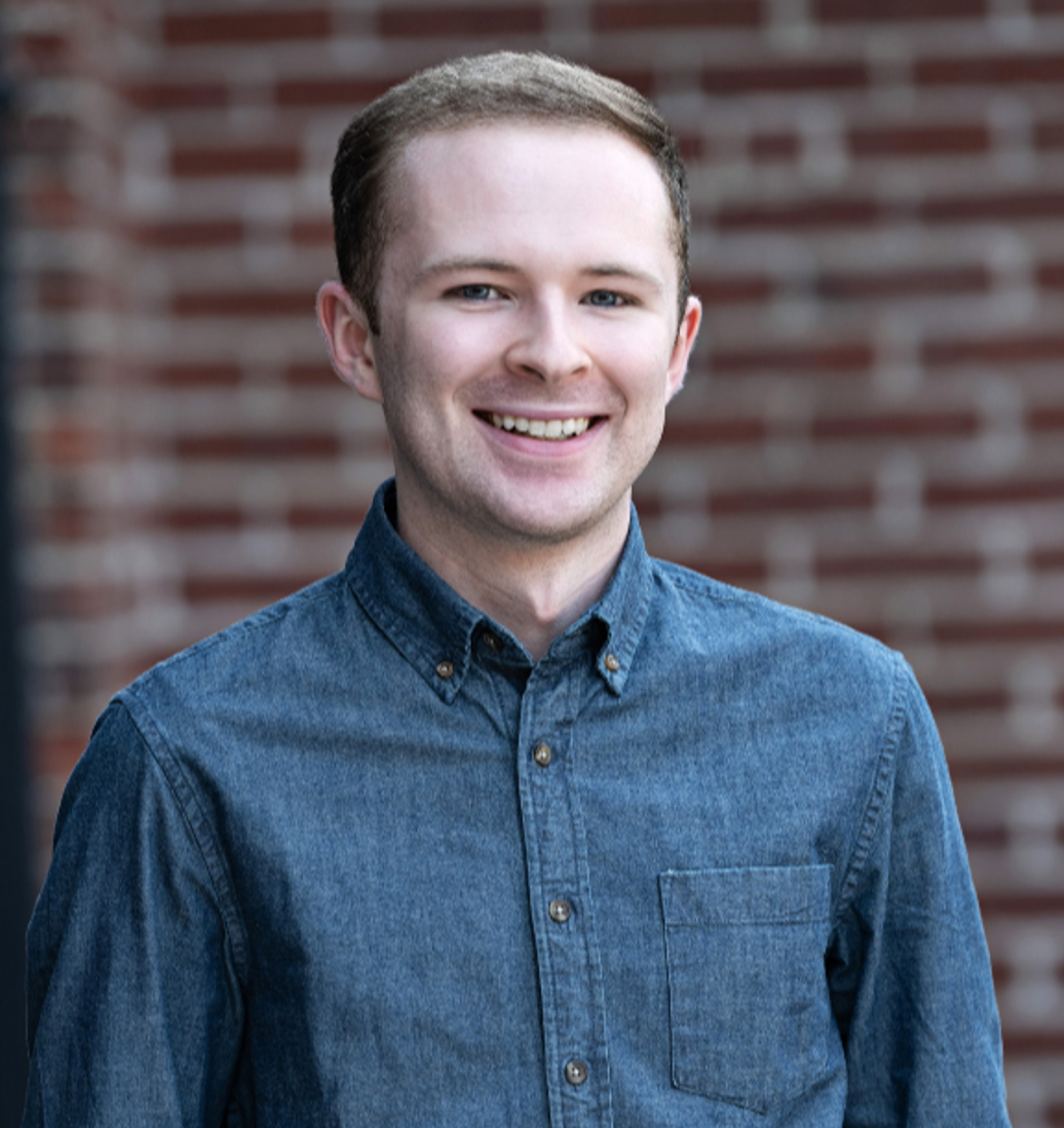 Does Car Insurance Cover Damage From Animals?
If you are ever involved in an animal collision, or have other damages made to your vehicle by animals, it can be easy to feel overwhelmed or anxious. Not only for the safety of the animal and you or the passengers, but also how any of the damages will be covered by your auto insurance policy.
Animal collisions and damages rank as one of the most common types of auto insurance claims. Whether accidentally colliding with a deer that ran in front of your car or finding rodents having ruined your interior, these damages can be costly and nerve-wracking.
At Berry Insurance, we're used to dealing with damages from animals of all sizes. From deer to raccoons, and everything in between, we've helped clients through it all - and have unfortunately experienced them ourselves. In this article we'll break down how you can receive coverage for animal related damages and how to avoid them in the future.
Are animal related damages covered by auto insurance?
Animal related damages can refer to any harm made to your vehicle as a result of pests, animals, or wildlife. This can include collisions with animals that leave your car dented or scratched, as well as any internal damages if something got into your vehicle or chewed through the vehicle's wiring.
With most auto insurance policies, damages like these will be covered, as long as you carry comprehensive coverage on your policy.
How does comprehensive cover animal damages?
Comprehensive insurance is an optional coverage that can be added onto your existing auto policy to cover any damages made to your car resulting from accidents other than collision. This can include theft, vandalism, fires, fallen trees, flooding, and yes, even damages from pests and animals.
This coverage will also cover damages to the vehicle's glass, and in Massachusetts, glass repairs are covered with no deductible applied.
If comprehensive coverage is on your policy, any claims that are made on your auto policy caused by animals would be covered. However, any situation that involves your vehicle hitting another driver would instead be covered through optional collision coverage, even if it was unintentionally caused by an animal - such as swerving to not hit a dog.
Comprehensive and collision coverages can be important protections to add onto your auto policy. To know more about both, and which ones you should carry, check out our guide: Do I Need Comprehensive or Collision Auto Coverage?
Some drivers are eager to forgo comprehensive coverage on their policy as a way to save money. While this is an understandable tactic, you would end up paying a lot more to cover any damages from animals that could occur. As animal collisions are often random and difficult to anticipate, adding comprehensive coverage onto your policy can be a cost-effective way to assure you won't have to pay fully out of pocket for any expensive repairs.
What animal related damages are not covered by comprehensive?
While damages made to the exterior and interior of your vehicle by animals would be covered if comprehensive is in your policy, it does not account for every situation.
Most notably, any damages made to your personal property inside your car by animals or wildlife would not be covered under your auto policy. While personal property coverage is instead included through homeowners, renters, or condo insurance policies, these do not usually offer protections for damages from animals or pests as they are largely considered preventable. This restriction would extend to personal property inside your vehicle.
How to prevent animal collisions/damages
While wildlife can be unpredictable and difficult to entirely prepare for, there are still many things you can do to be a responsible driver and limit potential animal related damage claims on your auto policy.
Park in enclosed spaces when you can, like a closed-off garage.
Drive slower or more cautiously at dawn and dusk, when animals tend to be more active. This is especially important in New England from October through December, when deer and moose enter mating seasons and cause the most collisions.
Slow down and flash lights if an animal is blocking the road.
If you hit an animal, call the proper authorities and stay inside your vehicle if you can. Approaching the injured animal could be very dangerous, especially if you're not sure what it is.
Avoid swerving if possible, as it could potentially cause greater damage to yourself or other drivers.
Do not keep food in your car that could be enticing to animals.
Contact your insurance agent as soon as possible to file a claim for any damages made to your vehicle.
Protecting your car in the wild
While no one likes to think about hurting an animal (or having an animal hurt them) while they're out driving, it is unfortunately a very common occurrence. One that has seen an increase in recent years.
It can be difficult to stay prepared for each type of damage that could happen to you or your car when you're out driving. The best you can strive to do is make sure to practice the proper safety techniques when driving and have the right coverages on your auto policy.
Interested in knowing what other auto insurance claims are seen most often by Massachusetts drivers? Check out this article to learn how you can handle the most common auto claims if you encounter them on the open road: Top 8 Auto Insurance Claims in Massachusetts.