insurance for catastrophic accidents
Personal umbrella insurance: for the costly claims you can't always expect (or even prevent)
The extra protection you need to cover medical bills, personal injury demands, and legal defenses that can cripple your wellbeing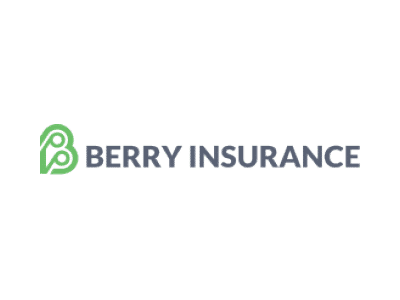 What is personal umbrella insurance?
A personal umbrella policy provides liability coverage over and above what you already have with your home (or renters or condo) and auto insurance. If a large claim exhausts your underlying coverage, your umbrella insurance will cover the rest, up to the limit you choose.
In addition, an umbrella policy will cover the legal fees while defending or settling your lawsuit. And in some cases, it may even provide coverage you did not have with your underlying policies.
Umbrella insurance statistics
Unfortunately, anyone can sue you for almost anything, creating a lawsuit that you'd need to defend against. Umbrella insurance may be the only way to get you out of this type of financial hardship.
Of all homeowners insurance liability claims are from dog bites
Homeowners have a liability claim related to lawsuits for bodily injury or property damage caused to others
Lawsuits are filed in the U.S. each day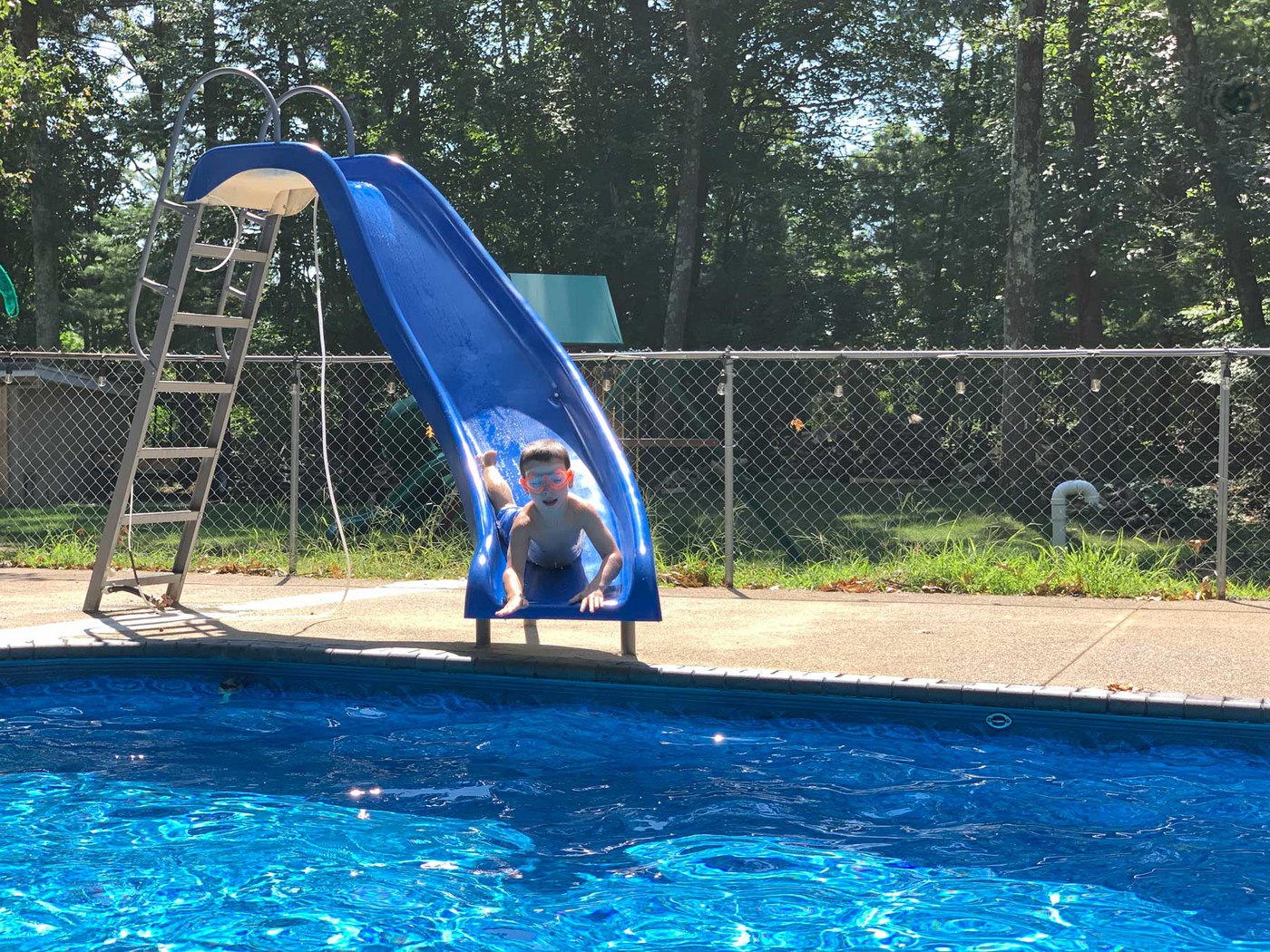 What is (and is not) covered by umbrella insurance?
There is not an insurance policy in the world that can protect you from everything. For that, we'd need a crystal ball. But understanding the coverages, limitations and exclusions can help you prepare for the unknown.
What is typically covered?
Bodily injury and property damage liability claims
What is not typically covered?
Intentional bodily injury or property damage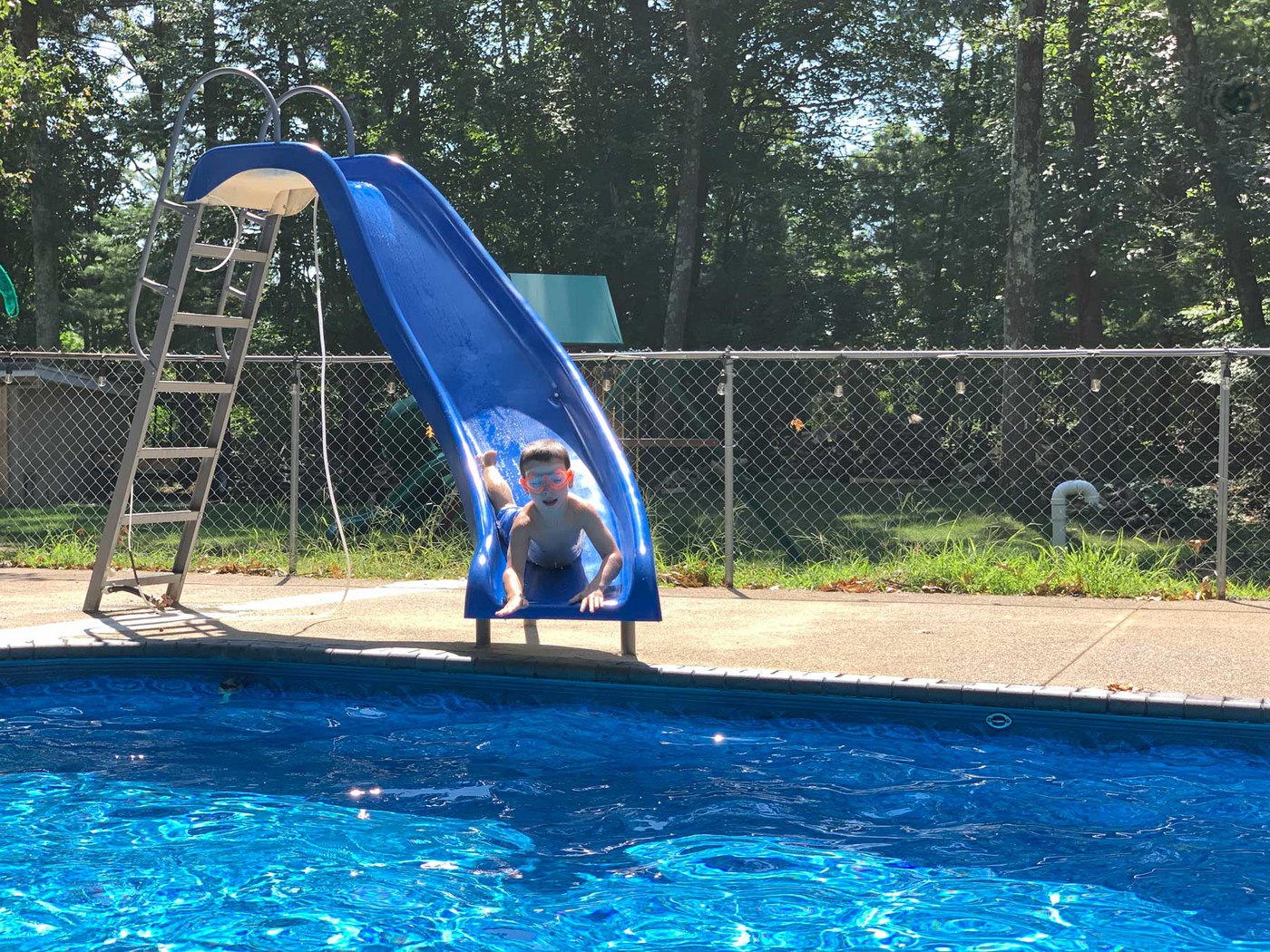 Got personal umbrella insurance questions? We've got answers.
Do I need umbrella insurance?
What are some situations that might require umbrella insurance?
How much umbrella insurance do I need?
How much does umbrella insurance cost?
We love our clients
Our clients are like family. See what they are saying...


"Every agent that we have dealt with has exceeded our expectations with their knowledge and professionalism. They are the BEST!"
Get in touch
Get your family the lawsuit protection it deserves
Don't lose sleep worrying you might be unprotected from unexpected lawsuits. Simply fill out this form and a member of our personal insurance team will be in touch.