insurance for Massachusetts business vehicles
Commercial auto insurance for whatever drives your business
Whether you have one car or a fleet of trucks, get the right protection for your vehicles and your bottom line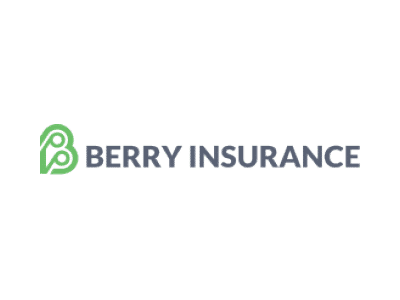 Do I need Massachusetts commercial auto insurance?
If you're in MA, you know you need auto insurance. But you might not know the right type of policy you need. Let's start with the basics.
If you register a vehicle in your company name, you need commercial auto insurance. Even if that car is a sedan, van, or light pick-up truck.
If you register a vehicle in your personal name, but use it for business, you may still need a commercial auto insurance policy.
And even if you don't own any vehicles, you may need a commercial auto policy! For example, if you rent or borrow any vehicles for use in your business, you'll need a business auto policy.
See how commercial auto insurance claims could park your business
Knowing if you need commercial auto insurance is the first step. Making sure you have the right coverage in place to keep you moving is the next.
Average increase in bodily injury auto claim payments from 2008-2017
Of all collisions were due to driver action, attitude and behavior
Of businesses that had an incident, and did not have the insurance to cover it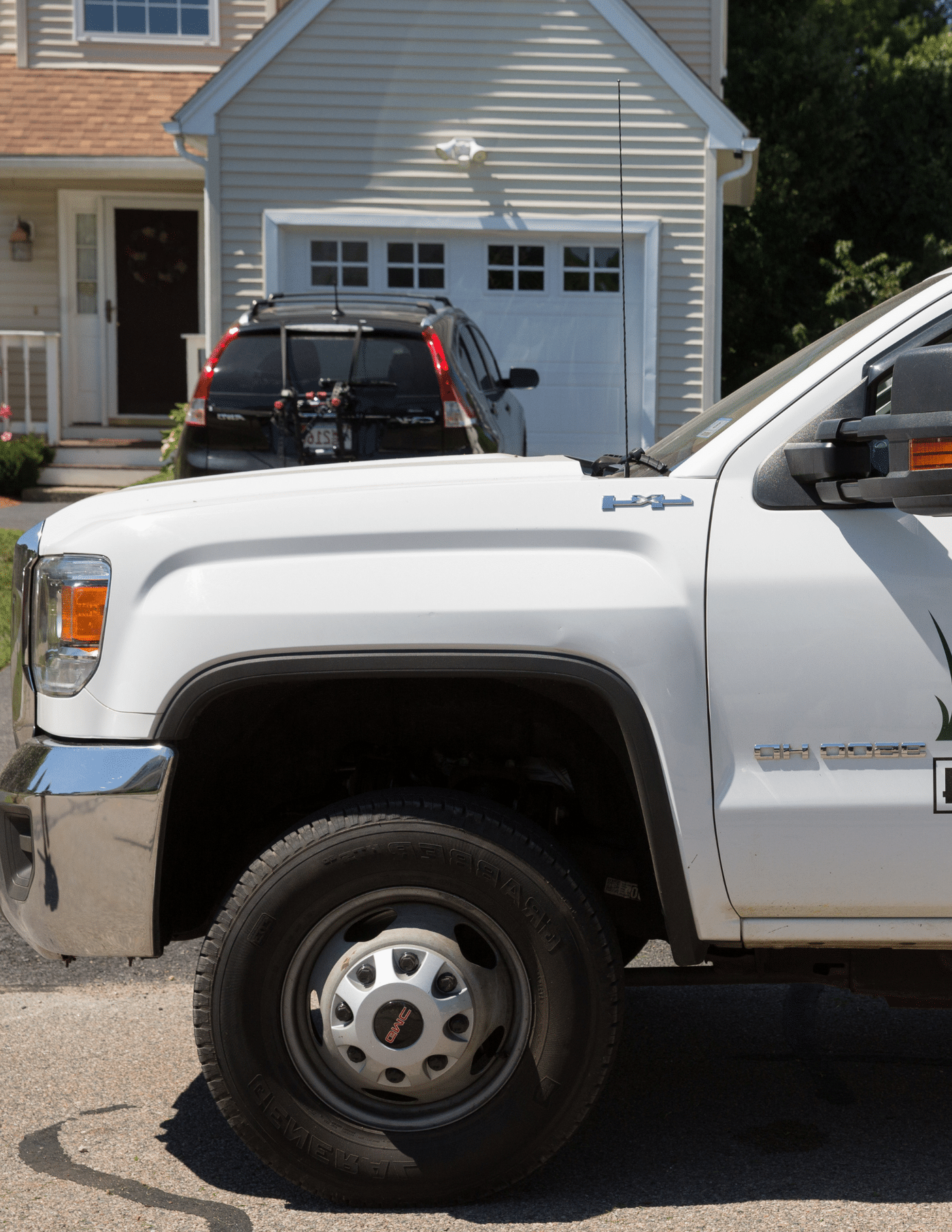 What is (and is not) covered by commercial auto insurance?
While you may think commercial auto insurance covers everything under the sun that's related to your company vehicles, that's not necessarily the case. Commercial auto insurance has limitations, exclusions, and optional coverages you'll want to know about before hitting the road.
What is typically covered?
Liability for bodily injuries or property damages caused by your company vehicle
Physical damages to your company vehicle
Coverage if you are involved in a hit-and-run
Coverage if you are hit by an uninsured driver
Hired auto liability for accidents caused with rented vehicles (optional)
Non-owned auto liability for accidents from your employee using their car for your business (optional)
Glass or windshield replacement
What is not typically covered?
Business or personal property in your vehicle
Intentional bodily injury or property damage
Completed operations (the work you have completed)
Rental reimbursement (optional)
Personal auto liability (optional for business owners)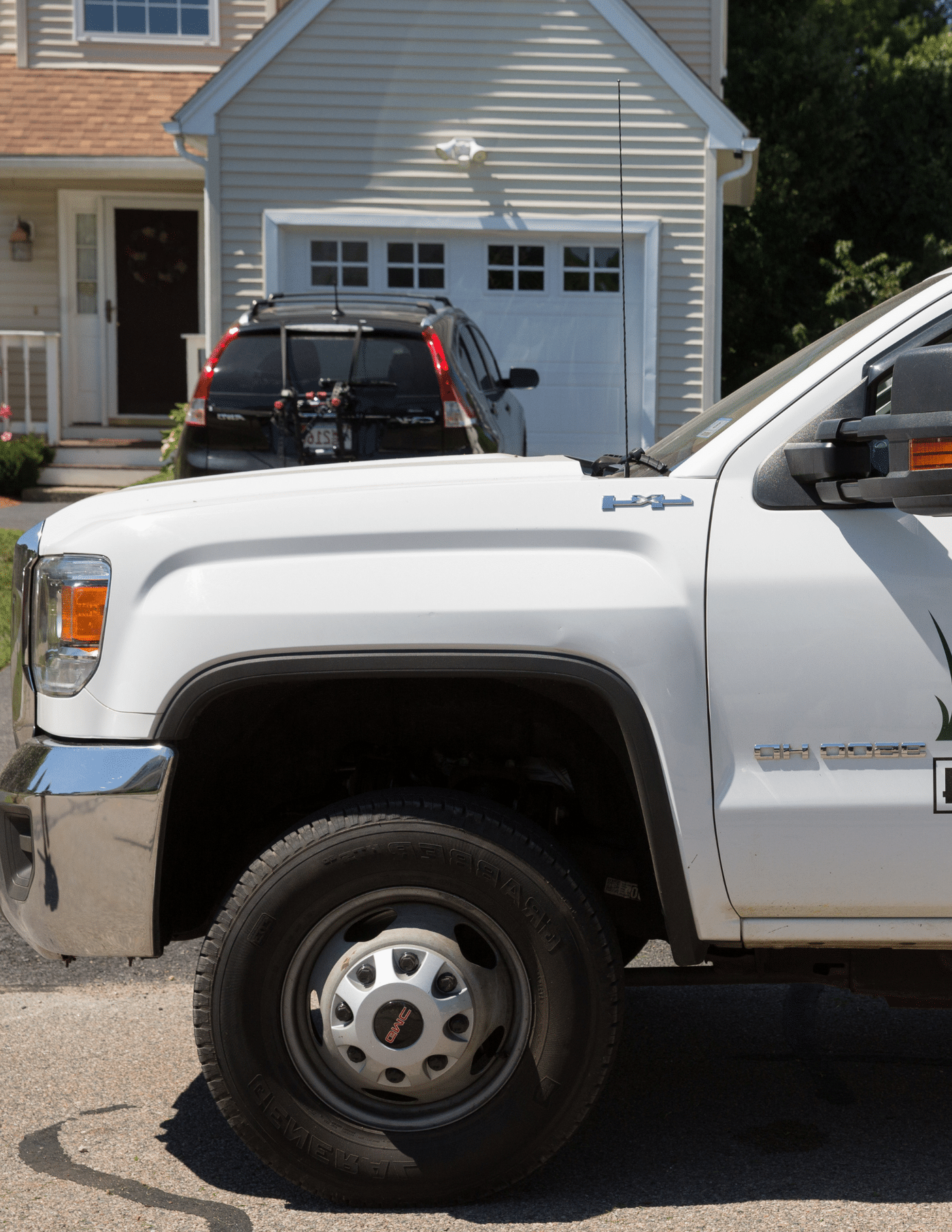 Got commercial auto insurance questions? We've got answers.
We know company car insurance can be tricky (especially in Massachusetts). You probably have loads of questions, so let's get you started on the basics.
How does commercial auto insurance work?
How much coverage do I need?
What if I use my company car for personal use? Am I covered?
How much does commercial auto insurance cost?
Why is commercial auto insurance more expensive than personal car insurance?
We love our clients
Our clients are like family. See what they are saying...


"I have used Berry Insurance since I started driving at 16. Their team is very responsive and attentive to our needs and very competitively priced."
Get in touch
Don't let uncovered commercial auto insurance claims drive away with your profits
Don't let an uncovered claim drive you into the red. Stay the course with the right commercial auto insurance policy. Simply fill out this form and a member of our commercial insurance team will be in touch.