Access your coverages, request changes, and get accident support 24/7 through our mobile app
We go where you go with 24/7 mobile app access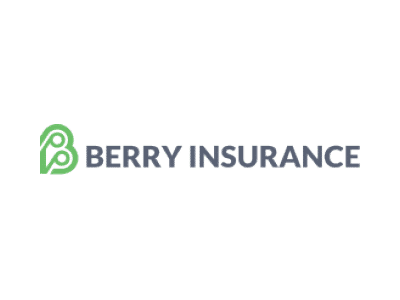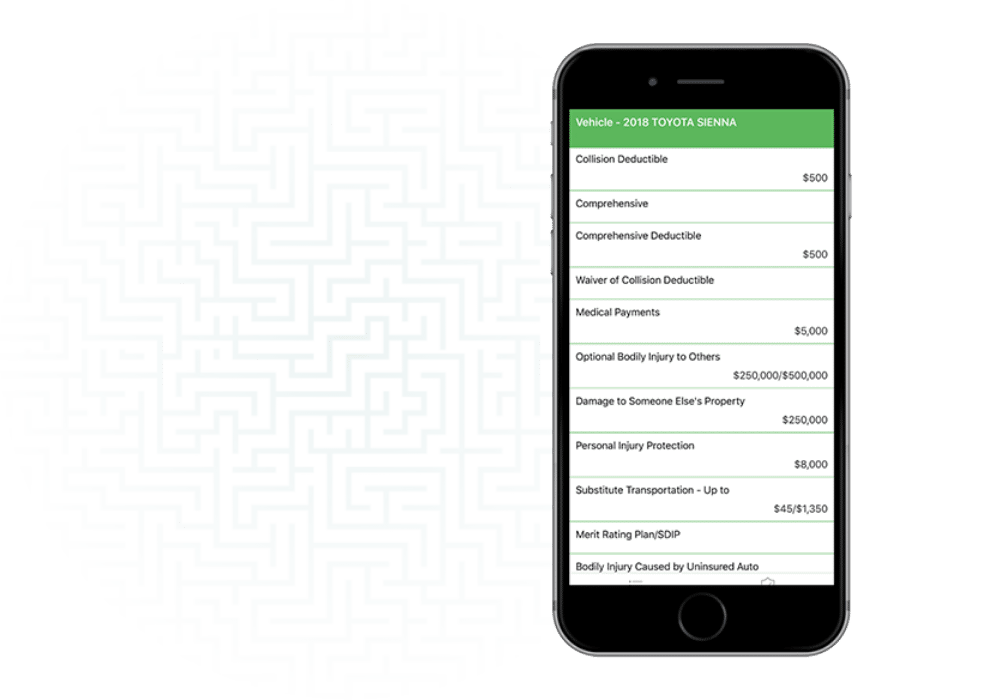 Access to all your policies when you need it
Whether it's 7 p.m. and your mortgage lender needs a copy of your insurance to prepare your closing docs or 2 a.m. and you're filling out credit paperwork that needs your insurance policy details, we've got you covered with 24/7 access.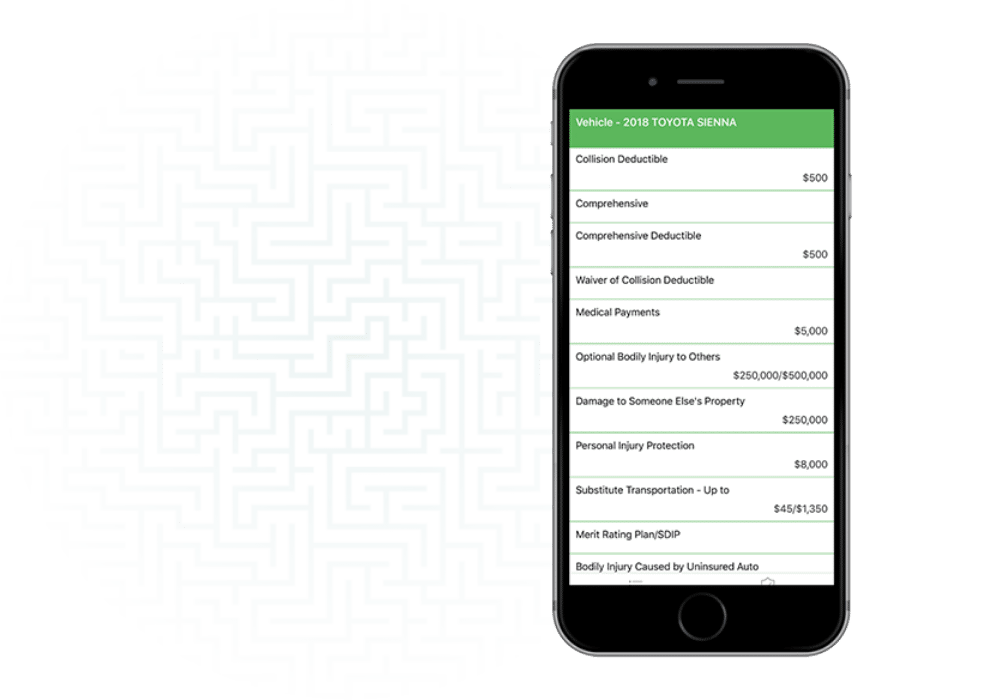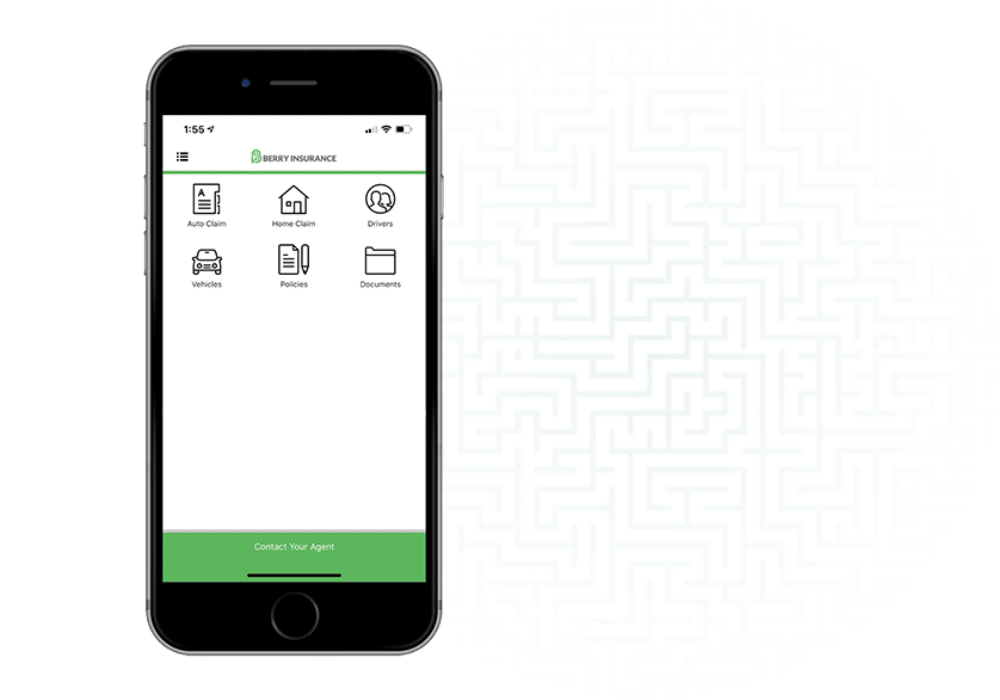 Seamless (and paperless) customer service
Whether you need to add a driver, remove a piece of equipment, or upgrade your coverage, your requests can be initiated right through the app. You'll never have to wait for us to open in the morning to get started.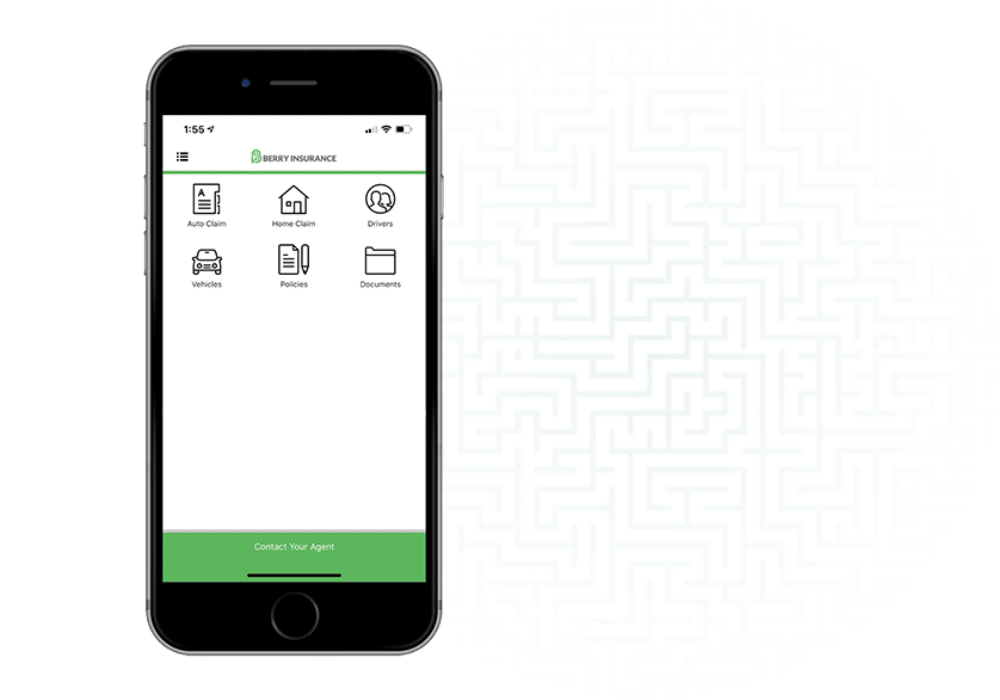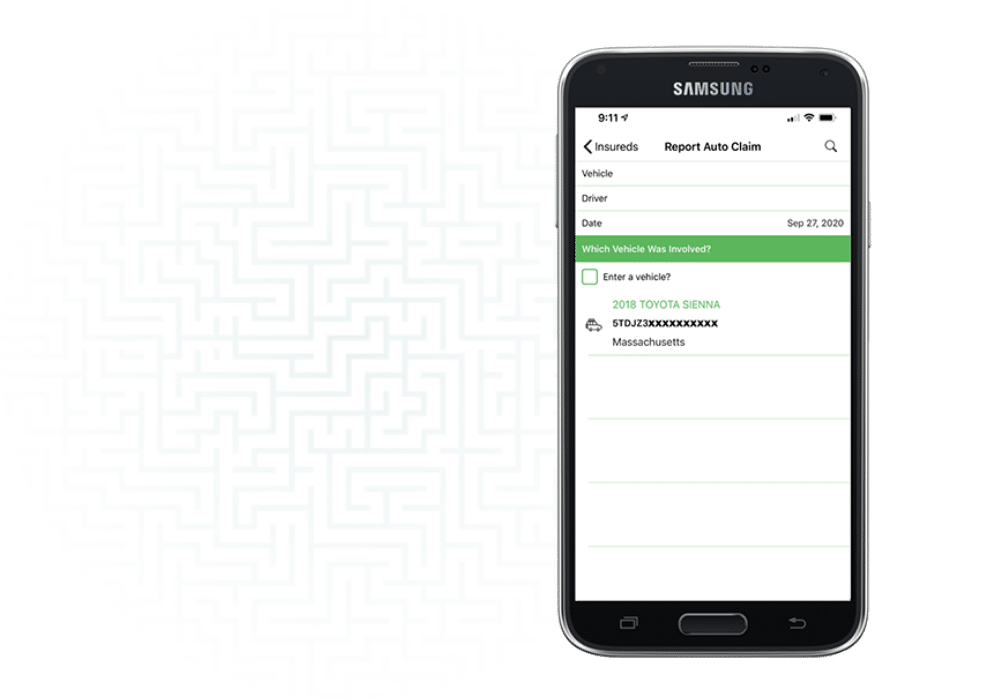 File a claim with ease
We never want you in an accident, but if you are, we'll always be here for you. Send us all the accident details, including any pictures you have, right from your mobile device.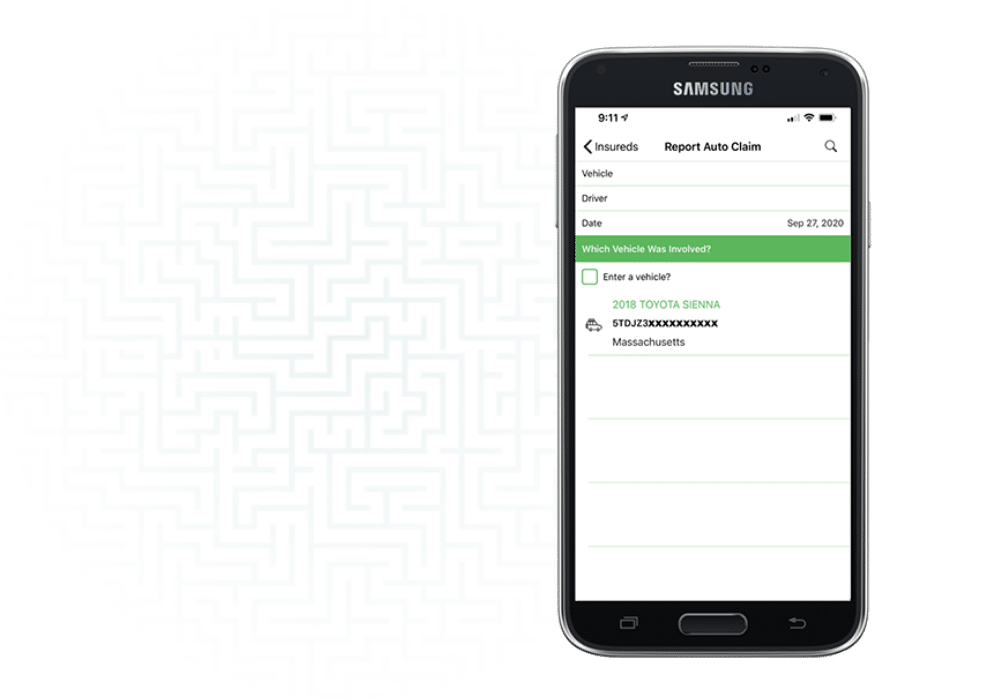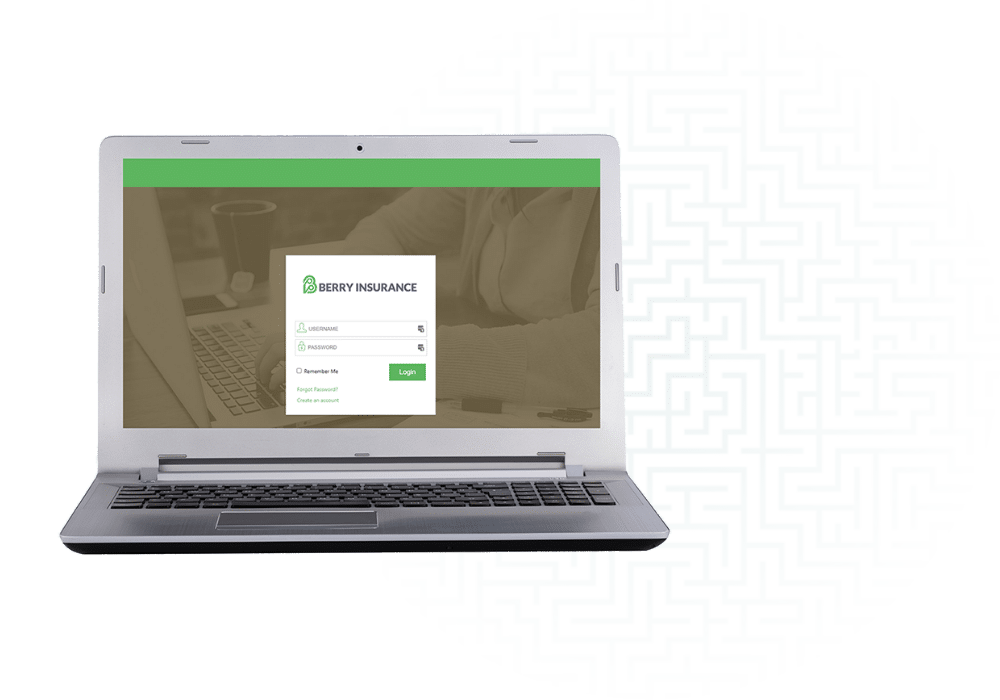 Desktop access
We understand that a mobile app isn't for everyone, so we've created the same great functionality in a web-based client portal.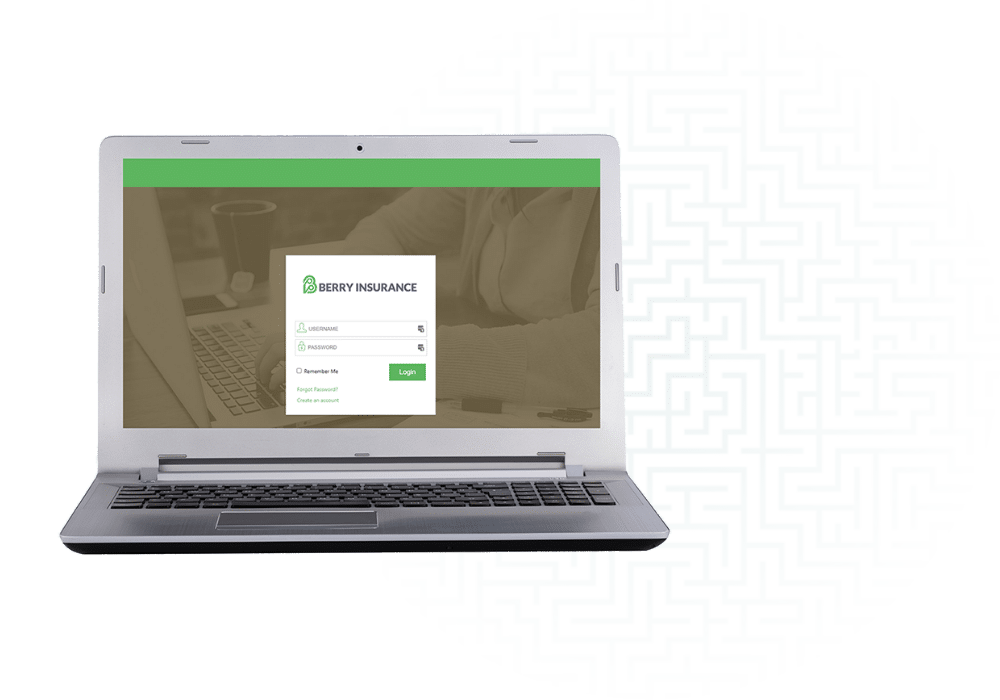 The protection you deserve, the 24/7 access you need
Anytime you need us, anywhere you go - keep Berry Insurance in your back pocket.