the foundation to your home
Keep your house home sweet home through unexpected disasters with homeowners insurance
Whether you live in a modest ranch or multi-million dollar estate, the right Massachusetts home insurance protects your home, belongings and well-being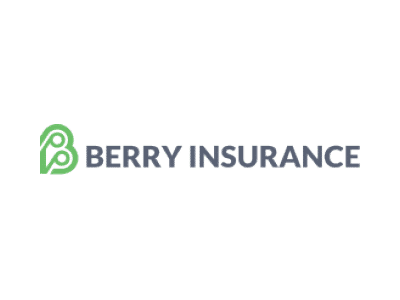 How does Massachusetts home insurance work?
Home is where all the most important parts of your life reside … your family, your pets, your possessions, the essentials you need to survive, and even your ability to unwind at the end of the day.
Each home is so different, with unique possessions, materials and risks, so you need a unique policy to fit all your needs -- not just a bare bones policy that online quoting service is spitting out for your neighbors.
With the right coverages and limits, homeowners insurance pays for the repair or replacement of your house, your possessions, outdoor features and more in unexpected incidents such as fires, storms, thefts, tree falls, and lawsuits.
Check out these homeowners insurance statistics
While you might think it won't happen to you, home insurance claims can affect anyone, causing significant losses.
Percentage of claims resulting from property damage or theft
Average amount insurance covers from a home insurance claim
Percentage of insured homes that had a claim in 2018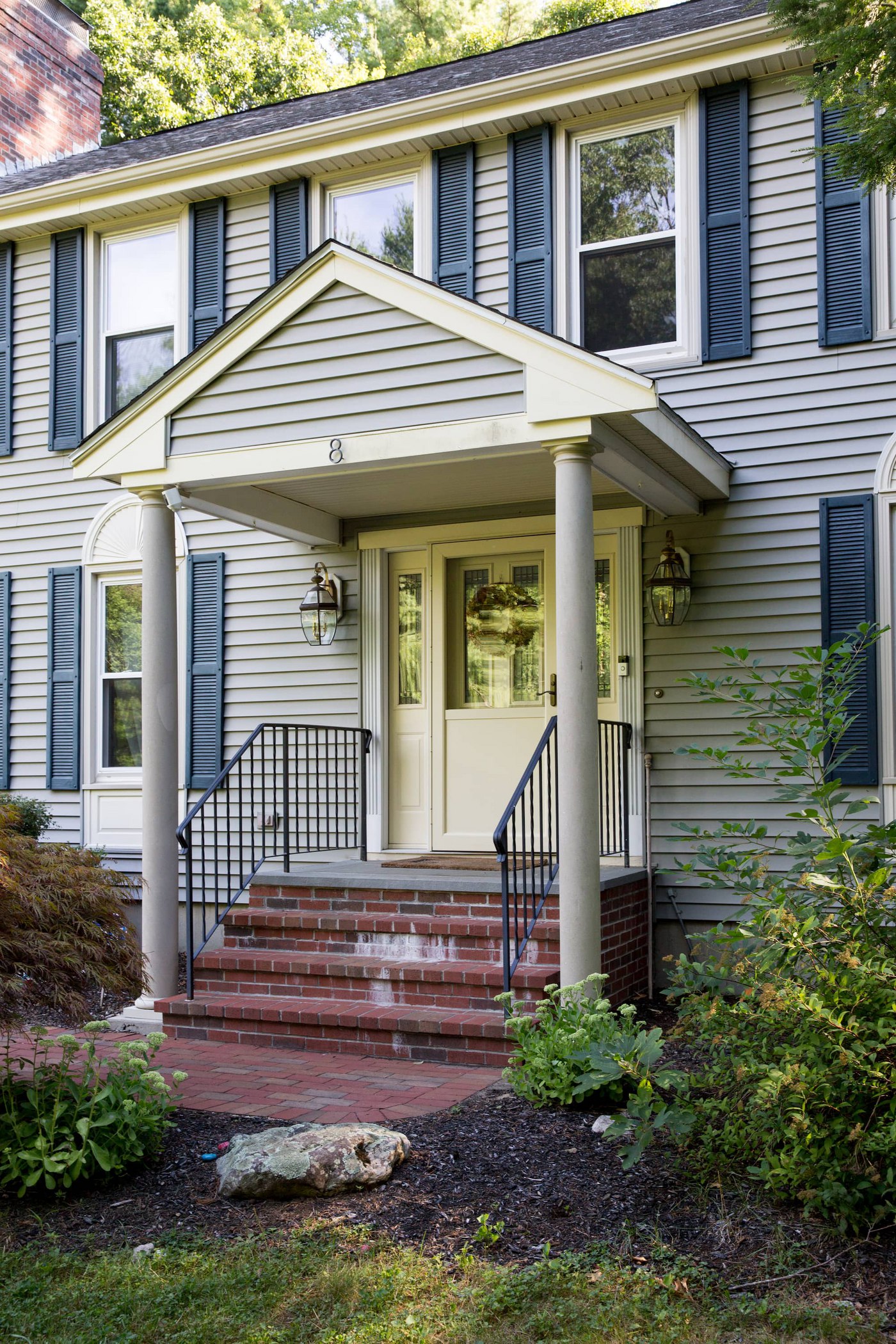 What does Massachusetts homeowners insurance cover (and not cover)?
While you may assume homeowners insurance covers everything under your roof and more, this may not be the case. MA home insurance has limitations, exclusions, and optional coverages you'll want to know about before making yourself at home with a policy.
What is typically covered?
Repair or reconstruction of your home
Loss of use (temporary housing if displaced)
Medical payments to those injured on your property
Personal liability (if someone sues you from being injured on your property)
Personal injury (libel, slander, or defamation lawsuits)
What is not typically covered?
Floods (hint: you may need flood insurance)
Damage from lack of maintenance
Intentional bodily injury or property damage
Any damages beyond your coverage limits (hint: you might need umbrella insurance)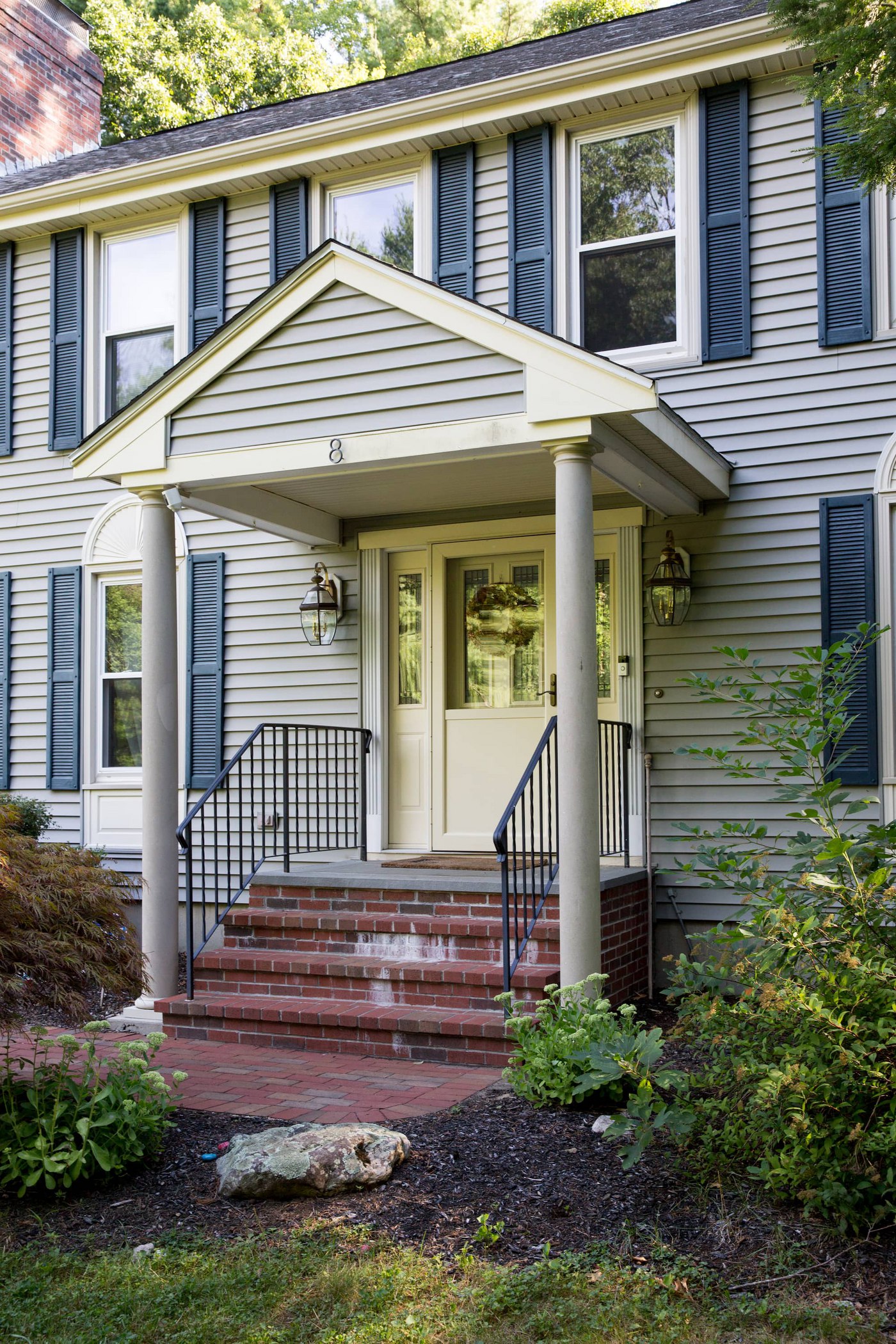 Got home insurance questions? We've got answers.
We know there's a lot at stake when it comes to protecting your home. You probably have loads of questions, so let's get you started on the basics.
Do I need homeowners insurance?
How much home insurance do I need?
How much does homeowners insurance cost?
What happens if I need to file a claim?
We love our clients
Our clients are like family. See what they are saying...


"I have been a loyal customer of Berry Insurance for the past 11+ years - they always have my interest in mind when it comes to auto and home insurance policies."
Get in touch
Get coverage for everything from the roof to the foundation and more with homeowners insurance
When something happens to your home, you want the peace-of-mind coverage to know you can get it fixed quickly and easily. Simply fill out this form and a member of our personal insurance team will be in touch.