protection for your four-legged family
Get accident and illness protection for your furry friends with pet insurance
Whether you're a dog-lover or cat-lover, get the best "pawlicy" to provide unconditional love for your fur child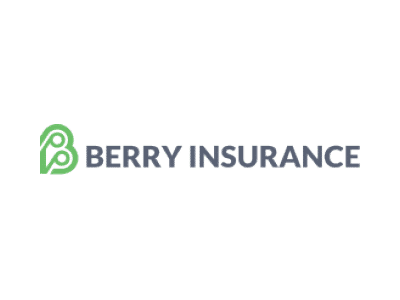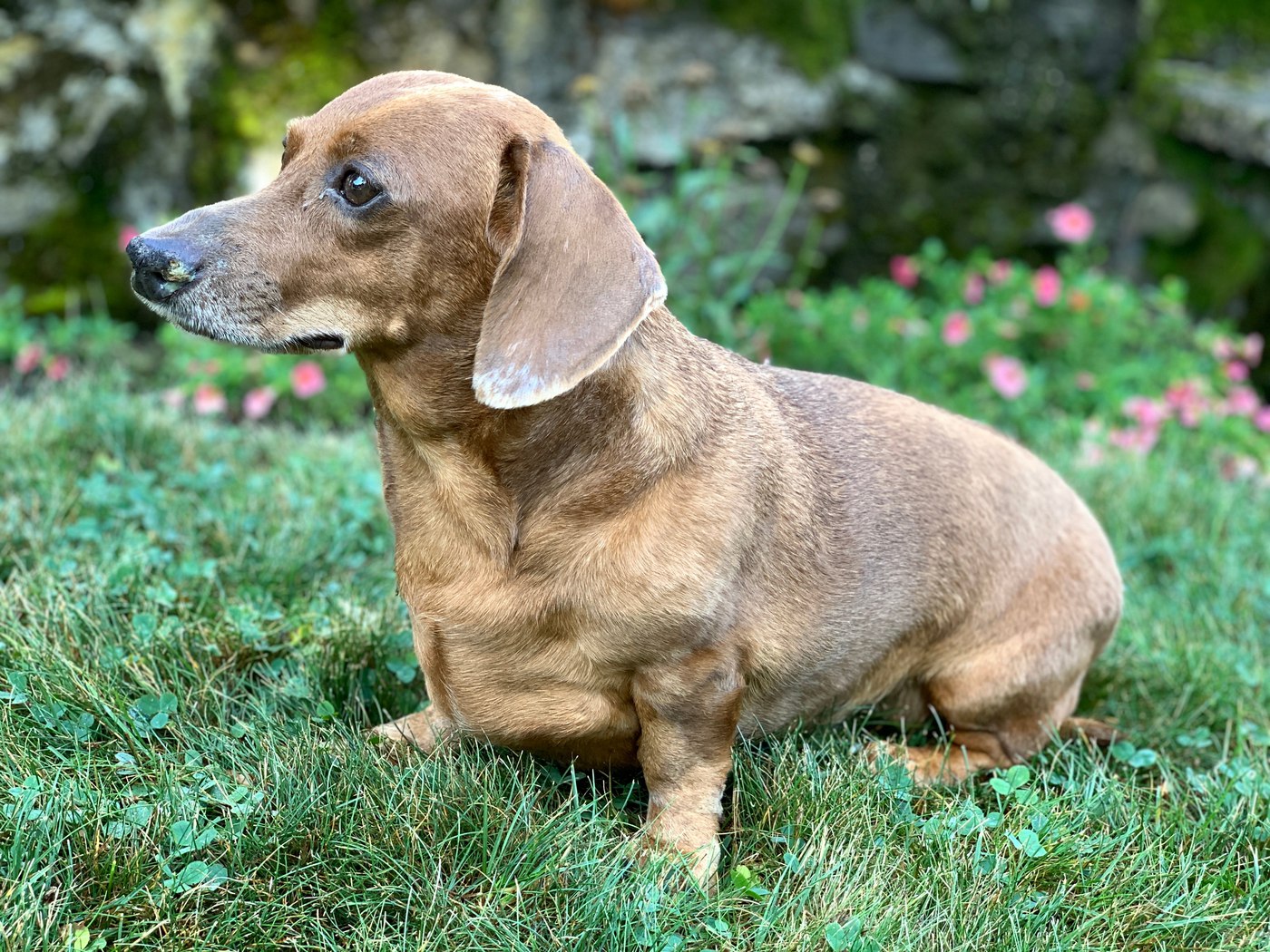 What is pet insurance?
Pet insurance is similar to health insurance, but for cats and dogs. It is designed to help cover veterinary care to keep your pet healthy and happy. Pet insurance offers coverage for various accidents and illnesses, with the added benefit of including some preventative care options as well.

When purchasing pet insurance, you can choose from a range of limits, deductibles, and reimbursement percentages. Plus, you can continue to use the vet you're most comfortable with.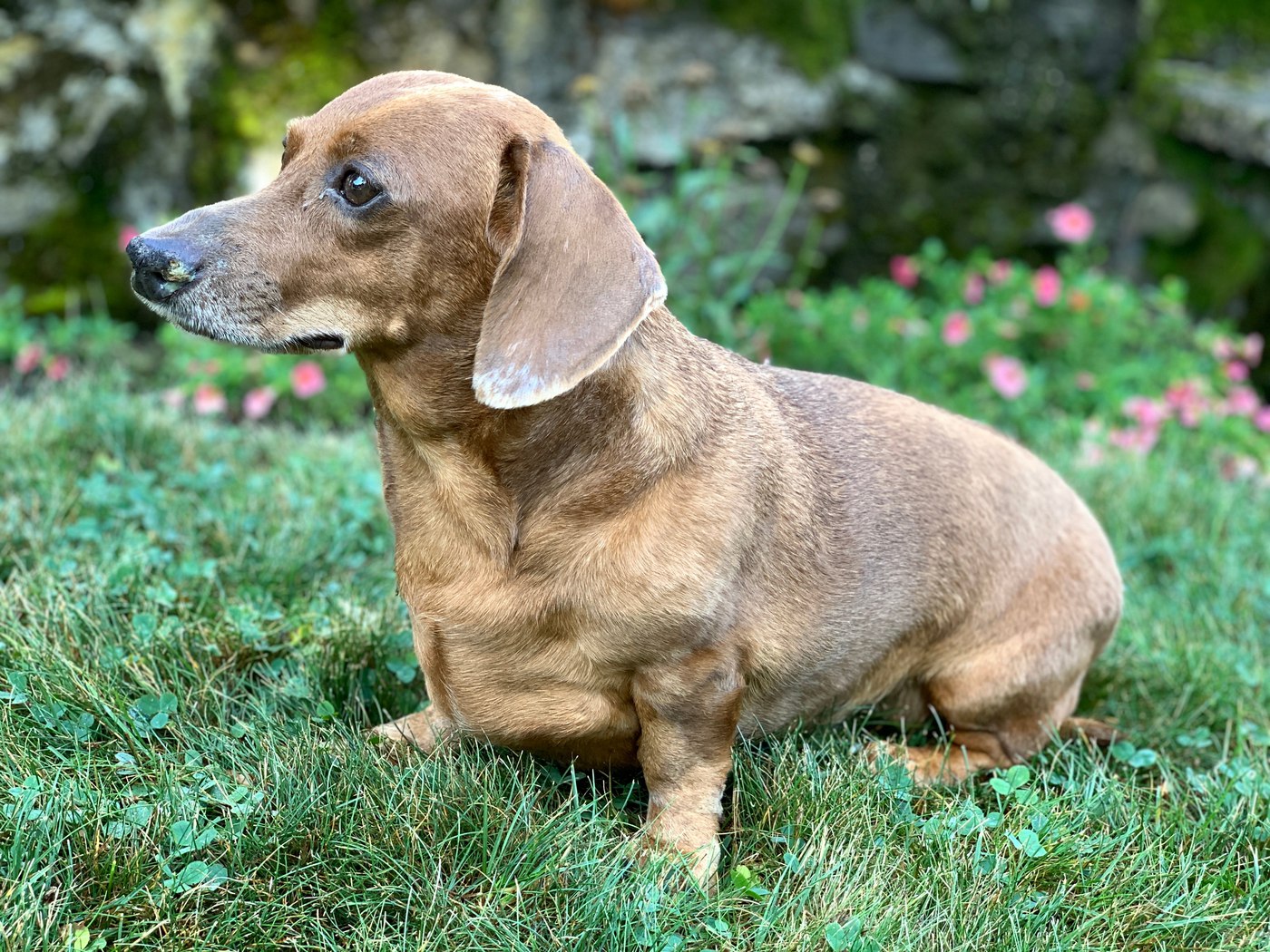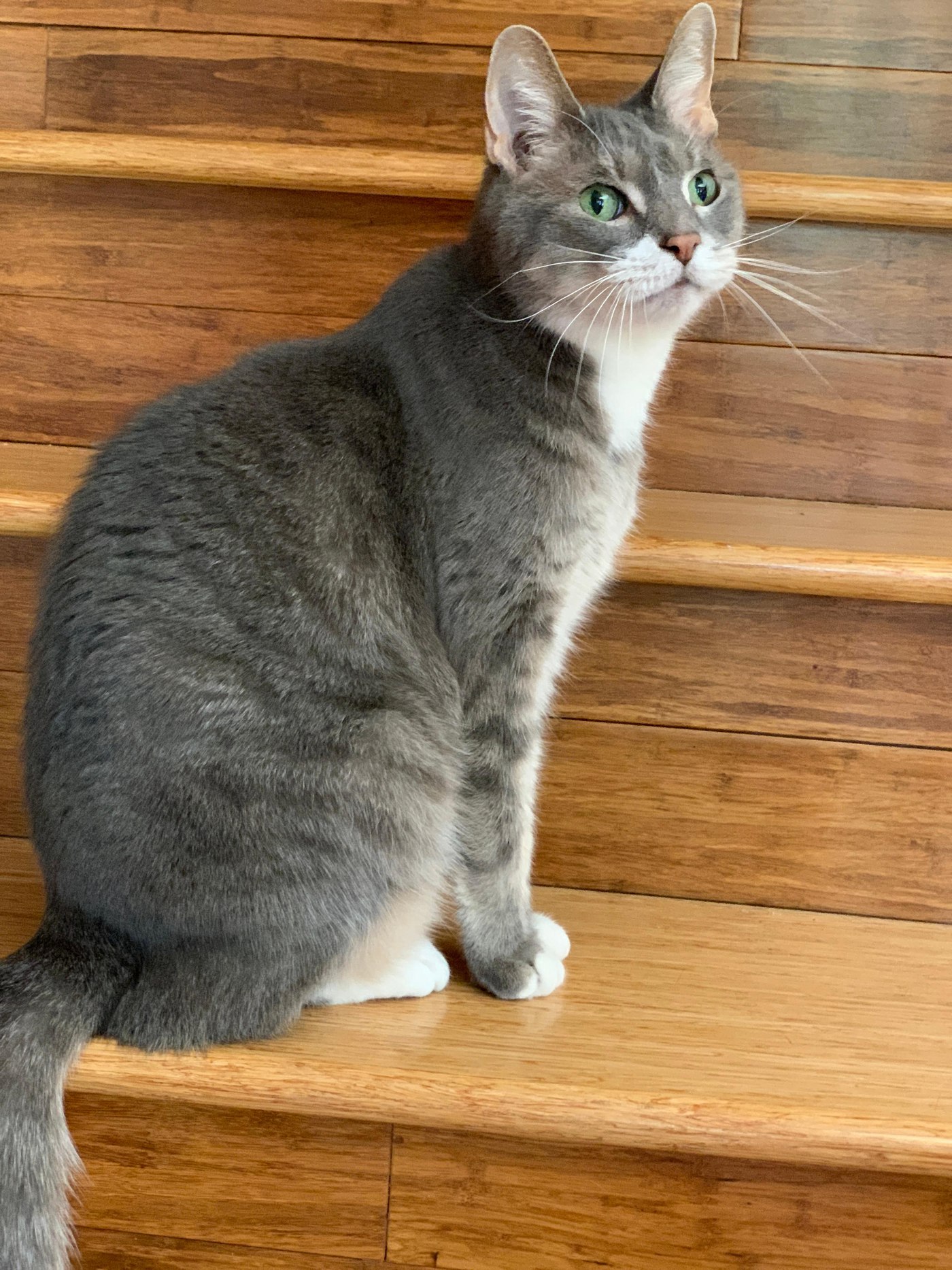 What types of pet insurance are available?
There are four types of pet insurance policies that you can buy: accident-only, accident-illness, accident-illness with wellness, or wellness only.
An accident-only policy will cover you for emergency care related to any accidental injuries.
An accident-illness policy will cover you for any treatments and tests related to an accident or illness.
A wellness only policy will cover you for yearly vaccines, check-ups and routine care visits.
An accident-illness with wellness policy will cover you for all expected and unexpected treatments.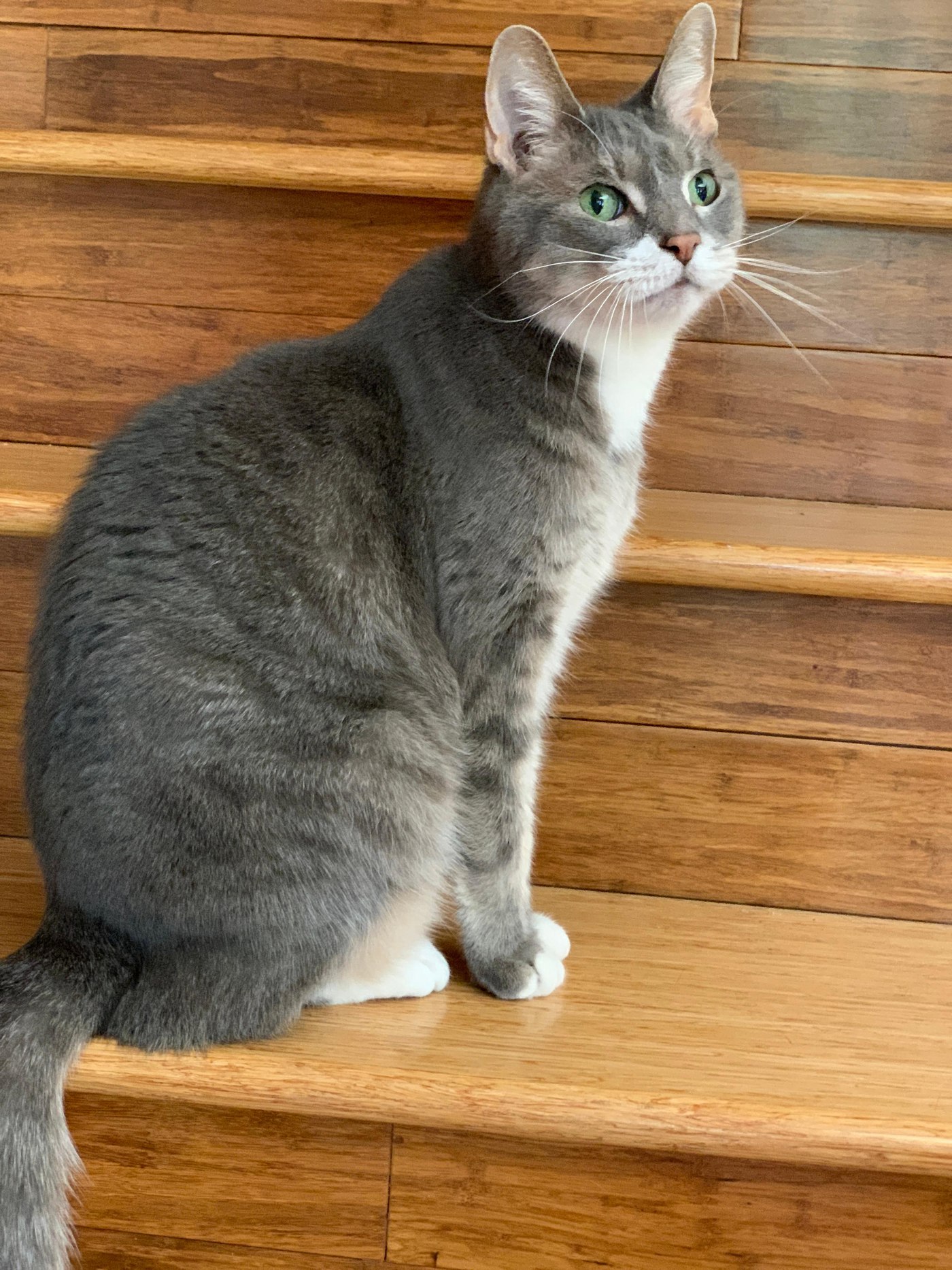 Check out these pet insurance statistics
Having a pet is a lot of fun, until something unexpected happens - like swallowing a small toy or getting an unexplained illness.
Average annual surgical expenses for dogs
Average cost of an unexpected visit to the vet
Of pet owners would have to borrow or finance to pay for an unexpected expense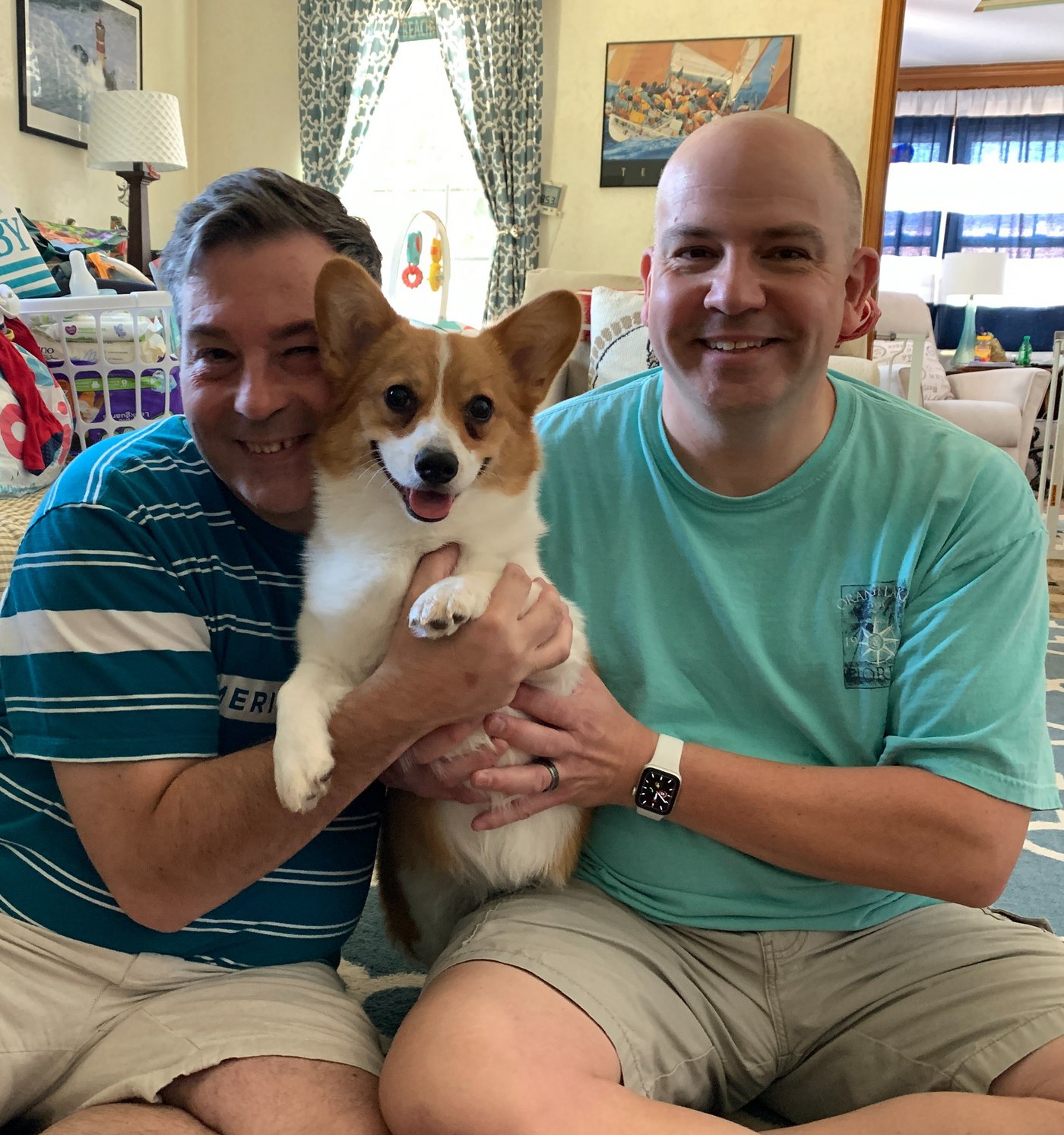 What does pet insurance cover (and not cover)?
Just like your health insurance, pet insurance won't cover everything. There are some conditions (like pre-existing and others) that are excluded and there are policy limitations you'll want to be aware of.
What is typically covered?
Hereditary or congenital conditions (optional)
Alternative therapies (optional)
Behavioral issues (optional)
Preventative care (optional)
What is not typically covered?
Liability or medical claims for humans (i.e. dog bites, etc.)
Pre-existing health conditions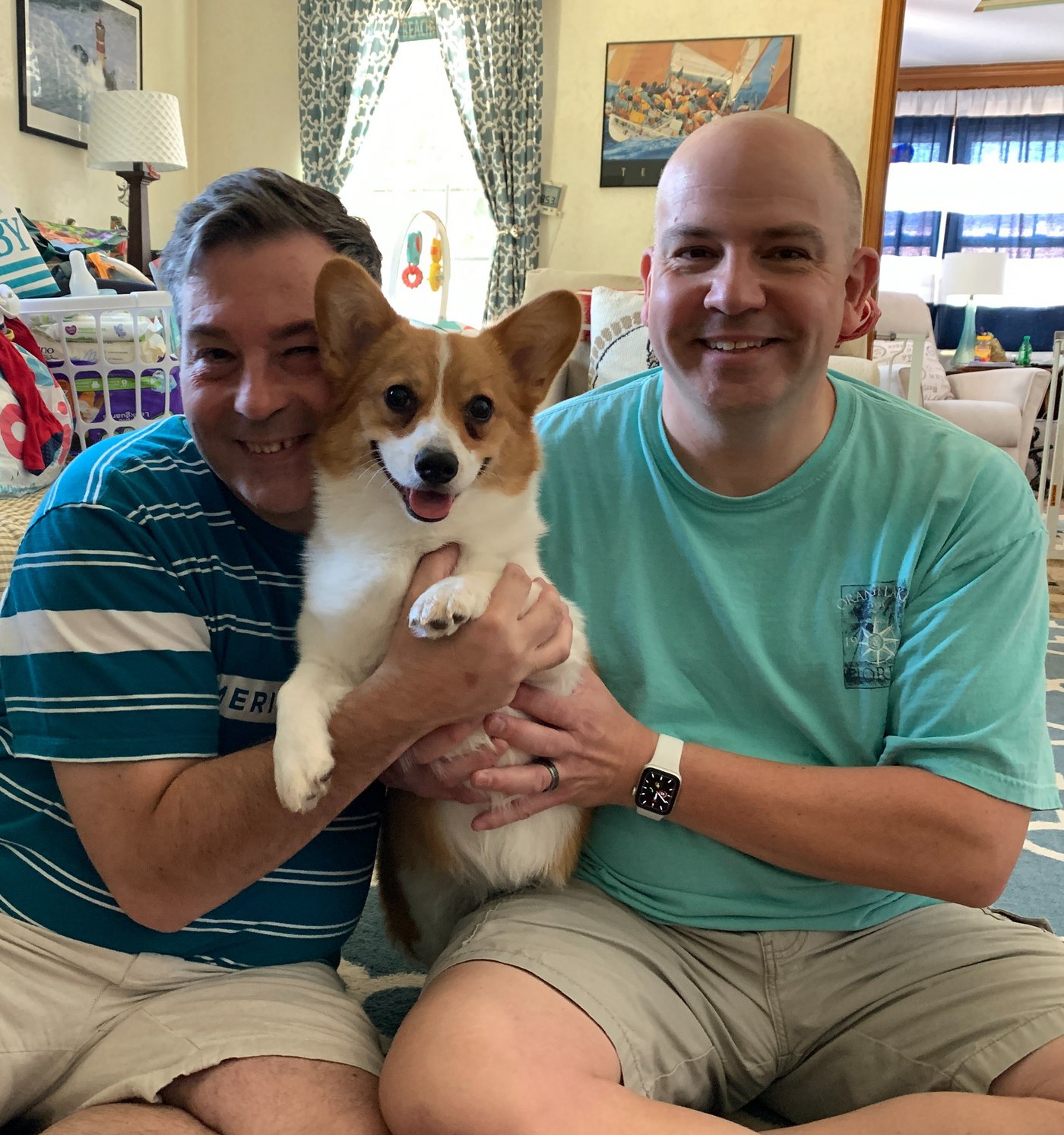 Got pet insurance questions? We've got answers.
Buying the right pet insurance policy can be confusing. You probably have loads of questions, so let's get you started on the basics.
What if I have a pet that is not a cat or dog, can I get pet insurance?
How much does pet insurance cost?
How do I get reimbursed for my pet's vet bills?
We love our clients
Our clients are like family. See what they are saying...


"Pet insurance gives me the peace of mind in knowing that our dogs are covered for whatever they get into."
Get in touch
Ready to protect your pet?
Get your pet protected before the unexpected happens. Simply fill out this form and a member of our personal insurance team will be in touch.