cyber and data breach protection
Safeguard your business from online attacks and data breaches with cyber liability insurance
Both small businesses and multi-million dollar organizations are just as appealing/at risk to hackers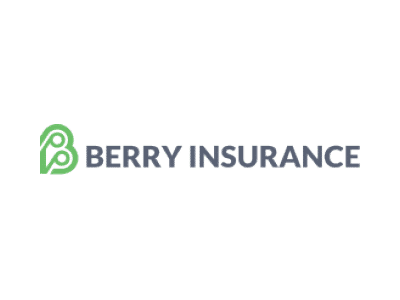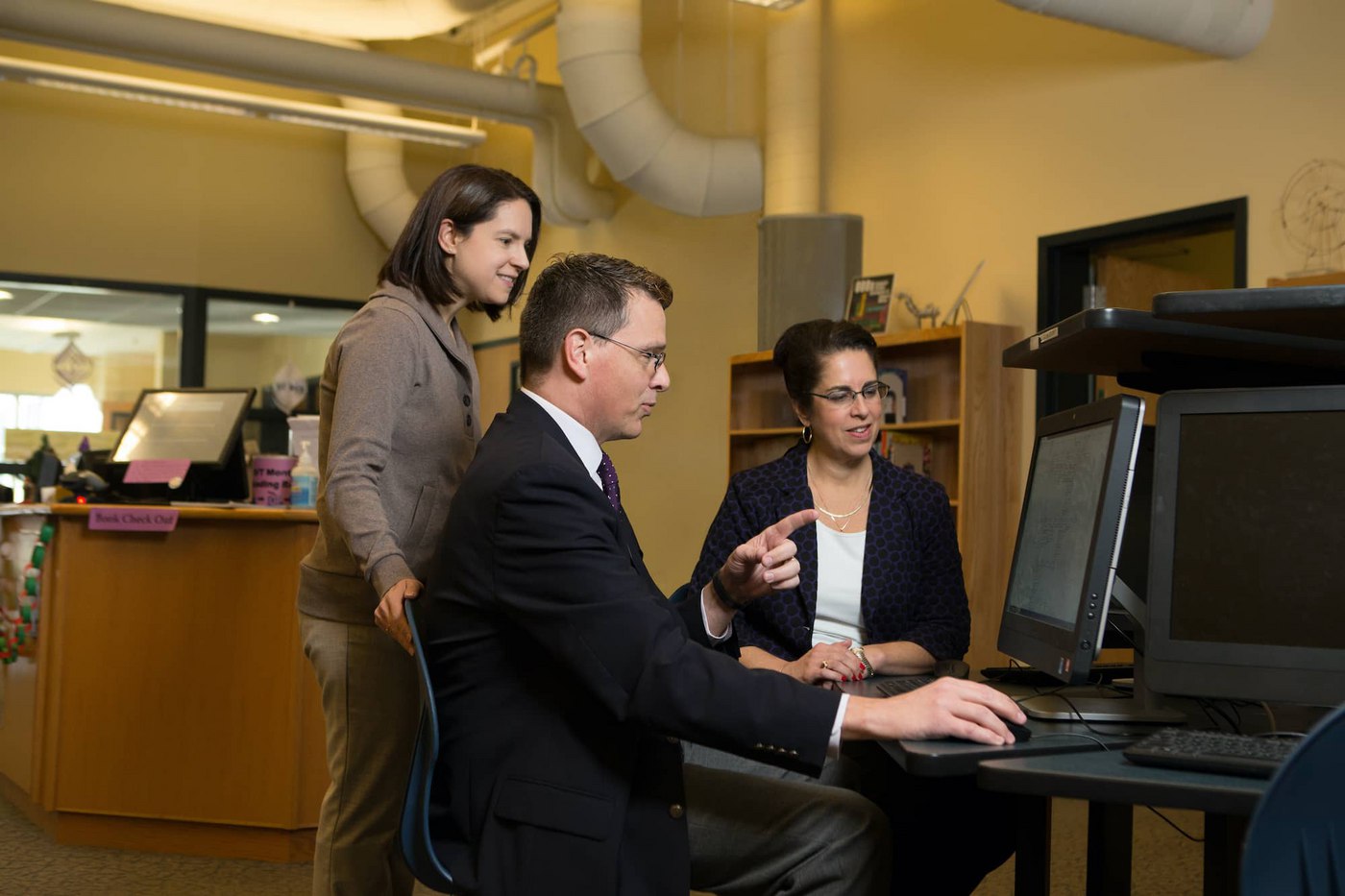 What is cyber liability insurance?
Cyber liability insurance will protect your business from the financial loss of a cyber attack. It provides coverage for legal services and defense costs, notification expenses, forensic analysis, regulatory compliance and fines, lost income, and recovery of lost files.
First-party cyber coverage is automatically included, and will cover the costs associated with an attack on your computer systems or network. For example, you get hacked but it appears that none of your client's data was compromised. You are still required to notify your clients of the attack, which comes at a significant cost.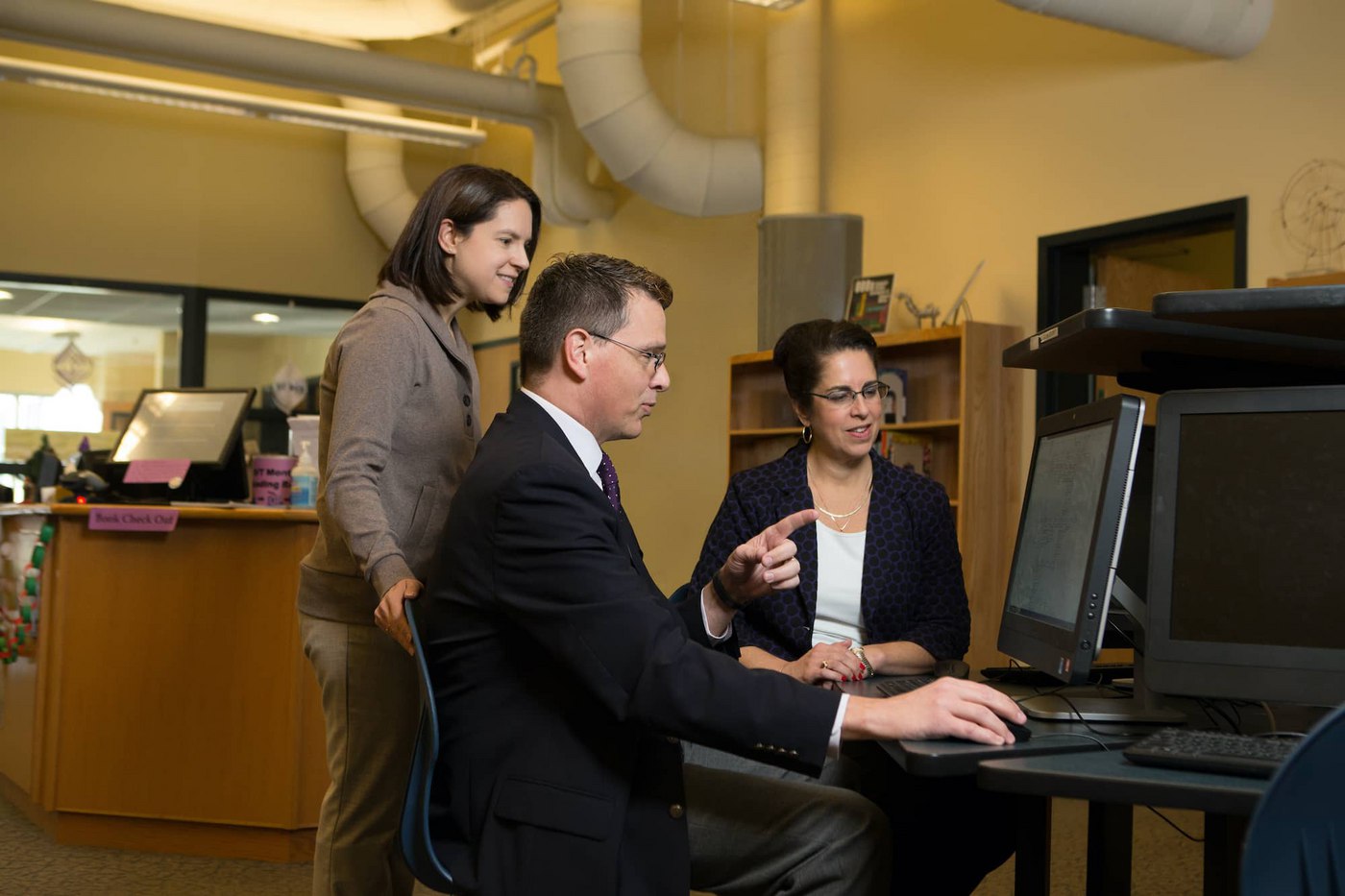 Surprising cyber statistics
When it comes to your business data, you can never be too cautious. Making sure you have the right insurance protection can prevent your business from becoming a statistic too.
Data records that were breached in 2019
Of cyber attacks target small businesses
Of small businesses that are victims of a cyber attack close with 6 months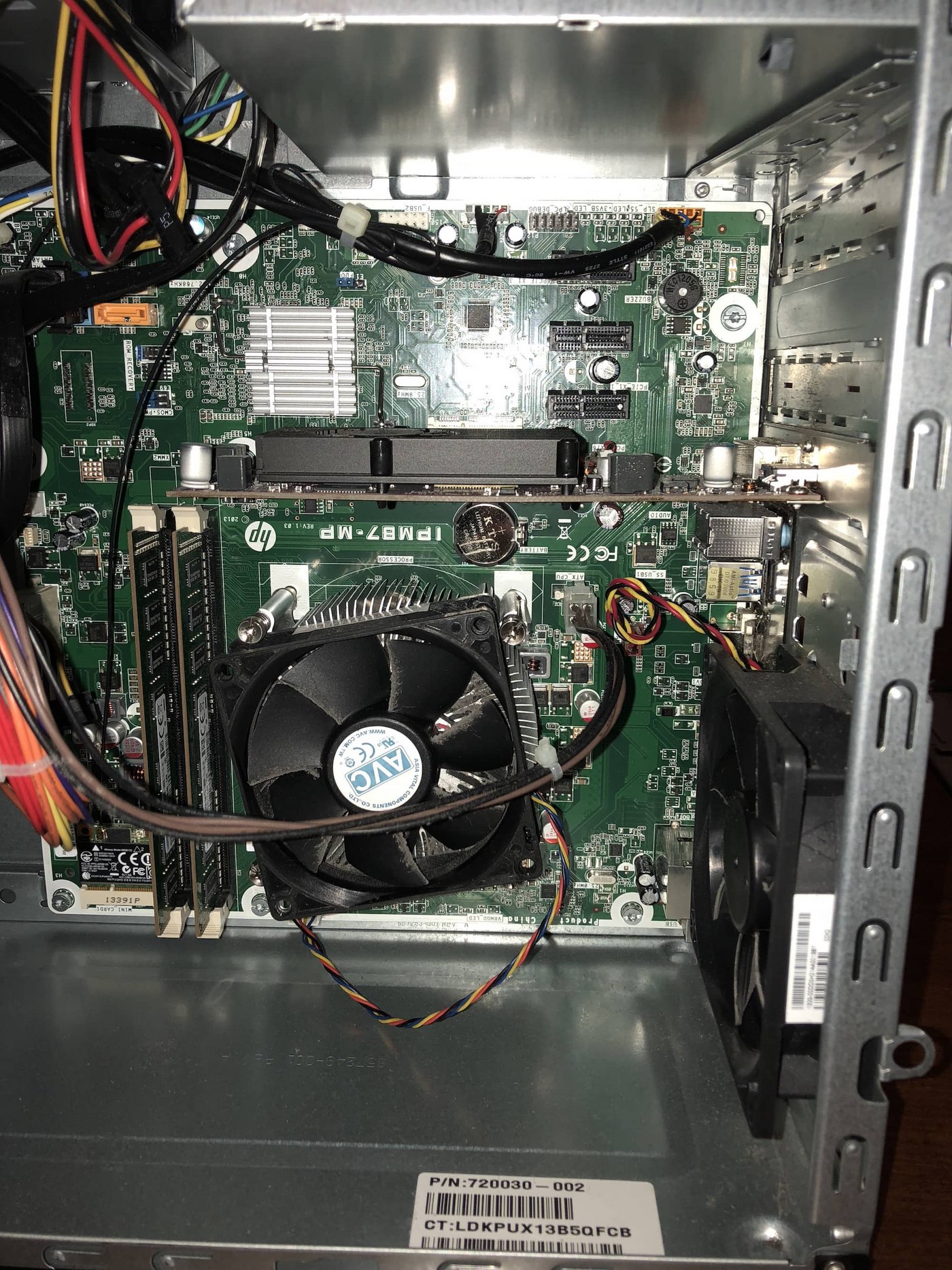 What is (and is not) covered by cyber liability insurance?
Cyber liability insurance and data breach insurance won't cover every type of claim. Each policy has limitations, exclusions, and optional coverages you'll want to know about before you get your computer systems up and running.
What is typically covered?
Notifications expenses for your clients or vendors impacted
Credit monitoring services for victims
Extortion or ransom coverage
Legal services and defense costs
Regulatory compliance and fines
What is not typically covered?
Liability for bodily injuries or property damages to others
Damages to your business or personal property
Employee work-related illness or injuries
Claims made against you by your employees
Mistakes from your professional services or advice
Fraud, robbery, or employee theft
Damages resulting from negligent security practices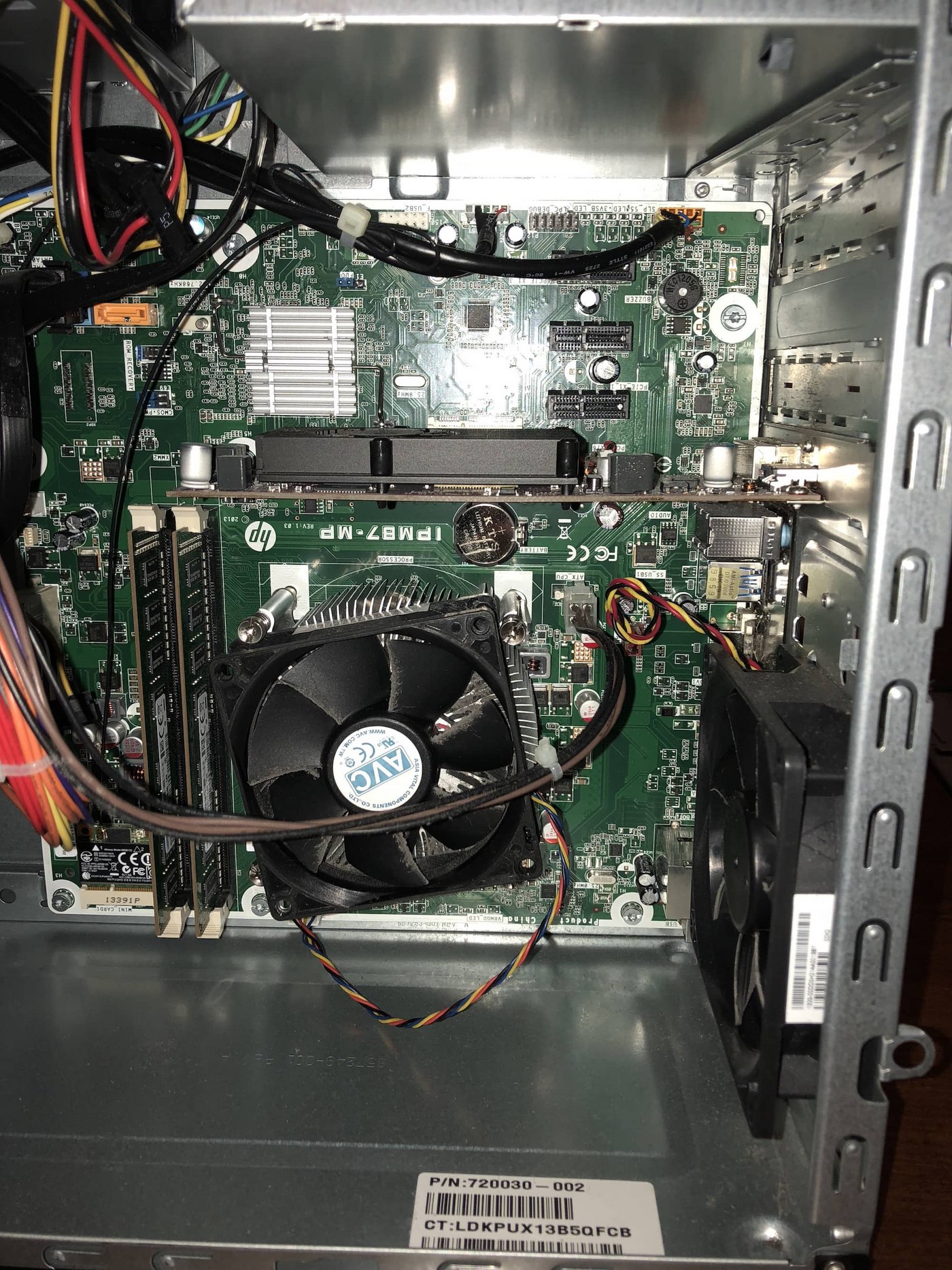 Got cyber liability insurance questions? We've got answers.
Cyber liability insurance is one of the most complicated policies you'll ever buy. We know you've got more questions, so let's get started with the basics.
Do I need cyber liability insurance if I already have a general liability insurance policy?
Do I really need cyber liability insurance?
How much does cyber liability insurance cost?
What can I do to prevent an attack?
We love our clients
Our clients are like family. See what they are saying...


"The team at Berry Insurance always has a quick and professional answer to my questions. They look to get to know your company and build a relationship so that they can be sure you're properly covered."
Get in touch
Restore your data and keep your business running with cyber liability insurance protection
Don't lose sleep worrying if your business is unprotected. Simply fill out this form and a member of our commercial team will be in touch.