Coverage for RVs
RV insurance to protect your adventure chariot, camping resort, or home-on-wheels
Your RV is more than just a car -- protect it (and meet MA requirements) with a unique insurance plan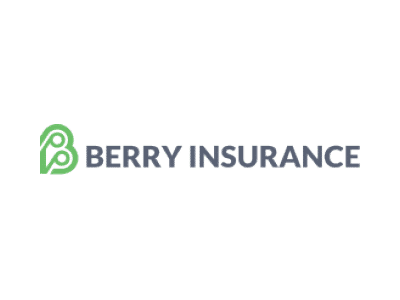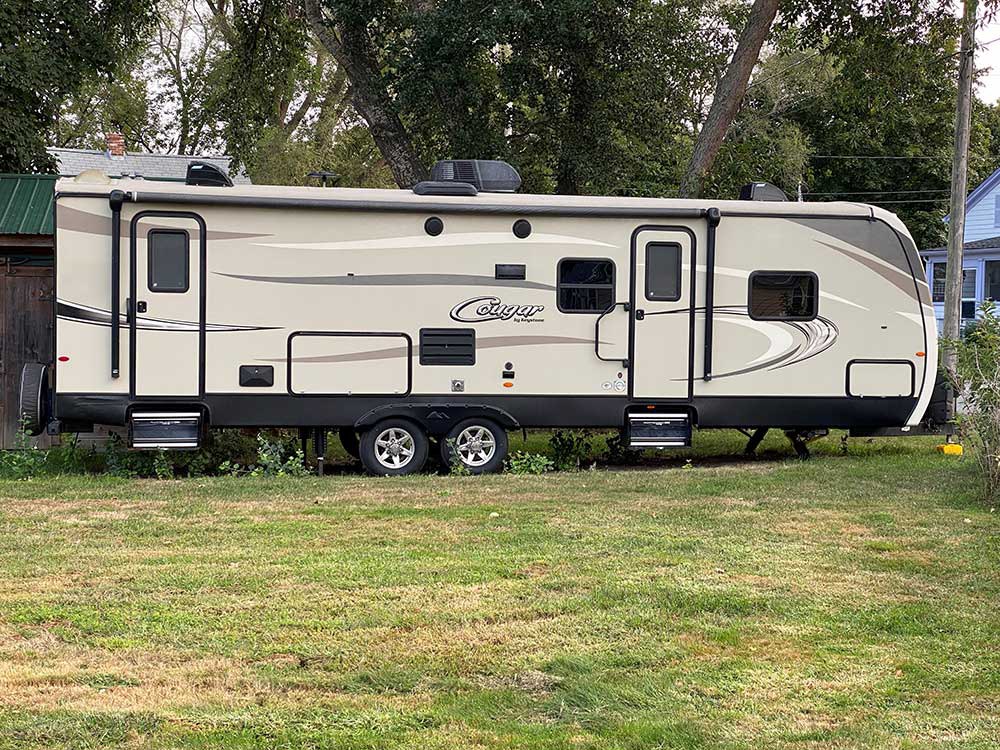 What is RV insurance?
RV insurance is a lot like car insurance: it offers collision, comprehensive, liability coverage, and more for your recreational vehicle.
It protects you, the RV owner, from significant out-of-pocket expenses (from either damage or injury) if your RV were to be involved in an accident.
RVs do a lot more than just drive, so they need unique coverage to keep the good times rolling, not just the wheels.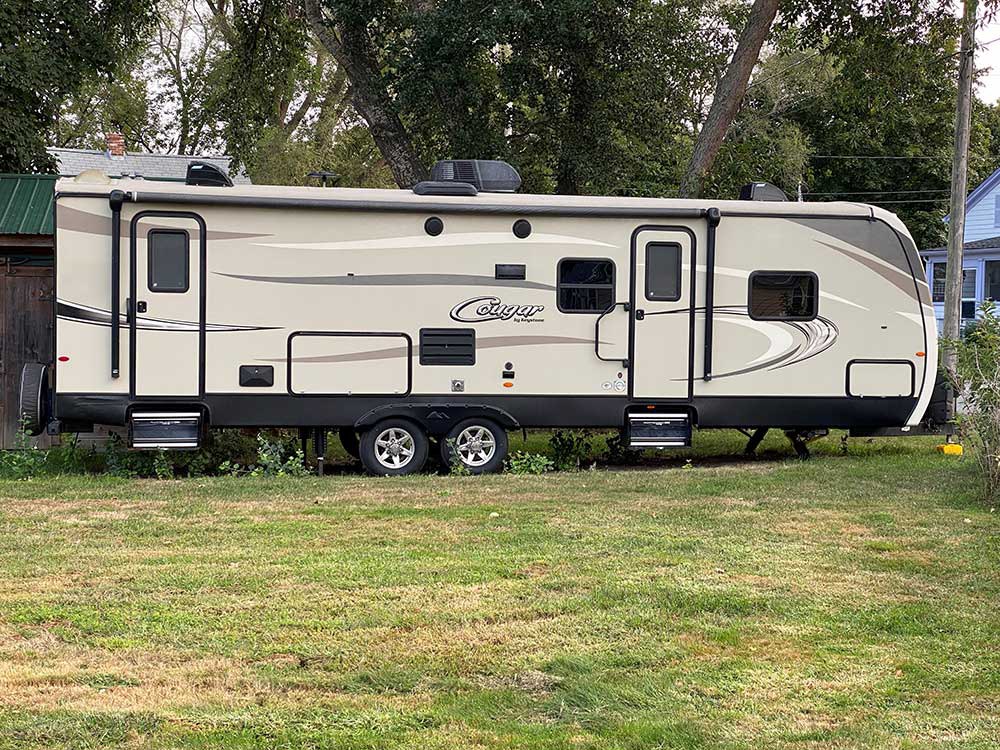 Check out these recreational vehicle statistics
We know you're not excited about spending any more on your RV. But when you consider the risk and the value, RV insurance is an investment you can feel confident in.
Average cost to insure an RV annually
Number of vehicle accidents in the U.S. per year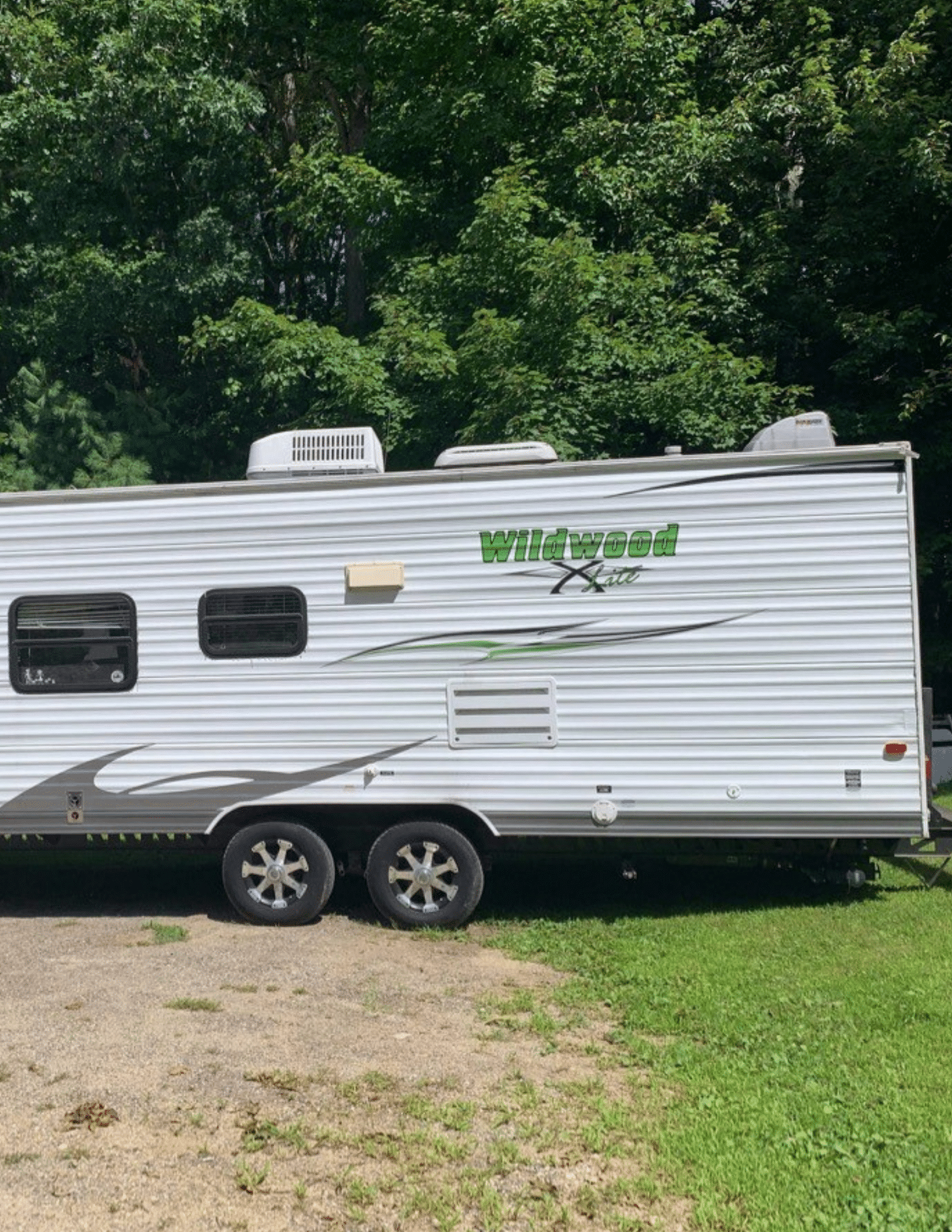 What is (and is not) covered by RV insurance?
We know you're excited to put your RV to use, but wait! Before you hit the road, you'll want to know what exactly RV insurance covers, and where there are limits, exclusions, and optional coverages.
What is typically covered?
Injuries to someone else for an accident you cause in MA
Medical bills and lost wages for you and your passengers
Any damage done to someone else's vehicle or property
Coverage if you are involved in a hit-and-run
Coverage if you are hit by an uninsured driver
Damages to your recreational vehicle (optional)
Injuries to someone else for an accident you cause outside of MA (optional)
Glass or windshield replacement (optional)
Coverage if you are hit by someone with minimal insurance (optional)
What is not typically covered?
Damage from negligence or lack of vehicle maintenance
Personal property in your RV
Intentional bodily injury or property damage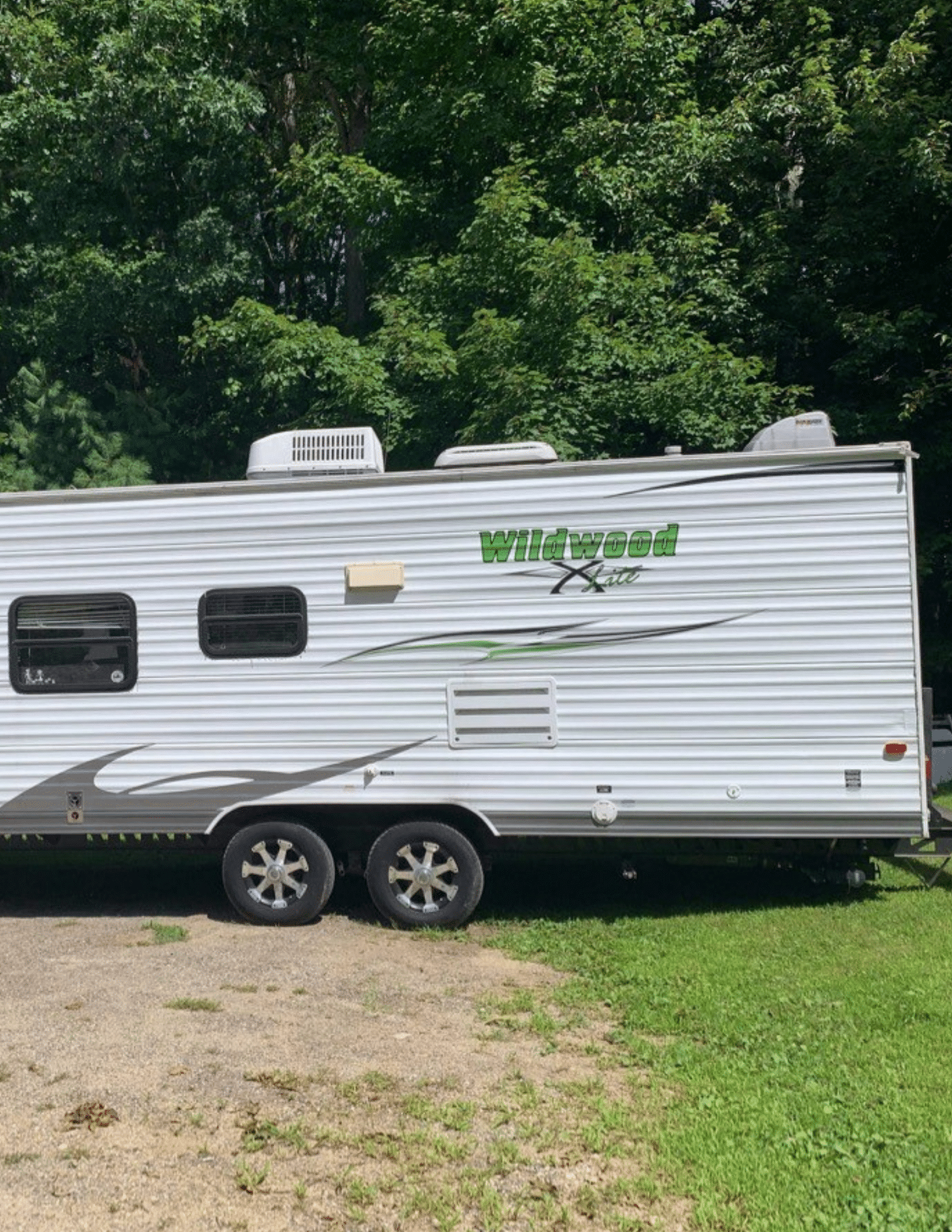 Got RV insurance questions? We've got answers.
We know RV insurance can be confusing. You probably have loads of questions, so let's get you started on the basics.
How much RV insurance do I need?
How much does RV insurance cost?
What happens if I need to file a claim?
We love our clients
Our clients are like family. See what they are saying...


"Recent years with Berry and staff have been most beneficial to our family ... Friendly, prompt and efficient service with claims and general information needs were just a call away."
Get in touch
Keep your RV moving with recreational vehicle insurance
Don't get detoured by uncovered claims. Stay the course with the right RV insurance policy. Simply fill out this form and a member of our personal insurance team will be in touch.