insurance for your errors and omissions
Protect your business from costly claims with professional liability insurance
Even if you do everything right, a client can still file a negligence claim against you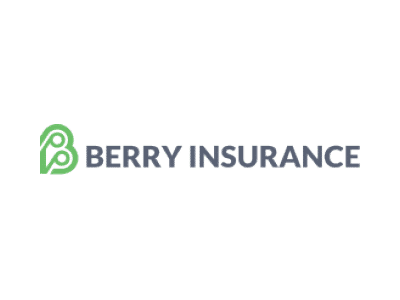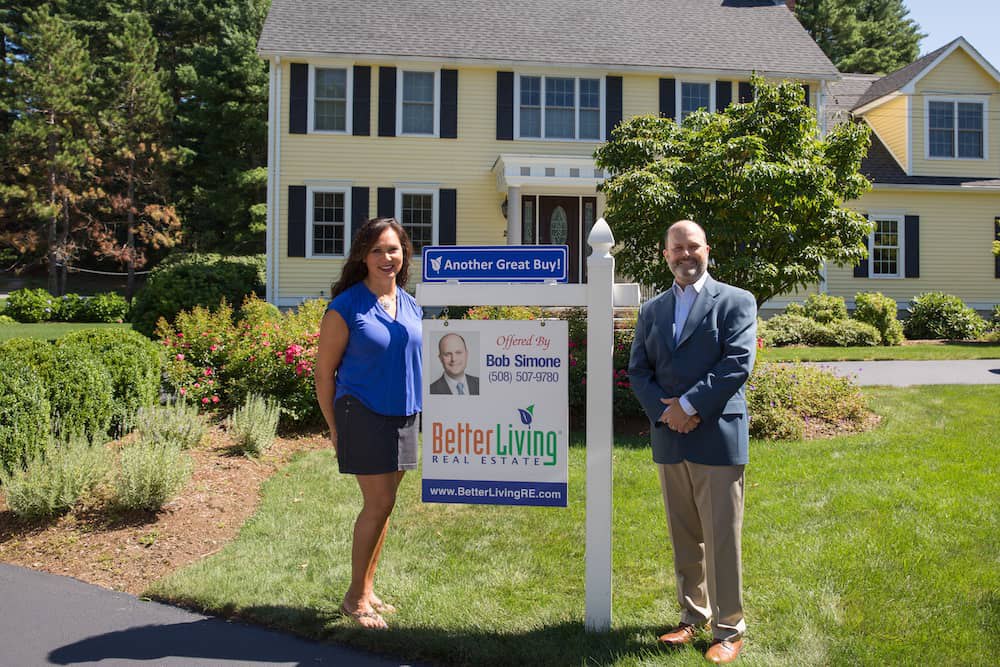 What is professional liability insurance?
Unlike general liability insurance, which covers bodily injury and property damage claims, professional liability insurance (also known as errors and omissions insurance) covers claims made against your business, as a result of the services you provide. Examples of these claims could be for negligence, misrepresentation, or even inaccurate advice.
In some states, and in some professions, professional liability insurance may be required. But even if it's not required, it's a coverage you should consider if you offer any advice, design, or professional services.
Even if you do nothing wrong, your client could still sue you if they believe they have been wronged in some way. The cost of legal fees and your precious time to defend yourself could be devastating without the right coverage in place.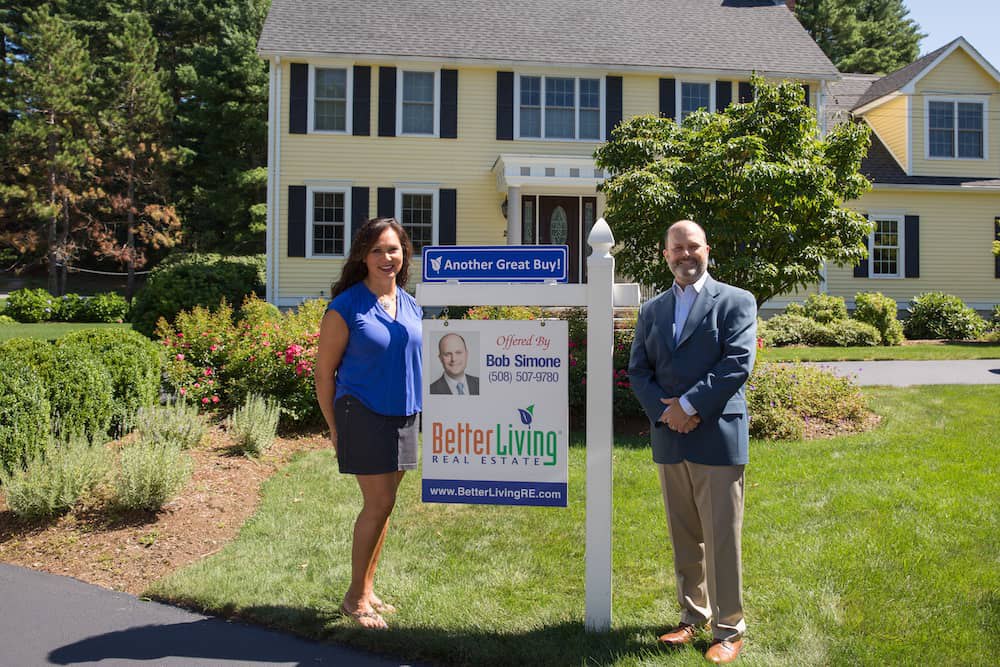 Common claims and costs against businesses today
Of business experience a client complaint or contract dispute
Of business had an incident, and did not have the insurance to cover it
Of dollars incurred for the defense and settlement of a malpractice claim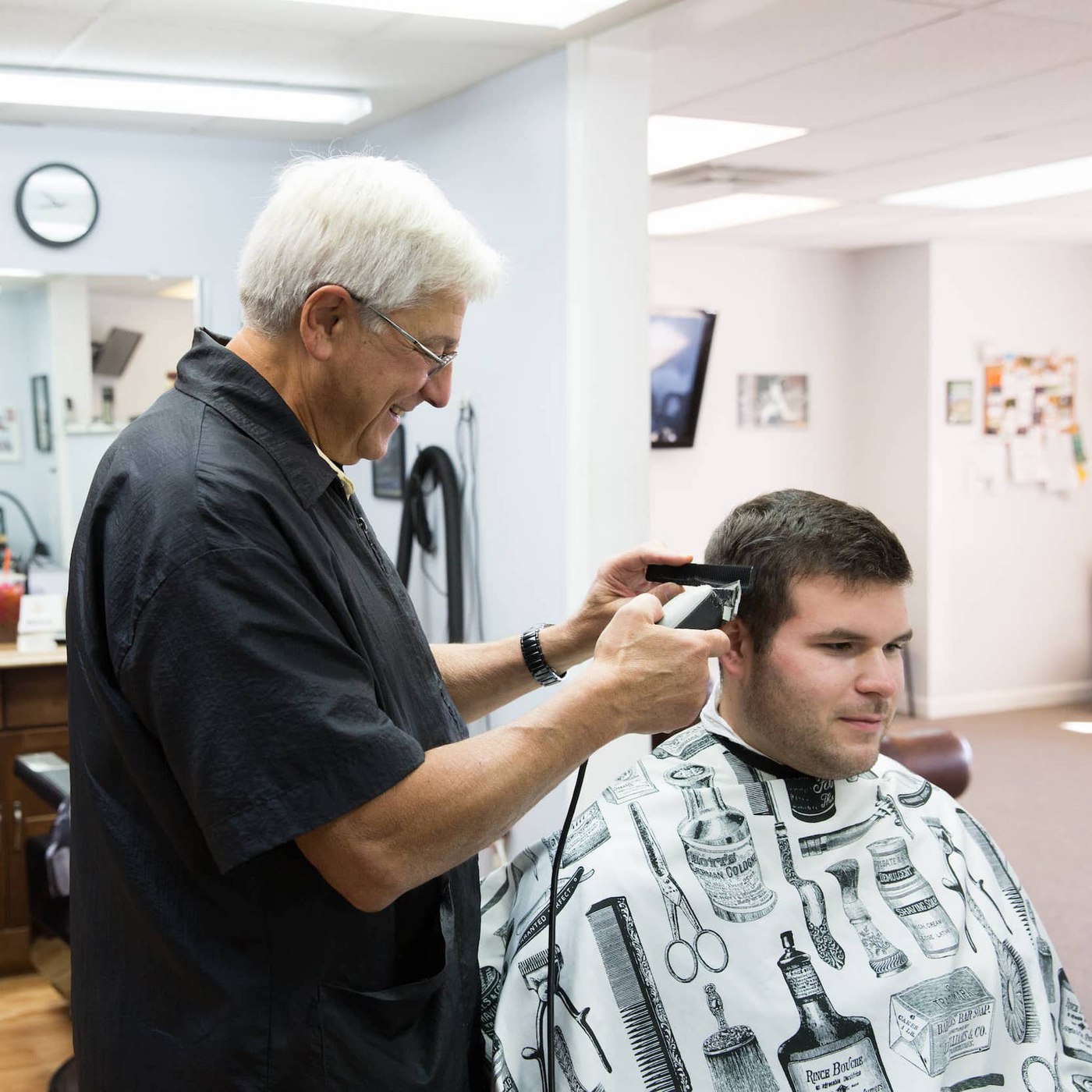 What is (and is not) covered by professional liability insurance?
Just like any insurance policy, a professional liability insurance policy will not protect your business from everything. There are coverages, limitations, and exclusions that you should be aware of to help you prepare before a claim is made.
What is typically covered?
Claims made against you from your professional services or advice
Claims made against you from work done in the past
What is not typically covered?
Injuries to someone else for an accident you cause
Damages to someone else's property
Advertising and personal injury coverage
Work-related injuries or illnesses
Electronic data/cyber liability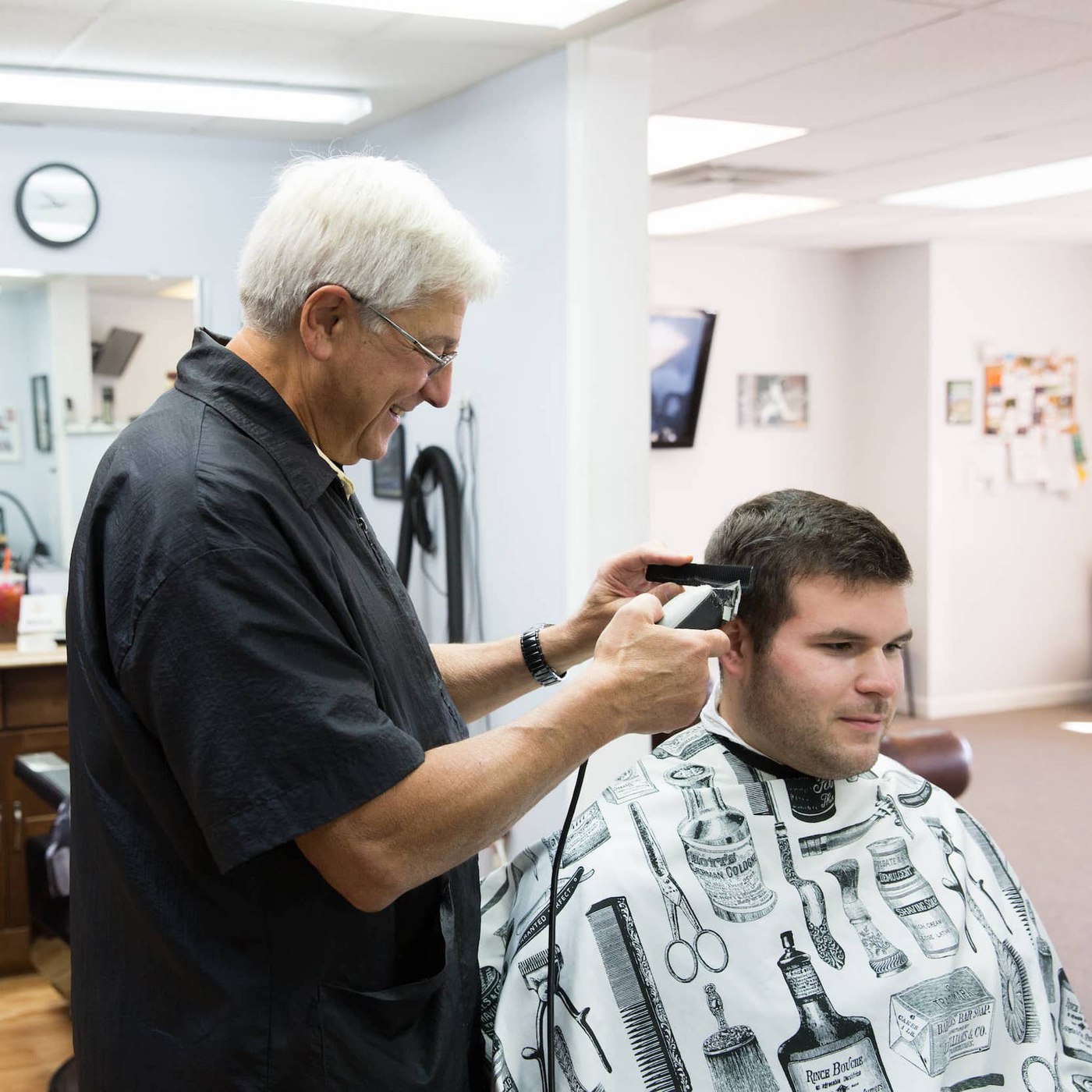 Got professional liability insurance questions? We've got answers.
Professional liability insurance isn't for everyone. Find out whether you'd need this coverage to protect your business.
Do I need professional liability insurance?
I'm still not convinced, can you give me some examples of claims that would be covered by professional liability insurance?
What is errors and omissions insurance? Is this the same thing?
What is the difference between professional liability insurance and general liability insurance?
How much does professional liability insurance cost?
We love our clients
Our clients are like family. See what they are saying...


"Professional liability insurance can take some unexpected twists and turns. The people at Berry Insurance always make me feel like they have my back."
Get in touch
Don't let bad advice stop you from protecting your business with professional liability insurance
Keep your business, its employees, and its services protected. Simply fill out this form and a member of our commercial team will be in touch.