insurance that keeps you moving
Steer away from an uncovered claim with customized car insurance
Feel safe on the roads in whatever you drive, with the protection you need and the proactive customer service you expect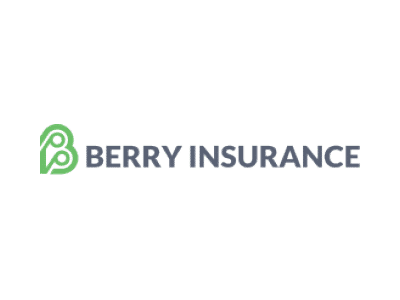 How does Massachusetts car insurance work?
Buying car insurance to protect your car and any damage it may cause is an easy decision. But buying car insurance in MA (with all our state's unique laws) can be nothing short of torture if you don't know all the ins and outs of coverage
In Massachusetts, there are minimum coverages that are required with every car insurance policy, and there are also optional coverages that you may likely need.
Unfortunately, the minimum requirements are simply not enough to protect you.
With an independent insurance agent, you'll get the help you need in selecting the right car insurance coverages for the protection you deserve.
Ways to save money on your car insurance
No one wants to pay more than you have to. Here are just a few of the ways we can help you save on car insurance. (We'll be sure to tell you about the rest.)
Average savings by bundling your car and home insurance
Average annual savings by switching to one of the companies we represent
Average savings by having 2 or more vehicles covered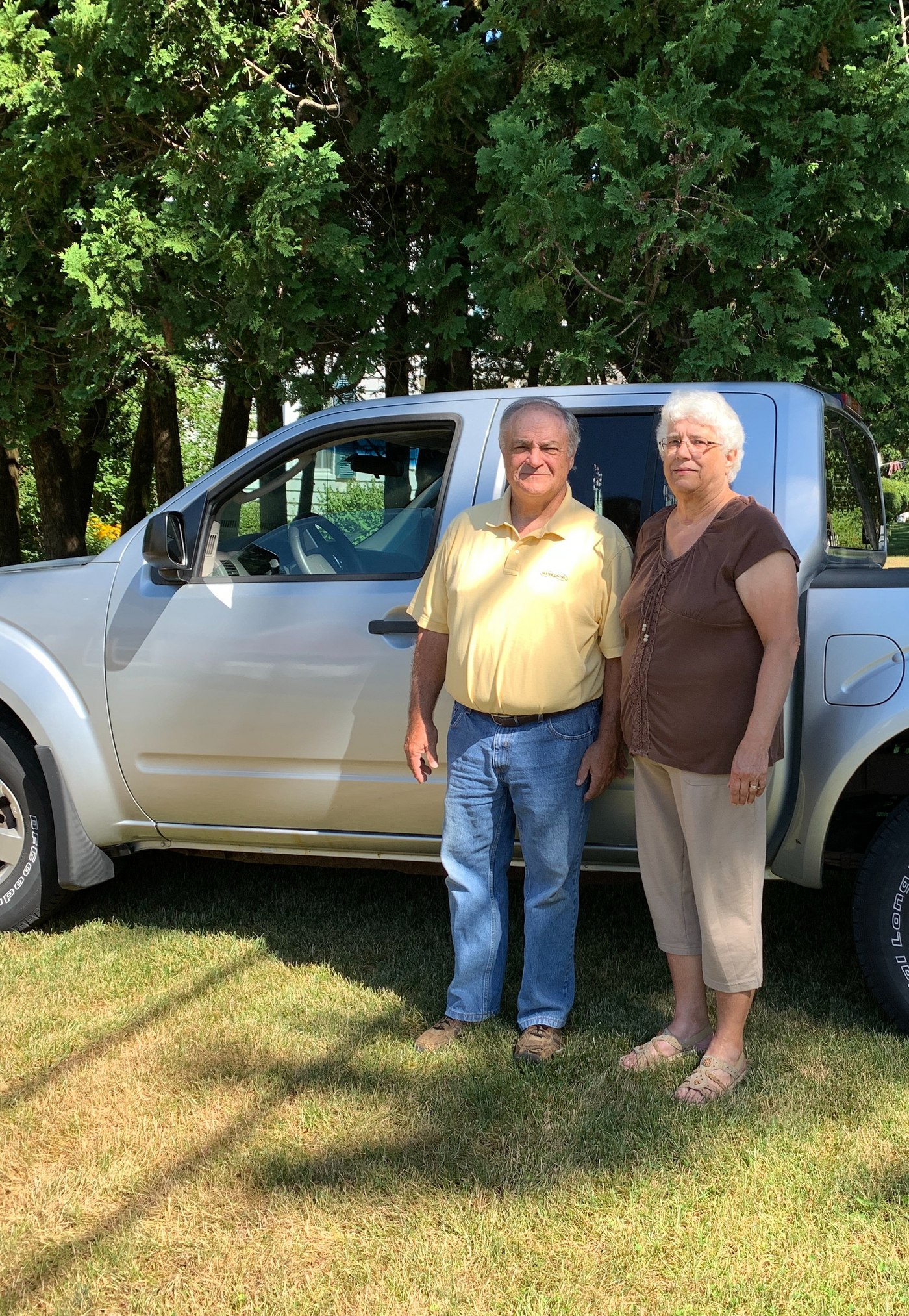 What is (and is not) covered by car insurance?
While you may think car insurance covers everything under the sun that's related to your car, that's not necessarily the case. Car insurance has limitations, exclusions, and optional coverages you'll want to know about before hitting the road.
What is typically covered?
Injuries to someone else for an accident you cause in MA
Medical bills and lost wages for you and your passengers
Any damage done to someone else's vehicle or property
Coverage if you are involved in a hit-and-run
Coverage if you are hit by an uninsured driver
Damages to your vehicle (optional)
Injuries to someone else for an accident you cause outside of MA (optional)
Glass or windshield replacement (optional)
Coverage if you are hit by someone with minimal insurance (optional)
Loan gap coverage if your vehicle is deemed a total loss (optional)
What is not typically covered?
Damage from negligence or lack of vehicle maintenance
Personal property in your car
Damages as a result of using your vehicle for business
Intentional bodily injury or property damage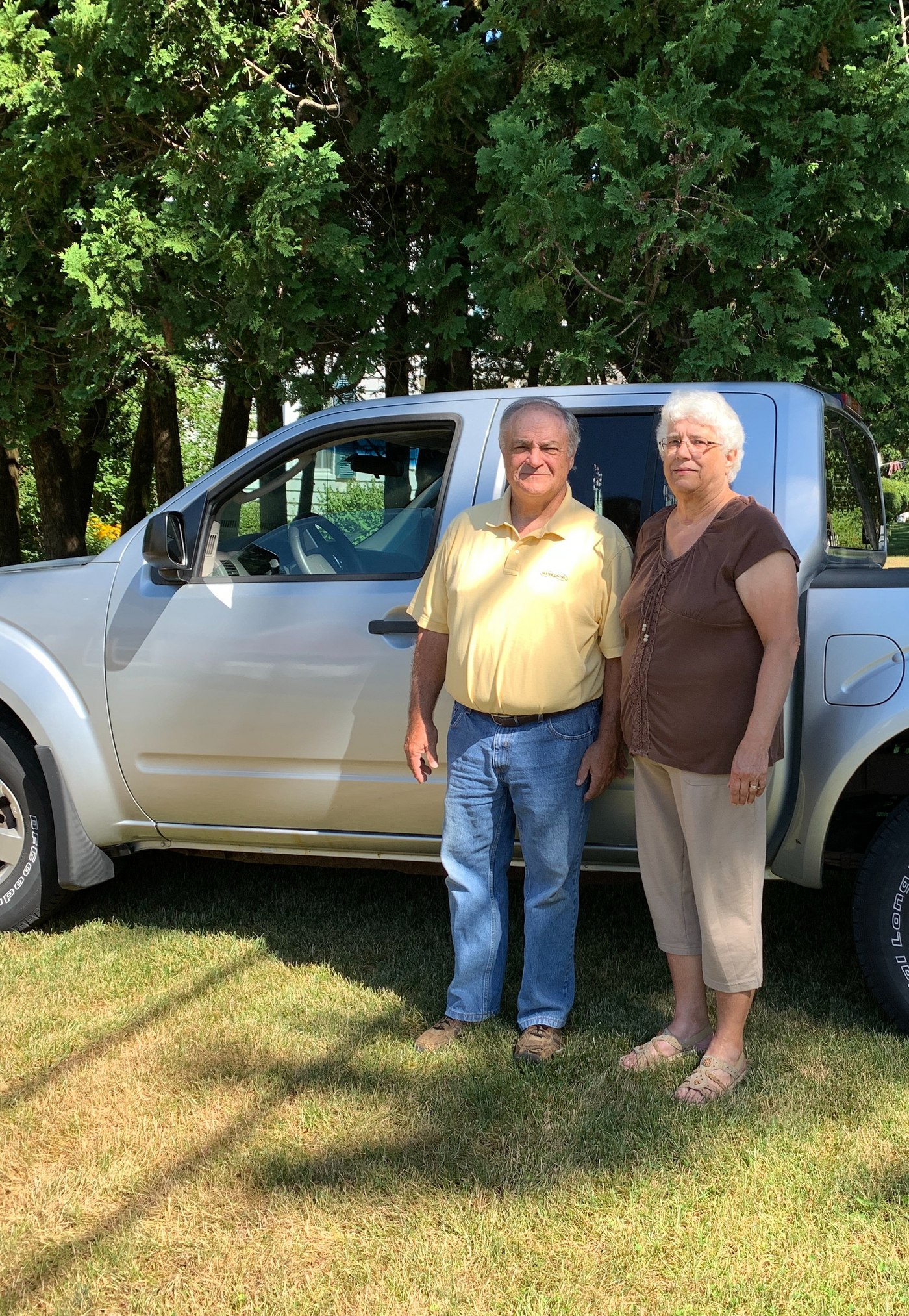 Got car insurance questions? We've got answers.
We know car insurance can be tricky (especially in Massachusetts). You probably have loads of questions, so let's get you started on the basics.
What does car insurance cover?
How much does car insurance cost?
What happens if I need to file a claim?
We love our clients
Our clients are like family. See what they are saying...


"Berry Insurance was so helpful. They found me a better rate for my current home and auto policies! They made the transition process quick and easy!"
Get in touch
Car insurance protection for the road ahead
Don't get detoured by uncovered claims. Stay the course with the right car insurance policy. Simply fill out this form and a member of our personal insurance team will be in touch.