Protection for your special getaway
Reinforce your investment property or second vacation home with the right insurance
Regardless of your property's use, there's an insurance for you.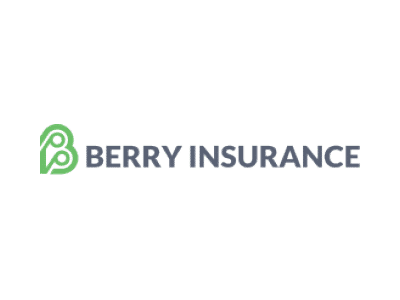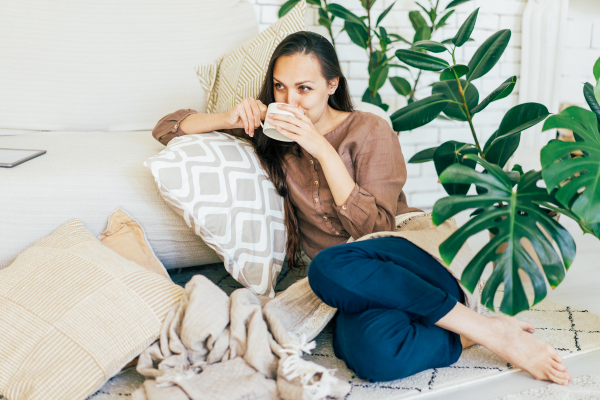 How do I insure a second home/investment property?
Whether you own a vacation home, vacant property, home under renovation, tenant occupied home, multi-unit property, you need to insure it!
Since you aren't living on the property, you have less control and awareness of what is going on there at all times, so you need to be extra sure you have the right insurance policy that has you covered.
But what is the right insurance? Well, it actually can vary drastically depending on the property. We'll dive deeper into those coverages below.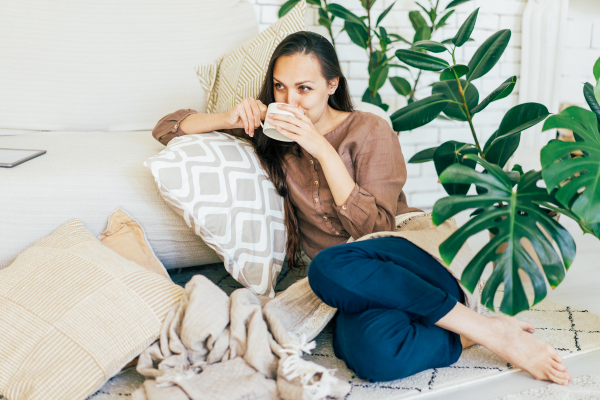 Surprising property claim statistics
While you might think it won't happen to you, property claims can affect anyone, causing significant losses.
Percentage of claims resulting from property damage or theft
Average amount insurance covers from a home insurance claim
Percentage of insured homes that had a claim in 2018
Got second property insurance questions? We've got answers.
We know there's a lot at stake when it comes to protecting your property. You probably have loads of questions, so let's get you started on the basics.
Do I really need to insure my second property?
How much does it cost to insure my second property?
How much insurance do I need?
What happens if I need to file a claim?
We love our clients
Our clients are like family. See what they are saying...


"I don't know why I stayed with my old insurance company as long as I did, because dealing with Berry Insurance was a breeze."
Get in touch
Insure your property from foundation to roof (and even beyond).
If something were to happen to your vacation home or investment property, you want the peace-of-mind coverage to know you can get it fixed quickly and easily. Simply fill out this form and a member of our insurance team will be in touch.