regulatory or fiduciary contract compliance
Guarantee your contract obligations and regulatory compliance with the right insurance bond
Being "bonded" and "insured" are not the same thing -- to be properly protected, you'll likely need both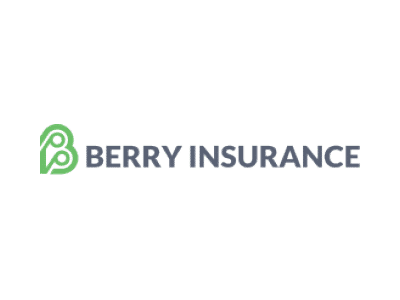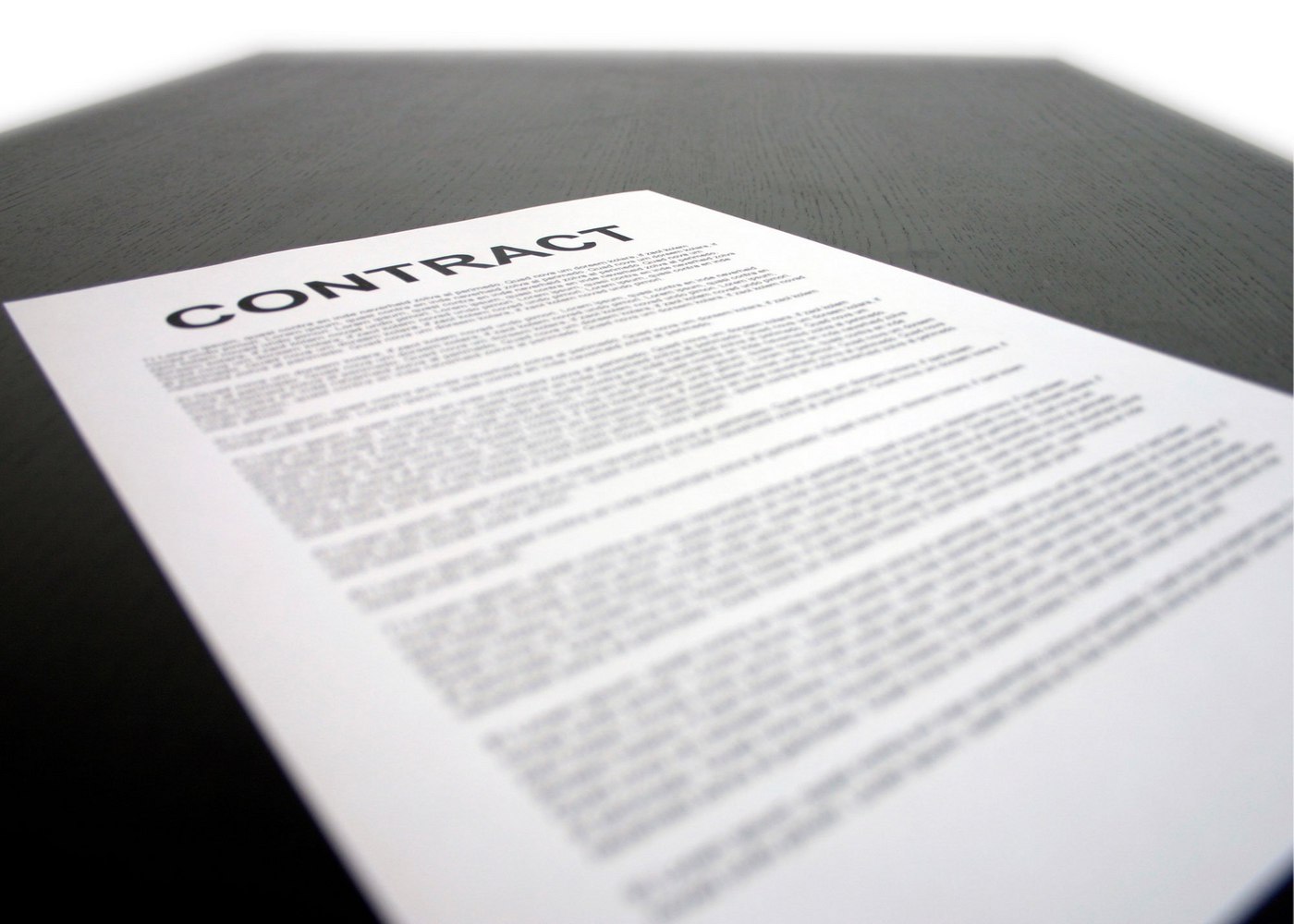 What is an insurance bond?
Before we can answer this, we should probably say what an insurance bond is not. A bond is not an insurance policy.
An insurance policy is an agreement between the insured (you) and the insurance company, whereby the company agrees to pay for certain claims in return for you paying a premium.
A bond (also called surety bond) is an agreement between three parties - the principal (the person purchasing the bond), the obligee (the person who receives the benefit) and the insurance company.
An insurance bond is not meant to pay for claims. It is meant to provide a financial guarantee that the person or entity purchasing the bond (the principal) will reimburse the obligee should the principal default, fail to fulfill its obligations, or a claim is made.
So an insurance bond is meant to prove or support the financial stability of the entity purchasing the bond.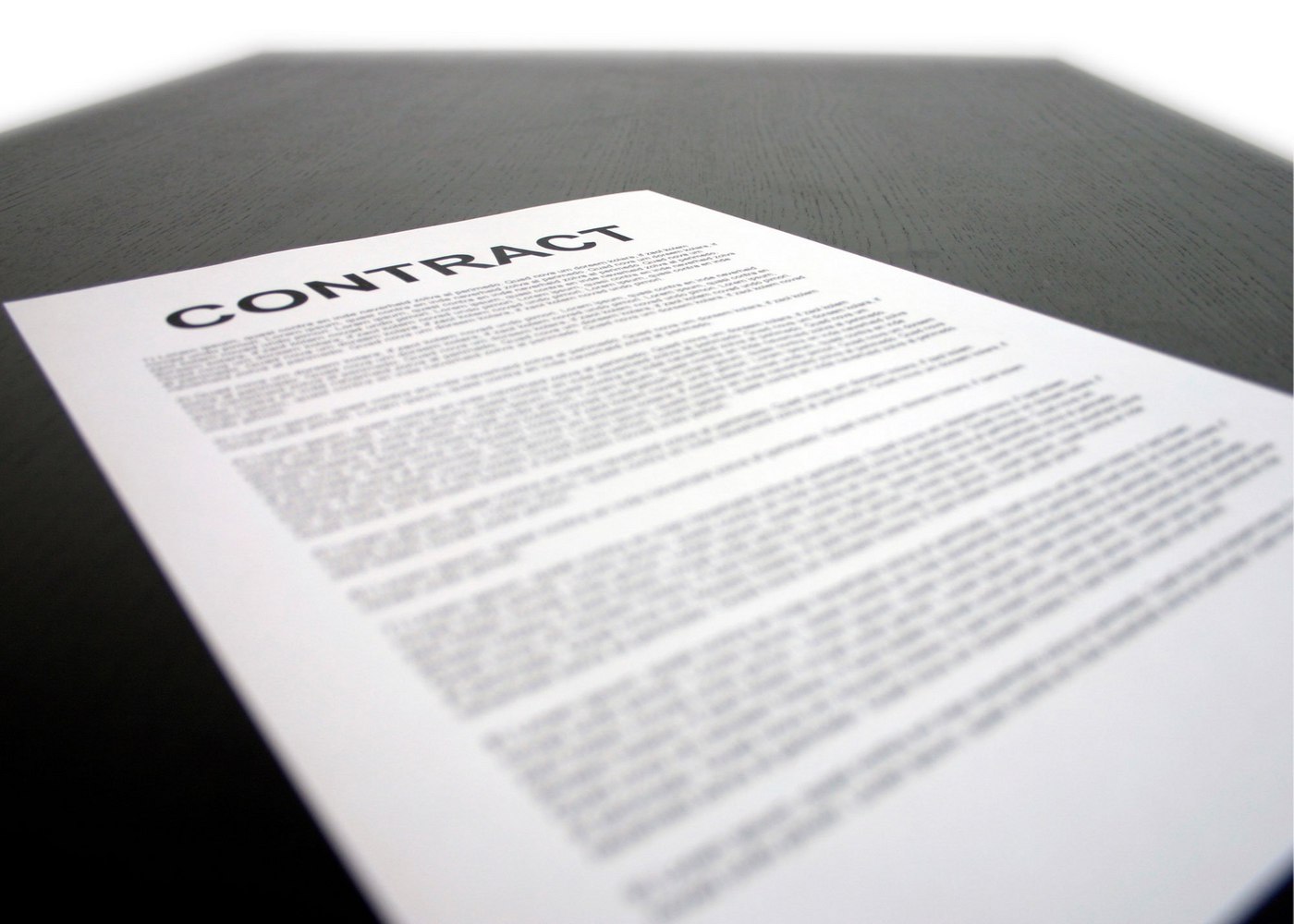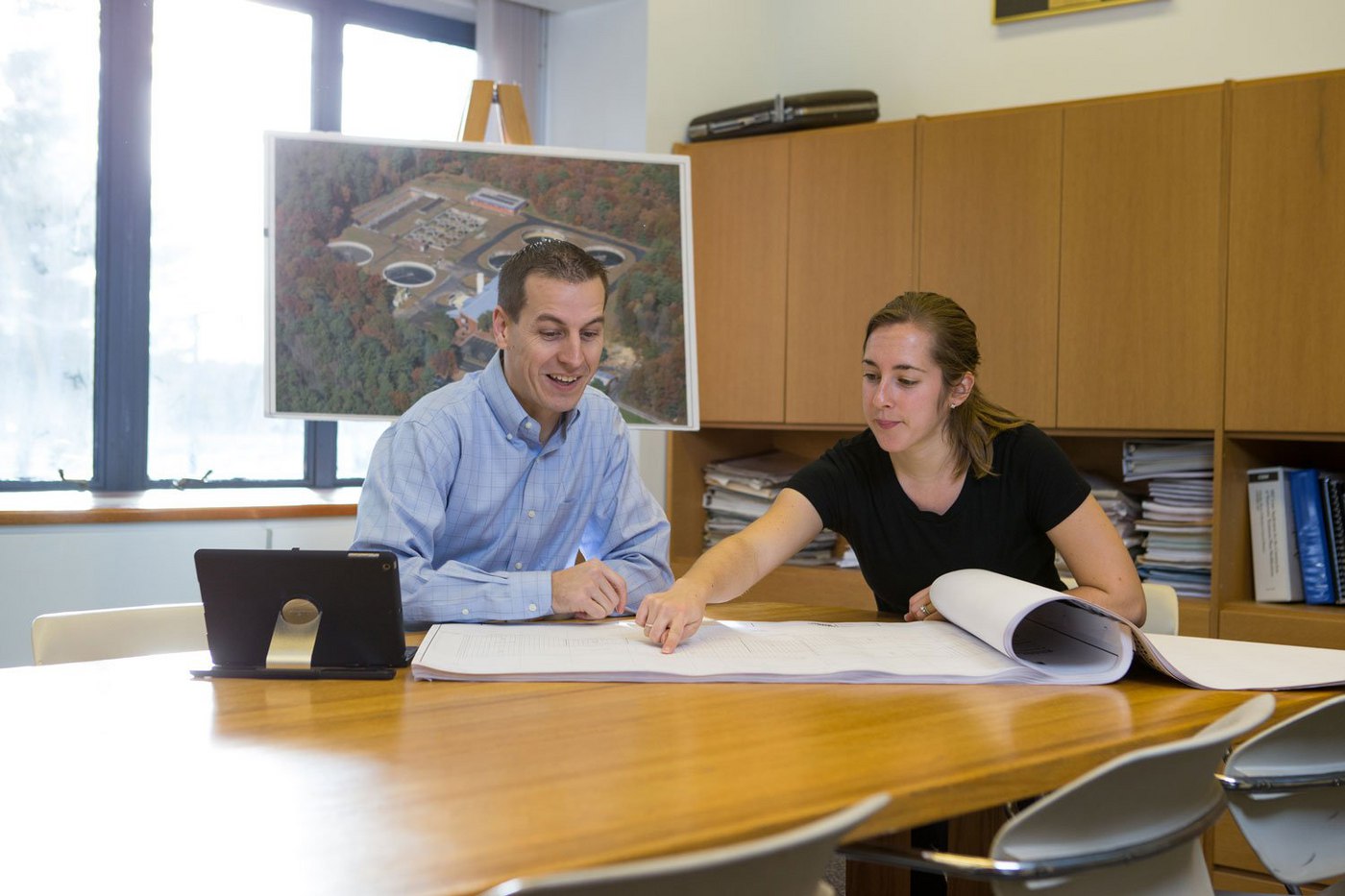 Does my business need to be bonded?
It depends.
You may be legally required to be bonded per the state, an industry association, or a contract you've signed.
In addition, if you perform services in someone else's home or business, or you or your employees have access to money, you may wish to be bonded for extra protection.
Finally, if you are involved in any construction work, you may also benefit from the additional protection from an insurance bond.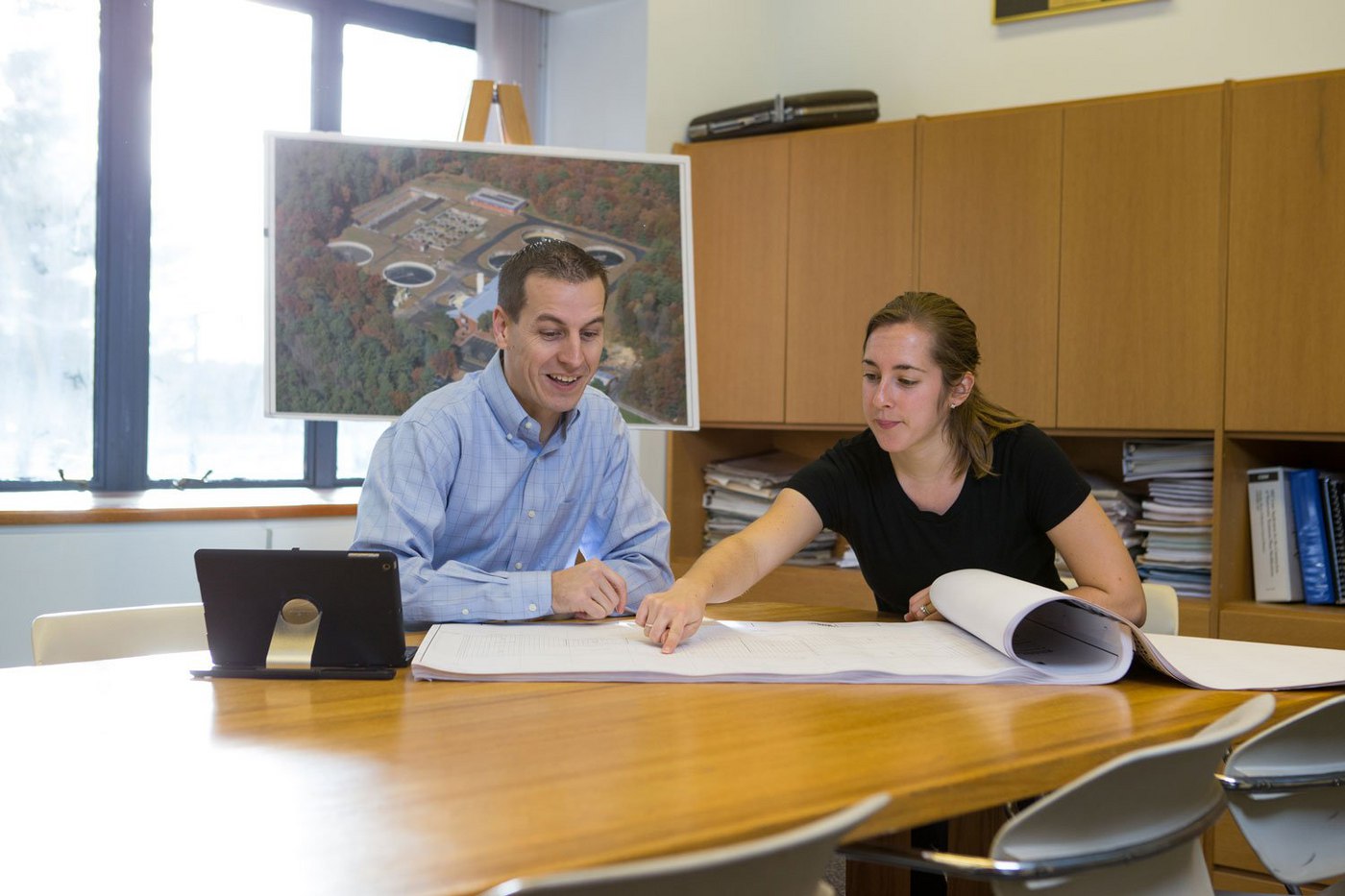 What types of insurance bonds are available?
There are many types of insurance bonds available, but the most common are public official bonds, license and permit bonds, fidelity bonds, and contract bonds.
A public official bond is designed to guarantee that you will faithfully perform the duties of your office (whether elected or appointed).
A contract bond is used to guarantee fulfillment of your construction contractual obligations.
A license and permit bond is used to satisfy the requirements of a government agency, such as your local city or town.
A fidelity bond can be used to protect your business from fraudulent acts committed by your employees.
As a business, you may need one or all of these insurance bonds, depending upon your contractual and regulatory requirements.
Got insurance bond questions? We've got answers.
An insurance bond may not be required for your business, but it is something you may want to consider. Let us help you decide whether this coverage is right for your business.
When should I get bonded?
What will I need to provide to get bonded?
If I have professional liability insurance, do I need an insurance bond?
How much does an insurance bond cost?
Our clients are like family. See what they are saying…
Our clients are like family. See what they are saying...


"[Berry Insurance] helped me out with getting a bond for our new Treasurer/Collector very quickly. The first insurance company denied the bond and [they] quickly found another company and got the bond [issued]."
Get in touch
Satisfy all your protection needs with the proper insurance bonds
Fulfill all your contractual and fiduciary needs with the right bond insurance program. Simply fill out this form and a member of our commercial insurance team will be in touch.