Coverage for watercraft
Watercraft insurance that floats your boat
Get the coverage you need at the price you should be paying to avoid claims that will rock your boat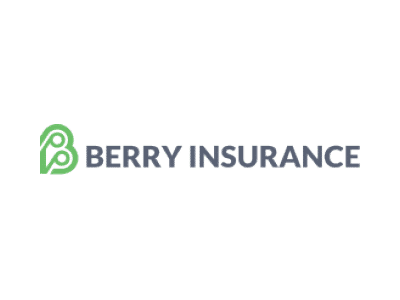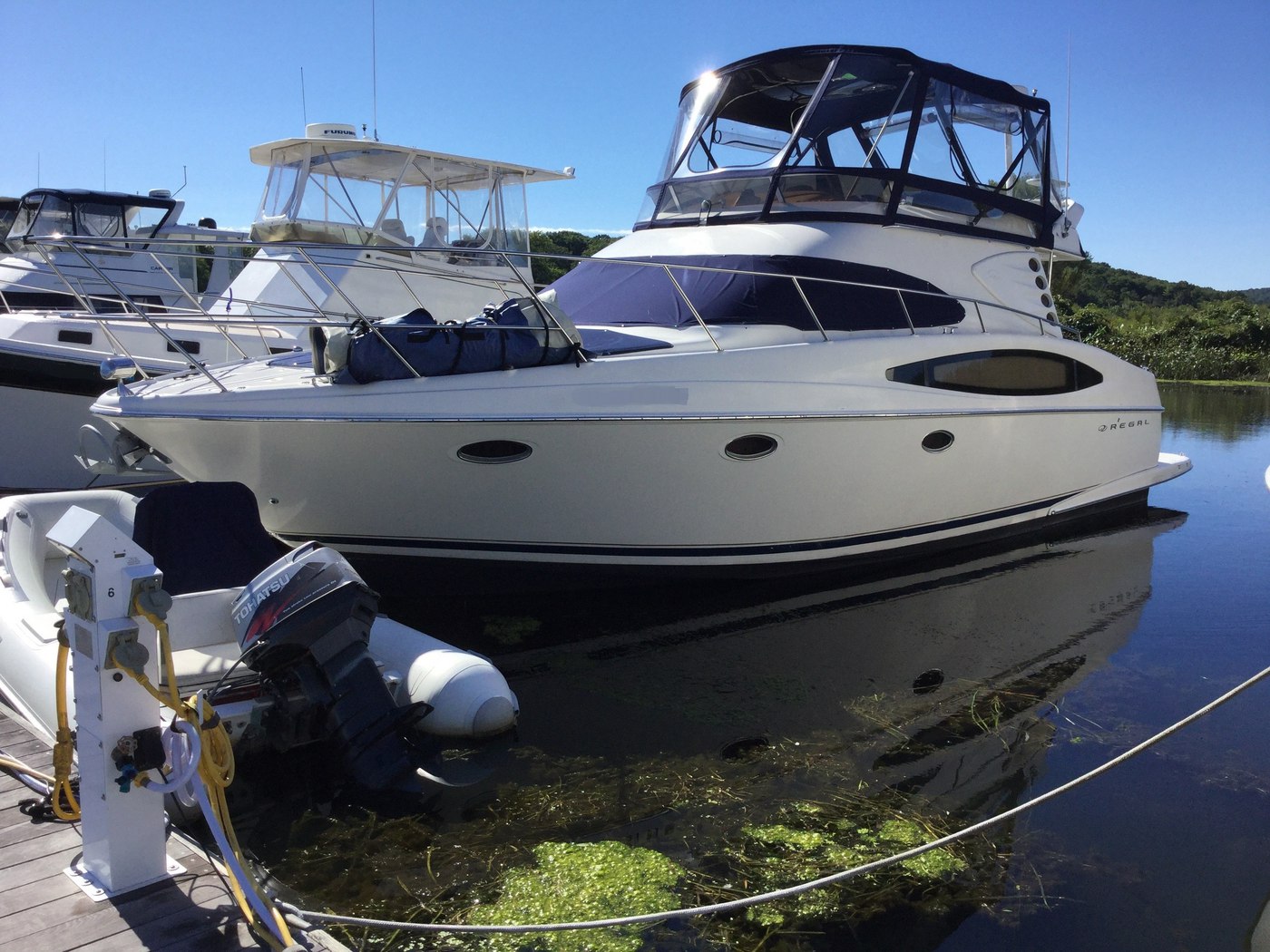 What is watercraft insurance?
Watercraft insurance is a type of insurance policy providing coverage for various boats and watercraft including fishing boats, dinghy boats, deck boats, catamaran, sail boats, houseboats, pontoons, yachts, jet skis, and more.

In some cases, a homeowners insurance policy covers your boat, but if your boat is of a certain size and value, your homeowner's insurance is probably not covering it in full.

Without adequate watercraft coverage, you could be stuck with a large out-of-pocket cost for damages to your boat, or damages your boat causes.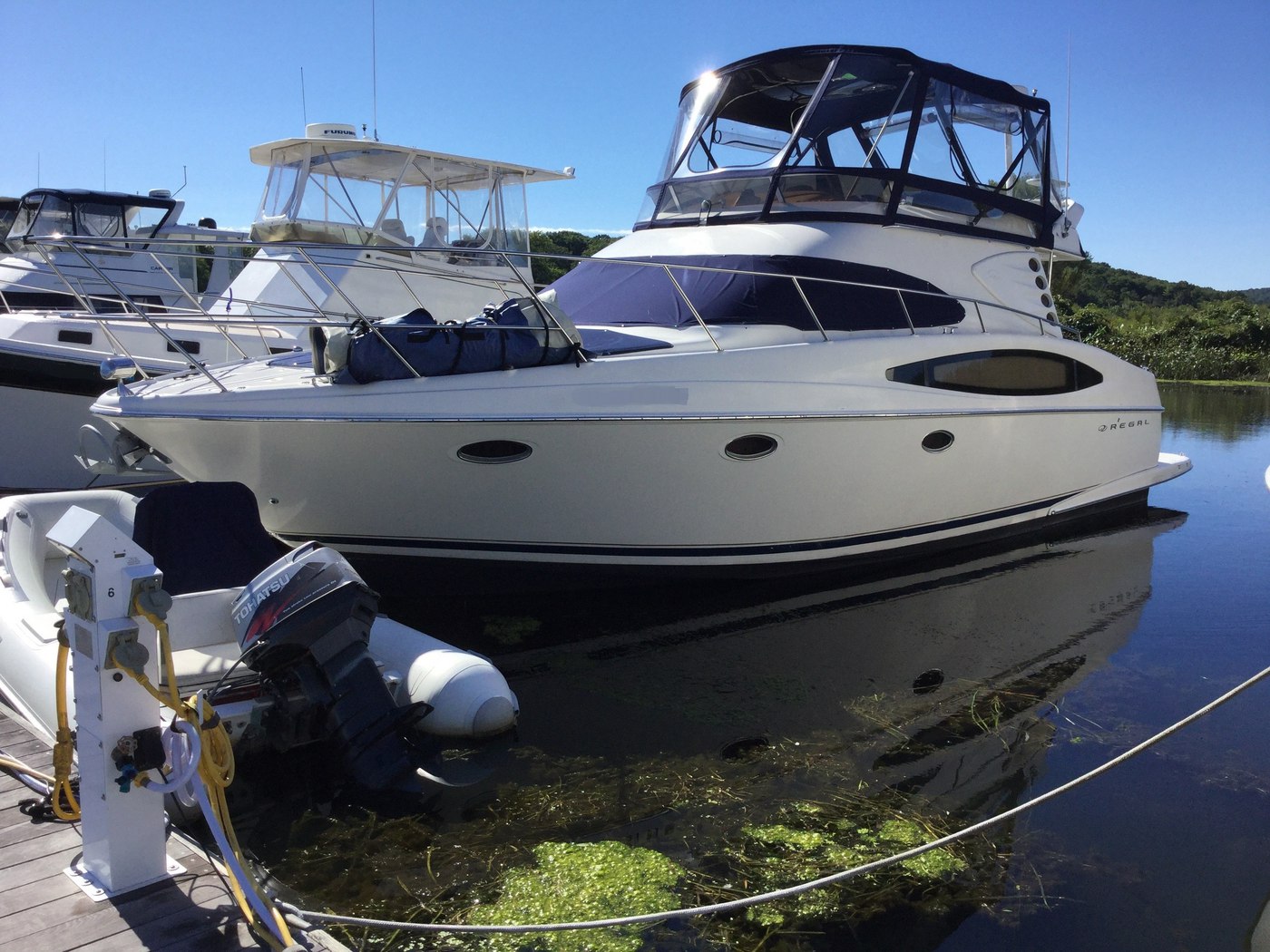 Check out these watercraft insurance statistics
Boats are large investments capable of large damages. You need an insurance policy to protect you from the financial risks.
Number of boating accidents in the U.S. annually
Dollars of damages caused by boating accidents each year
Of your boat's market value is the approximate annual cost of your insurance premium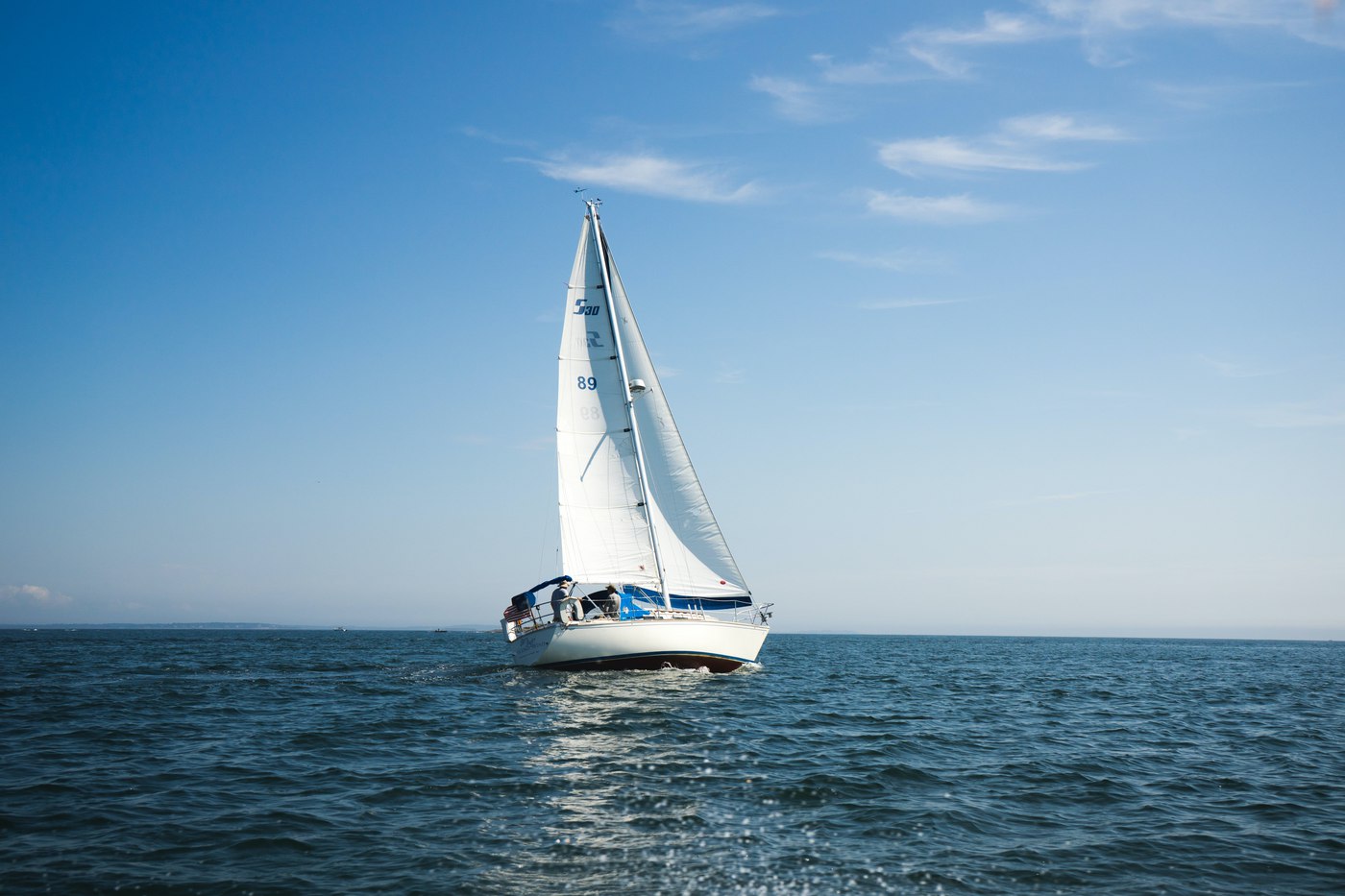 What is (and is not) covered by watercraft insurance?
We know you're excited to put your watercraft to use, but wait! Before you hit the water, you'll want to know what exactly watercraft insurance covers, and where there are limits, exclusions, and optional coverages.
What is typically covered?
Damage up to market value of boat
Damage that occurs in waterways, rivers and lakes, and ocean waters within a certain number of miles from shore
Fuel spill indemnification
Medical payments to others
What is not typically covered?
Certain boats of a smaller size or value
Boats in transit from home to water
Boats out during a time your policy indicates it's in storage
Damage that occurs in certain geographic areas
Damage from negligence or lack of boat maintenance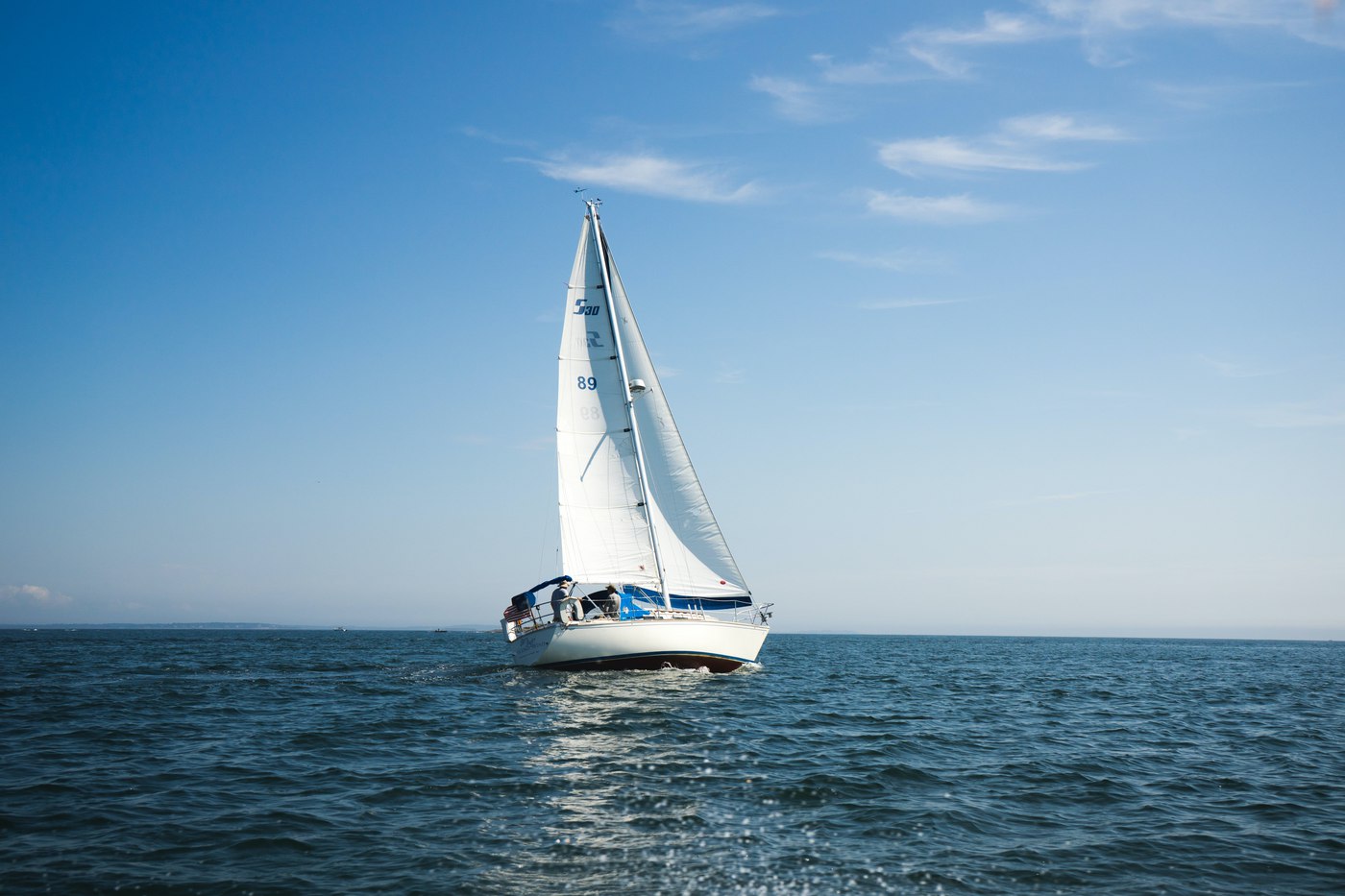 Got watercraft insurance questions? We've got answers.
We know watercraft insurance can be confusing. You probably have loads of questions, so let's get you started on the basics.
Do I need watercraft insurance?
What types of watercraft insurance are there?
How much does watercraft insurance cost?
What if I need to file a claim?
We love our clients
Our clients are like family. See what they are saying...


"The Berry team is always willing to promptly help us no matter what insurance issue we have. It is always a great experience when I reach them for help."
Get in touch
Ensure smooth sailing with watercraft insurance
Don't let uncovered claims sink your ship. Stay afloat with the right watercraft insurance policy. Simply fill out this form and a member of our personal insurance team will be in touch.