insurance for flood damages
Keep your business from going under water with commercial flood insurance
Even an inch of water can cause thousands of dollars in damages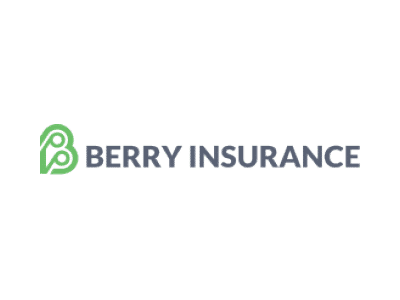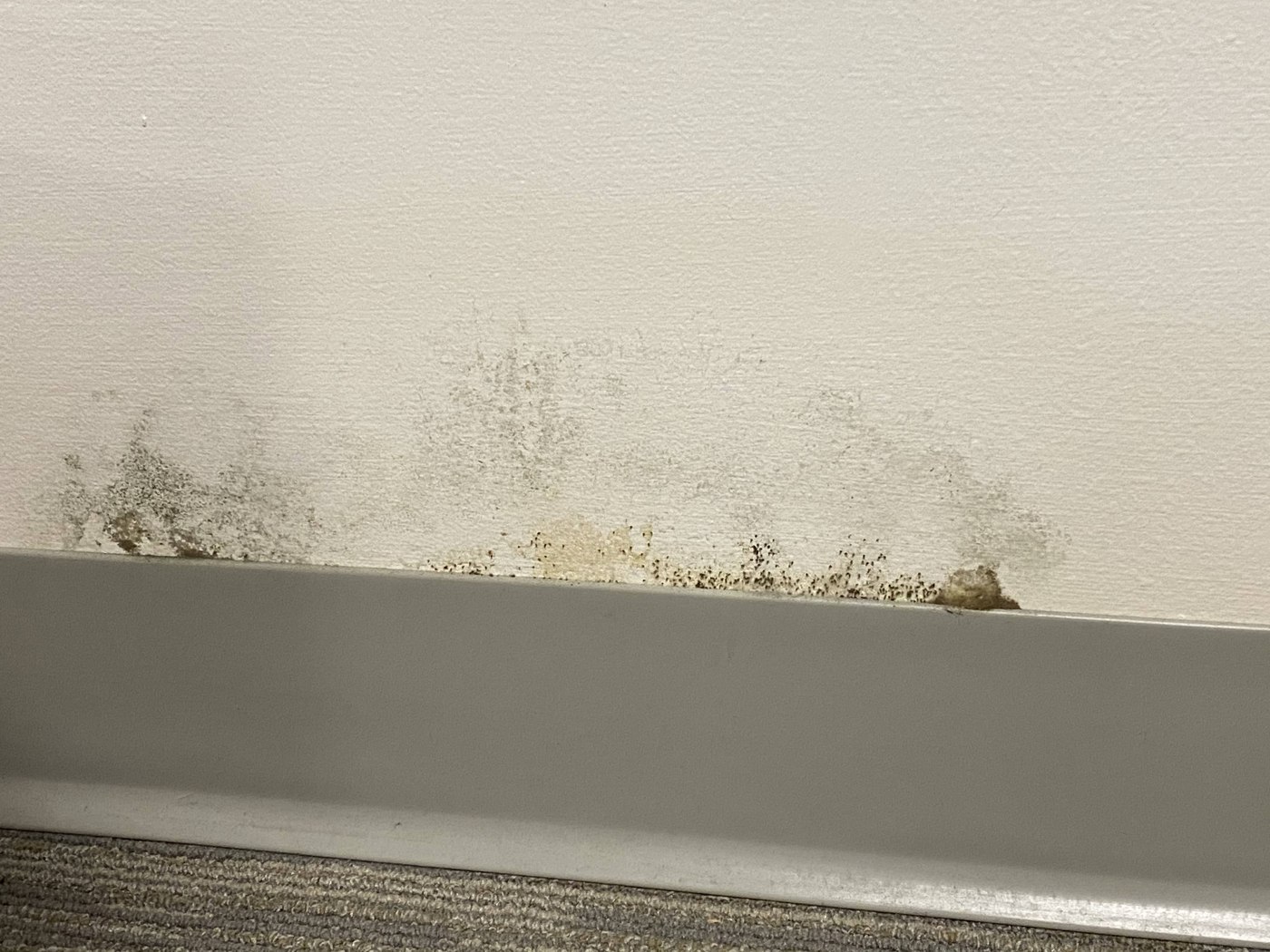 What is commercial flood insurance?
Flooding can happen as a result of heavy rains or storms, overflow of rivers or streams, melting snow, blocked storm drains, or even mudslides.
Commercial flood insurance reimburses you for damage to your building and business property resulting from a flood. This coverage is typically excluded from a commercial property insurance policy, and must be purchased as a separate policy.
In the case of a flood, Massachusetts flood insurance will cover up to a maximum of $500,000 for your building, and up to $500,000 for your business property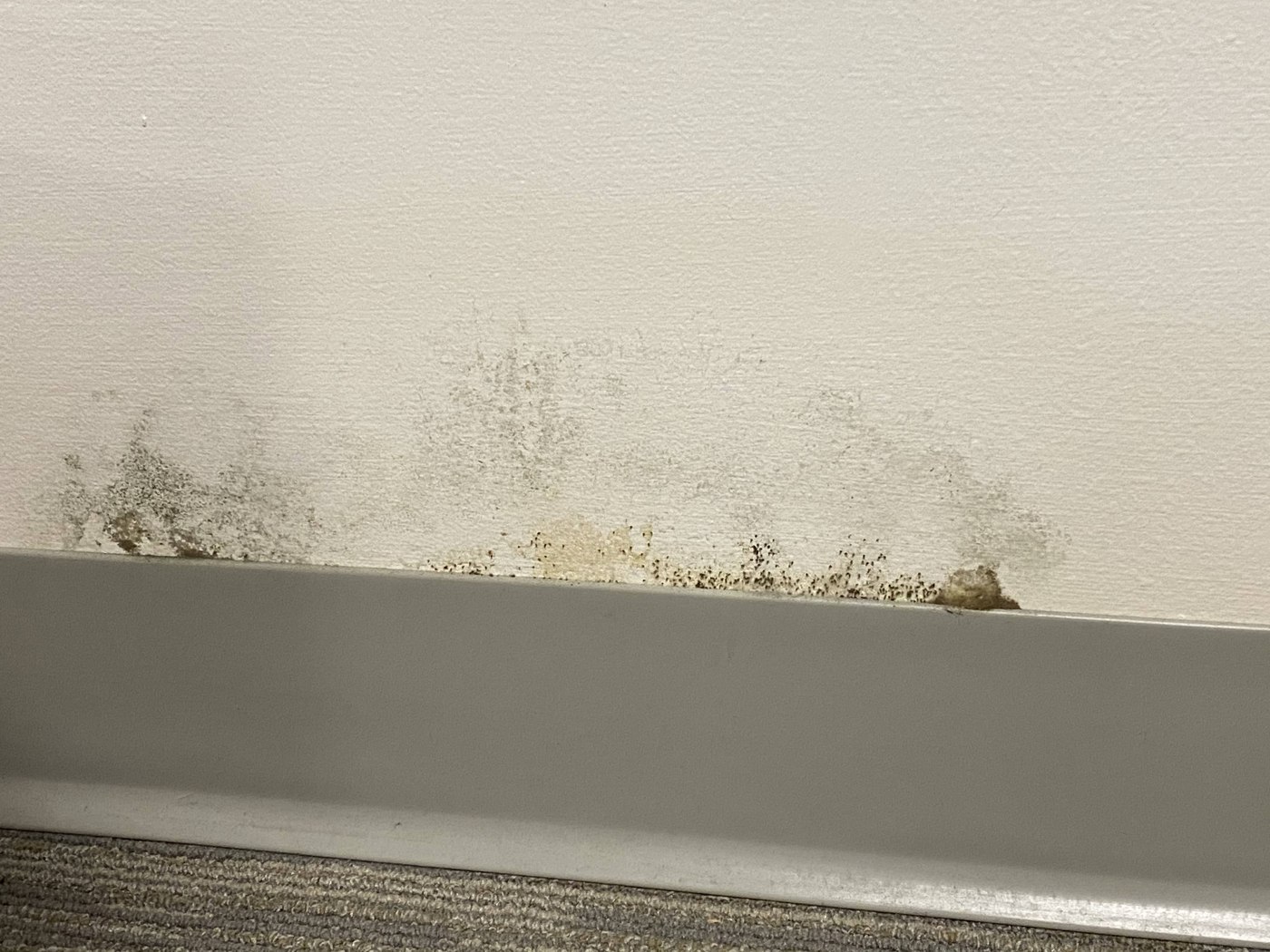 Commercial flood insurance statistics
Don't underestimate a little water: even if you aren't in a flood zone, you can be flooded. Get a commercial flood insurance policy before it rains on your business.
Avg. cost of a flood claim in 2018
Of flood claims that come from low-to-moderate flood risk areas
The number of days it takes before a flood policy can go into effect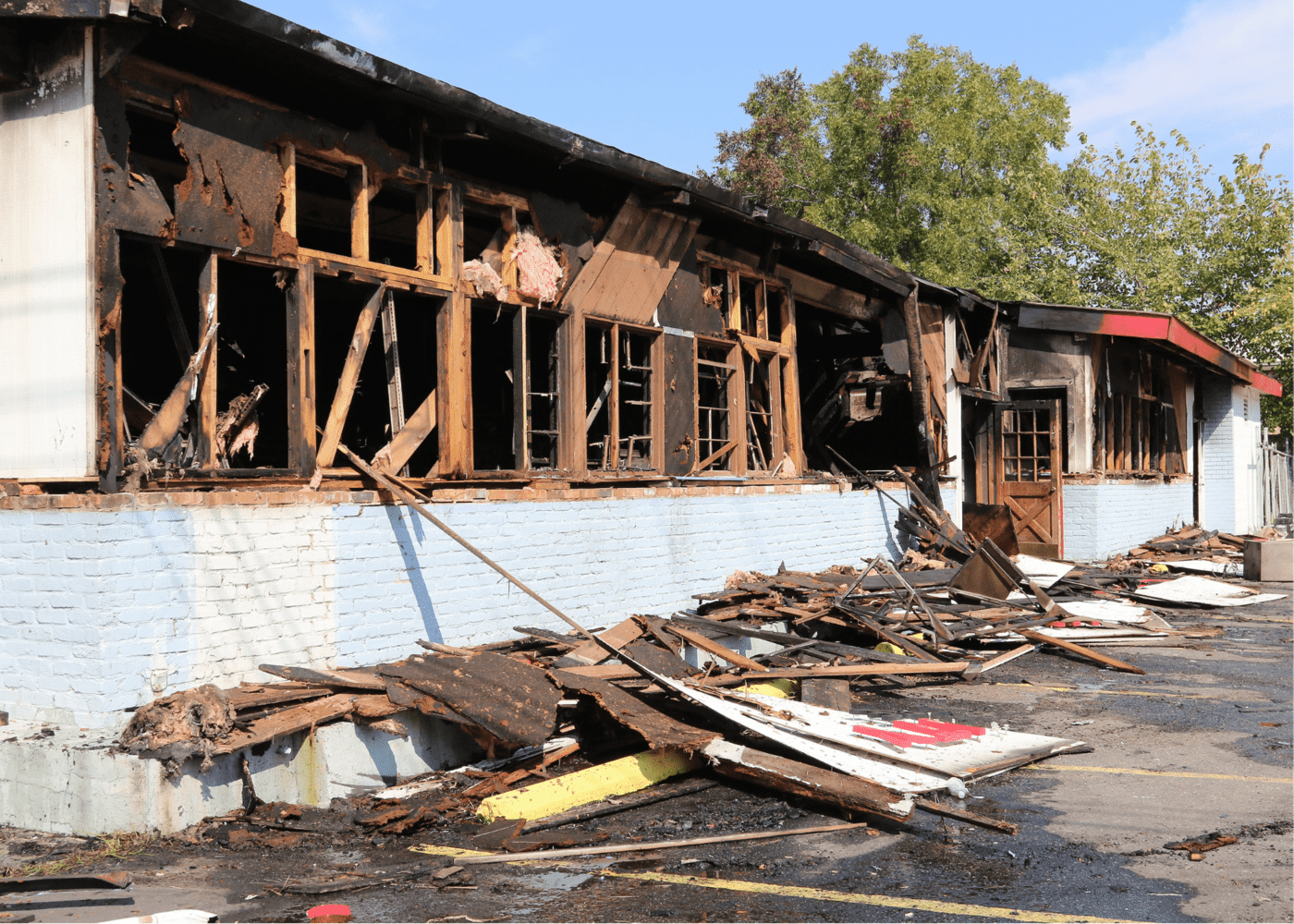 What is (and is not) covered by commercial flood insurance?
A commercial flood insurance policy won't reimburse you for everything. But it will reimburse you for things that aren't covered by any other insurance policy.
That being said, each policy does have limitations and exclusions that you'll want to be aware of.
What is typically covered?
Actual cash value coverage (replacement cost less depreciation)
Furnaces / water heaters / fuel tanks
Permanently installed property
Business property inside your building (limited)
Prevention, protection and cleanup costs
Mold remediation (caused by flood damage)
Damage that affects at least two acres of land or two or more properties
What is not typically covered?
Replacement cost coverage
Business property outside of your building
Any damage that affects less than two acres of land or less than two properties
Any damage that occurs during the 30 day waiting period after getting a policy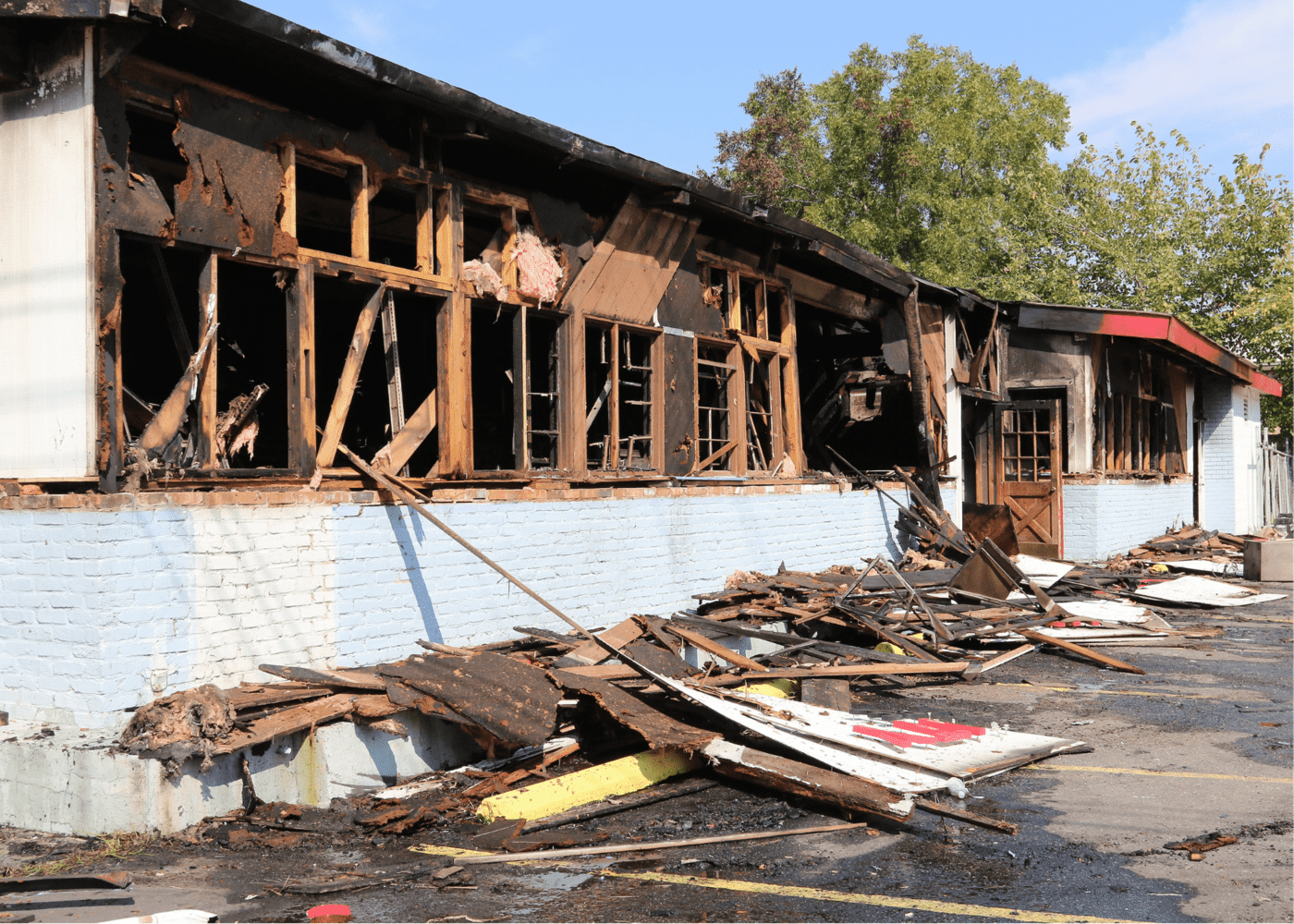 Got commercial flood insurance questions? We've got answers.
Massachusetts flood insurance isn't required for your business (unless you have a loan and live in a high-risk flood zone), but it is something you should consider. Let us help you decide whether flood protection is right for your business.
Do I need commercial flood insurance?
What if I'm not in a flood zone?
Do I have to buy flood insurance from my lender?
If I don't buy flood insurance, can't I just get help from FEMA?
We love our clients
Our clients are like family. See what they are saying...


"We've needed to file three claims and in each instance, [Berry Insurance] was very professional, empathetic and handled our claim very quickly."
Get in touch
Get protected, before and after the storm, with commercial flood insurance
Massachusetts flood insurance has a 30-day waiting period - so don't delay! Simply fill out this form and a member of our commercial insurance team will be in touch.