construction and renovation protection
Protect your investment – even before any work has begun – with builders risk insurance
Whether it's a small remodel or a new construction, don't let unexpected incidents get in the way of completing your project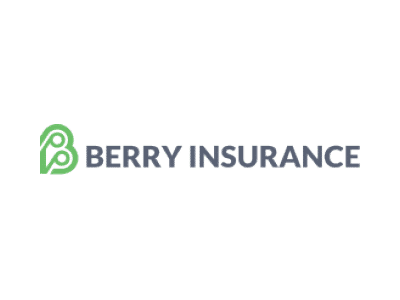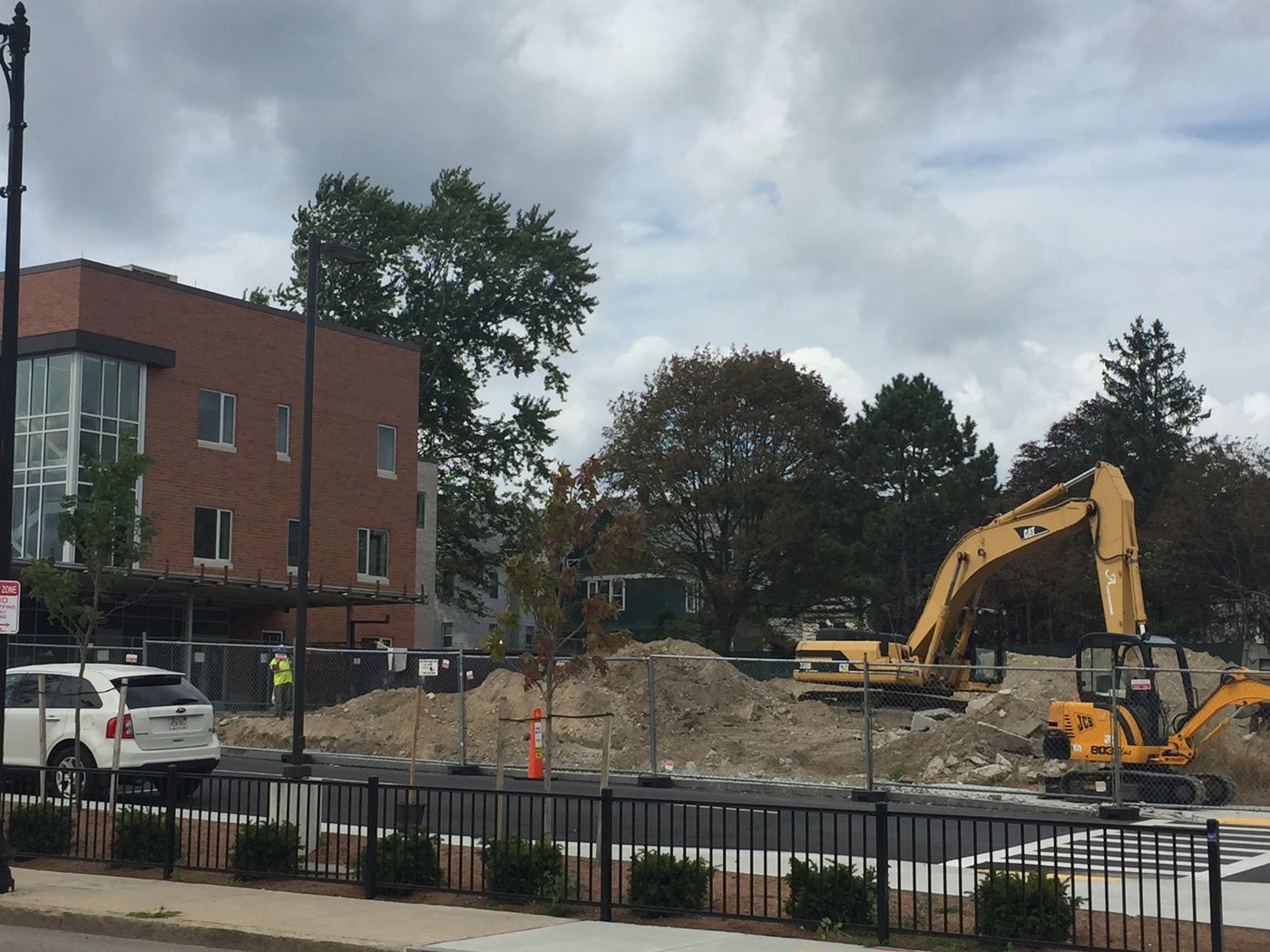 What is builders risk insurance?
Builders risk insurance can be complex and easily misunderstood, as coverage and policies vary from one insurance company to the next. But in a nutshell, builders risk insurance is property protection for your construction project, from start to finish.
It protects the building or structure, as well as any materials, supplies and equipment used in the course of construction. A builders risk policy can be purchased by the contractor, the building or business owner, or even a lender, and may also cover the architect or engineer involved.
Once your project is complete, your builders risk insurance policy would end, and you'd want to consider a commercial property insurance policy to continue protecting your investment.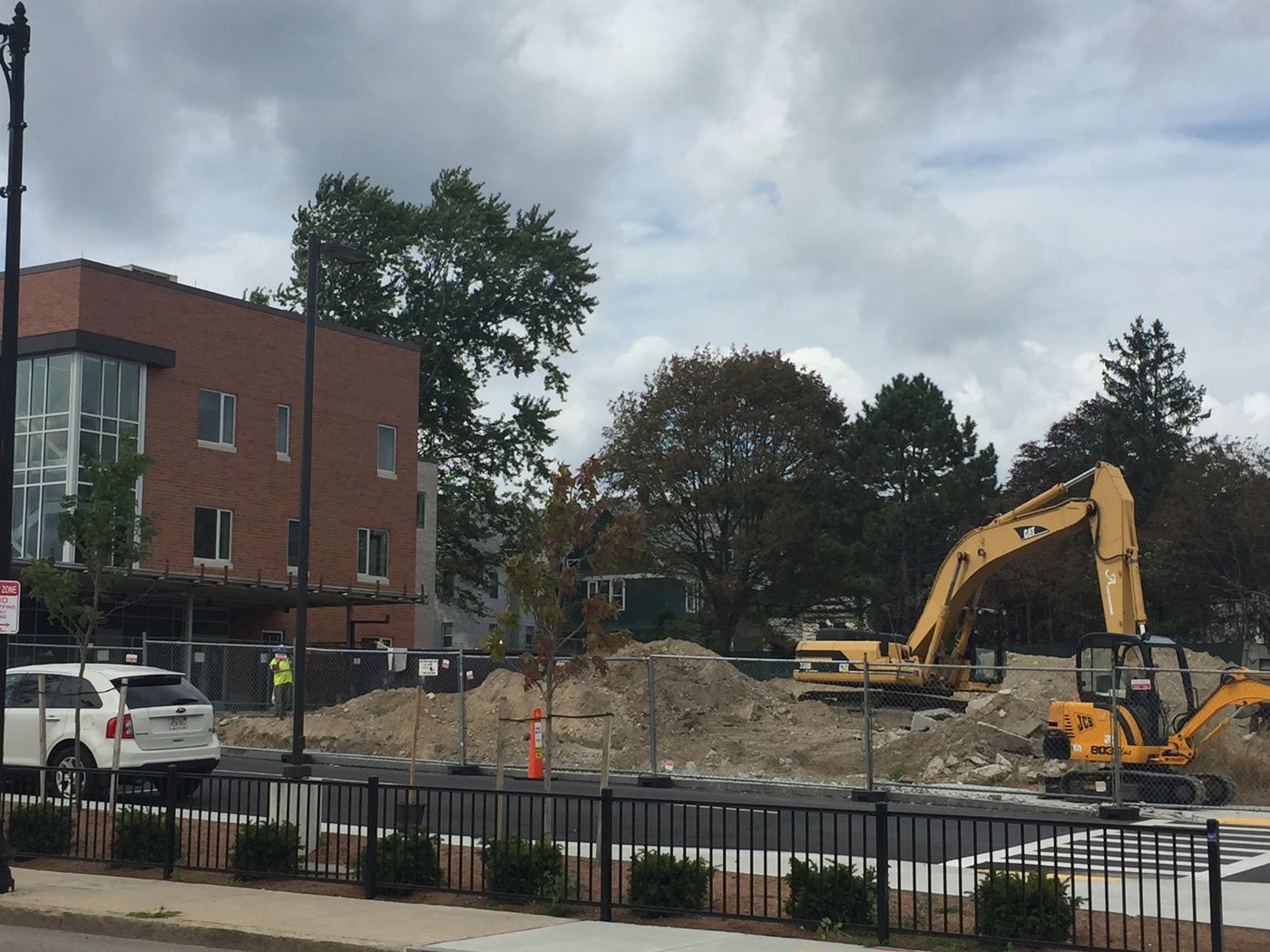 How a builders risk insurance claim can impact you
Unfortunately, the "unexpected" happens more frequently than we'd like. Especially with construction projects. Having the right insurance can help alleviate the incredible financial burden of a claim.
Of businesses are affected by a burglary or theft
Of businesses are affected by wind or hail damage
The average cost of a fire claim for a small business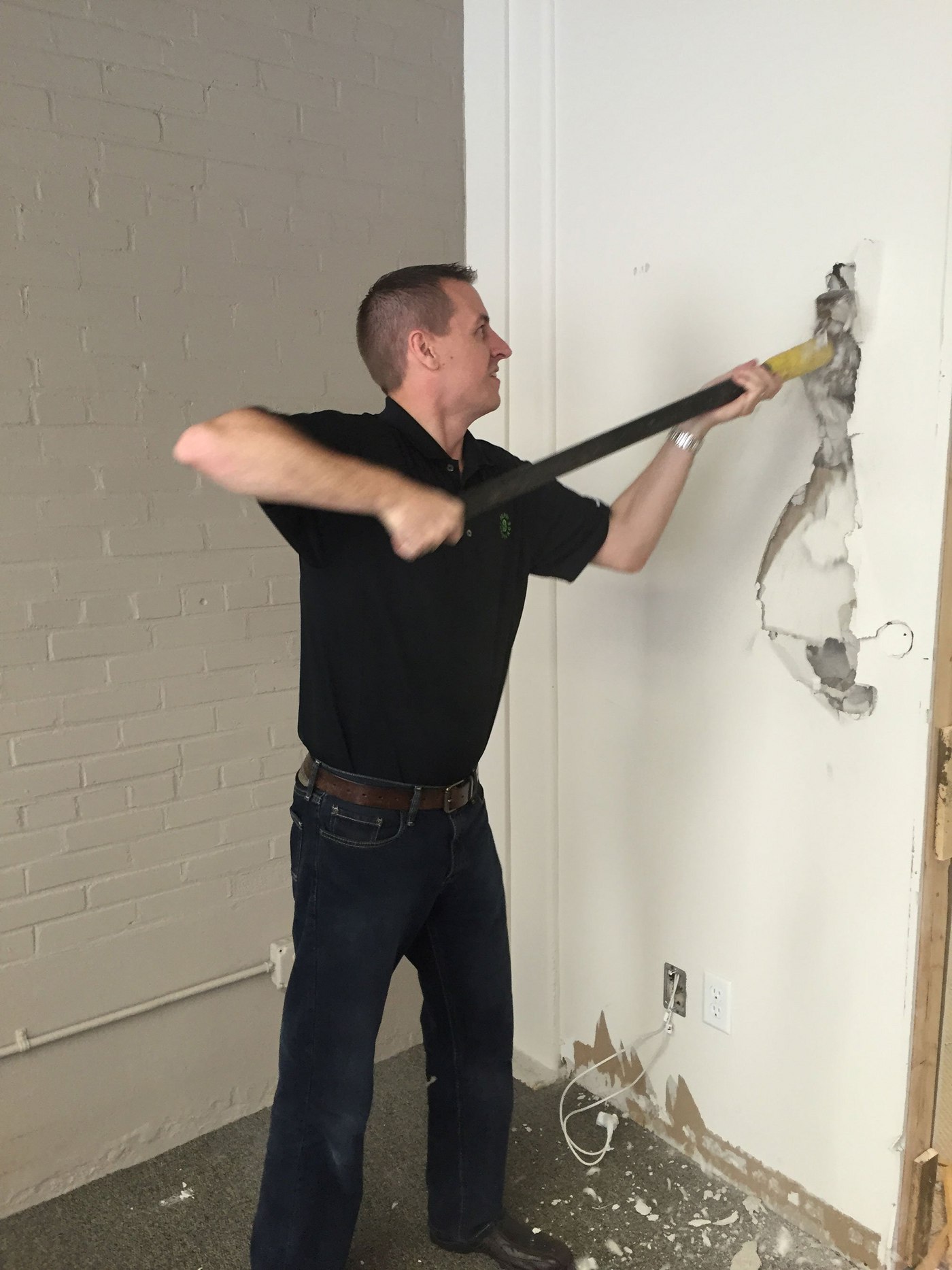 What is (and is not) covered by builders risk insurance?
Just like every construction project is different, no two commercial builders risk policies are alike. Each policy has limitations, exclusions, and additional optional coverages that you'll want to be aware of and have customized to fit your needs, before you break ground.
What is typically covered?
Building repair/replacement
Property in transit or off-site
Damages from earthquakes (optional)
Damages from flood (optional)
What is not typically covered?
Accidental damage (i.e. dropping something)
Damages to someone else's property
Intentional property damage
Work-related injuries or illnesses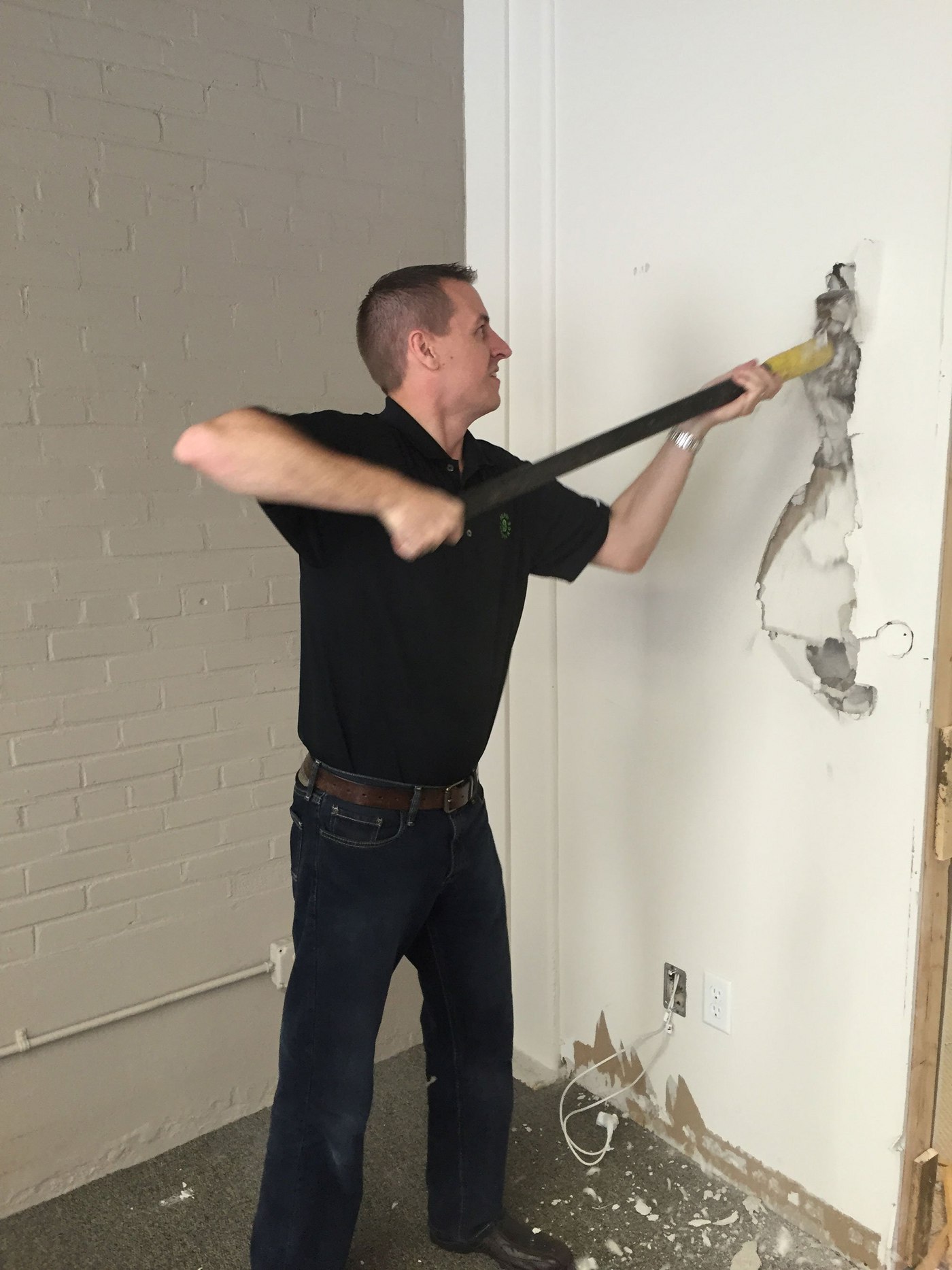 Got builders risk insurance questions? We've got answers.
Builders risk insurance may not be required for your project (unless you have a loan), but it is something you should consider. Let us help you decide whether this coverage is right before your project begins.
Do I need builders risk insurance?
What does a builders risk insurance policy cover?
I've already started construction. Is it too late to get a builders risk insurance policy?
How much does builders risk insurance cost?
We love our clients
Our clients are like family. See what they are saying...


"

Berry Insurance was so helpful in finding me the best price for my insurance while saving me money but providing me with more coverage.

"
Get in touch
Keep your investment secured with builders risk insurance
Don't let an unexpected claim keep you from getting your project completed. Simply fill out this form and a member of our commercial insurance team will be in touch.