insurance built for your business
Keep your company up and running with the right business insurance
Minimize your risks with a comprehensive insurance program combined with the professionalism and responsiveness you need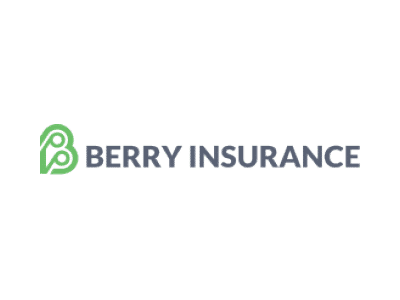 Protection for your business' needs
Regardless of if you're a sole proprietor, own a small business, or run a corporation with thousands of employees, you need some degree of business insurance to protect your company, employees, and well-being. Learn more about all the different types of commercial insurance and what you may need in this video.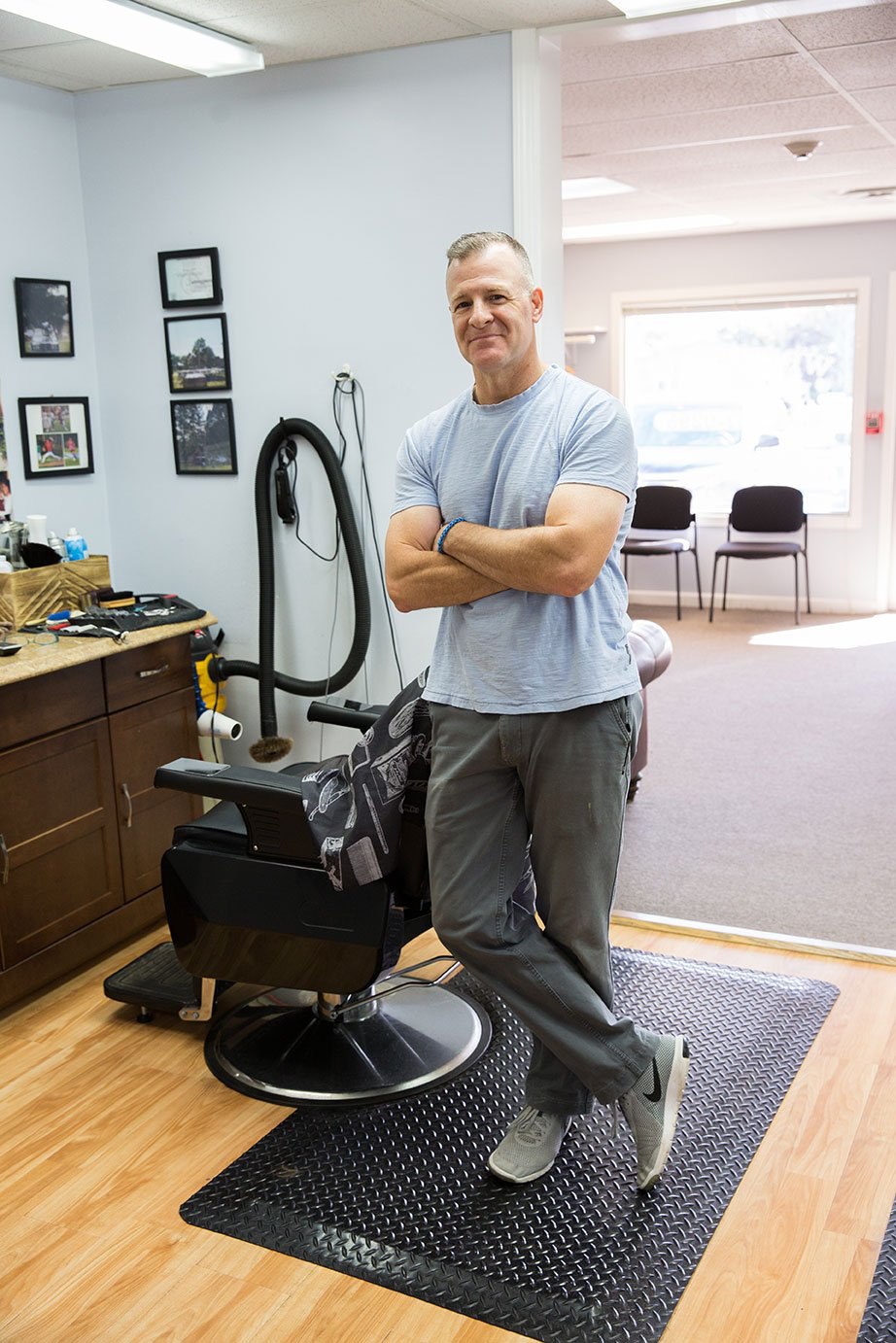 Business Insurance Coverages
You don't buy insurance – you buy peace of mind. You want the confidence that you've got the right coverage in place when you need it.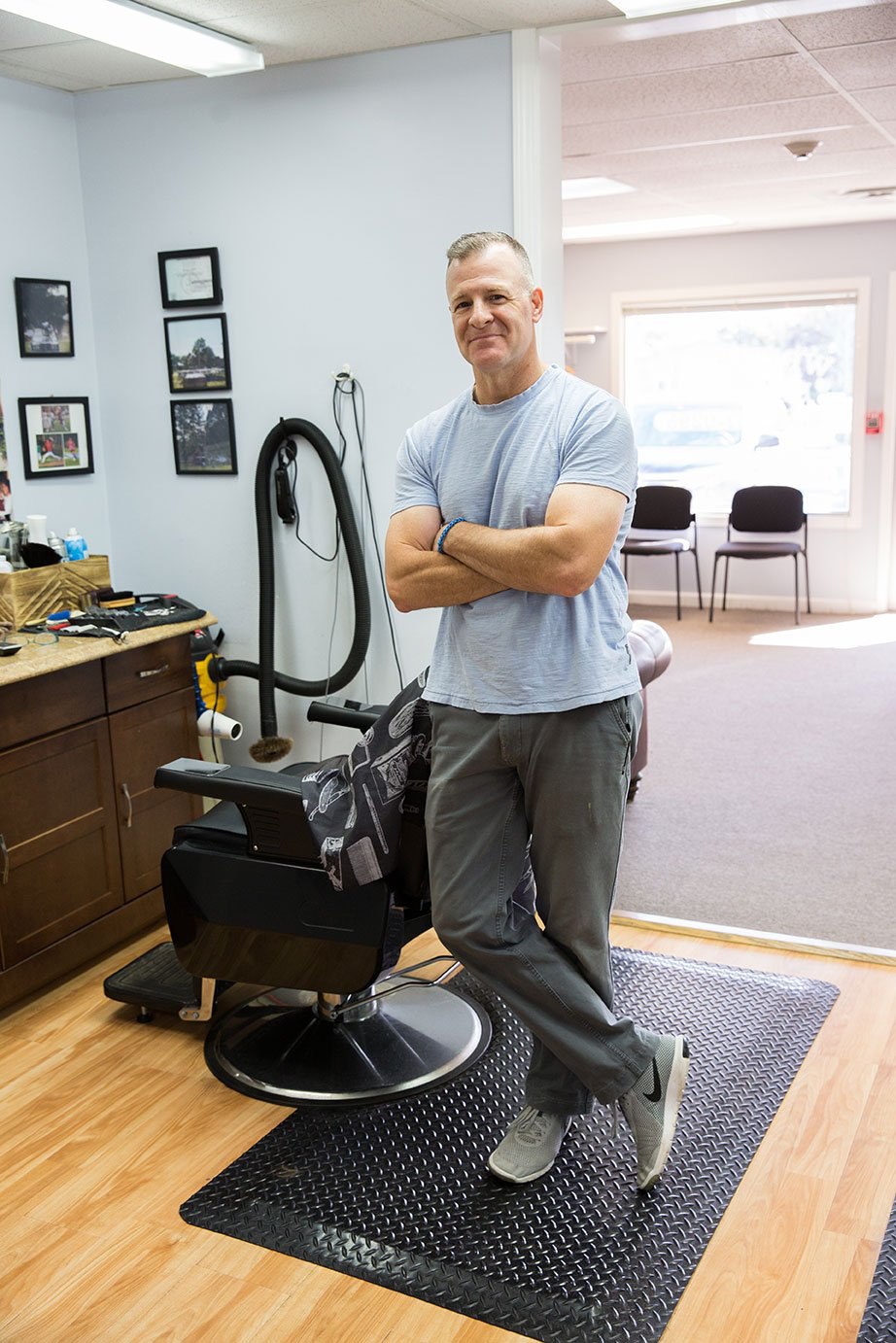 You've got questions, we've got answers
Running your business is complicated enough without having to worry about if you have the right business insurance in place. We know you have a lot on your mind. We'll get all your questions answered, so you can feel comfortable with your decision.
What makes you different from any other Massachusetts independent insurance agency?
Do you have other clients like me (in my industry)?
How do I know if I have enough insurance / the right coverages?
How do you pick which insurance company to place me with?
We love our clients
Our clients are like family. See what they are saying...


"The individual attention I receive from Berry Insurance, along with their level of service and expertise, makes me sure I am making the right insurance decisions for my district."
Insurance protection working around the clock for your business
Take "shop for insurance" off your mounting to-do list. Simply fill out this form and a member of our commercial team will be in touch.