We're Looking for the Next Member of Team Berry
Passionate about helping others? Love dogs? Tired of business casual? We know a place for you.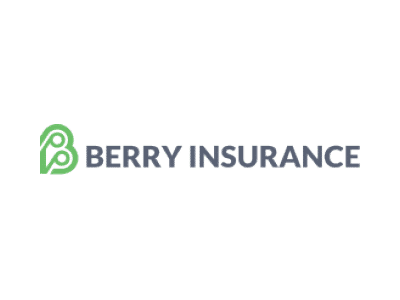 We're Not Your Average Insurance Agency
Berry Insurance isn't necessarily for everyone. We continuously strive to provide guidance, education, and solutions to everyone we serve in the community, BUT we also like to have fun while doing it.
Most days you'll find us in jeans, having full conversations with the office dogs, and discussing what we'll be ordering from the restaurant down the street. We like to laugh and never take ourselves too seriously.
Basically, we're real people with real personalities, and we're always on the lookout to find the next personality to enhance this dream team. If you think this could be you, check out the job postings below.
Could it possibly be? Are you the person we've been searching for to fill one of these roles?
Digital Content Writer:
We're looking for a digital content writer who can help take our marketing content to the next level. This person should have great communication skills and be able to turn complex concepts into easily-digestible material that is engaging and full of personality. This person should be motivated, curious, deadline-oriented, and comfortable working alone and collaborating with team members. Oh, and they must love dogs!
For the full job posting on Indeed, click here.
Sales Executive:
The mission of the Sales Executive is to expand and improve our commercial department by embracing the Berry Insurance sales process. Ideally, this person should have proven and successful prior sales experience, but for us, it doesn't have to be in insurance (though that's a bonus). The individual should be motivated and proactive, but also have the values in place to believe that they should sell protection over price. This person would be responsible for generating new leads, as well as handling inbound leads generated from our current marketing efforts, and must be able to multi-task and manage competing priorities. They'll be asked to be on video and in pictures, so they should feel comfortable and confident in their abilities. Oh, and they must love dogs!

Click here to check out the full posting for this job on Indeed.
Join the Berry family
Send us your resume! If we feel you're a match and have a need for your expertise, we'll reach out to get to know you better!