insurance personalized to you
Protect the things you love most with personal insurance
Rest easy knowing you have the coverage you need, at the right price, with responsive customer service that truly cares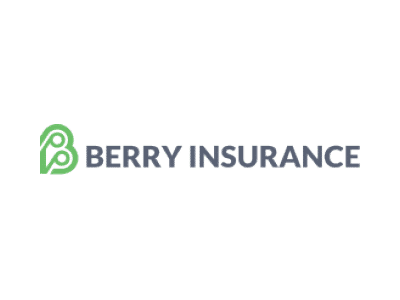 Protection for your specific needs
Regardless of if you live in a home, condo, or apartment, have a family or not, drive or not drive -- you need some degree of personal insurance to protect the most important things in your life. Learn more about personal insurance in this video.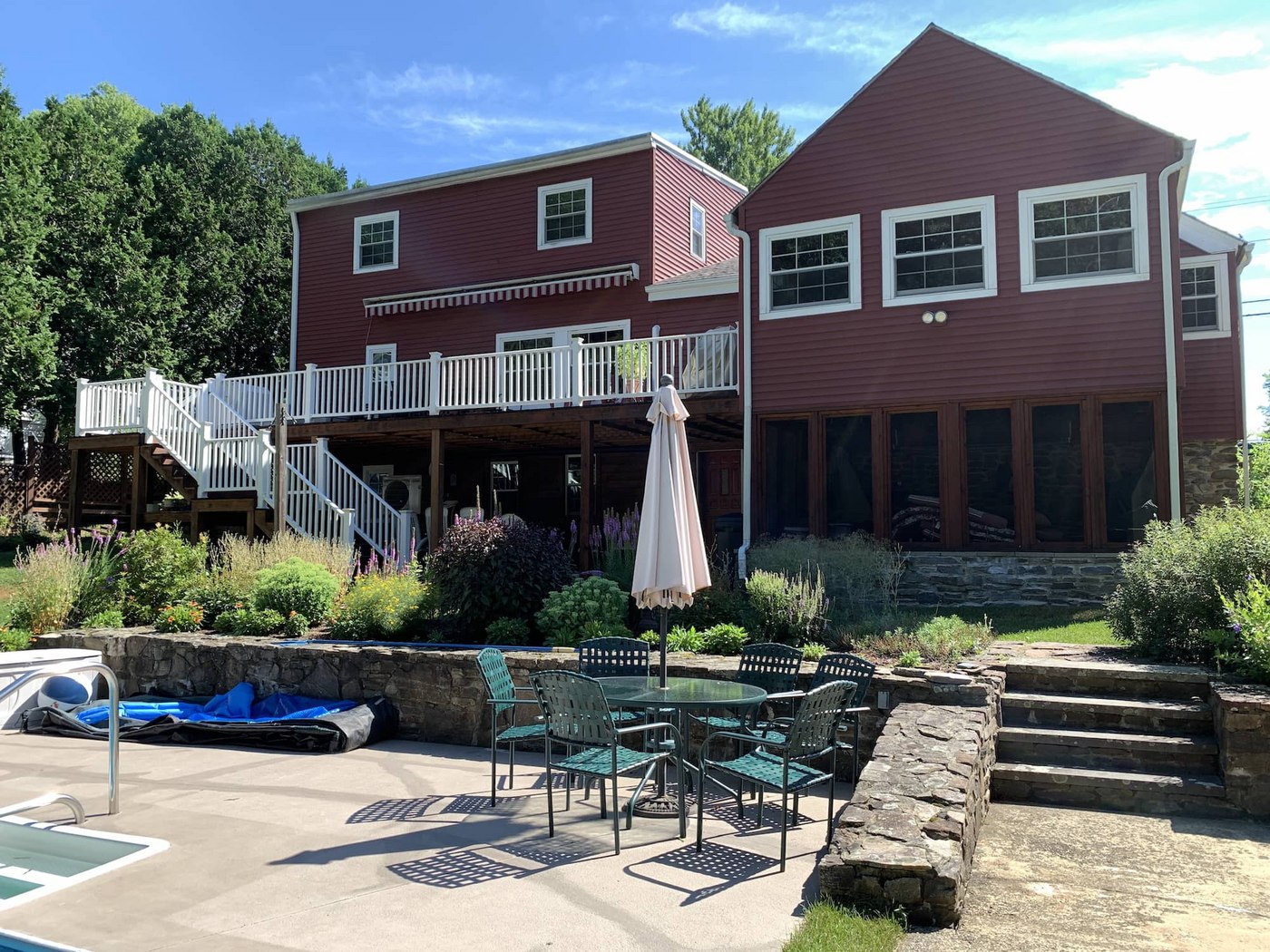 Personal Insurance Coverages
Whatever life throws at you, we want you to be ready. Rest assured you'll have the right coverage when you need it.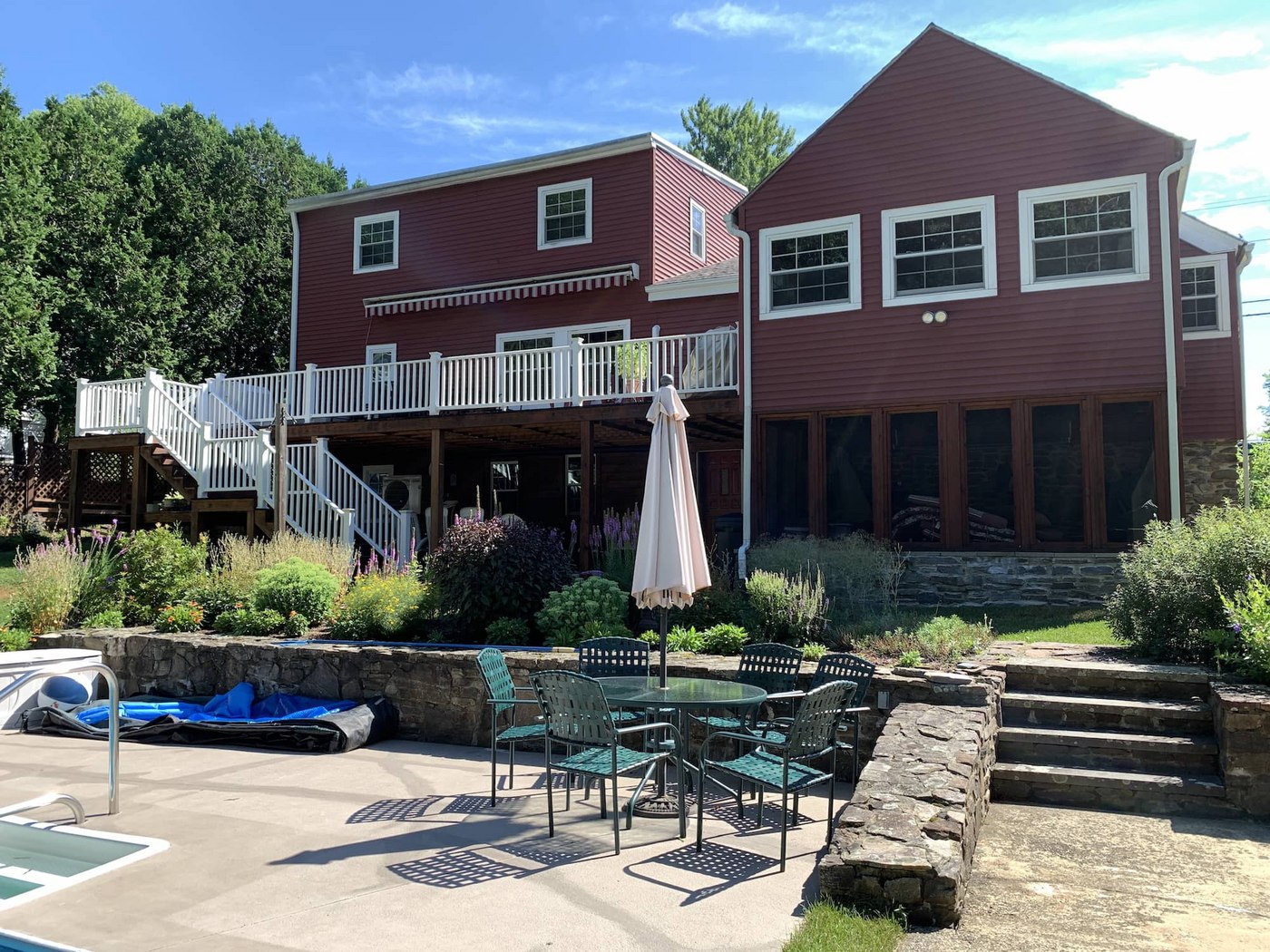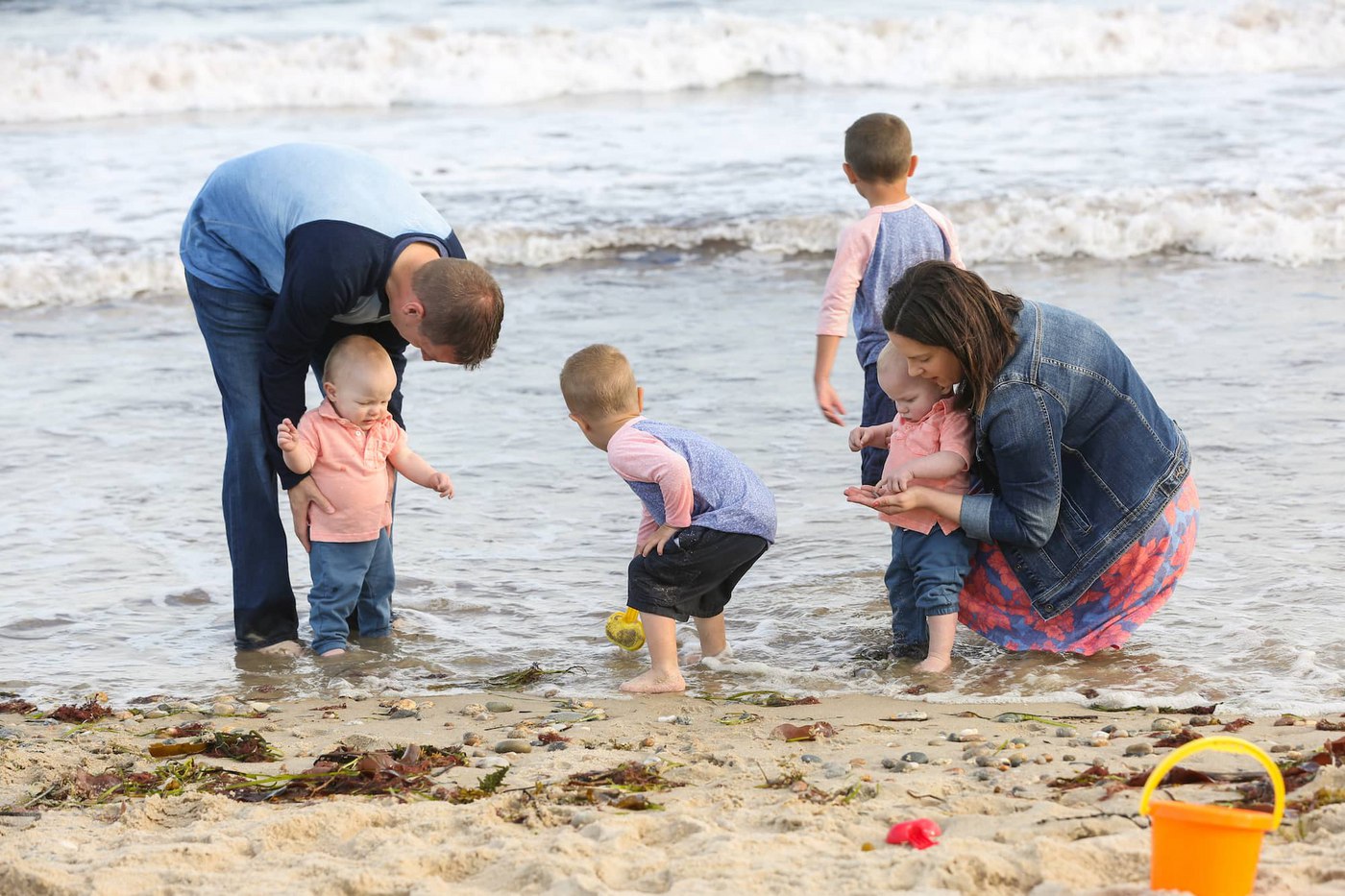 What about life insurance?
When considering insurance, it's normal to only think about the here and now … our homes, our children, our cars. But what happens after we're gone?
Life insurance provides an essential security blanket for funeral expenses, debt payoff, college/future funds, and loss of income to make sure your family can live in financial comfort if something were to happen to you.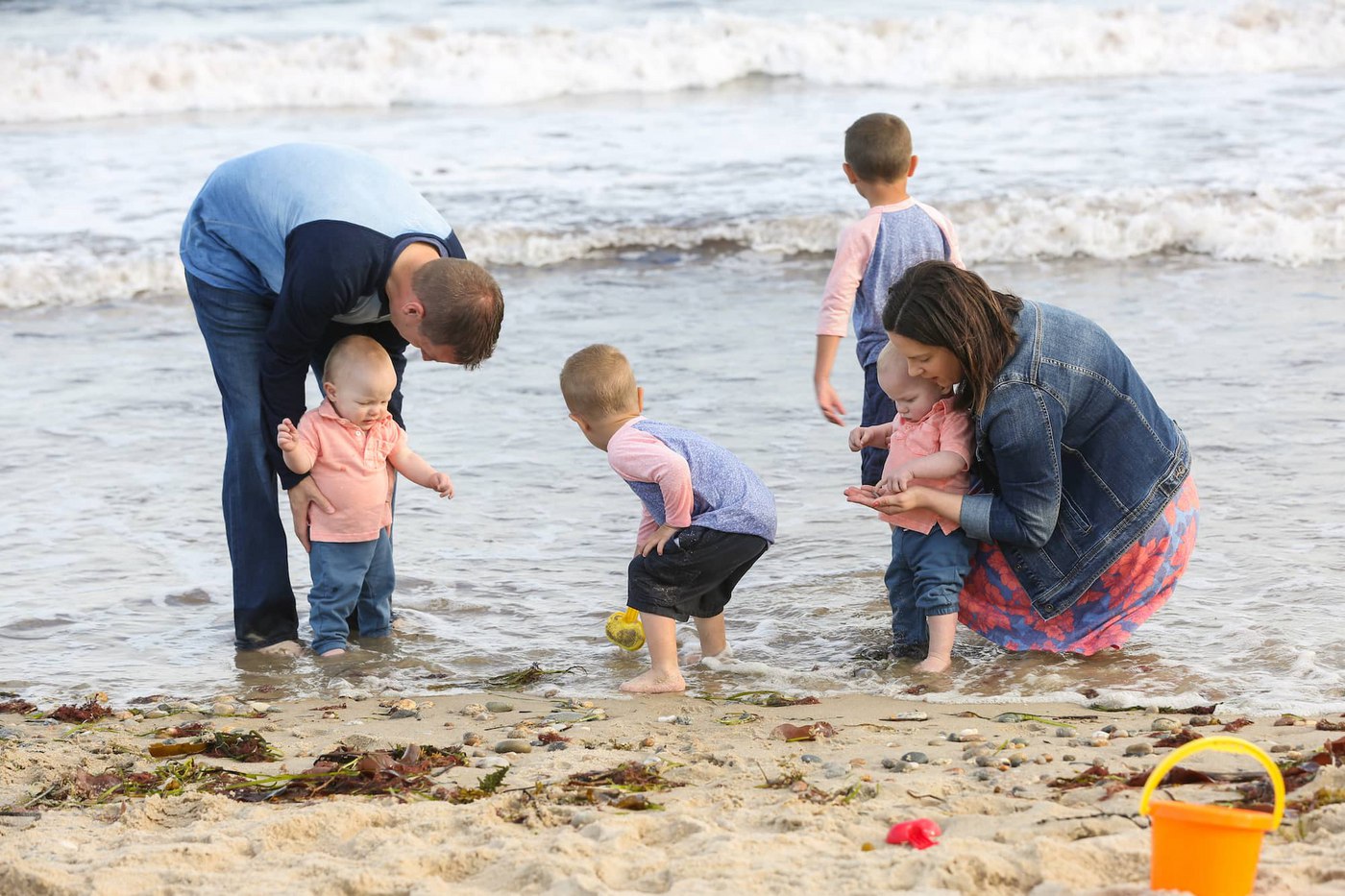 We love our clients
Our clients are like family. See what they are saying...


"Even though we have moved out of Franklin, we still use Berry Insurance … [they are] always available to answer our questions and we wouldn't think of changing companies or agents!"
Insurance protection for everything you love - your family, your home, and the life you've built
Let us take the stress of finding the right insurance off your plate. Simply fill out this form and a member of our personal insurance team will be in touch.