protecting your living space
Pick up where your master HOA policy leaves off with condo insurance
While your condo's structure is covered by your HOA association, a personal policy covers your possessions and those pesky HOA assessments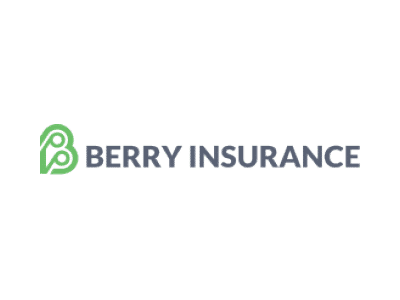 What is Massachusetts condo insurance?
If you live in a condo, you may be aware that your home is covered under your condo association's HOA policy (master policy). But did you know this policy likely only covers your condo's building and common areas; nothing inside your unit?
If there were an incident such as a fire, storm, or theft, your possessions would not be covered unless you have a separate condo insurance policy.
With the right coverages and limits, condo insurance pays for the repair or replacement of the possessions in your condo from unforeseen incidents such as fires, storms, thefts, tree falls, and lawsuits.
Condo insurance statistics
While you might think it won't happen to you, condo insurance claims can affect anyone, causing significant losses.
Percentage of claims resulting from property damage or theft
Average amount insurance covers from a home insurance claim
Percentage you can save by bundling your condo and auto insurance.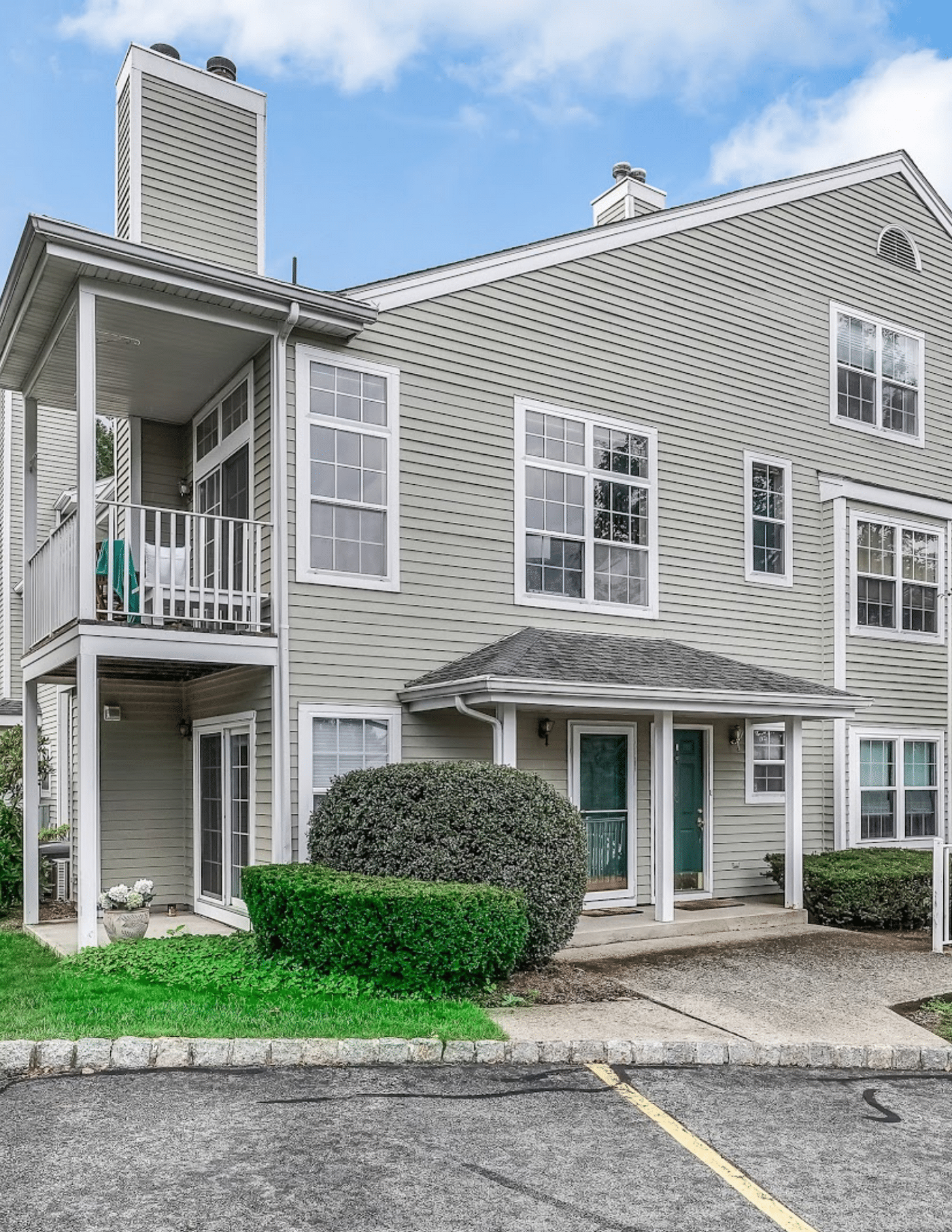 What does Massachusetts condo insurance cover?
While you may assume an individual condo insurance policy covers everything within your home, this may not be the case. MA condo insurance has limitations, exclusions, and optional coverages you'll want to know about.
What is typically covered?
Loss of use (temporary housing if displaced)
Medical payments to those injured on your property
Personal liability (if someone sues you from being injured on your property)
Personal injury (libel, slander, or defamation lawsuits)
Loss assessment (your portion of common area damage)
What is not typically covered?
Floods (hint: you may need flood insurance)
Damage from lack of maintenance
Intentional bodily injury or property damage
Any damages beyond your coverage limits (hint: you might need umbrella insurance)
Anything covered under your HOA master policy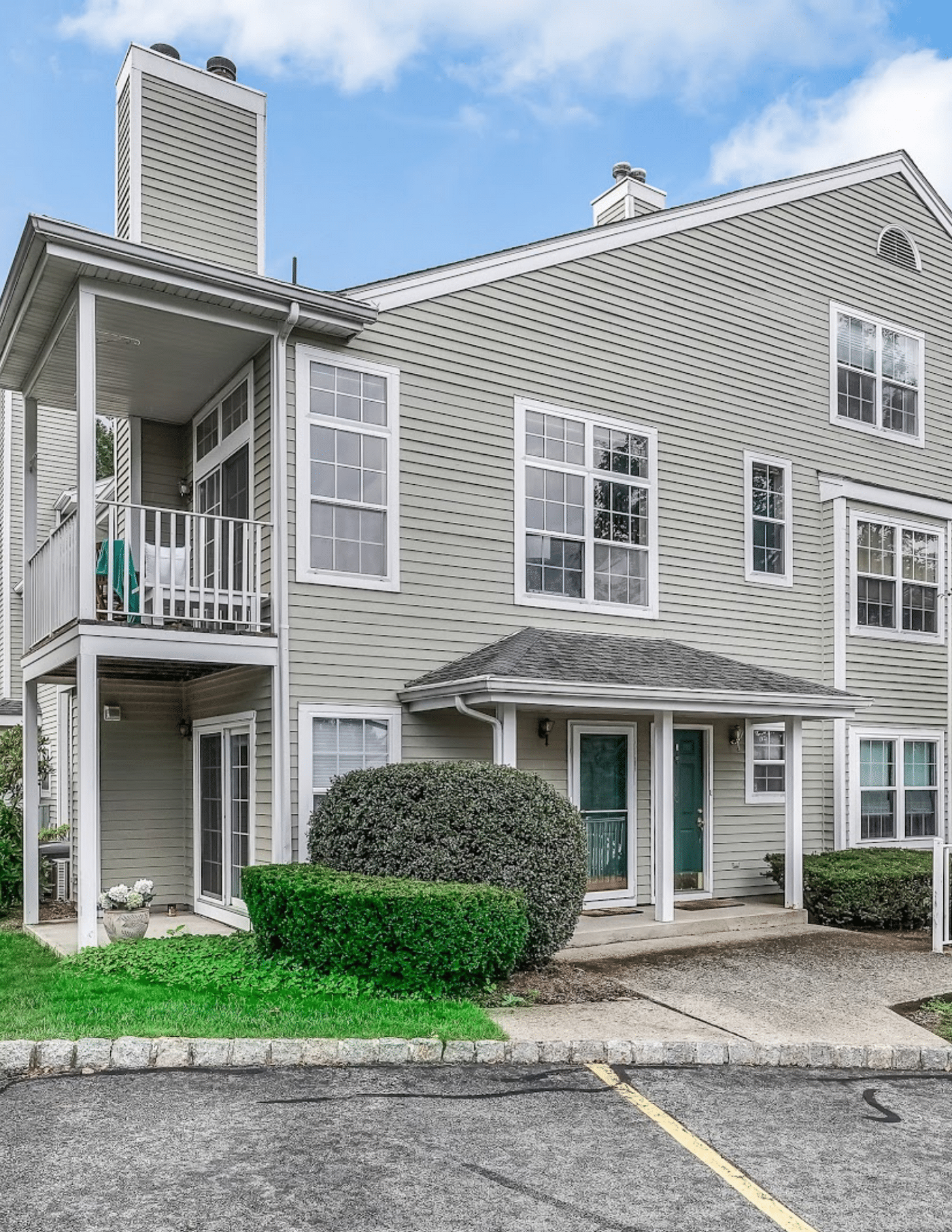 Got condo insurance questions? We've got answers.
We know there's a lot at stake when it comes to protecting your condo. You probably have loads of questions, so let's get you started on the basics.
Do I need condo insurance? What if I have a policy through my HOA?
How much condo insurance do I need?
How much does condo insurance cost?
What happens if I need to file a claim?
We love our clients
Our clients are like family. See what they are saying...


"I've used Berry insurance for many years, actually decades. They have always provided great, personalized service. Don't underestimate the importance of this relationship."
Get in touch
Pick up where your association's policy leaves off with condo insurance
When something happens to your condo, you want the peace-of-mind coverage to know you can get it fixed quickly and easily. Simply fill out this form and a member of our personal insurance team will be in touch!