coverage for pollution damage and claims
Protection from claims of damage you may not even know you're causing with pollution insurance.
No matter the business size or industry, every company causes pollution.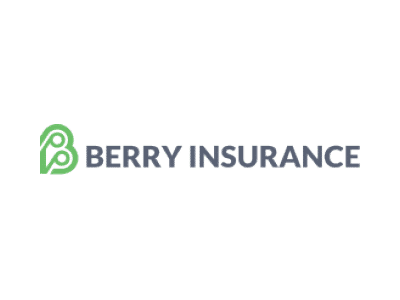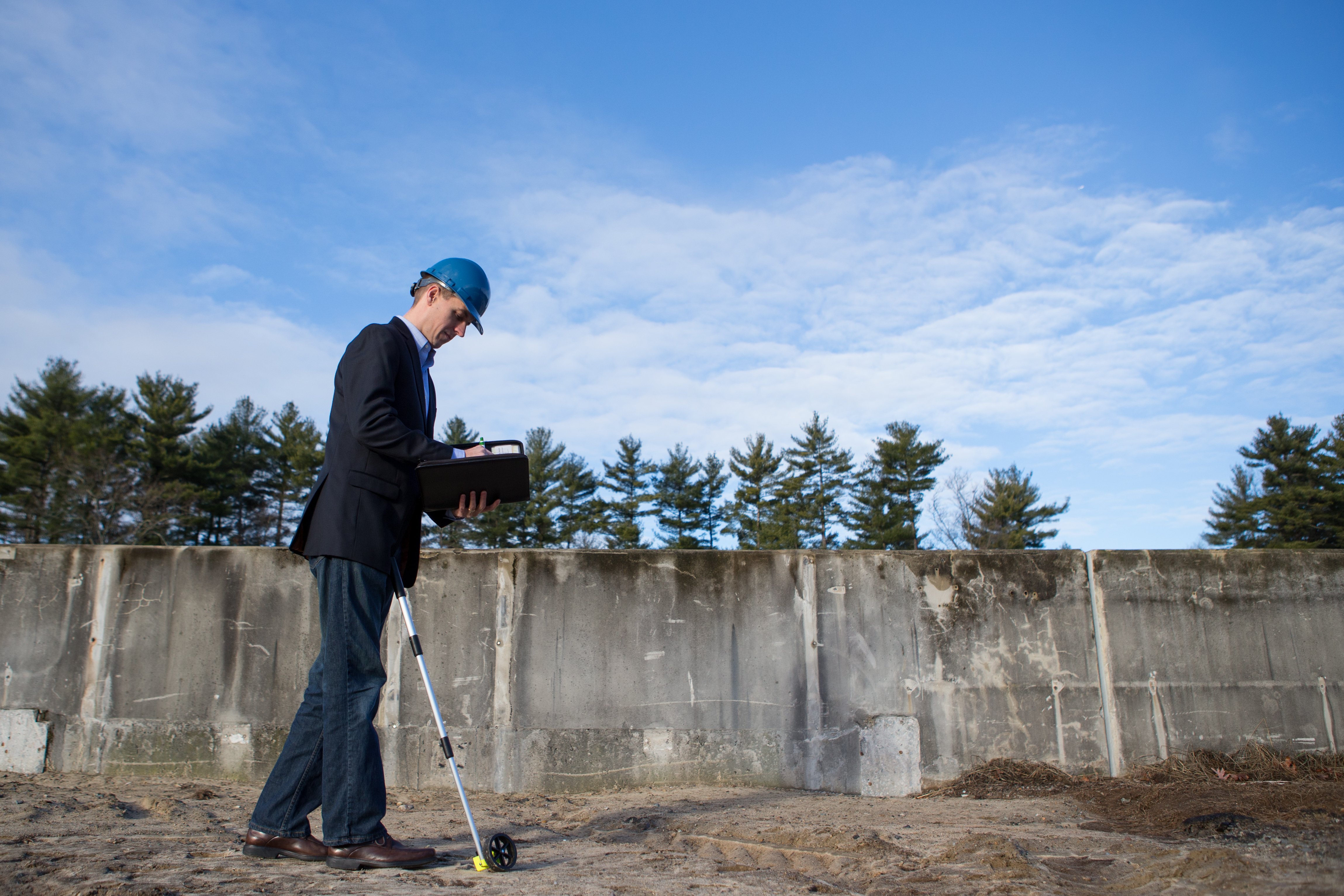 What is pollution liability insurance?
Pollution liability insurance is a commercial insurance policy protecting businesses against liability from damages or injury caused by pollutants they work with, produce, or exacerbate.

So what is considered a pollutant? Well actually -- almost everything can be. Pollutants are any materials or substances that end up somewhere they weren't intended to be used. Even things like fresh water, fruit juice, and cheese have been considered pollutants in certain instances.
And because every business deals with materials or substances that can end up somewhere they don't belong, every business can cause pollution.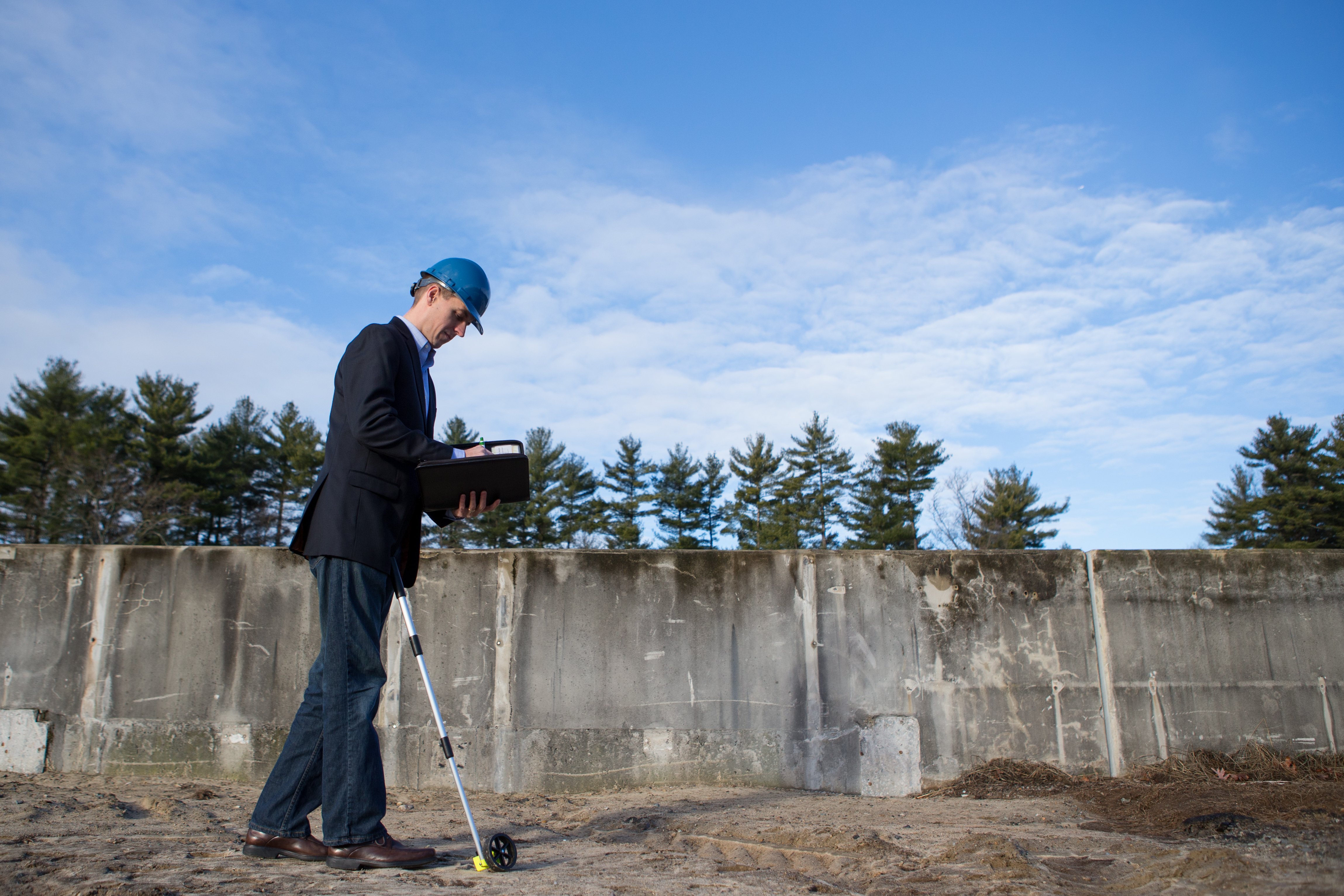 Surprising pollution statistics
When it comes to pollution, you can never be too cautious. Making sure you have the right insurance protection can prevent your business from becoming a statistic too.
of contractors are under-insured for pollution
The potential cost of environmental cleanup projects
of businesses are capable of creating pollution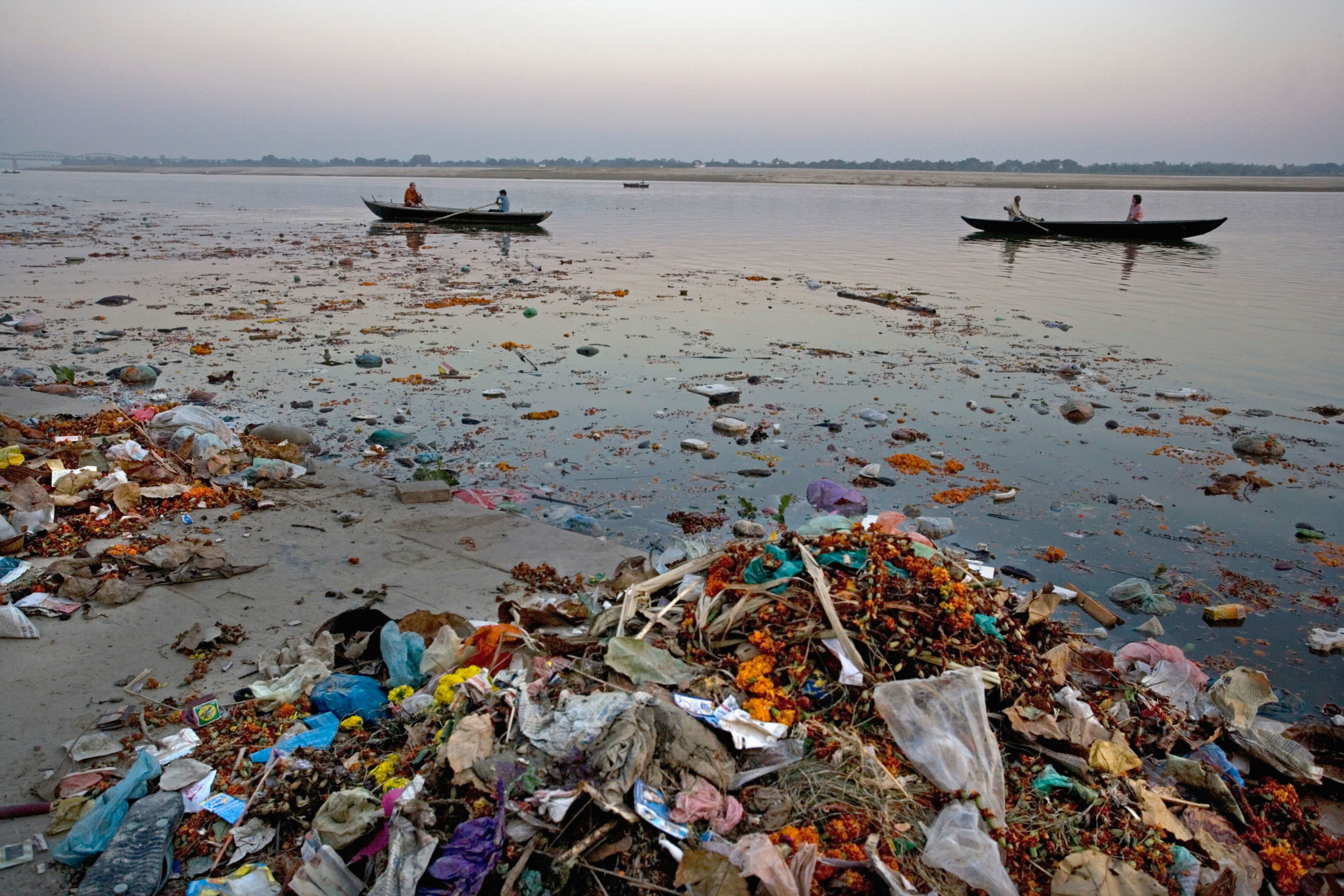 What does pollution liability insurance cover?
A standard pollution liability insurance policy generally covers claims for bodily injury, property damage, business interruption, crisis management, transportation liability, as well as clean-up costs associated with the toxic materials.

This means if any hazardous waste materials you work with, store, or produce caused any injuries or damage to a third party (or land/wildlife), the insurance policy would pay for the damages, medical bills, and associated legal fees.

Some of the pollutants covered include: oil, gas, asbestos, pesticides, PFAS chemicals, weed killers, ammonia, lead paint, sewage, mold, Legionella, petroleum, Category 3 water, radon, garden chemicals, cleaning chemicals, pool chemicals -- the list is endless.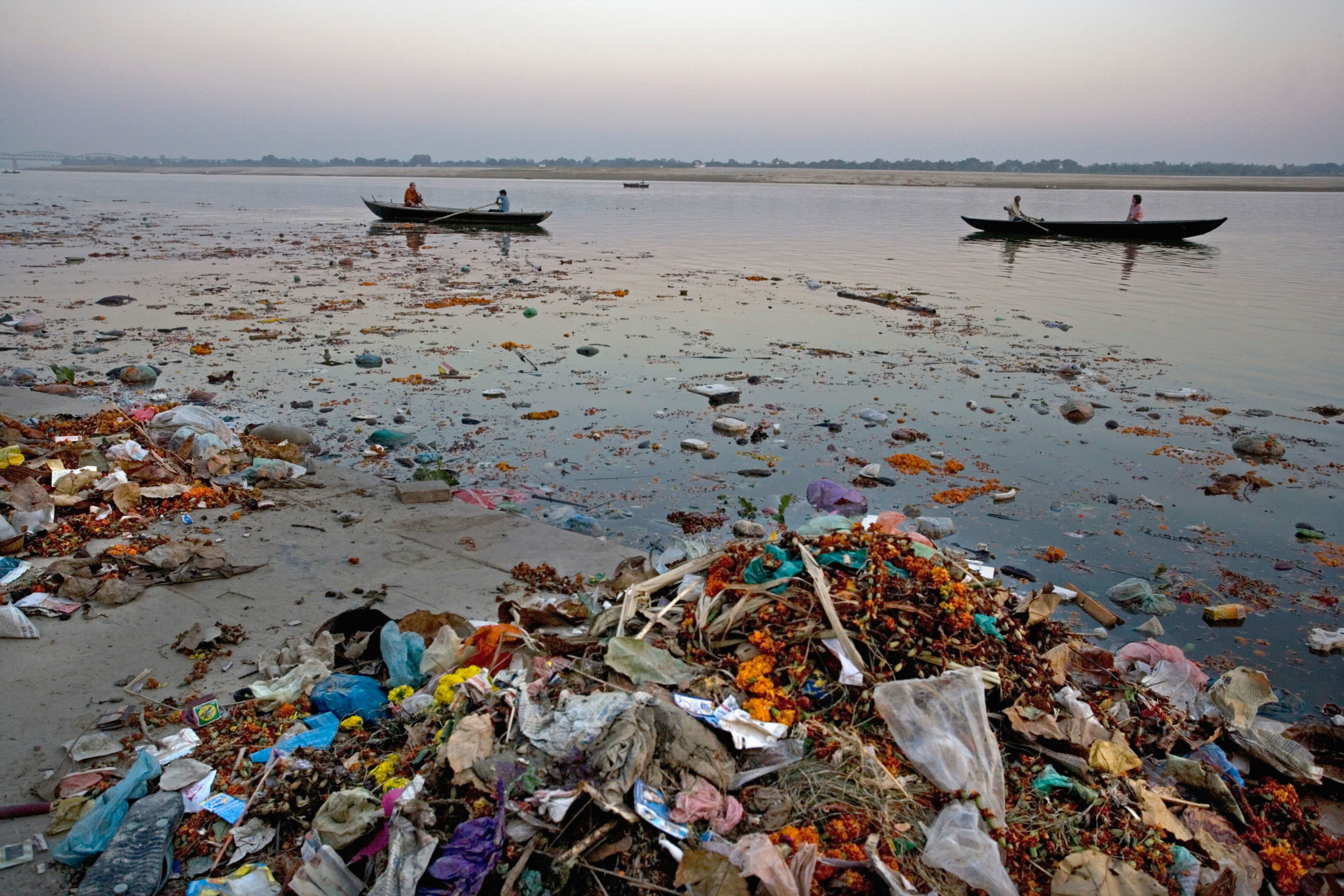 Got pollution liability insurance questions? We've got answers.
Pollution liability insurance is pretty complex. We know you've got more questions, so let's get started with the basics.
Do I need pollution liability insurance if I already have a general liability insurance policy?
Do I really need pollution liability insurance?
How much does pollution liability insurance cost?
We love our clients
Our clients are like family. See what they are saying...


"Berry has provided us specialized commercial insurance for over 5 years now. They take the time to understand your business and work hard to find the best solutions for your business."
Get in touch
Keep your business earnings to yourself -- even if you didn't do the same with your pollution.
Stop being stressed about how the effects of your business operations could be leading to a pollution claim. Simply fill out this form and a member of our commercial team will be in touch.