security for your family
With life insurance, you can take care of your family, even after you're gone
Establish a financial safety net to cover your family's expenses, future, and dreams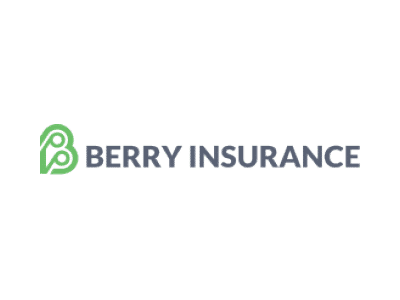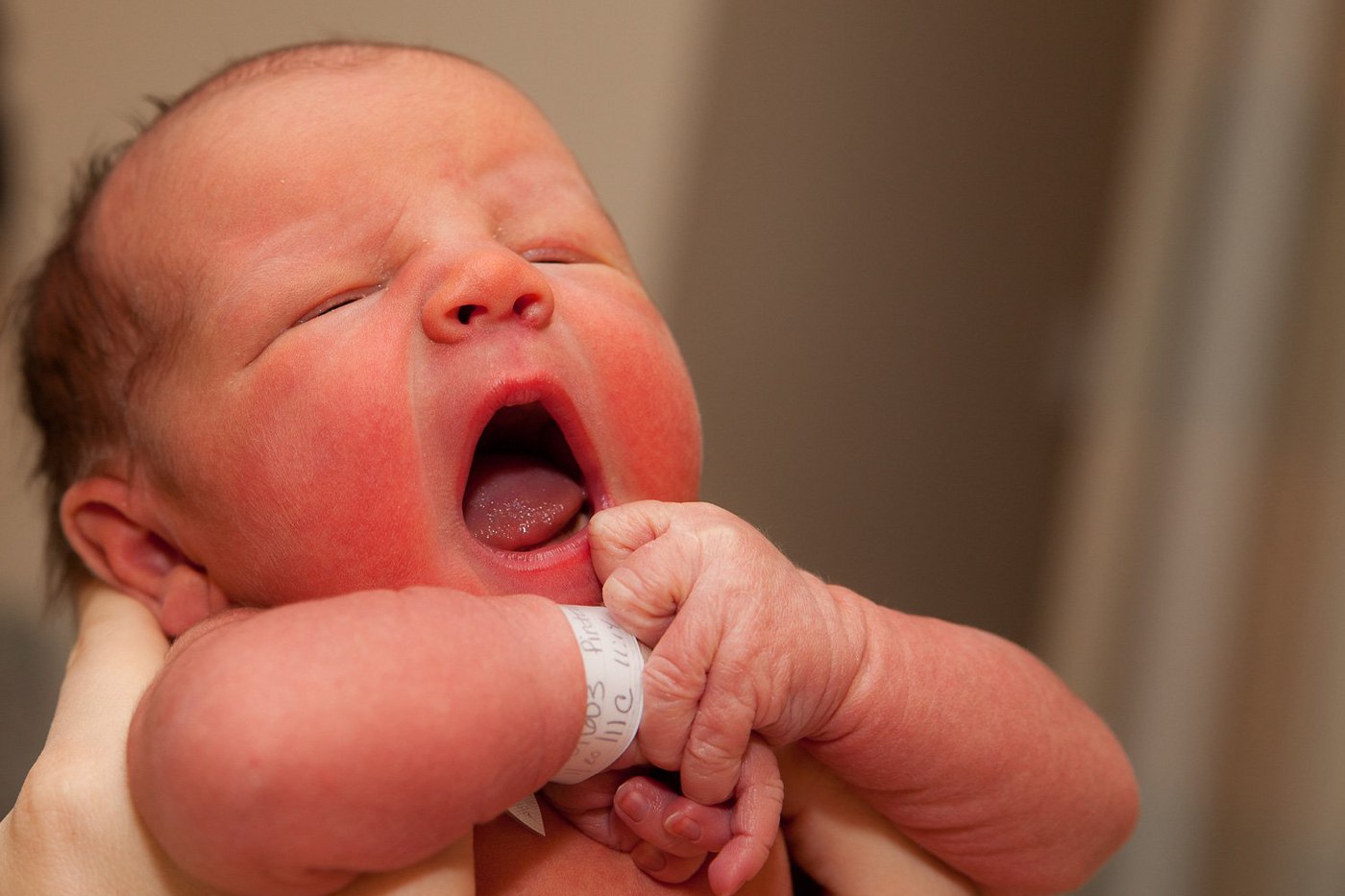 What is life insurance?
While nobody wants to think about dying, the truth is, it will happen to all of us and we have no way of knowing when.
So if you were to die, would your family have a comfortable life, financially?
Life insurance creates a financial safety net for your family after you die. Paying for a policy while you're alive ensures funding for your family to use for expenses including funeral fees, loan payments, college savings, and income replacement.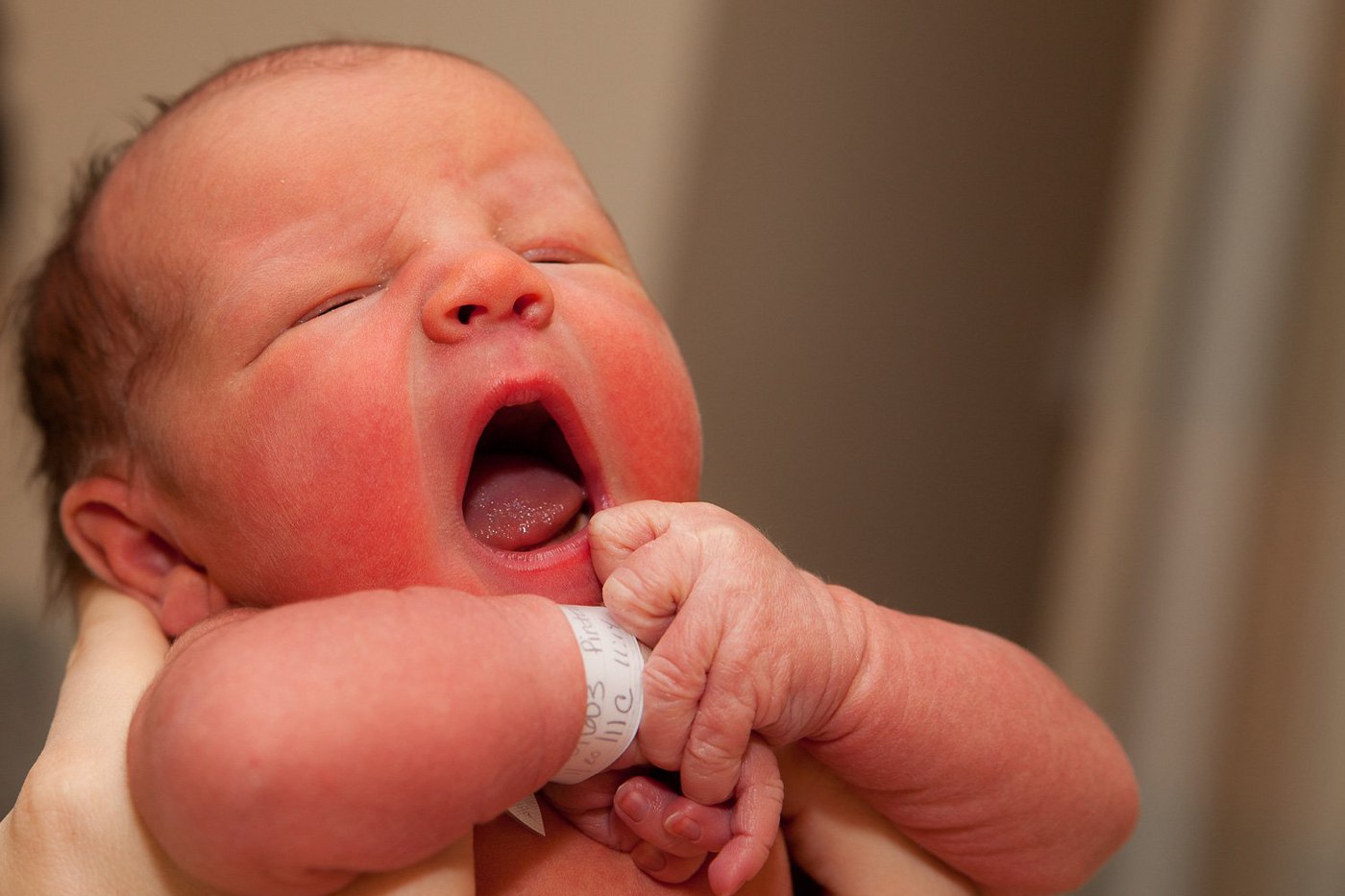 Check out these life insurance statistics
While life insurance isn't required, getting a policy might be wiser and more affordable than you imagine.
Average amount of debt Americans leave at death
People with life insurance say they don't have enough (but it's probably actually more than that)
Percentage of millennials that over-estimate how much life insurance costs (by five times!)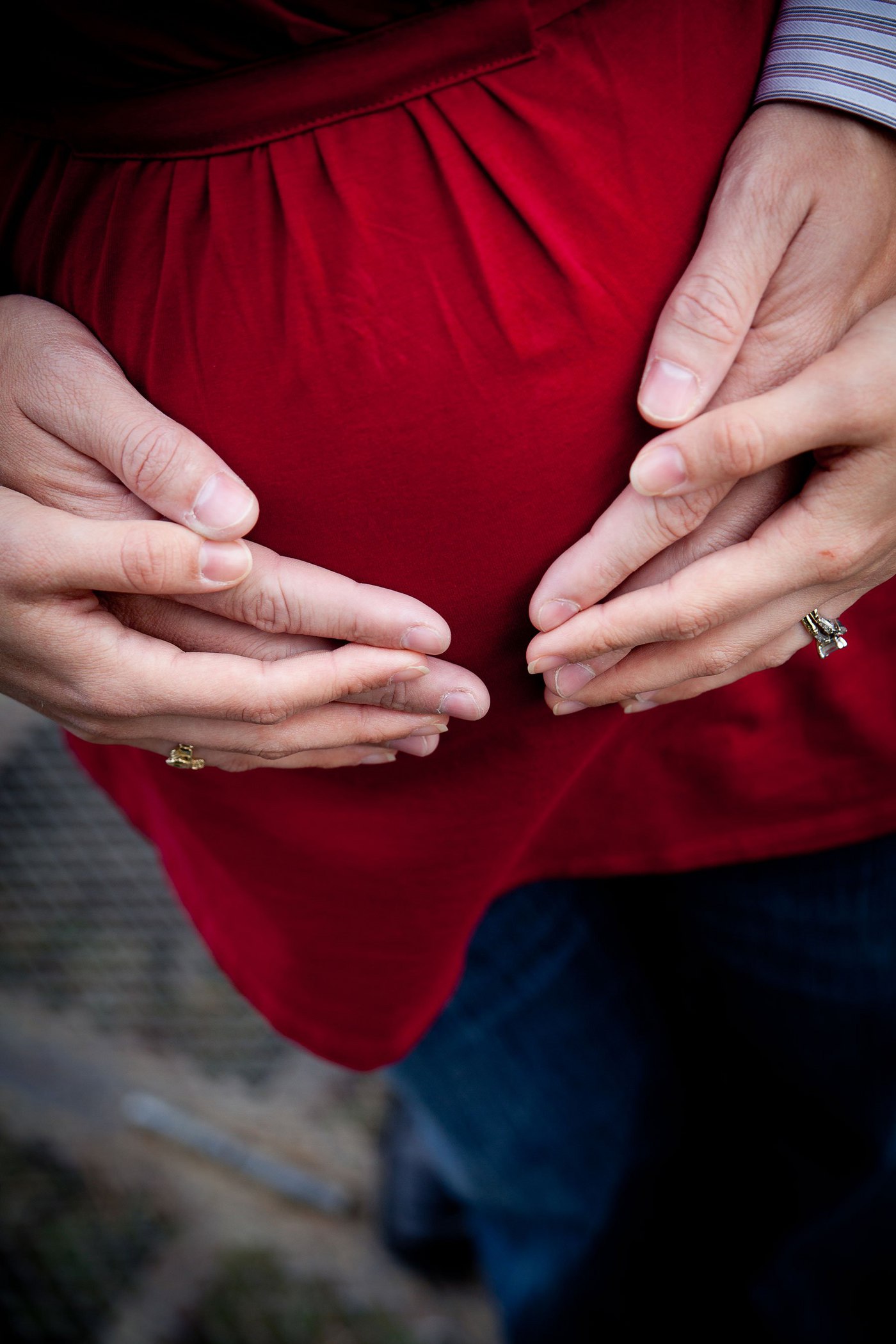 What does life insurance cover (and not cover)?
Life insurance is pretty straight-forward in what it covers, but there are some limitations you should know about before settling on a policy.
What is typically covered?
Financial payout when policyholder dies
A cash benefit to be used while alive (permanent policies only)
What is not typically covered?
Suicide within first two years of the policy
Person who fabricated application
Death while committing a crime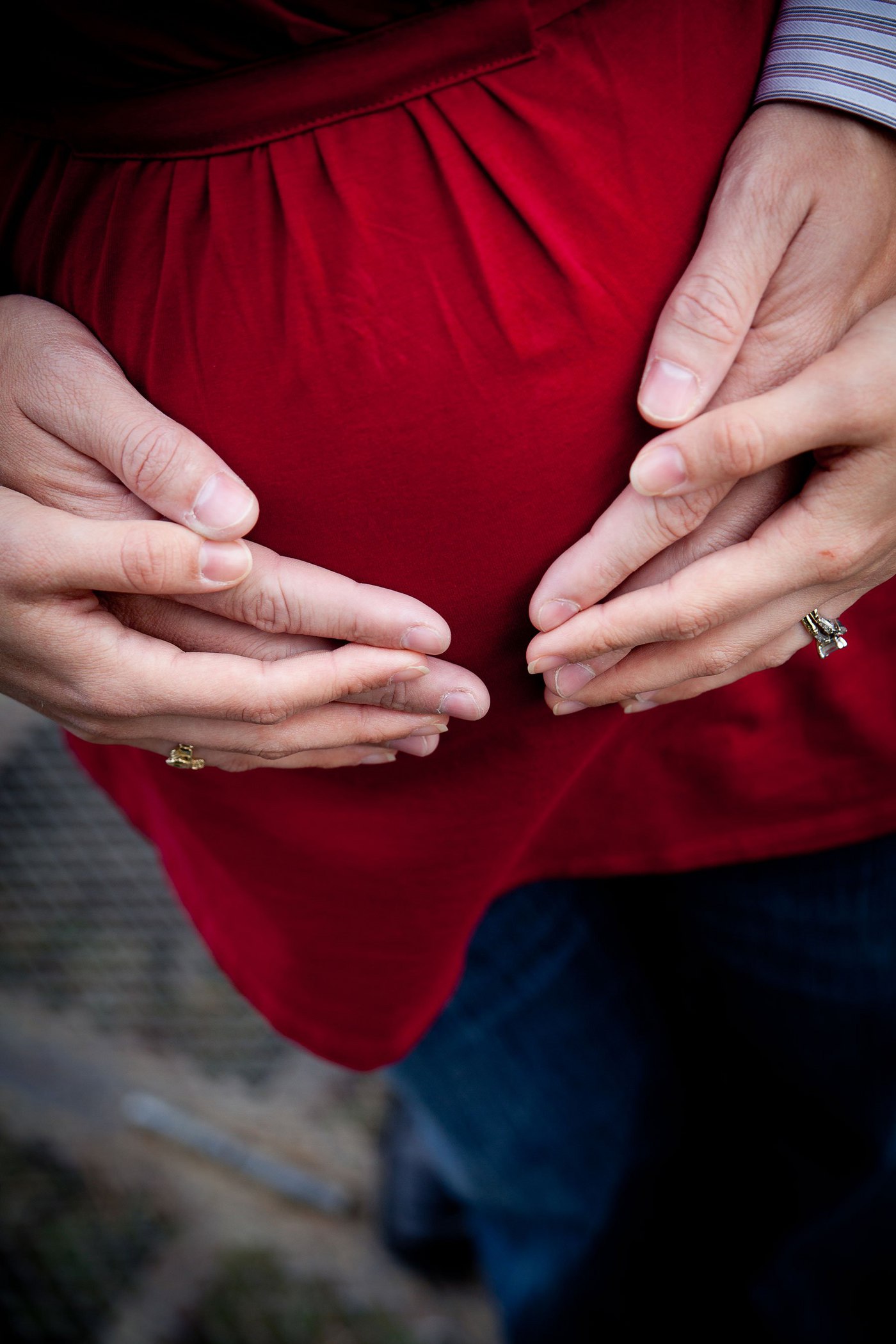 Got life insurance questions? We've got answers.
We know buying the right life insurance policy can be confusing. You probably have loads of questions, so let's get you started on the basics.
Do I need life insurance?
What is the difference between term and permanent (whole) life insurance?
When should I get life insurance?
How much does life insurance cost?
We love our clients
Our clients are like family. See what they are saying...


"You are a great agent … You care about what you do and how you do it ..... that's a lost art today! We are grateful."
Get in touch
Protect your family's future with life insurance
If something were to happen to you, you want the peace-of-mind coverage to know your family is secure. Simply fill out this form and a member of our personal insurance team will be in touch.