insurance for business unknowns
Business liability insurance you can count on
Ease your biggest fears with insurance protection that keeps your business running, provides rapid customer service, and delivers expert claims advice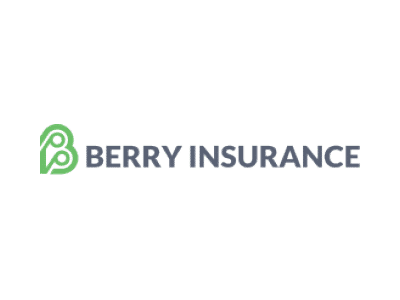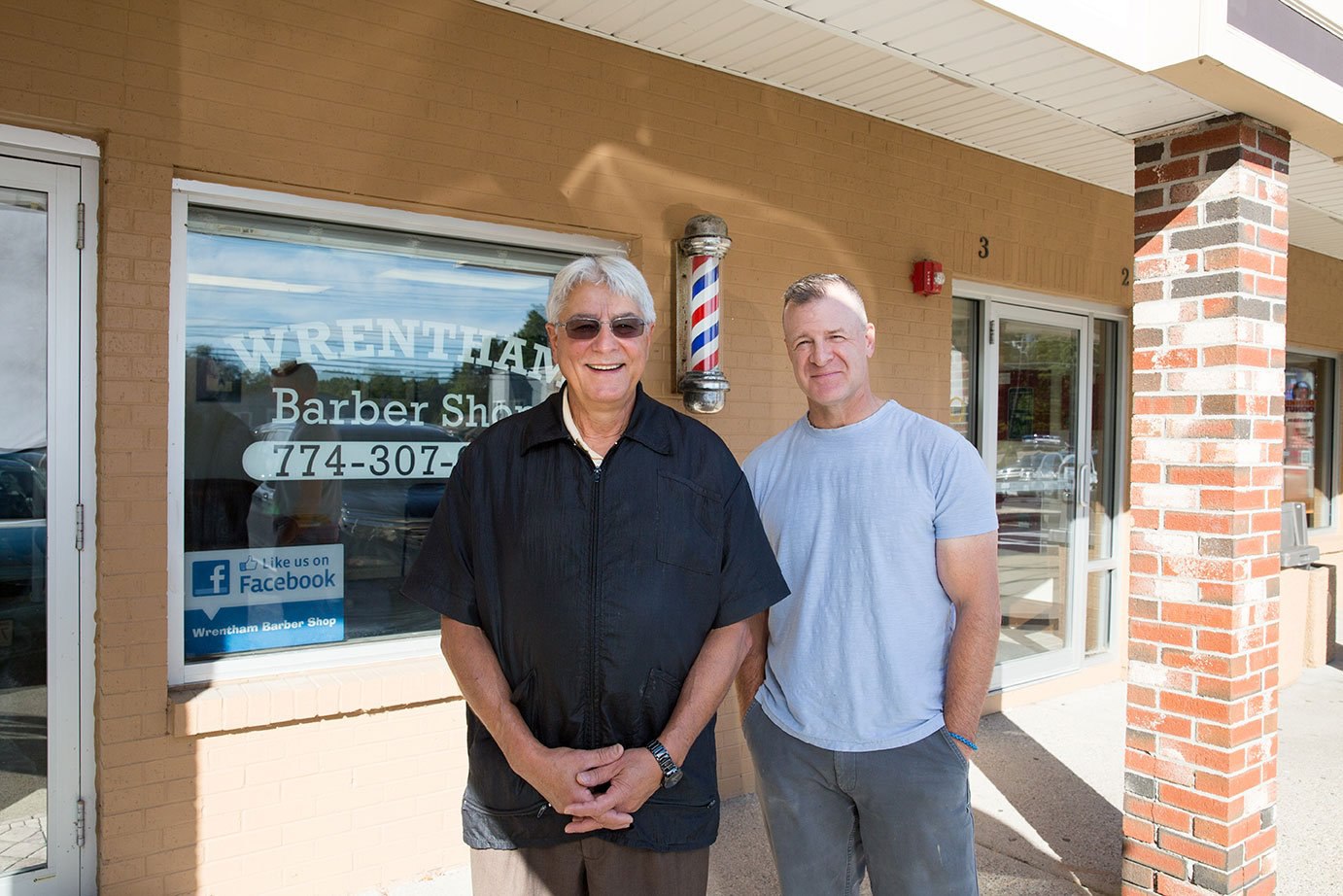 How does liability insurance work?
Liability insurance covers claims made against your business for someone who experienced bodily injury or property damage. It can also provide coverage for injuries sustained from your product, claims for libel, slander or defamation, and claims filed by your employees or other 3rd-parties.
As you might imagine, a lot can happen in your business. A carefully crafted liability insurance program can help protect you should you ever need it.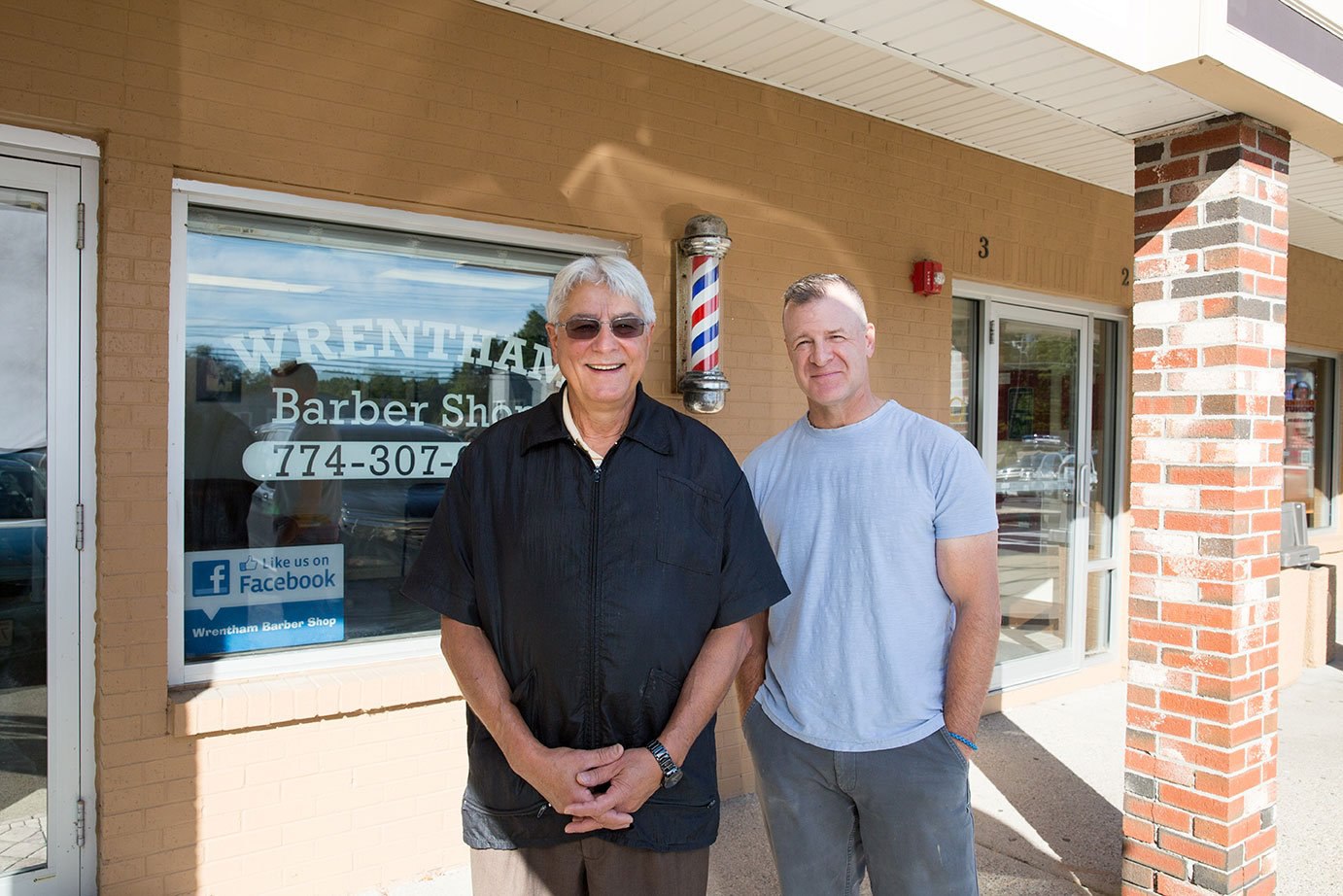 Common claims against businesses today
You want to spend your time doing your work, rather than defending it. General liability insurance coverage can help protect everything you've worked for.
Of business experience a client complaint or contract dispute
Of cyberattacks are aimed at small businesses
Of business that had an incident, and did not have the insurance to cover it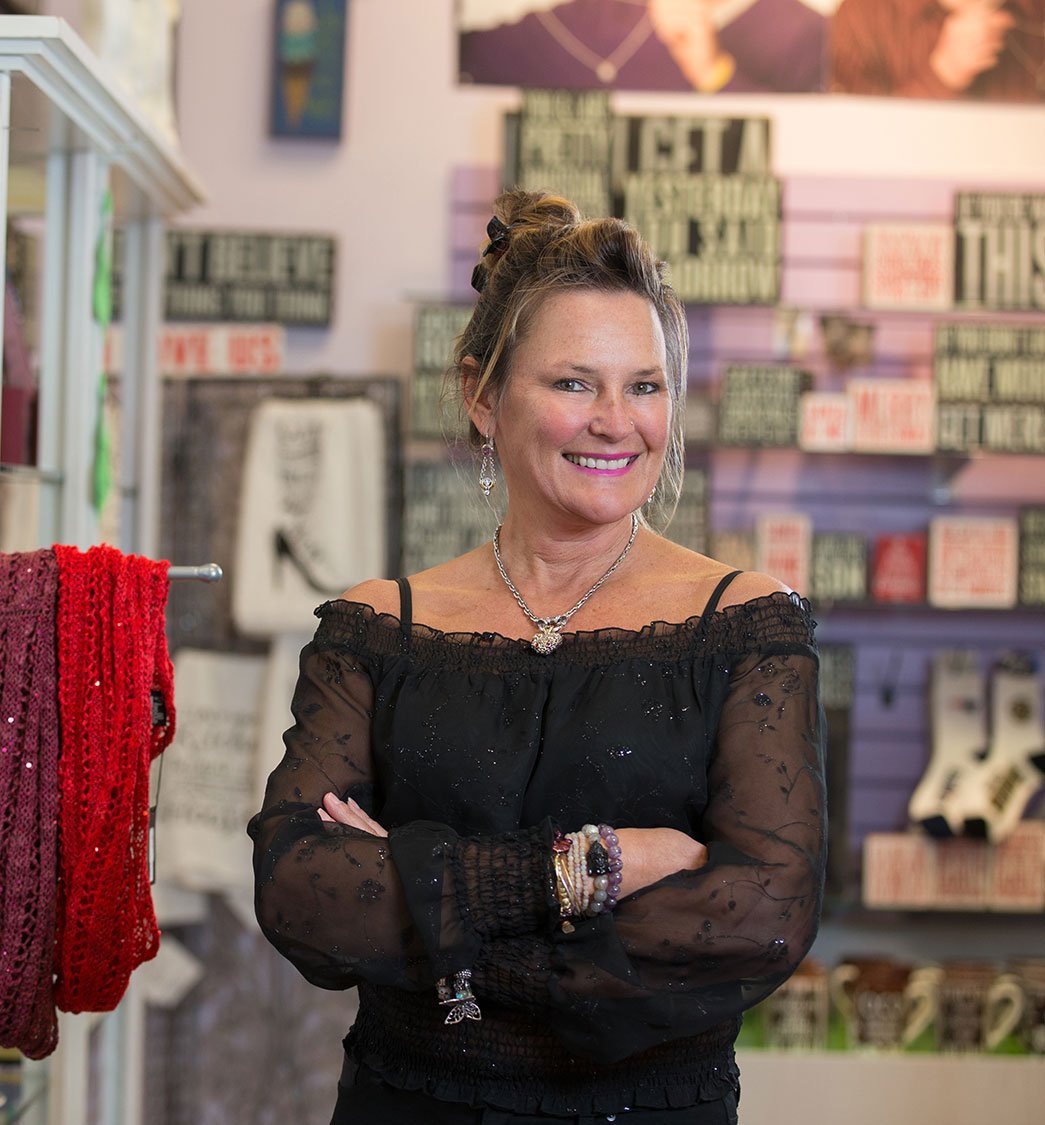 What is (and is not) covered by liability insurance?
There is not an insurance policy in the world that can protect you from everything. For that, we'd need a crystal ball. But understanding the coverages, limitations and exclusions can help you prepare for the unknown.
What is typically covered?
Injuries to someone else for an accident you cause
Damages to someone else's property
Contractual liability (limited)
Coverage for your products (limited)
Advertising and personal injury coverage
Claims made against you by your employees (optional)
Emergency medical payments (optional)
What is not typically covered?
Intentional bodily injury or property damage
Employee work-related illness or injuries
Claims made against you by your employees (optional)
Electronic data/cyber liability (optional)
Mistakes from your professional services or advice
Damages to or caused by company vehicles
Damages to goods being loaded to, or unloaded from a vehicle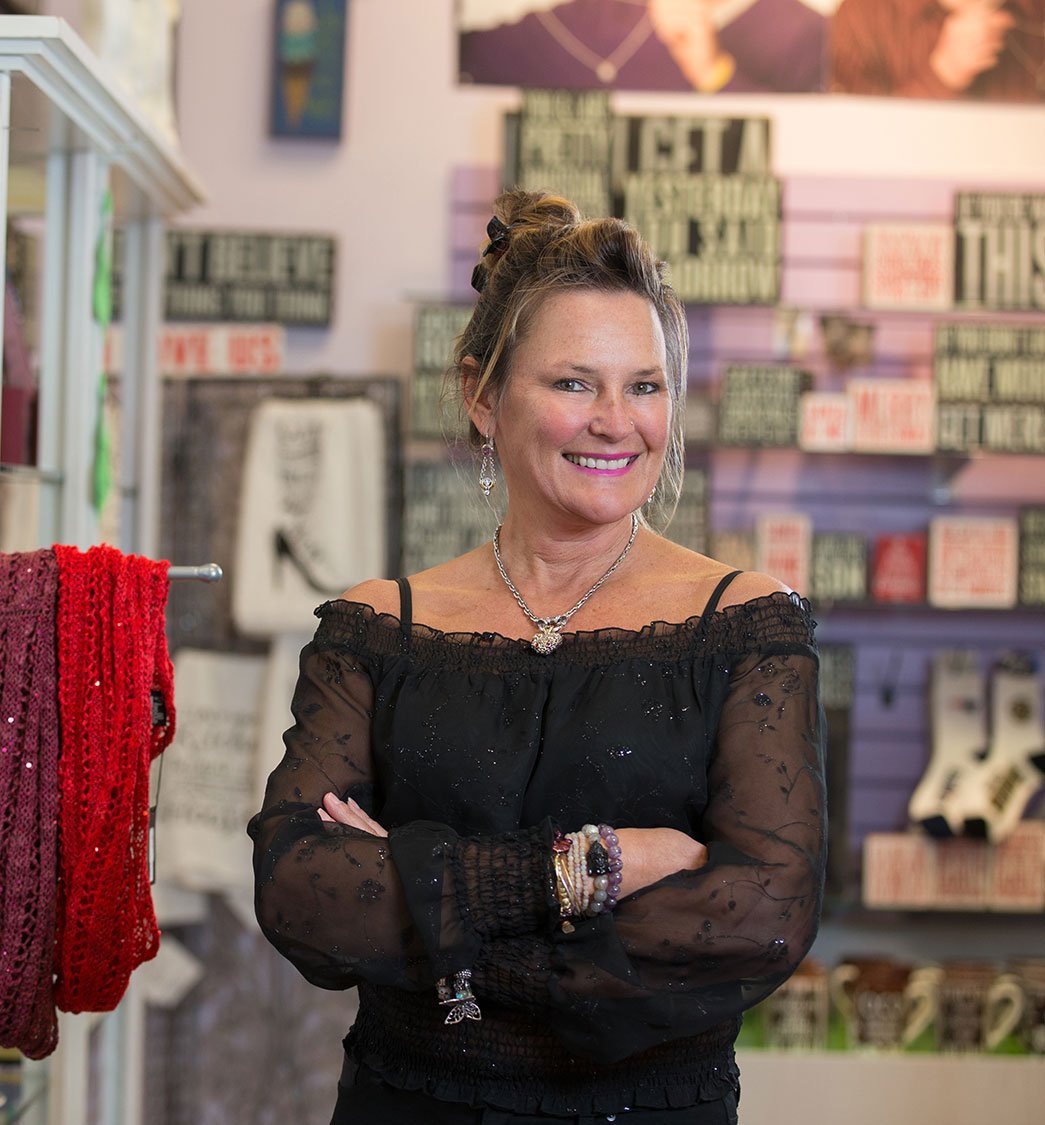 Got liability insurance questions? We've got answers.
Liability insurance is one of the most important policies you can buy to protect your business. It's also one of the most complicated. We'll do our best to simplify it for you.
Do I need liability insurance?
How much liability insurance do I need?
How much does liability insurance cost?
How do I provide proof of liability insurance coverage?
We love our clients
Our clients are like family. See what they are saying...


"[Berry Insurance has]

always gone above and beyond for my company's insurance. They are thorough and answer all my questions with great detail and knowledge. They are also extremely responsive and a pleasure to work with.

"
Get in touch
Get your business the liability insurance protection it needs most
Don't lose sleep worrying if your business is unprotected. Simply fill out this form and a member of our commercial team will be in touch.