antique car protection
Keep your prized specialty vehicle in mint condition with classic car insurance
Get only the coverage you need at the price you should be paying for your treasured collectible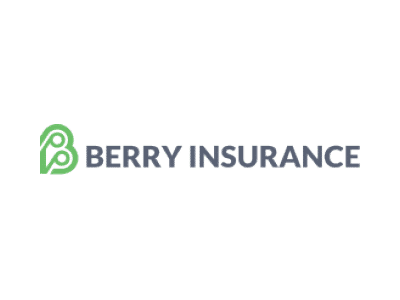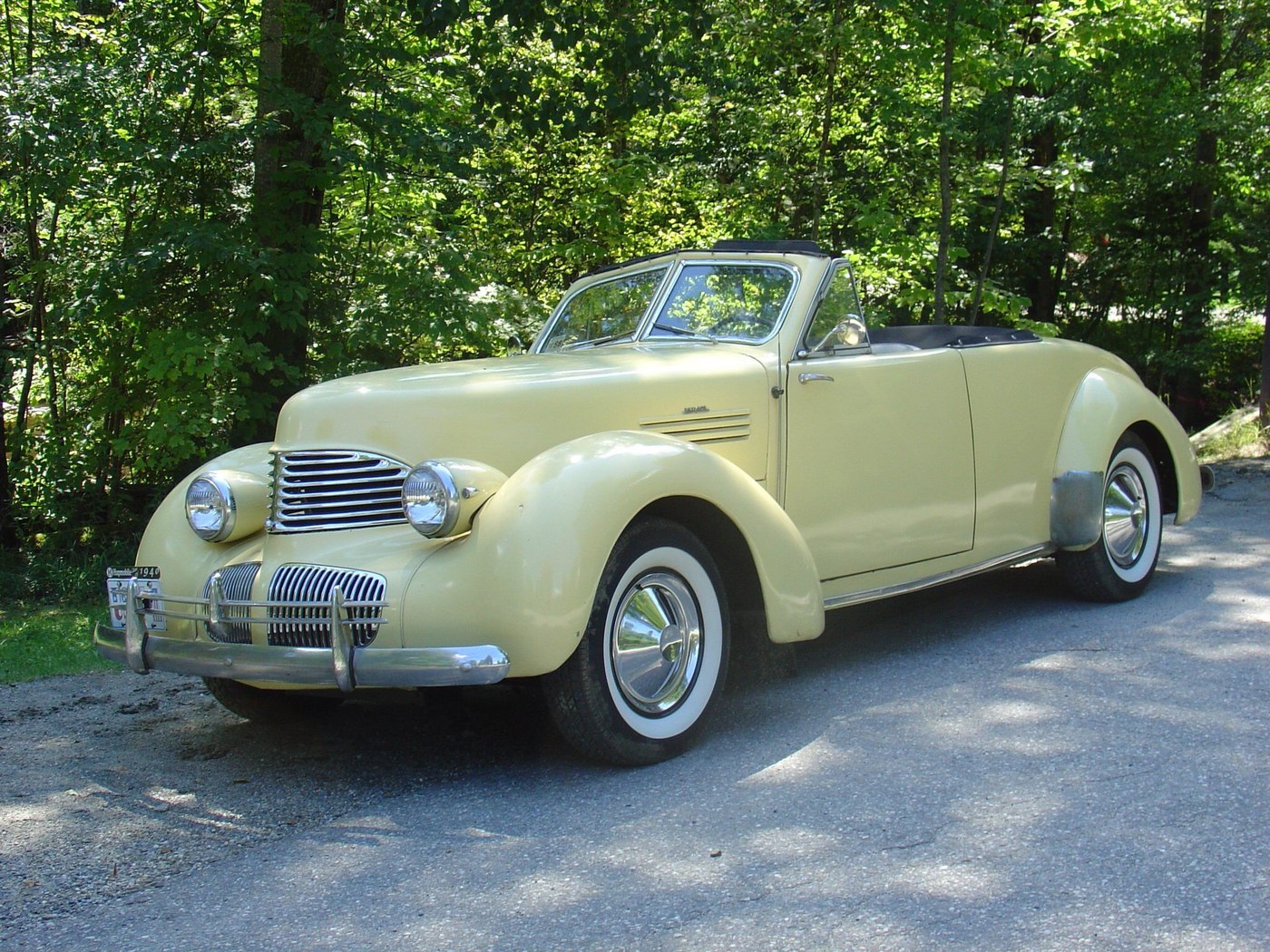 What is classic car insurance?
Your antique or specialty vehicle isn't the same as every other vehicle on the road, so it shouldn't have the same coverage as every other vehicle on the road.
Classic car insurance, sometimes referred to as antique car insurance, is similar to standard car insurance, offering most of the same protections, but it is designed for collectible vehicles that aren't driven every day. That means it has lower prices and unique services.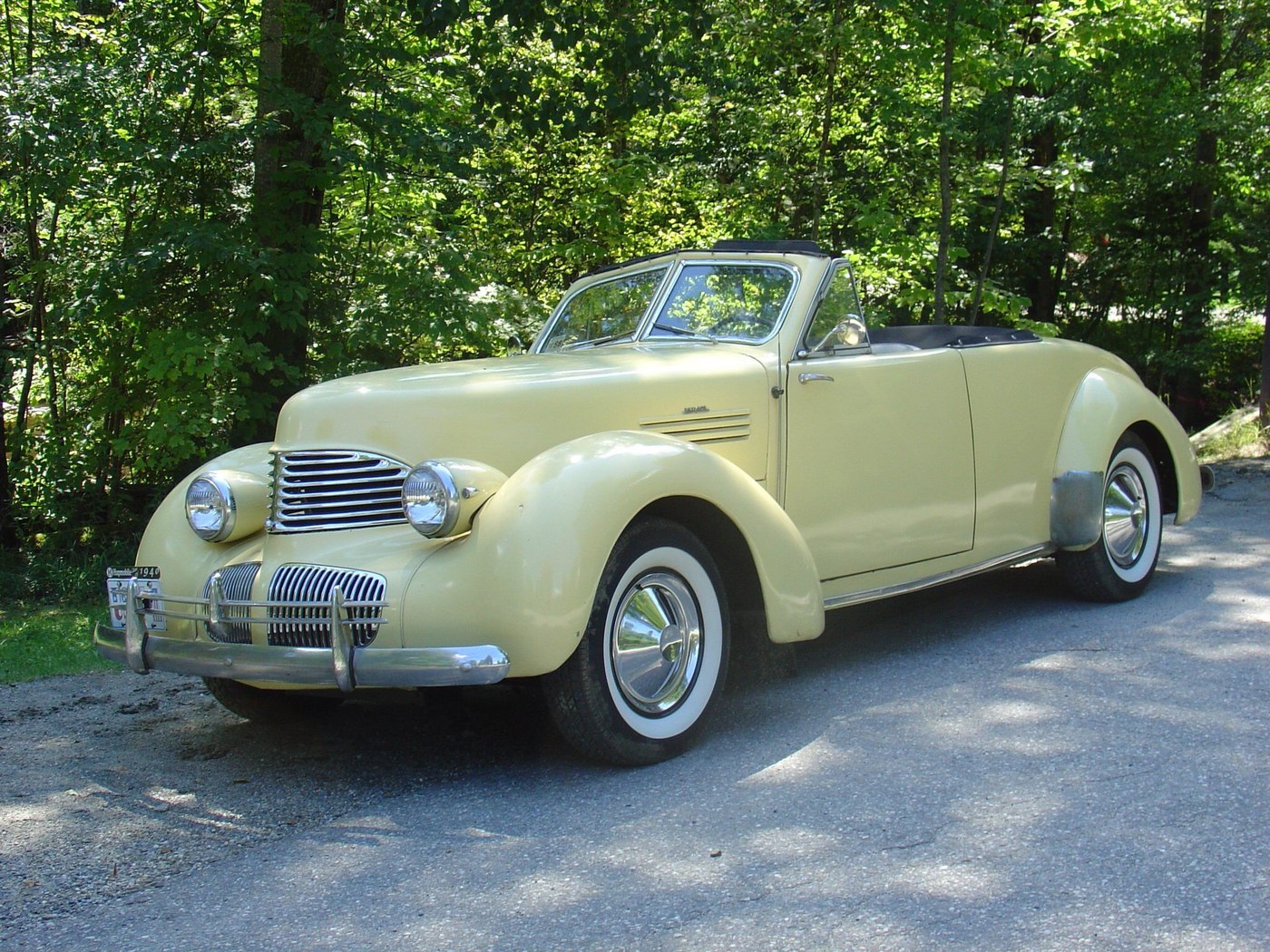 Check out these classic car insurance statistics
Classic car insurance might be exactly the protection you need, for a lower price.
Average savings on a classic car policy, compared to a standard auto policy
Average amount you will save annually by opting for a classic car policy over a standard policy
Of the value of your vehicle is guaranteed covered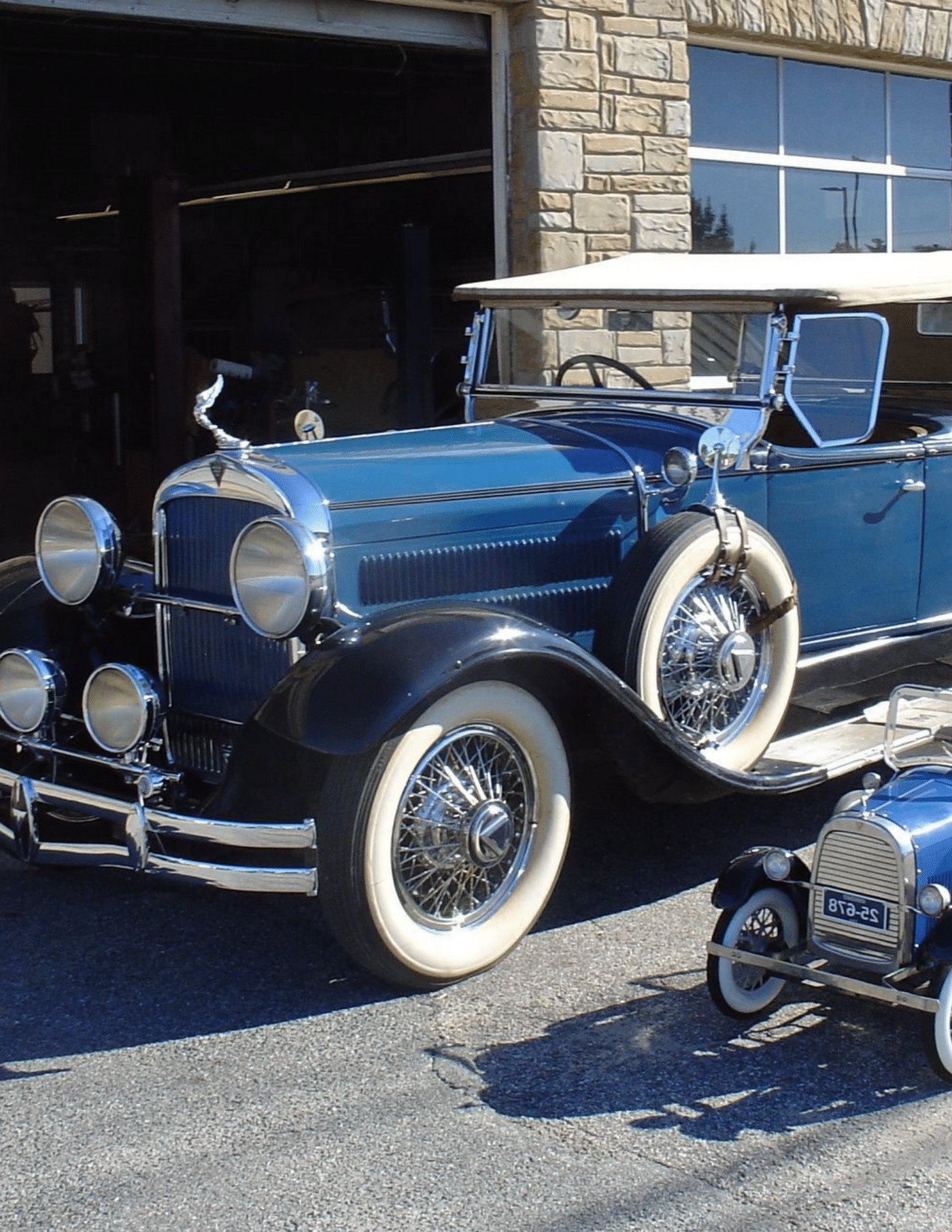 What is (and is not) covered by classic car insurance?
While you may think classic car insurance covers everything under the sun that's related to your vehicle, that's not necessarily the case. Classic car insurance has limitations, exclusions, and optional coverages you'll want to know about before hitting the road.
What is typically covered?
Complete coverage for the value of your car
Injuries to someone else for an accident you cause in MA up to policy limits
Medical bills and lost wages for you and your passengers up to policy limits
Any damage done to someone else's vehicle or property
Coverage if you are involved in a hit-and-run
Coverage if you are hit by an uninsured driver
Damages to your vehicle (optional)
Cars not registered or under reconstruction (including parts)
Injuries to someone else for an accident you cause outside of MA (optional)
Glass or windshield replacement (optional)
Coverage if you are hit by someone with minimal insurance (optional)
What is not typically covered?
Off-road or recreational vehicles
Motorcycles with performance modifications
Improperly stored vehicles (in some cases)
Damage from negligence or lack of vehicle maintenance
Personal property in your car
Damages as a result of using your vehicle for business
Intentional bodily injury or property damage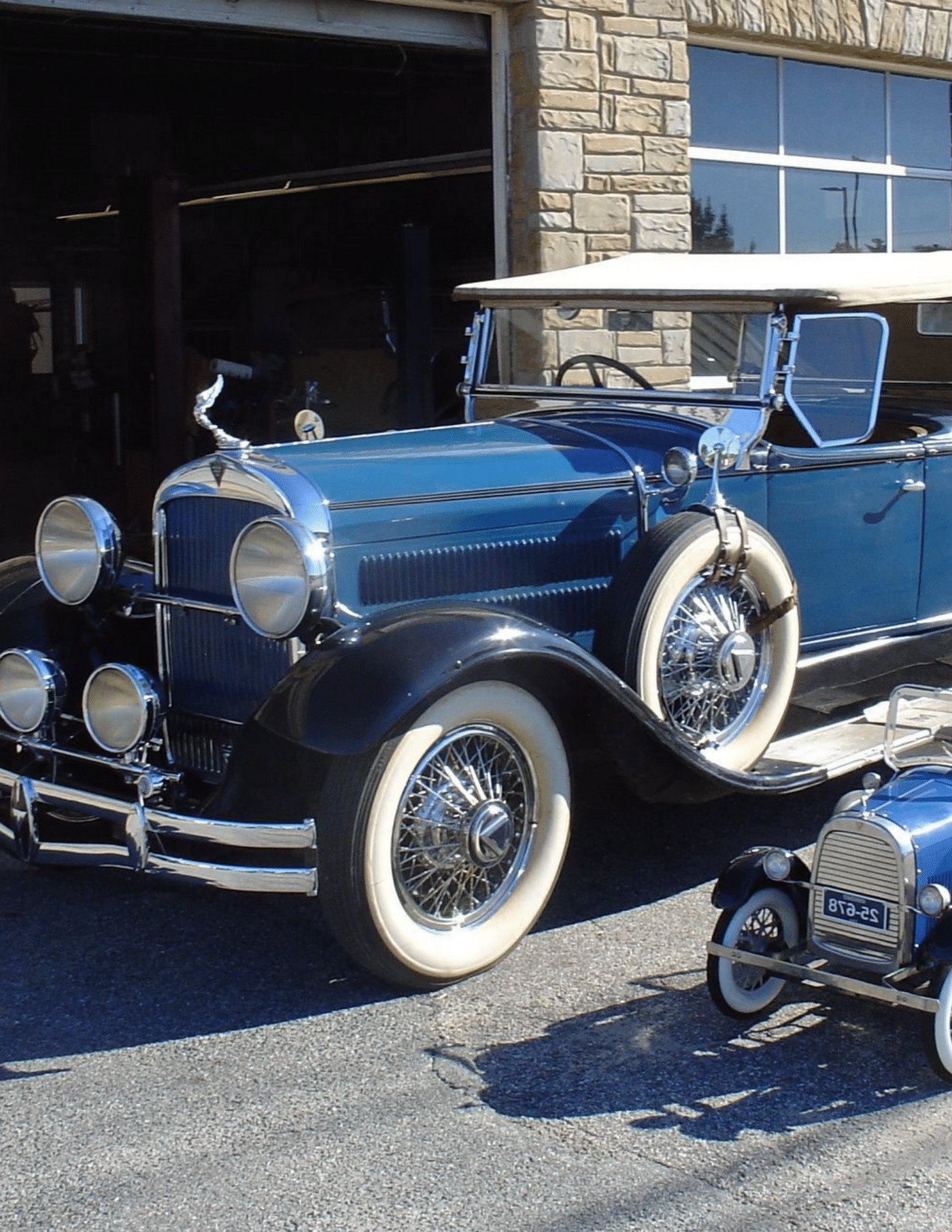 Got classic car insurance questions? We've got answers.
We know antique car insurance can be complex. You probably have loads of questions, so let's get you started on the basics.
How is classic car insurance different from regular car insurance?
How do I know if my car qualifies for coverage?
Do I need classic car insurance if I have a classic car?
How much does classic car insurance cost?
We love our clients
Our clients are like family. See what they are saying…


"I have some unconventional insurance needs and Berry helps me work through them to get the best coverage. They are also very responsive when I call with questions and requests."
Get in touch
Classic car insurance protection for the road ahead
Don't get your joyride detoured by uncovered claims. Stay the course with the right classic car insurance policy. Simply fill out this form and a member of our personal insurance team will be in touch.