insurance for your business and employees
Avoid the expense of an injury with workers compensation insurance
Prevent claims from happening, properly manage the ones that do, and to stay in compliance with Massachusetts employment laws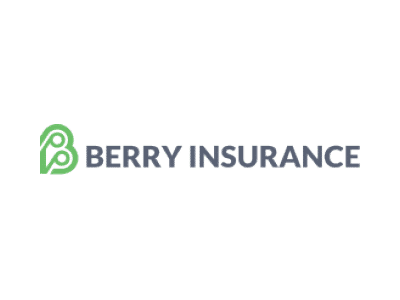 When do I need to buy workers compensation insurance?
Workers compensation insurance in Massachusetts is a legal requirement for almost all businesses. As soon as you hire your first employee, you are required to have coverage. No matter if that employee works one or 40 hours a week.
Workers compensation insurance coverages and rates are regulated by the state. There may be a waiting period, so you could be putting your employees at risk if you don't secure the coverage before an incident occurs.
Common workers compensation claim statistics
You have created a safe work environment for your employees, but there is no way you can anticipate it all. Even a minor injury can decrease productivity significantly.
Of work-related injuries are from strains or sprains
Of work-related injuries are from slips, trips and falls
Missed work days for a strain or sprain injury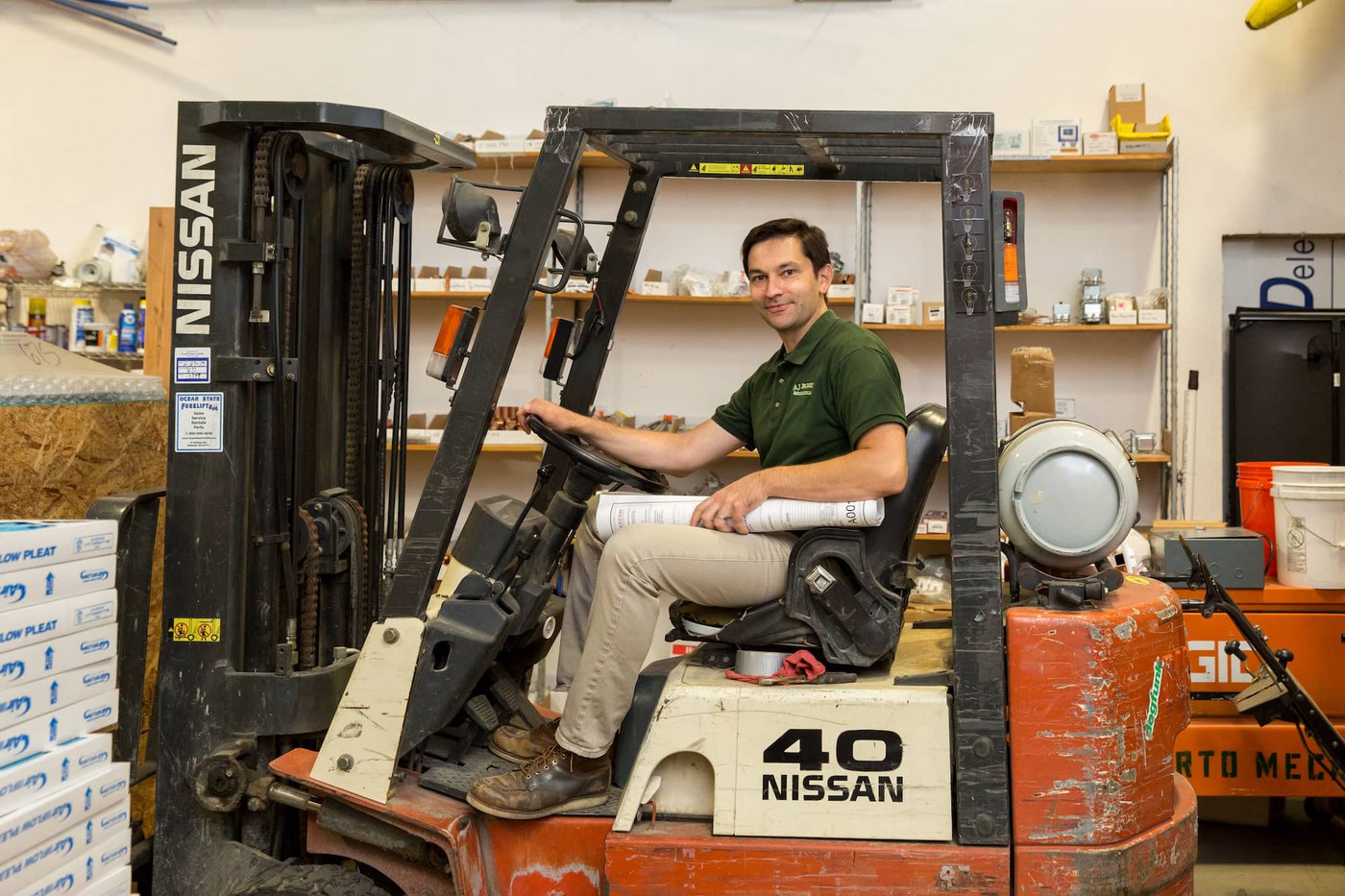 What is (and is not) covered by workers compensation insurance?
Like every other form of business insurance, workers compensation insurance has a list of conditions and exclusions. Understanding what is (and is not) covered will help you make sure your employees are properly protected.
What is typically covered?
Injuries to corporate officers who own at least 25% of the business
Injuries to all employees regardless of hours worked
Treatment for work-related illness
Disability benefits (limited)
What is not typically covered?
Small cuts/scrapes remedied by a first aid kit
Injuries sustained outside the scope of work
Injuries to individuals that are not your employees
Injuries to sole proprietors, members or partners of an LLC or Partnership (optional)
Out of state operations (optional)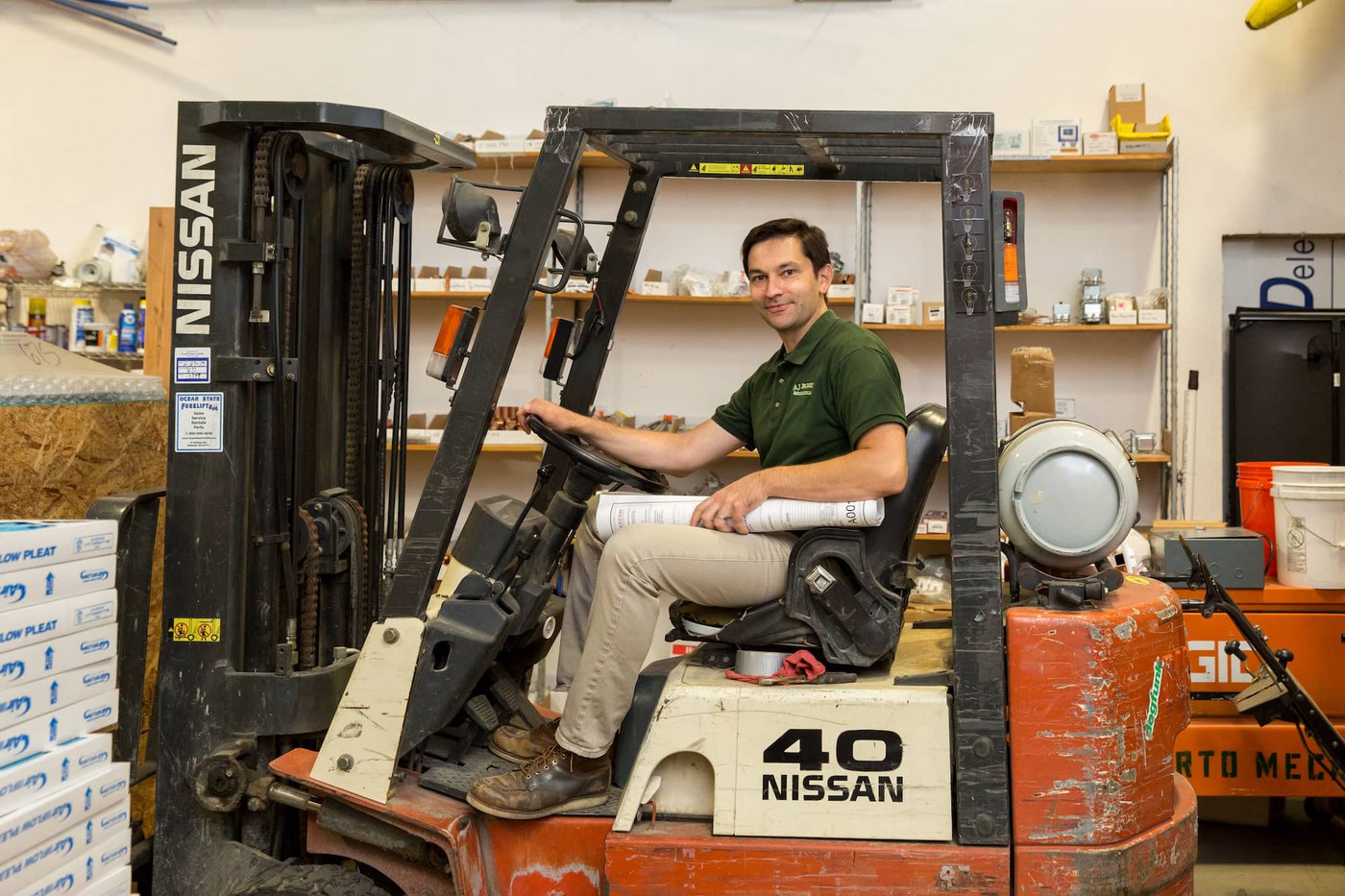 Got workers compensation insurance questions? We've got answers.
Workers compensation insurance may seem straight-forward, but your business may require additional coverages depending on your operations. Here are some questions you may be asking yourself before securing the workers compensation coverage you need.
Do I need workers compensation insurance?
I'm a sole proprietor with no employees, but I do have personal health insurance, do I need workers compensation insurance?
I'm a business owner. Am I covered under workers compensation insurance?
I'm a business owner and I don't want workers compensation insurance. Can I opt out?
How much does workers compensation insurance cost?
We love our clients
Our clients are like family. See what they are saying...


"As most self employed individuals understand, relationships with your vendors are critically important to your business … [Berry Insurance's] communication, willingness to go over and above the call of duty is fantastic."
Get in touch
Fulfill the Massachusetts requirements for your business with workers compensation insurance
Don't wait for the Department of Labor to come knocking. Or worse, for an accident to happen. Simply fill out this form and a member of our commercial team will be in touch.