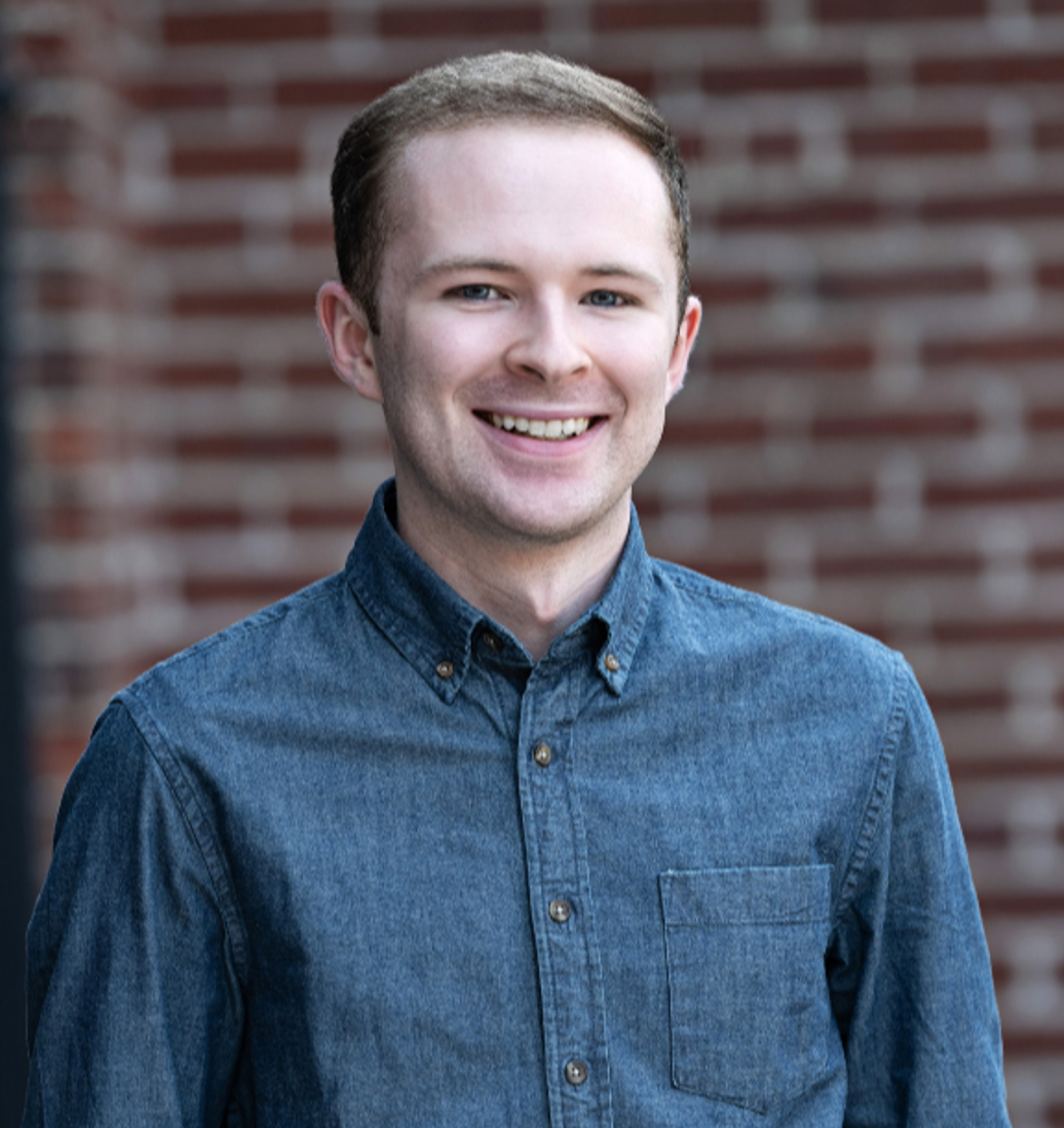 Does Car Insurance Cover Rodent Damage?
Lets face it, rodents can be a nuisance - especially when they come near your car. Able to crawl into your vehicle's interior or undercarriage, all means of rodents from mice to chipmunks are known to nibble on wires, nest within vents, and leave droppings wherever they please.
While at best only a minor inconvenience, damages caused by rodents could have you spending hundreds to thousands of dollars in repairs if you aren't properly covered by your car insurance.
At Berry Insurance, we've witnessed just how big of pests rodents can be. Through the experiences of clients and our own, we know how important it is for you to carry the right coverages on your policy if you don't want to pay out of pocket for damages from rodents.
In this article we'll review what coverage you need on your policy to cover rodent damages and the best ways you can protect your car from pests.
Are rodent damages covered by my car insurance?
Whether mice gnawed through your cars wiring or chipmunks decided to take up permanent residence in the air filter (don't get me started on the smell.), any damages to your vehicles caused by rodents or pests would be covered as long as you carry comprehensive coverage on your policy.
How does comprehensive cover rodent damages
Comprehensive insurance is an optional coverage that can be added onto your existing auto policy to cover any damages made to your car resulting from accidents other than collision. This can include theft, vandalism, fires, fallen trees, flooding, and damages from rodents or other animals.
This coverage will also cover damages to the vehicle's glass, and in Massachusetts, glass repairs are covered with no deductible applied.
If you have comprehensive coverage on your policy, any claims you must file due to damages caused by rodents would be covered.
While comprehensive coverage is not a requirement for minimum auto insurance coverage in Massachusetts, we typically advise all drivers to add it to their policy. As damages to your vehicle caused by rodents are often as random as they are costly, adding comprehensive coverage onto your policy is a cost-effective way to assure any necessary repairs will be covered.
Beyond offering protection from rodent-caused-damages, comprehensive coverage protects drivers from some of the most common auto claims. To read up on the most frequent claims we see drivers file for, check out this article: Top 8 Auto Insurance Claims in Massachusetts (And What to do if They Happen to You).
What rodent damages are not covered by comprehensive?
While comprehensive would be sure to cover any severe damages made to your car by rodents, it does not account for every situation.
Drivers should be aware that any damages made to your personal property inside your car by rodents, such as squirrels scratching up your totally not obsolete CD collection, would not be covered under your auto policy. While personal property coverage is instead included through homeowners, renters, or condo insurance policies, these do not usually offer protections for damages from animals or pests as they are largely considered preventable. This restriction would extend to personal property inside your vehicle.
How can I prevent rodent damage to my car?
It can be hard to predict exactly when or where rodents will strike next against your vehicles, but responsible drivers can still be on the lookout for warning signs as well as preemptive measures.
Warnings signs of rodents in your car
Chewed wires, upholstery, hoses, or filters

Stockpiles of food

Footprints

Animal droppings

Any unusual smells

Scratch or claw marks
Tips to protect your car from rodents
Keep your vehicle free of food debris, wrappers, or clutter

Use rodent repellents (peppermint oil, Irish Spring soap, or any strong scents that repel them)

Park inside of a garage if you can

Focus on pest control around your property

Get routine inspections of your vehicle

Drive your car frequently
Coverage for every nuisance
Critters in your car are annoying for any driver, making sure you have the right coverage in place through comprehensive ensures any you're protected for damages they happen to cause.
Don't wait until it's too late to see if you're properly covered from rodents by your auto policy. Contact your insurance agent or carrier today to discuss comprehensive coverage on your policy and whether you need to add it.
Many drivers will find that cars they're not driving even for short periods of time often experience the most issues with rodents. If you have a car you're not driving at the moment, read up on the best ways you can protect it until you're ready to drive it again: 6 Tips to Maintain a Car You're Not Driving.