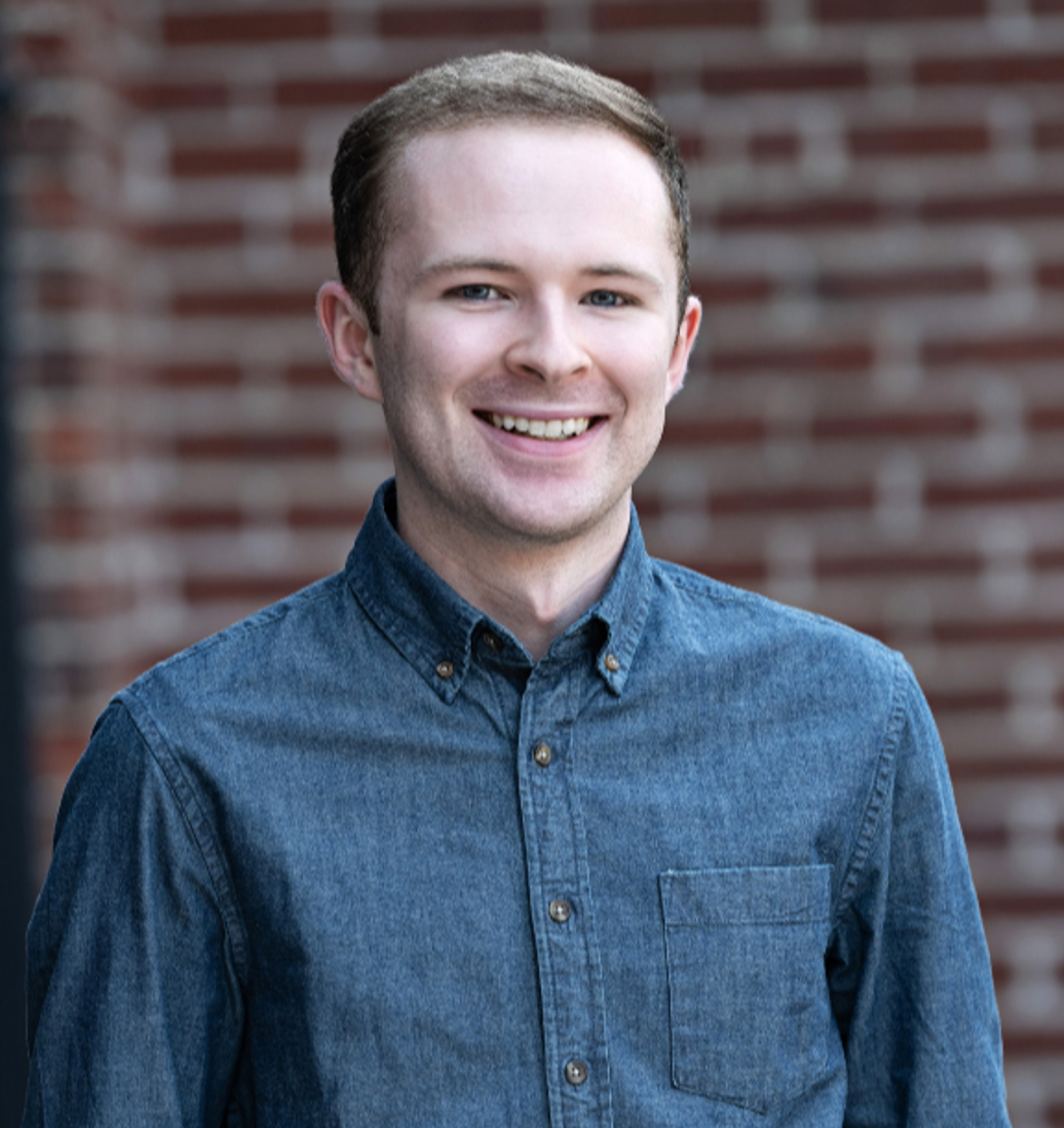 Do I Need Optional Auto Insurance Coverages? (Rental Reimbursement & Towing)
If you're shopping for new auto insurance or looking to update your current policy, you may be wondering which optional coverages should be added to your policy.
With the amount of optional coverage available, it can be overwhelming to narrow down which ones should or shouldn't be added onto your personal auto policy. Beyond commonly chosen coverages like collision or comprehensive, you may be wondering what other optional coverages offer.
At Berry Insurance, we've helped our clients curate the most comprehensive auto policy for their households' specific needs. In this article we'll go over two optional coverages drivers often have questions about, rental reimbursement and towing, including what they offer and when they may be right for you.
What is rental reimbursement coverage?
Rental reimbursement or substitute transportation insurance offers coverage in situations when your car is being repaired for an accident insurance claim. With this optional coverage on your policy, your insurance provider would cover the fees associated with getting you a temporary rental car or public transportation fare.
This can reimburse you for not only rental car fees, but depending on your insurance provider and situation could also reimburse you for bus fare, taxis, train tickets, and ridesharing services (Uber & Lyft).
This coverage does not typically have a deductible applied, being the amount you would have to pay out of pocket toward a covered claim. While you would have to pay a deductible for the accident on your collision or comprehensive coverage for the vehicle repairs, your insurance provider would cover the rental or transportation costs up to your policy limit.
There are different coverage limit options you can choose from when adding this to your policy, such as $15/day, $30/day, or more. If the other party is-at fault in the accident you were involved in, you can also go to their carrier for reimbursement if the coverage on your policy is not enough to cover the rental/transportation expenses.
Do I need rental reimbursement coverage?
Rental reimbursement coverage is a great coverage option for any policy, but especially if you don't think you'd be able to cover the costs of rental car or transportation services when your vehicle is being repaired for possibly weeks at a time.
Depending on where you live, rental car costs or transportation fees for even a week or two could quickly add up. For only a few extra bucks each month added to your policy, it's good to know your insurance provider will have you covered with a backup mode of transportation in the event of an accident or other covered auto claim.
What does rental reimbursement not cover?
While rental reimbursement can be a useful coverage to have as part of your policy, it's important to know which areas/situations will not be covered by your insurance provider.
You may not be eligible for rental reimbursement if you do not have comprehensive and collision on your policy
Does not cover you for any routine maintenance done to your vehicle
Does not cover costs if you need a rental car while on vacation/traveling
Gas and other transportation expenses are not covered
Does not cover you if your car is getting repairs for an accident/problem not covered by your policy
Your insurance provider may also have limits for how much rental coverage is offered and for what length of time. So if you choose a rental vehicle at a high price range or for an extended period of time, you may find yourself paying for it partially out of pocket.
It's a good idea to check on the limits on your policy to know how much coverage your insurance company will provide.
What is towing auto coverage?
Towing coverage is an optional coverage that can provide roadside services for any accidents or mechanical breakdowns.
With this coverage on your policy, your auto insurance provider would cover the expenses in the event that your car must be towed. This can be due to multiple reasons, such as a dead car battery or damages making the vehicle unable to be driven.
Your insurance provider would either supply the towing services themselves or reimburse you for the costs of having to tow your vehicle. It is important to note that your policies' coverage limits would apply to towing, meaning the entire cost of the services may not be covered if your limits are too low. Higher limits can be purchased on your policy to ensure additional coverage.
Do I need towing auto coverage?
Towing coverage can help you in many tough situations when your car won't start or can no longer be driven home. As towing and other labor services can be quite expensive, it's good to know your insurance company can help make sure you won't be paying out of pocket.
However, towing insurance coverage is not a required part of most states auto policies, and will often be included as an added benefit of a separate area of auto insurance coverage. If you are not sure if towing coverage is already included somewhere on your policy,
reach out to your insurance agent to see how you are currently covered by your auto policy.
Similarly, if you are already paying for an emergency auto service, like AAA, then it likely wouldn't make sense for you to pay for additional overlapping coverage.
Drivers should also be aware that any use of towing services from your insurance provider would be counted on your claim history, which is used to determine your level of risk when insurers are deciding if they wish to renew your policy.
Travel with confidence
Wherever you're driving to, it's important to make sure you're covered with anything the road may throw at you.
Contact your insurance agent or provider today if you're interested in adding these additional coverages to your existing auto policy, or to ask about your current limits on either.
Looking to stay ahead of the curb? Jump over to this article in our Learning Center to learn what exactly is covered through auto policies in Massachusetts as well as other optional coverages that can be added to your policy: What is Covered Through a Massachusetts Auto Policy?