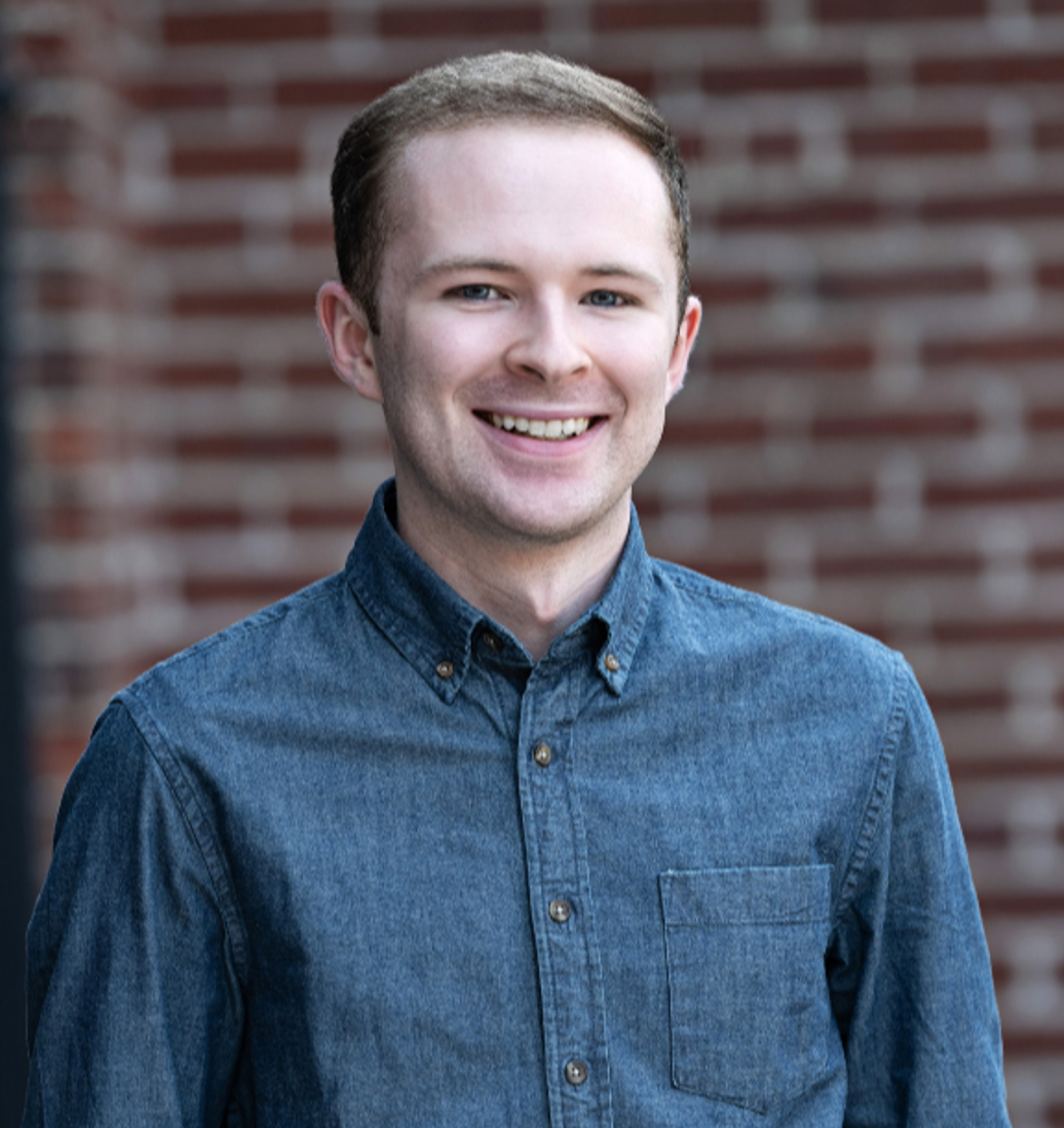 10 Ways to Protect Your Home While on Vacation
Having a peaceful getaway is the perfect way to unwind, destress, and have once in a lifetime experiences. However, before you stuff your suitcases in the back of your car, it's important to make sure your home is properly protected while you're away.
Summer months like July and August are the perfect times for a nice getaway, but also peak times for home burglaries to occur.
We here at Berry Insurance want to make sure your vacation is as worry free as possible, and that includes knowing you will return to your home just as you left it. Through our own vacation woes and those of our many clients, we've compiled a list of tips to follow while you're away to protect your home from theft or any potential damages.
1. Making sure everything is locked
Before you depart on your grand adventure, it's important to remember the easiest way to protect your home by double checking every lock. Each door, window, or garage left unchecked could potentially turn into the perfect access point for any would-be burglar. Even other openings could become a potential hazard, such as mail slots, pet doors, or automated garage door openers. It's best to keep all possible entrances and openings secured.
2. Hide any valuables
If not already in a lockbox, it's important to hide any valuable items that you may not be taking with you on your trip. Keeping any jewelry, laptops, or important electronics stashed away from visible areas like windows can be just the thing to prevent any burglary attempts.
3. Use a home alarm/security system
A great way to keep your home protected while traveling is utilizing home security services. Alerting a representative of your security system provider can assure that any unknown entrances into your home while you're away are monitored and tracked. You can also enable apps or timers to monitor your home and activate/deactivate lighting.
4. Don't keep keys outside
If you keep any extra spare keys hidden around your house in the event of any accidental lockouts, it would be best to bring them inside before departing. Hiding keys under welcome mats, flower pots, or inside mailboxes are all very common and well known places that any burglar will be checking.
5. Limit social media posting
While vacationing, it can be tempting to post all the picturesque views, fun activities, and amazing food you're experiencing on your social media pages. However, posting online updates like these can be a giant indicator that your property is currently vacated for any potential thieves. Even if you think it's just your friends and family seeing your posts, we recommend being cautious on your posts and keeping the status updates at a minimum until you return from the trip.
6. Make it look like someone is home
It's important to deter any potential onlookers from assuming your current property is empty. While it may be tempting to close your blinds before you leave, this will actually be an easy way to spot an empty house. It's better to open your blinds, or make your home look how it would if someone was home. Another great tip is to set outdoor lights on a timer to make your home seem occupied while also saving you money on your electric bill.
7. Hold mail
Depending on how long you're away, it would be a good idea to to hold any delivery of mail or packages that could overstuff your mailbox or be left on your doorstep. The U.S. Postal service and many delivery companies offer free holding options of your packages or mail until you return.
8. Unplug appliances
A great way to protect all the electronics that fill your home while you're away is to simply unplug them from any outlets. This will save them during any potential power surges, as well as save you money on your electric bill, so unused electronics aren't sucking up any power.
9. Avoid frozen pipes during winter vacations
If you're instead escaping to a warmer climate during the winter time (we don't blame you), it's a good idea to think about ways to protect your home from everything the cool winter air can throw its way when you're not there. Maintaining your home heating on a schedule can be a good way at keeping your home at a consistent temperature throughout colder months and stop any pipe freezing damages you could potentially return home to. Similarly, keeping a faucet on with a slow cold-water drip can be enough to keep the water in the pipes moving and not freeze as easily.
10. Have a house sitter
A great option for when you're away is to have a house sitter look over everything or take care of any belongings. Friends, family, or neighbors are great to reach out to and have them check in on your home as well as any pets or plants you have to leave behind while traveling.
If you need to file a claim:
In the unfortunate case that you do return home to any loss or damages, it's important to remain calm and patient during the process.
If dealing with theft or vandalism, the first step should be filing a police report to track any damages or lost items.
After handling any required police reports and gathering information, it's important to contact your insurance agent and begin the next steps of the claim process, which include:
Working with an adjuster to assess the damages or loss, and see if you will be covered

The insurance company will make a decision of what to pay and issue the the payment - this could potentially take some time

The insurance company closes the case
To learn how to file a home insurance claim in more detail, check out this article: Everything You Need to Know About Filing a Home Insurance Claim.
Having the perfect getaway
Your vacation should be as stress-free as you can make it, so covering your bases and making sure your home will be protected while you're gone is a good habit to get into before you get away.
If you are looking into purchasing a second home as your own vacation property, you may be interested in this article: Everything You Should Know About Insuring a Second Home.