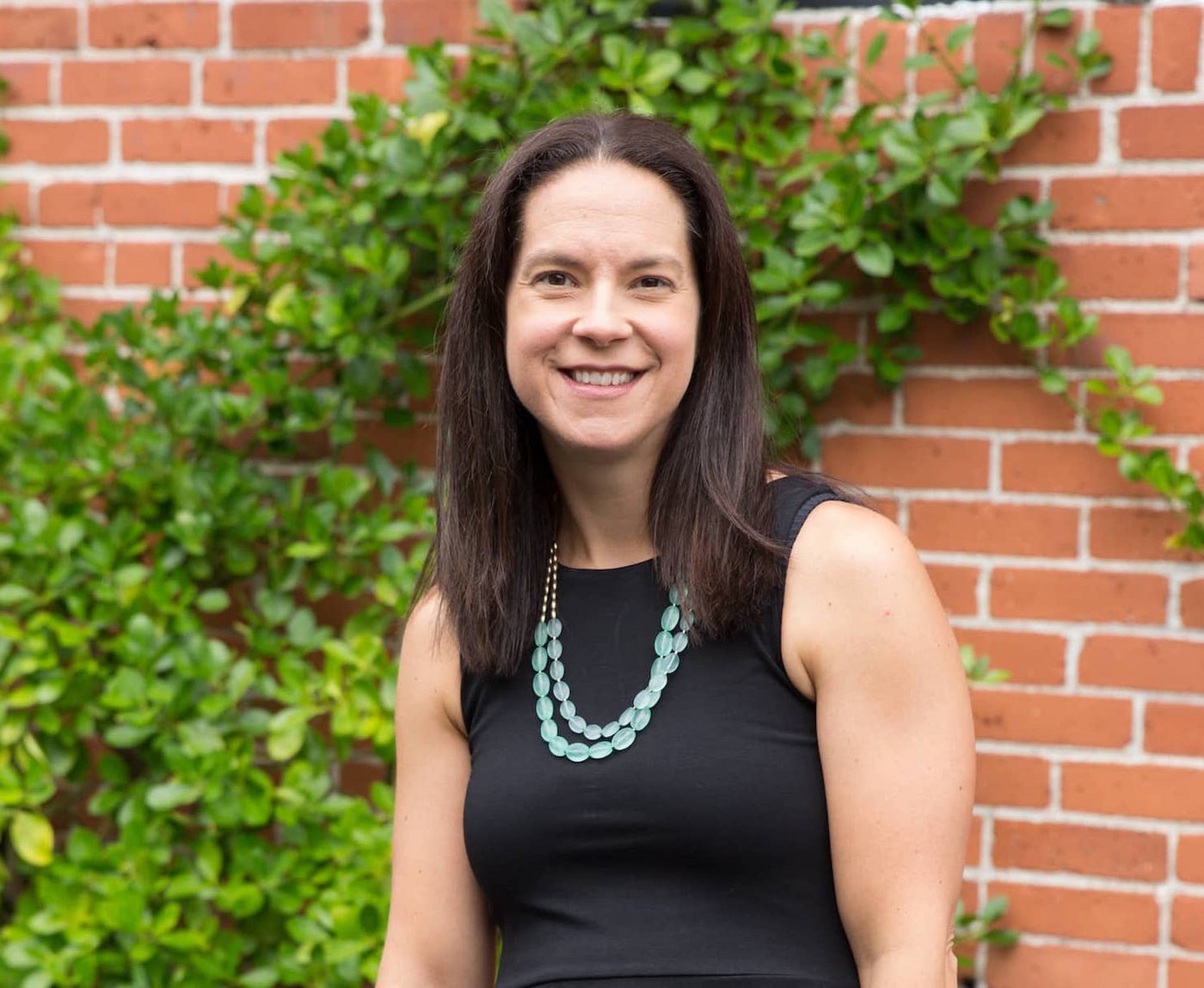 Berry Insurance Celebrates One-Year Under New Ownership
Today is a very special day here at Berry Insurance. We hit a very special milestone today and its one that we're very excited to share with you! Today, we celebrated one-year under new ownership!
Berry Insurance was founded by Johanna Berry sometime around 1922 is the earliest we can trace back. And since that time, its been owned and managed by 3 generations of the Berry family – most recently Bob Berry. In 2017, Bob retired and sold the agency to Kaitlyn & Chris Pintarich.
There was never a formal announcement or fancy press release. There wasn't a ribbon cutting or a big party. Kaitlyn and Chris collectively had 26 years of working and managing the agency before the ownership change, so as far as they were concerned, it was business as usual. And Bob served as a trusted advisor for the agency while he enjoys retirement.
While much has stayed the same over the past year – same amazing team, same location, same exceptional service – much has improved. Over the year we've implemented many new services and system improvements to help constantly evolve our services and client experiences. The first of which was a semi-annual service survey that goes out to all our clients, where we can see what areas we are exceeding in, and where we may need to improve. We take each survey to heart and value the feedback we get from our clients.
We've also expanded our product offerings, now selling pet insurance, and home warranty coverage – adding to the list of coverages and policies we already offer to help best protect your life.
We've added to our team - hosting several interns from Bryant University and Assumption College, giving them real-world marketing and insurance experiences, as well as giving our team the opportunity to learn from younger and smarter generations! Our intern program is something we're very proud of here, so if you know anyone seeking a paid internship in marketing, please have them reach out! We've also hired a Chief Barketing Officer - Shredder Pintarich. He's been a welcome addition to our team and we're excited to see the new barketing initiatives he puts in place this year!
Not only have we expanded our products and improved our service, but we've also enhanced our technology. We added the capability to accept electronic signatures on applications and forms, making it easier to do business with us. We've improved the ease of connectivity for our team – whether working in the office, or remotely, so we can be more accessible to our clients when they need us. We've also committed to a brand new customer database, to allow us to better communicate with, and serve our clients. This is a huge undertaking and will be expected to be fully implemented in September of this year.
Phew, its been quite a year! It hasn't always been easy. And we've made mistakes for sure. But we are learning and growing every day. We've got a team committed to our valued clients and business partners. And we've got the drive and motivation to grow our agency and continue to improve upon the strong foundation that the Berry family gave us.
Thank you for your continued support. For your business. Your partnership. And your trust in us to protect what matters most to you!