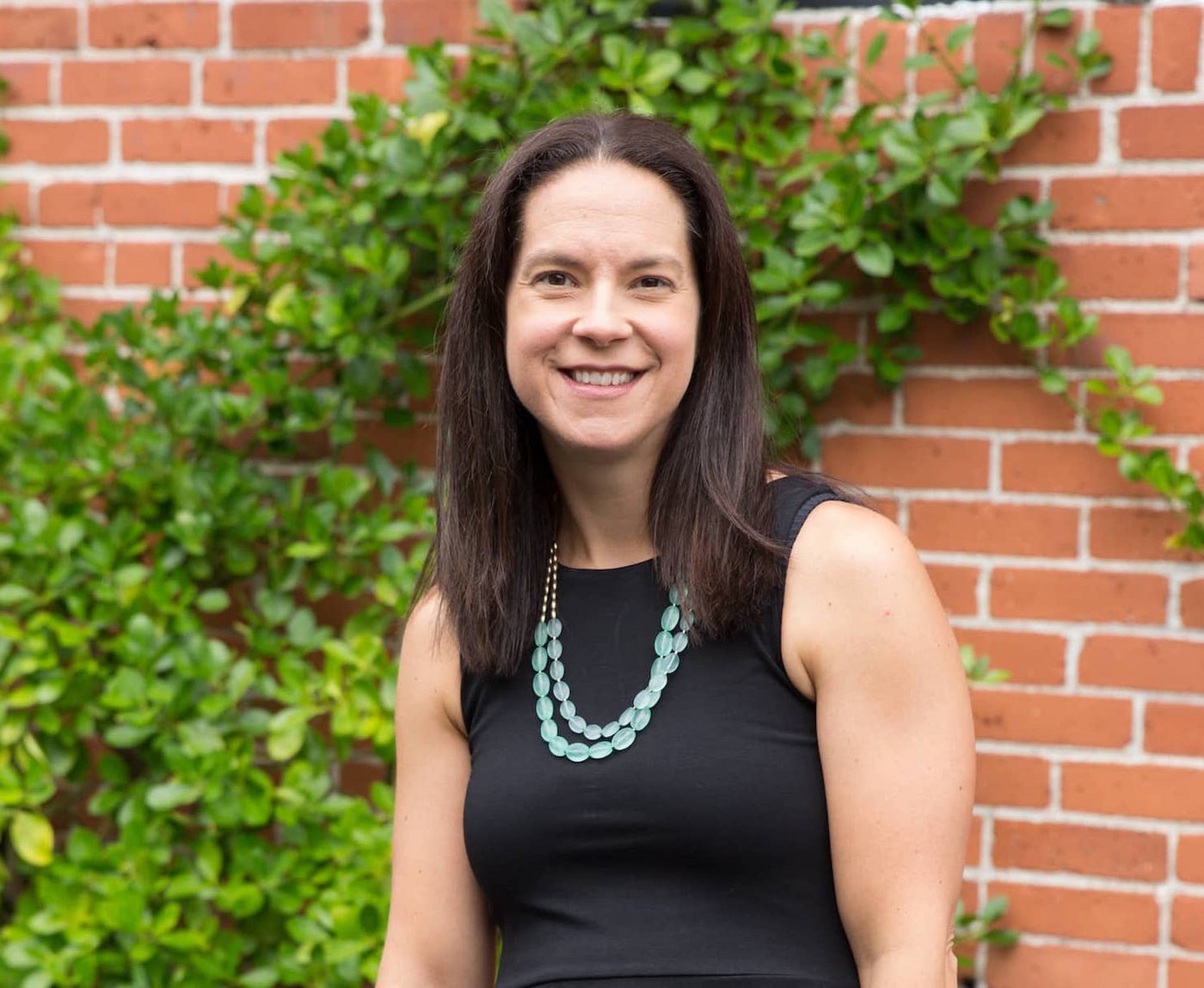 How Sweet it is…to be Insured with Berry Insurance!
The gecko tells you give them 15 minutes and they'll save you 15% or more.
Flo promises to cut 9 minutes off the lizard, and save you $550 in only 6 minutes!
That guy from The Unit tv show – he promises you'll be in "good hands"…. But he's got nothing on the world's greatest spokesperson…
He just picks up the phone and gives you the "hook, line, sinker…"
We've all heard these ads. Some of them are funny, some are heart-warming, and some insult our intelligence. And yet it's easy to get caught up in the promises they make about saving lots of money, with all sorts of fancy offerings, in as little time as possible.
Don't get me wrong, we understand the desire to save a buck, especially in this economy. And we know how convenient shopping online, from the comfort of your home can be. But we also know that each time you need them, and you call that 800-line for service, questions, or to file a claim, you most likely won't speak to the same person twice.
And are you ever REALLY sure that you're adequately covered? Of course, you can't really be sure until you go to file your claim. I mean, where's the question on the online application that asks you if you have any kids away at school and what kind of coverage you need for them? Or if you have coverage for the car you'll be renting next week when you're on vacation in Florida? And who explains exactly what is and is NOT covered in all the policy provisions?
So before you shop online with the cute lizard or the friendly spokespeople, we ask that you remember the words of Ben Franklin: "The bitterness of poor quality remains long after the sweetness of a low price is forgotten!"
Choose an independent insurance agency, like us, Berry Insurance! And since we're BERRY Insurance, we promise to tantalize your taste buds with the sweet flavors of exceptional service quality and the ripe taste of a low price! And here are 5 more reasons why you'll LOVE the juice Berry has to offer…..
#1 – We do the shopping for you! As an independent insurance agency, we represent not one, but several TOP insurance companies in the nation. With a few clicks of our mouse we can give you quotes from all of our companies. And we have the knowledge and expertise to review your personal insurance needs to make sure you're adequately protected.
#2 – When you call us, you speak to your dedicated account manager. And don't worry if they happen to not be in, any one of our licensed insurance professionals can assist you, and will be sure to let your account manager know the results of your call.
#3 – Need us after hours? We have a 24/7 emergency claims line for all our clients. We'll never leave you hanging when you need our help the most.
#4 – We're local! I know, I know…who needs a local agent when you can do all your business over the phone and online, right? WRONG! Being from New England, we can advise you on all the latest local news and community events. We'll send you tips on how to drive safe during the winter and grill safe in the summer. We send out up to date information on the flooding in Massachusetts and Rhode Island, and where you can turn for repairs and assistance. And we'll help you reduce the chances of ice dams in the winter and the subsequent melting in the spring which results in water in your basement!
#5 – We live, work, and volunteer in your community, and we take pride in giving back to our communities. Where's the commercial of the gecko sitting in on your local Chamber meeting? And when's the last time you saw Flo donating to the local food bank? Buying insurance through Berry Insurance helps us support and improve our communities!
Sounds pretty sweet to me! So, before you're left with that sour taste in your mouth, give Berry Insurance a call at (508) 528-5200 and get a taste of what we can do for you! And to read more flavorful tips, be sure to visit our Learning Center.