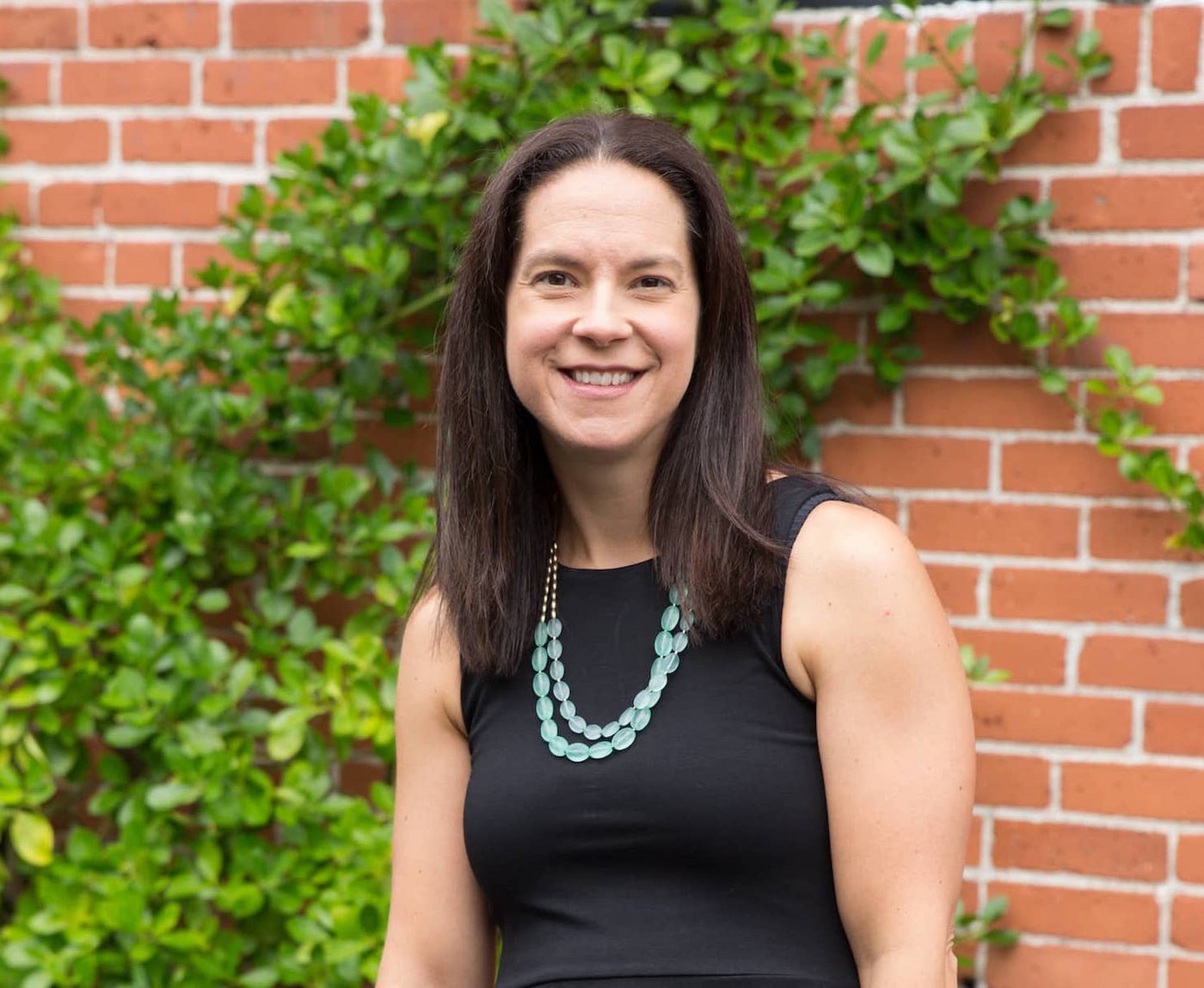 Playing 20 Questions: A Staff Spotlight with Chris Pintarich
Playing 20 Questions is our new blog series where we get up-close and personal (and have some fun) with our favorite team members here at Berry Insurance. On deck today is Chris Pintarich, our agency Vice President and owner.
What three traits define you?
Loyal, Trustworthy, Multitasker
What's one thing you couldn't live without?
My Family


What is the one thing you cannot resist?
Tiramisu and Cannolis

What is your greatest fear?
That something will happen that I am not able to fix or control for my kids/family.
Where is the best place you've traveled to and why?
I loved traveling to Italy on our honeymoon. Not only was I with the love of my life, my wife Kaitlyn, but I got to see and taste great foods wines and a beautiful country with so much history.

What does true leadership mean to you?
That you are willing to do, or have done, anything that you ask your team to do. Lead by example.
Which one would you want most – flying cars, robot housekeepers, or moon cities?
Flying cars, because, who doesn't want to fly?
How do you define success?
Being happy and being able to do what you want to do when you want to do it.

If you could learn to do anything, what would it be?
Ride a motorcycle

What are 3 words you'd use to describe Berry Insurance?
Professional, Friendly and Caring
If you won the lottery, what is the first thing you would do?
First, I would try to keep it as quiet as possible and would set up a Trust or LLC with my accountant. Then of course there is a bucket list of items to be done around the house or toys to buy and places to visit.

When you have 30 minutes of free-time, how do you pass the time?
Relax and watch TV

What's the best gift you've ever received?
The birth of my four boys

What's your favorite indoor/outdoor activity?
Golfing and Running

What is the first concert you attended?
Puff Daddy and the Family Tour Hartford, CT
What music is on your iPhone/Android phone?
A Little bit of everything – Country, Rap/R&B, DMB, Coldplay, Bob Marley and kids songs of course
What is your favorite thing about working in insurance?
Being able to help current and future clients understand their potential risk and discuss ways to help. I love building relationships.

What chore do you absolutely hate doing?
Dishes

If you could meet anyone, living or dead, who would you meet?
My Grandfather on my Dad's side. He died before I was born. He was a Purple Heart recipient and served in both the United States Marine Corps and United States Navy.

If you had to eat one meal, every day for the rest of your life, what would it be?
Porterhouse Steak Medium Rare, Mashed Potatoes, Sautéed Green Beans with Garlic.
Want to know more about your favorite Berry Team member? Check out our "Meet the Staff" page!