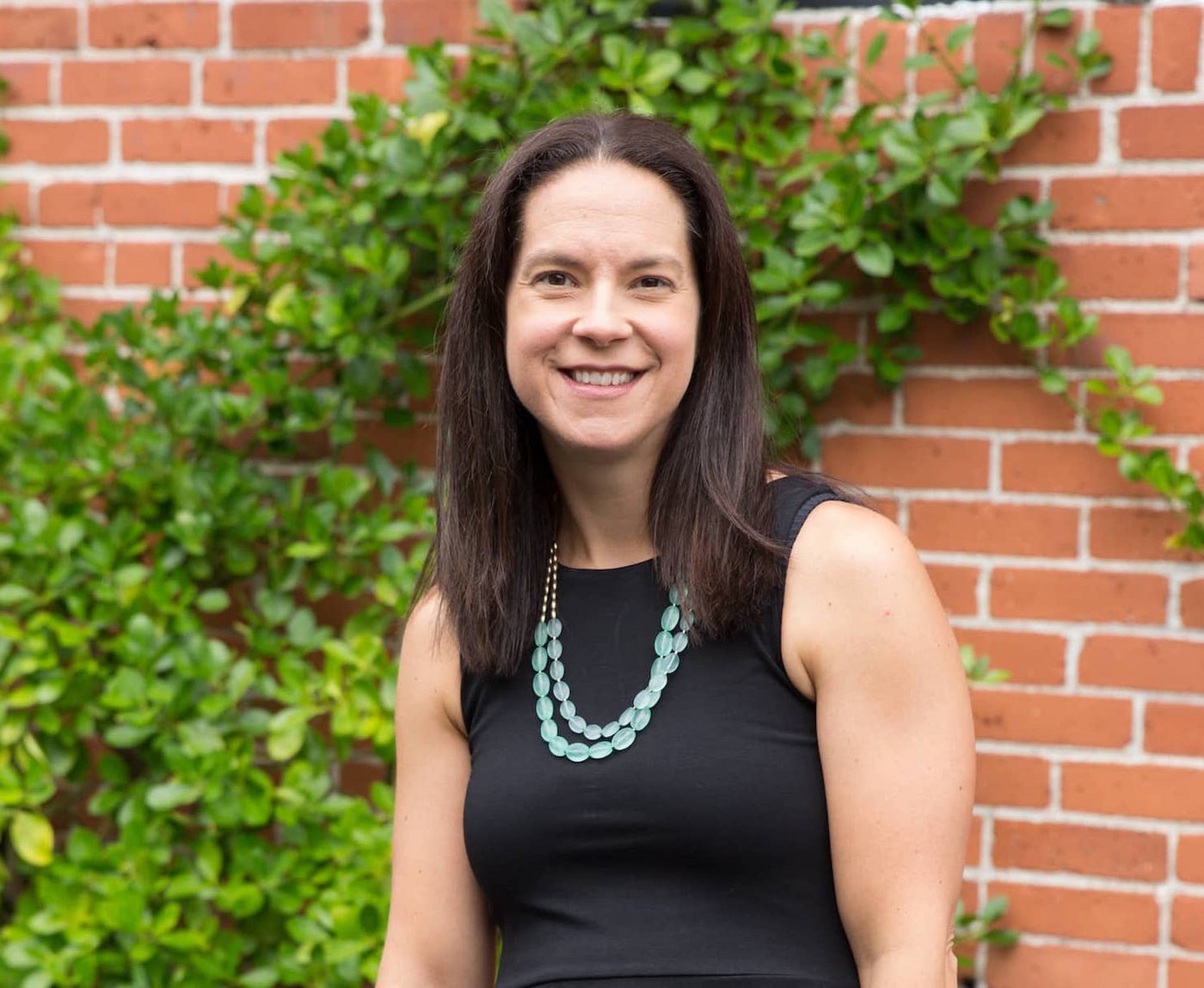 Playing 20 Questions: A Staff Spotlight with Laura Cotter
Playing 20 Questions is our new blog series where we get up-close and personal (and have some fun) with our favorite team members here at Berry Insurance. On deck today is Laura Cotter, our Director of First Impressions and personal lines account technician.
What three traits define you?
Loyal, Reliable and Trustworthy
What's one thing you couldn't live without?
My children
What is the one thing you cannot resist?
Warm homemade chocolate chip cookies
What's your greatest fear?
Cellphone being at less than 5% with no charger available!
Where is your favorite place to be?
At home
Where is the best place you've traveled to and why?
Disney World! I've been there twice with my children and loved being surrounded by their excitement!
Tell us something that might surprise us about you.
I love Star Trek! Live Long and Prosper!
What are your three most overused words/phrases?
Awesome, Sure, Love you
How do you define success?
Success is knowing you've done your best, whether at work or home, and are happy with the results
Any favorite line from a movie?
"You had me at 'hello'" (Jerry Maguire)
What are 3 words you'd use to describe Berry Insurance?
Caring, Committed, Knowledgeable
What is the first concert you attended?
Queen (1977/1978) yikes!
What music is on your iPhone/Android phone?
You can put music on your phone?!
If you won the lottery, what is the first thing you would do?
Pay off my children's college loans
What chore do you absolutely hate doing?
Cleaning the bathtub
What would you name the autobiography of your life?
Take a Deep Breath and Count to 3
If you could meet anyone, living or dead, who would you meet?
J.K. Rowling
How do you balance your career and family?
With a lot of patience
If you had to eat one meal, every day for the rest of your life, what would it be?
Pizza!
If you could witness any event past, present or future, what would it be?
I would love to be around to witness the first woman president
Want to know more about your favorite Berry Team member? Check out our "Meet the Staff" page!