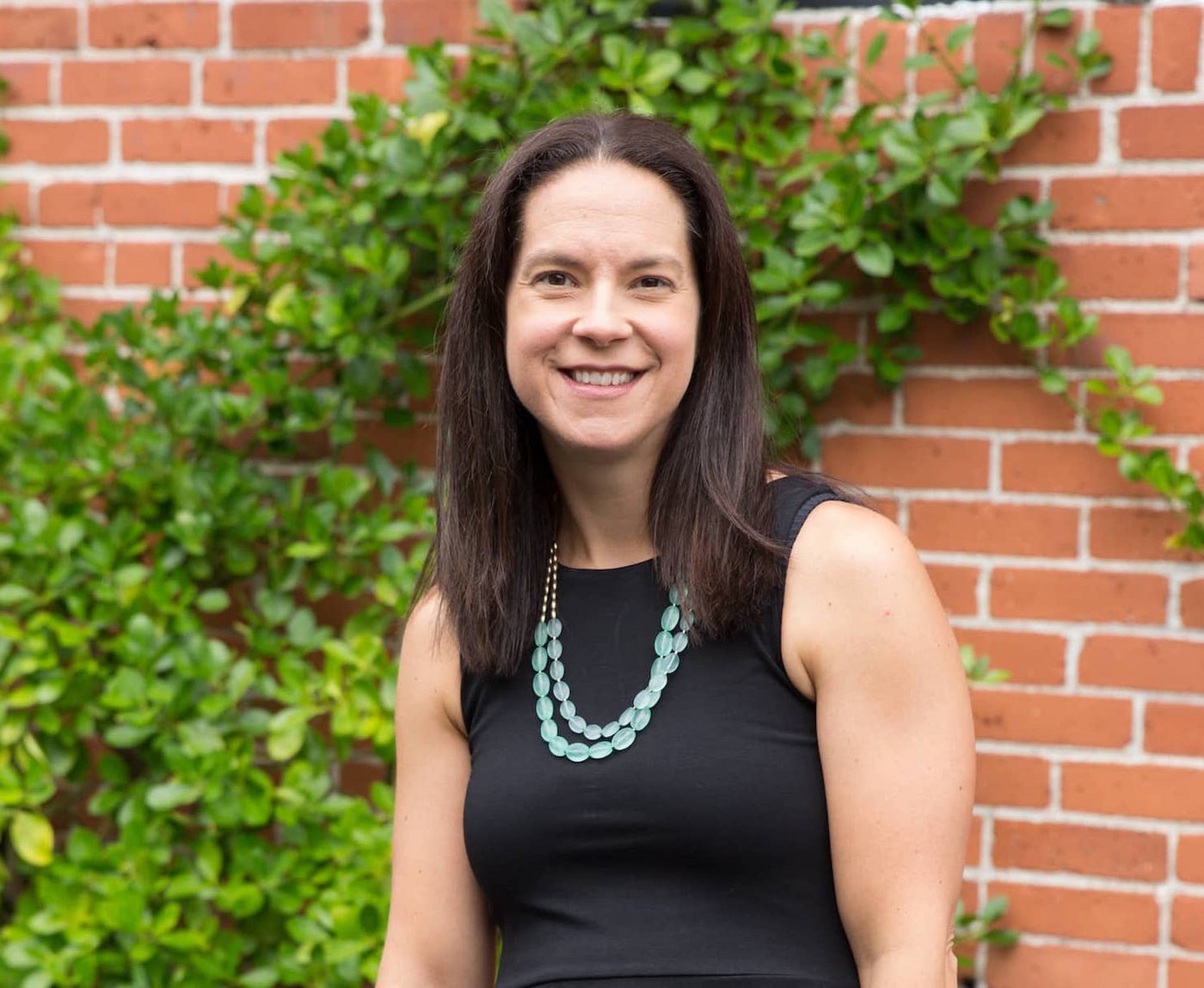 Playing 20 Questions: A Staff Spotlight with Stacy Hearn
Playing 20 Questions is our new blog series where we get up-close and personal (and have some fun) with our favorite team members here at Berry Insurance. On deck today is Stacy Hearn, our Entrepreneurial Division Client Success Manager.
What's one thing you couldn't live without?
My husband and children

What is the one thing you cannot resist?
Candy
What is your greatest fear?
Dying in a plane crash
Where is your favorite place to be?
Home

What is your favorite thing to do?
Spend time with my husband and children

Which one would you want most – flying cars, robot housekeepers, or moon cities?
Robot housekeepers

What has been the most important innovation you have witnessed in your lifetime?
The streaming lining of mobile phones
If you could do another job for just one day, what would it be?
Cast Member at Walt Disney World

What would you most like to tell yourself at age 13?
Listen to your parents, they do know more than you

How do you define success?
Happiness - I don't think you can be successful is you are not happy.

Tell us something that might surprise us about you.
As a child I dreamed of racing in the Daytona 500

What are 3 words you'd use to describe Berry Insurance?
Dependable, Knowledgeable, Fun


If you won the lottery, what is the first thing you would do?
Family vacation to Disneyland

When you have 30 minutes of free-time, how do you pass the time?
I will most likely be watching HGTV with my kids

What's the best gift you've ever received?
My daughter, she was born on my birthday.

What is the first concert you attended?
Kenny Rogers
What music is on your iPhone/Android phone?
Mostly country with some Jimmy Buffett and Disney songs mixed in
What chore do you absolutely hate doing?
Cleaning the bathroom


If you could meet anyone, living or dead, who would you meet?
Walt Disney
If you had to eat one meal, every day for the rest of your life, what would it be?
Pizza
Want to know more about your favorite Berry Team member? Check out our "Meet the Staff" page!