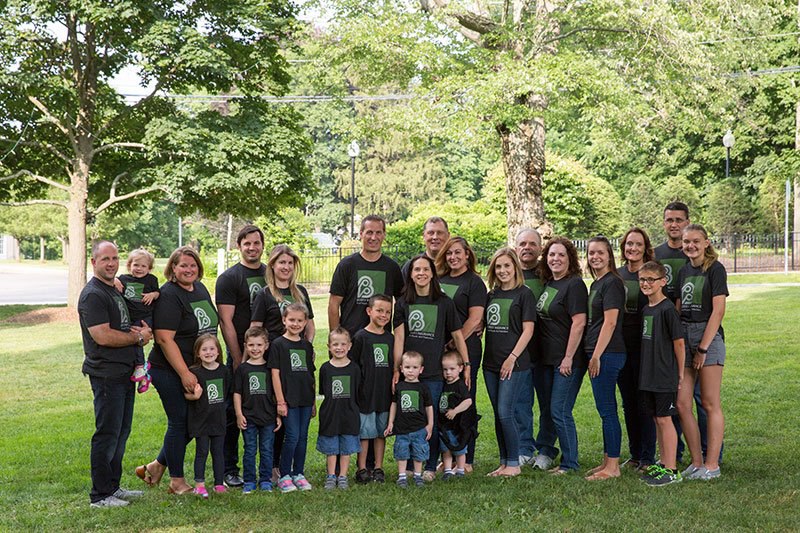 What Makes a Great Employee?
Graduating from college or changing career paths? We happen
to think we have a fabulous team here so we know a little bit about what it
takes to be a good employee, and want to share it with you! Here are a few ways
that you can maximize your resources and reach your potential:
Have a mentor

Mentorship in any role is helpful. It makes transitions easier if you have a contact that has gone through what you're going through. Ask them the tough questions that no one tells you when you start, and if they are willing, use them as a consistent resource as you advance to new roles.

Set your own goals

Goals are set by a manager or an organization, but it also helps to set your own goals. Setting S.M.A.R.T. (Specific. Measurable. Attainable. Relevant. Time-bound.) goals will help you meet your deadlines and achieve quantifiable goals that increase your individual growth.

Develop a Network

Networking has become increasingly important over the past decade. Making yourself known to others in the industry will secure you a valuable place in their mind, and gives you the opportunity to build a professional relationship with those who may be able to offer you something in the future, and vice versa.

Know how to multitask

There are numerous steps to any business process, and things never seem to go to plan. Staying organized and being able to juggle multiple tasks at a time will increase efficiency and productivity. One way to do this is to prioritize the most important, urgent needs and then move on to those less urgent.

Be a good communicator

Communication is the key to success, and this comes with a lot of practice. Make sure you know the person you're speaking to and how to approach a topic in a clear way. It is best to have consistent flows of contact with everyone you are working with, to make sure you're all on the same page.
Never stop learning new ways to work and expanding your knowledge, and give these tips a try the next time you go to that big meeting or take that phone call. Our team has worked hard to become the best we can, in order to deliver value to you. To meet our team of agents, you can visit our website or give us a call at (508) 528-5200.