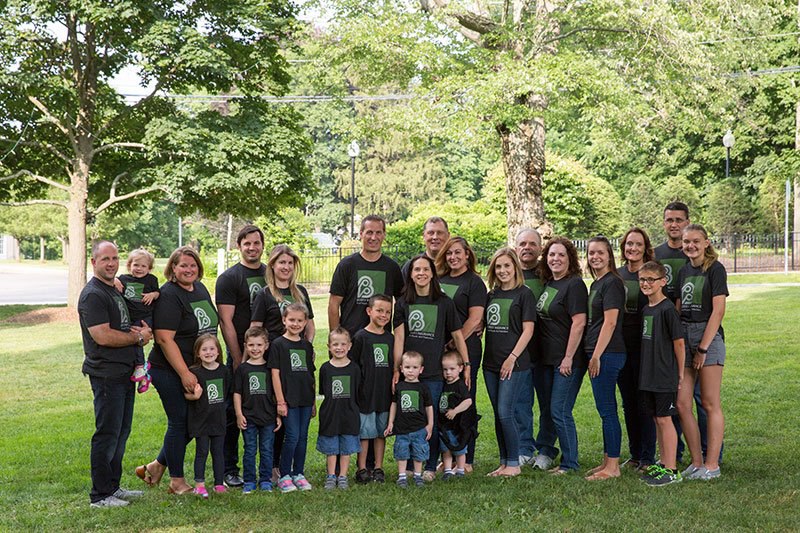 Red Nose Day 2016
Thursday, May 26th is Red Nose Day and Team Berry Insurance has decided to once again spread some joy. Red Nose Day started in the UK in 1988 and only recently caught on in the United States because of a partnership with NBC.
Red Nose Day is a campaign dedicated to raising money for children and young people living in poverty by simply having fun and making people laugh. I stopped by our local Walgreens here in Franklin, Massachusetts to purchase red noses for each member of Team Berry, and purchased a few extra red noses to leave in the reception area with hopes that our clients, Partners and neighbors will stop in and join the Red Nose Day fun.
Join us in raising the spirits of children everywhere by sharing your red nose selfie. Each member of Team Berry will be sharing their red nose selfie. Our Red Nose Day selfies will be shared on the Berry Insurance Facebook page.
It's our hope that our selfies will bring smiles to our clients and Partners faces – but most of all, we hope you'll join in the fun! Red noses can be purchased at any Walgreens location, or you can stop by the office and take your red nose selfie with us. Feel free to share your red nose selfie to our Facebook page as well, we'd love to see it!
Happy Red Nose Day, Massachusetts – how are you celebrating?