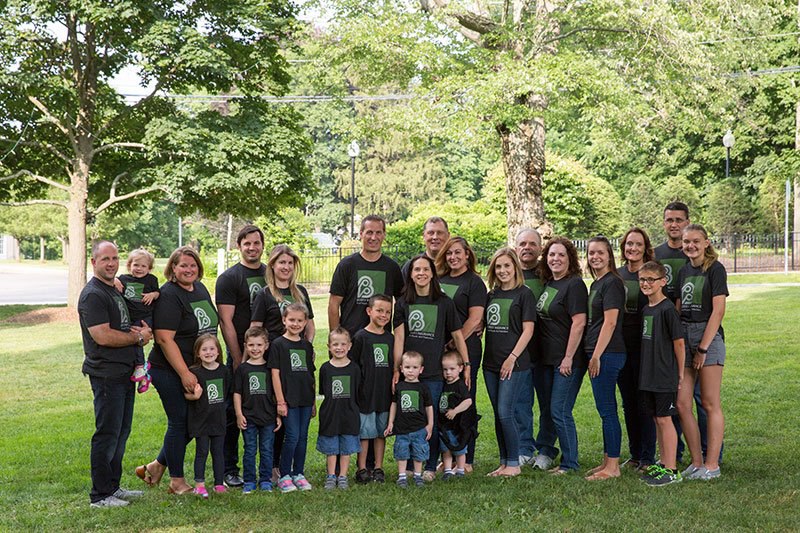 Berry Insurance Fights Child Poverty – One Nose at a Time - with Red Nose Day
It's here! Today is #RedNoseDay!
For the last 3 years, Berry Insurance has joined the fight against child poverty by participating in Red Nose Day. Red Nose Day started in the UK in the 1980s by an organization called Comic Relief. Their vision is to use laughter to help raise funds to create a world free from poverty.
The movement spread to the US in 2015, and Berry Insurance has joined in, by donning our red noses and supporting this amazing cause. We're all parents here, and we want all children to enjoy a healthy and happy life – so Red Nose Day has always been something near and dear to us.
You can learn more about Red Nose Day and how to donate here: https://donate.rednoseday.org/. PS: If you donate using PayPal, they'll add an extra 1% to your gift. Every little bit counts!
This year we decided to expand awareness of Red Nose Day by giving out noses across our town of Franklin, MA. We bought out all the red noses from the Franklin Walgreens store, and spent two days going nose to nose with several businesses in town. We apologize for being a bit "nosy", as many of the businesses we dropped in on unannounced!
We are so thankful for everyone's support and participation, and for helping us bring awareness for such a worthy cause. Be on the lookout for us next year, as we plan to make it even better than the last! Take a look at our video and see if you can spot some of your favorite local Franklin, MA businesses!