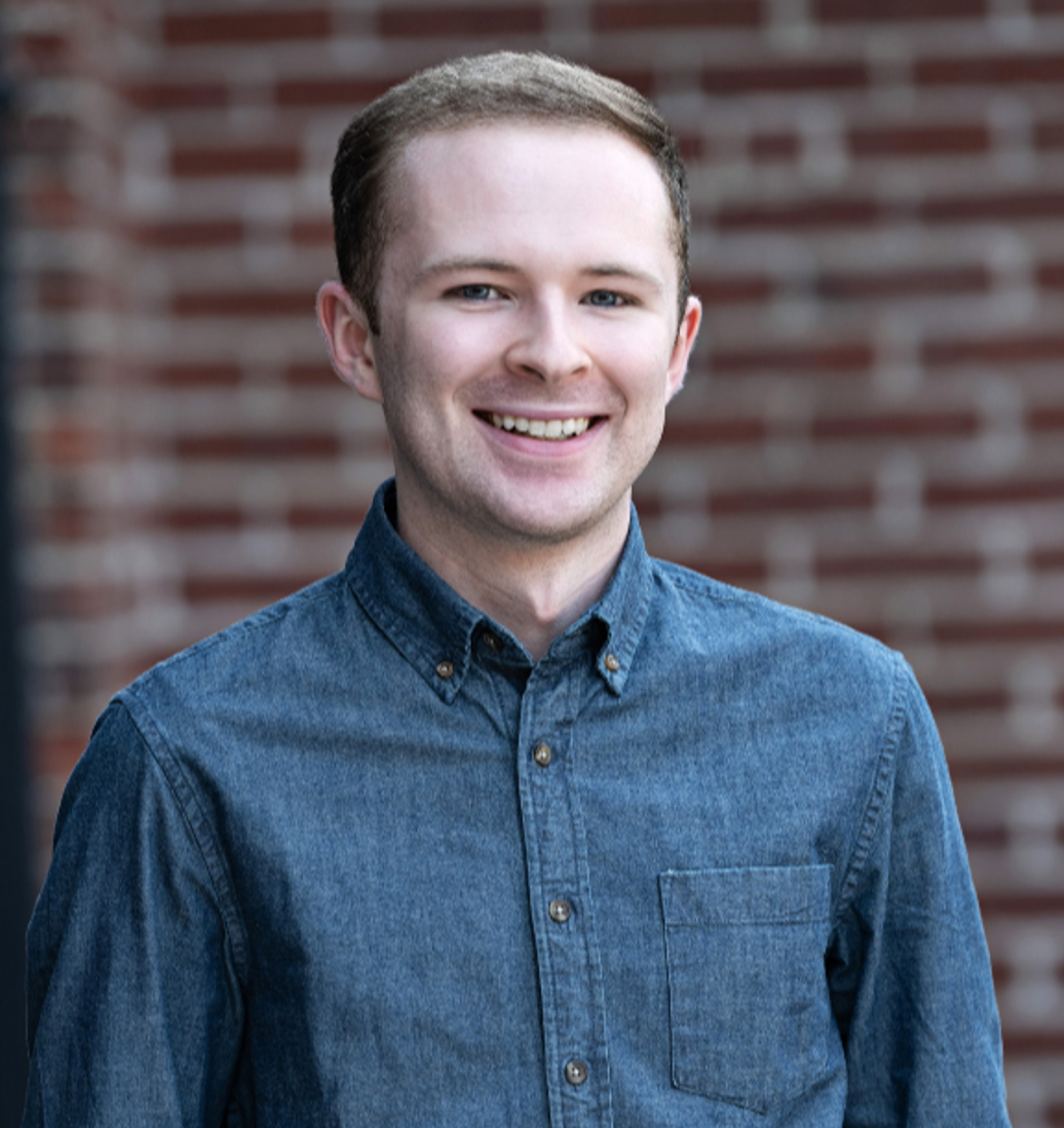 5 Benefits of Having Public Entity/Municipality Insurance with Berry Insurance
So, you're currently shopping around for a new insurance policy for the public entity you represent and debating if Berry Insurance is right for you?
Whether you are unsatisfied with your current insurance program or are looking for a better rate, we know a lot goes into making your decision on what agency to choose.
Berry Insurance is a proud partner for numerous municipalities across New England, finding adequate coverage to handle all the risks associated with operating a town.
While we're not typically one to toot our own horn, we're proud of the work we've done to strongly insure dozens of public entities over the years, and we want to share with you what sets us apart from other agencies and how we can serve your public entity if you decide to work with us.
1.We've been around for over a century
Having just celebrated our 100th anniversary, we've been around long enough to not only gain a knowledge of what it takes to insure public entities but also to form relationships that last.
Berry Insurance has been a trusted staple of the Massachusetts community since 1922, and after withstanding recessions, economic booms, technological advances, and even a global pandemic - you can be sure we won't be going anywhere.
We understand that no matter the type of insurance, personal connection lies at the heart of any good relationship. Our team of insurance experts build a bond with our clients and ensure they can trust the responsiveness, knowledge, and aid of the team when they need help or information.
2.We do the heavy lifting for you
We know that a lot goes into running the many different parts that make up a town. Likely the last thing you need to worry about adding to your plate is extensive forms for an insurance quote.
While other agencies may burden you with copious amounts of paperwork regarding your budgets, claim history, and everything in between - Berry Insurance will handle that for you.
After an initial call, our team likes to personally visit the on-site location or office of your public entity. There we can sit down in person and discuss where the town or public entity is currently at, including what you are expecting from us and the insurance, who you are currently insured with, and what are some current difficulties you want to see improved.
When asking for a quote, our team of experts does the work of gathering the information for your policy. By reaching out to the right department heads and checking your public entity's website, we're able to collect enough information to send off to the underwriters.
We know insurance isn't always everyone's cup of tea, so let us handle the minutiae and ensure you receive the proper coverage out of your municipality insurance.
3. We have a dedicated team of municipality insurance experts
At Berry Insurance we pride ourselves in having dedicated account managers for each of our public entity clients. This means that when you work with us, you are sure to have one designated client success manager, backed by a team of experts.
Your client success manager will be your primary point of contact that you can go to for any and all of your insurance needs regarding your insured public entity.
Whereas other agencies may forward any claims you file directly to the insurance carrier, our team will instead work with you through your claim with their hands-on knowledge of you and your town or public entity.
4. We're picky about our insurance carriers
Our agency works with a handful of reputable insurance carriers who we feel confident in insuring our public entity clients with.
We make sure that the carriers we work with most maintain our same values of providing adequate coverage to our clients with honest, transparent communication and education. We want each of our clients to feel empowered to make the right choices about their public entity insurance.
Going back to maintaining relationships, we gladly share strong bonds with carriers that align with these values, as well as those that offer benefits to our clients. Some of our carriers will also offer discounts on premiums or other incentives that can come in handy when looking to ensure entire towns or municipalities.
5. We take an educational approach
We never want any of our public entity clients to feel uniformed or unconfident in their own understanding of their insurance policies. We're not in the business of gate-keeping insurance knowledge, which is why we make it our mission to take an honest and educational approach with our clients.
Berry Insurance strives to help our public entity clients by not only managing their risks, but also giving them access to tools, forms, and materials that can help them protect themselves and avoid potential claims.
In fact, we have a full time marketing team of writers and videographers who work in tandem with our account managers to help answer the most commonly asked questions from our clients. We are constantly uploading new information, articles, and videos all about insurance for municipalities that you can find published in our Learning Center and Youtube channel.
Is Berry Insurance the right agency for you?
While we're still not one to boast, we hope you learned more about what Berry Insurance can offer your town or public entity when looking for a change in your insurance.
If the benefits we listed above sound like what you need out of your insurance agency, then that's great! We might be the right fit for you and the municipality you're looking to insure.
If not, then no hard feelings. We know a lot goes into making the right decision for your insurance policy and that we might not be a fit for everyone. If you're interested in learning more about how to go about finding the perfect agency for you, then read our article on what you should look for when selecting an insurance agency or company.
Interested in receiving an insurance quote for the public entity you are looking to insure? Then reach out to us today to get the process started.