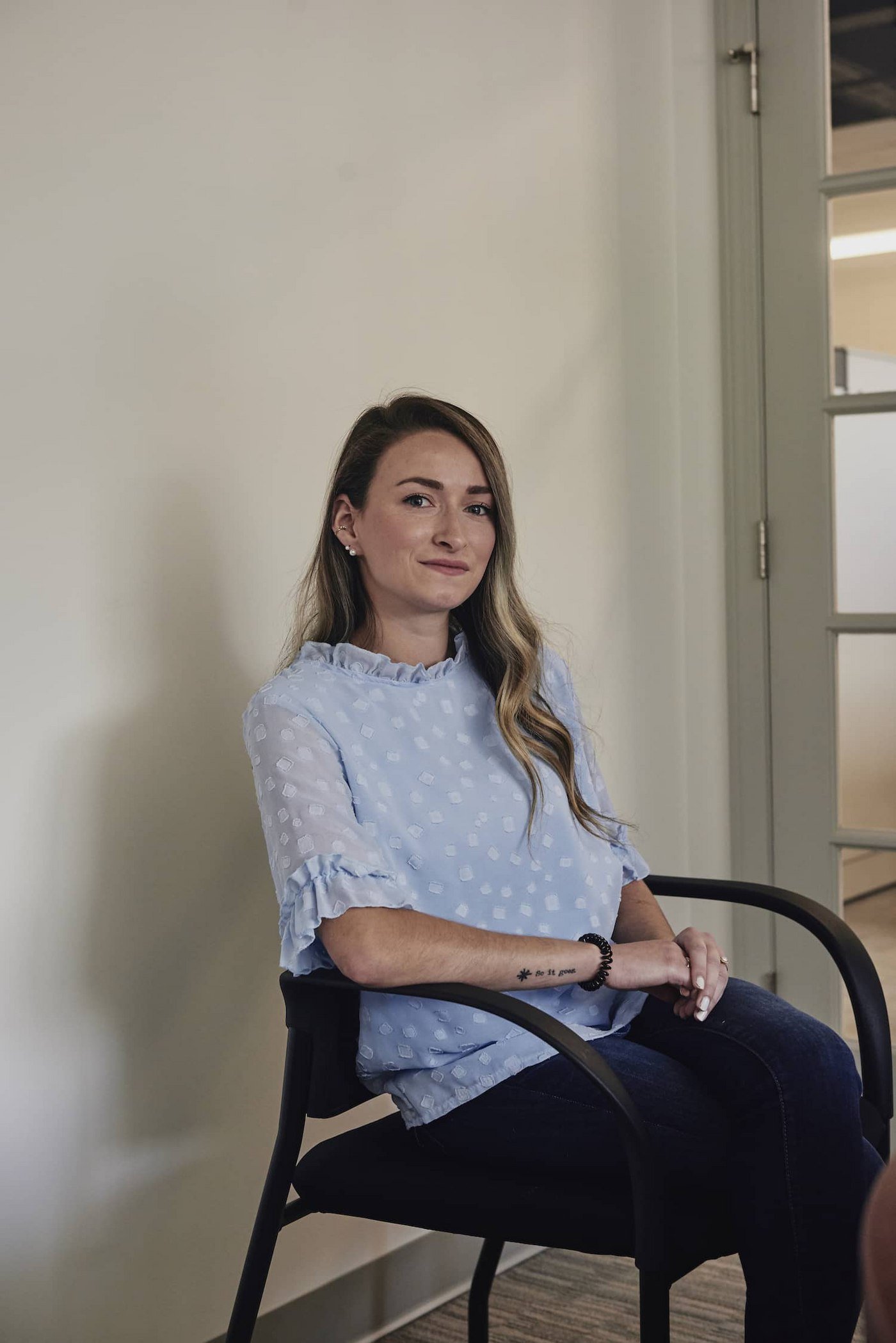 Do You Need an Auto Insurance Card when Traveling out of MA?
Individuals & Families | Learning Center | Uncategorized | individuals and families | Life Insurance
Picture this: You have a week off from work. You're getting out of Massachusetts and going on a road trip. You're cruising down the highway. The wind is blowing through your hair, your favorite playlist is playing, the kids are miraculously behaving in the back seat.
Then you see them: flashing lights approaching behind you. You're getting pulled over.
If you're prepared, this might not be a big deal, but if you're driving out-of-state without your auto insurance ID card, this could potentially put a damper on your vacation.
Don't have one of these? Doesn't sound familiar? That's because you live in Massachusetts.
An auto insurance ID card is a piece of paper (separate from your registration) listing your auto insurance information including the policy number, the insured driver, the insured vehicle, and effective dates.
Many Massachusetts drivers aren't aware of these ID cards because state law does not require them, but if you're driving in another state, this may not be the case.
At Berry Insurance, we know the rules of the road in Massachusetts and beyond. We can prepare you for any out-of-state driving to ensure your trips don't turn into a run in with the law.
Let's begin with auto insurance ID cards.
The Massachusetts proof of insurance law:
If you've ever been pulled over in Massachusetts, you're familiar with what the police always ask … "Can I see your license and registration?"
That's right, in Massachusetts, you don't need to carry a separate proof of insurance because your registration already details your basic insurance information.
If you look at the bottom half of your registration under "Important Information for Vehicle Owners" you'll see a section reading: "No Insurance Card Required: Massachusetts law does not require an insurance card."
Massachusetts is one of the few states that does not require drivers to carry their auto insurance ID cards as proof of insurance because information is available to law enforcement on your registration and electronically through the Registry of Motor Vehicles (RMV).
Unfortunately, other states aren't as efficient.
If you are driving out-of-state, you need to be aware of variations on the law so you can be prepared in the case of a traffic violation or accident.
Insurance cards when traveling in other states:
Most states require drivers to carry their auto insurance ID cards as proof of insurance.
However, if you are pulled over in another state, your registration SHOULD suffice. We recommend highlighting the section that says "No Insurance Card Required: Massachusetts law does not require an insurance card," so you can access it quickly if you need it.
If you are pulled over by a police officer who is less flexible, there is a slim chance driving without an insurance ID card outside of Massachusetts could cause some issues.
In one instance, a Berry agent received a call from a client who was currently pulled over in Florida with a police officer demanding proof of insurance beyond her Massachusetts registration. The agent was able to quickly email her a copy of her policy, which appeased the officer.
While this example is an extremely uncommon circumstance, you may want to just comply with the law of the state you will be driving in, and carry a copy of your insurance ID card. You could also keep a copy of your policy in your car, or easily accessible on your phone.
Traveling in Canada:
Traveling to Canada? The process is essentially the same.
In the past, Canada required American drivers to carry a "Canada Non-Resident Inter-Province Motor Vehicle Liability Insurance Card," often known as a "yellow card" or "Canadian ID card," but this is no longer the case.
If you're pulled over in Canada, authorities essentially want evidence that you have adequate coverage meeting the minimum Canadian insurance requirements.
In this case, your MA registration should do the trick, but again, you may want to carry an insurance ID card to make things easier since Canadian authorities might not be aware of the Massachusetts law.
How to get an insurance ID card:
While Massachusetts insurance companies don't issue insurance ID cards as common practice, your insurance company or insurance agent can easily get it for you. Many insurance companies also provide copies of the ID cards on their customer portals or apps.
From there, you can either print it out, or save it on your phone so you can access it easily if you need to.
If you already have a copy of your card, make sure it is up to date before you travel. Each ID card is only effective during the term of your insurance policy. Effective dates are listed on the auto insurance ID card.
Be prepared when traveling outside of MA:
Regardless of where you're traveling, you'll want to make insurance considerations before you leave. Whether it be printing out your ID card or insurance policy, saving it on your phone, or ensuring you have a registration with the no ID law clause highlighted, make sure you have adequate proof of insurance so it doesn't unnecessarily put a damper on your travel plans.
Berry Insurance regularly helps our clients review and evaluate their insurance coverages before traveling and we're happy to do the same for you.
Before you travel, we recommend you refresh yourself on what is covered and not covered through auto insurance.