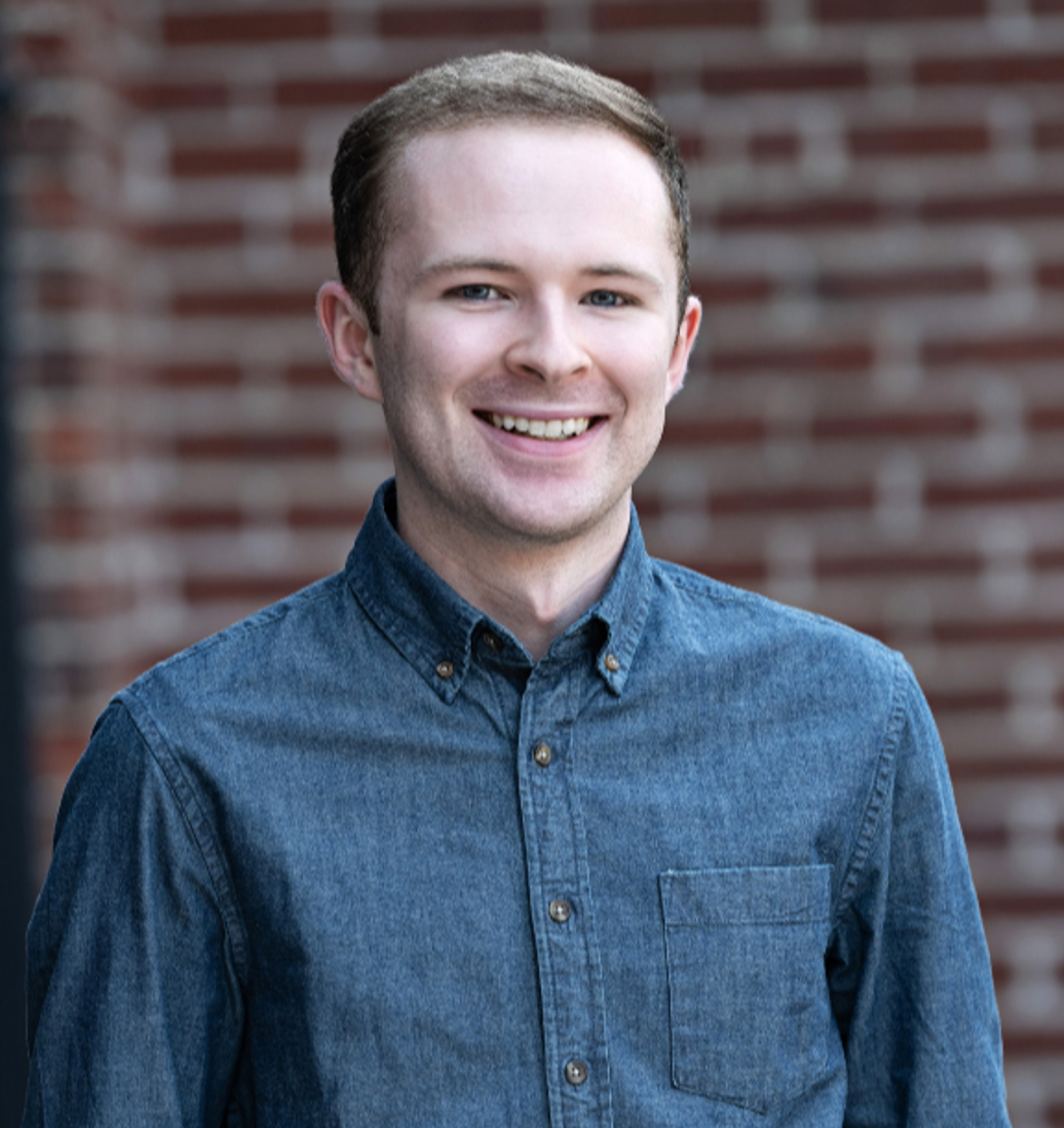 Top 5 Benefits of Having a Home Inspection
In today's competitive (and expensive) housing market it has become necessary for buyers to look for ways to stand out against the competition.
A common go to for prospective buyers has become foregoing an inspection on a listed property as a means of expediting the buying process and hopefully have them be perceived as a more enticing buyer to the sellers. However, choosing not to have a home inspection could put buyers at risk for a long line of other risks or lead to costly restoration projects down the road.
At Berry Insurance, we've noticed the trend of buyers skipping inspections before buying, and hope to dissuade buyers from choosing this option in the future. We understand that everyone is looking for ways to get good deals and stand out in the market, especially with inflation on the rise, but you should also know the ways in which a simple home inspection can protect you from having to add even more issues to your plate.
In this article we'll review the top benefits you receive from having a home inspection, as well as ways it can potentially save you money when purchasing a home.
1. Identify potential safety risks
When looking to buy a home, it is unlikely that buyers will yield enough information on the properties inner workings through a simple walkthrough. Having your new potential home inspected before considering purchasing the property is the best way to uncover any hidden issues or possible safety risks to you and your investment.
Inspections can help to identify any number of possible deal breakers with a property, including:
Pests & animal infestations (termites, rodents, etc.)

Fungi, mold, and allergens

Air quality and HVAC systems

Structural issues

Condition of roofing, windows, doors, etc.

Septic tank, pipe leaks, and water quality

Issues with wiring, circuit breakers, and electrical outlets
Oftentimes the seller will not even know of these issues themselves, making it important to get the property inspected for yourself before you consider purchasing it.
2. Gain leverage as a buyer
A home inspection report may present potential negotiating opportunities for buyers. This can include asking the seller to have any systems or risks repaired/handled before you finalize a purchase or to lower the asking price of the property.
While sellers are not guaranteed to follow through with a request, knowing the risks of a property can offer buyers a way of knowing the true condition of the property and a possible way to save money when purchasing a home.
Typically, this would be best suited for major issues discovered during an inspection, as smaller scale issues will likely not yield any results as a bargaining chip. Work with your realtor to help determine what identified issues present the biggest risk and what your options would be in negotiating with the seller.
3. Plan for the cost of any future restoration
Even if you go through with purchasing a property after a home inspection, you still gain an inexpensive report of the condition of the home that you can refer to after the deal is finalized.
While smaller issues may not be enough to dissuade you against purchasing a property or to negotiate for a better price, they may be able to help you decide what restoration projects you want to prioritize in the future.
Home inspectors can also approximate the current "shelf life" of a home's equipment and structure, providing you with a general timeline of when certain systems will be likely to break down in your home. Knowing how much longer a home's water heater or HVAC system has can be an invaluable way for new homeowners to plan ahead for potential maintenance costs.
4. Strengthen home insurance prospects
Okay, we can't help it, insurance tends to be on our mind.
But buyers looking to purchase a home should be aware of how their home insurance prospects can be affected if they choose not to have an initial home inspection.
Often when homeowners get a new home insurance policy, the carrier will perform a quick inspection of the property. This is usually just a simple walk around the property to gauge if there is anything glaringly wrong. If the carrier's inspector does notice anything that sticks out to them, they may require a more thorough inspection be done.
If any issues are discovered by the inspector, they may require you to fix them before insuring the property or renewing your policy. This means that any large issues with your home that you may have not known about when purchasing, could limit your insurance options as a homeowner.
Having an inspection beforehand would let you plan for how a property's risks may affect your prospects when shopping for homeowners insurance. Interested in learning about what factors are most likely to impact your insurance rates? Then read our article covering what unique exposures of a property could impact your home insurance.
If you do end up finding yourself unable to receive approval on your home insurance policy due to any high risk property factors, then other last resort options do exist. Check out our article on FAIR plan insurance for a less comprehensive policy that can still offer you some protections on your home: Is FAIR Plan Insurance Right for You?
5. Reduce buyers remorse
For most homeowners, choosing to purchase a new home can feel like a life-altering decision. Without being properly informed about the property, you could find yourself regretting your new purchase due to any number of issues you discover after moving in.
Simply put, home inspections help to provide you with peace of mind that the property you're looking to purchase is ready to be your new home. Even if your inspection doesn't identify any problems, you can sleep even better knowing that there aren't any issues to stress over.
Saving you time and money
Let's face it, unless you're starring in a home makeover show or really like challenging yourself, buying a fixer upper home is not always the best idea.
Taking the time to have a home inspection on a property can ensure the property you're looking at is move-in ready and doesn't have too many deal breakers.
If you're going to be a new homeowner, you may be wondering what exactly the process of insuring that home will look like. If so, check out our guide on what you can expect from your home insurance when buying a home.
If you've made it this far and are still determined to skip a home inspection, then read our article about what you should look for when foregoing a home inspection.