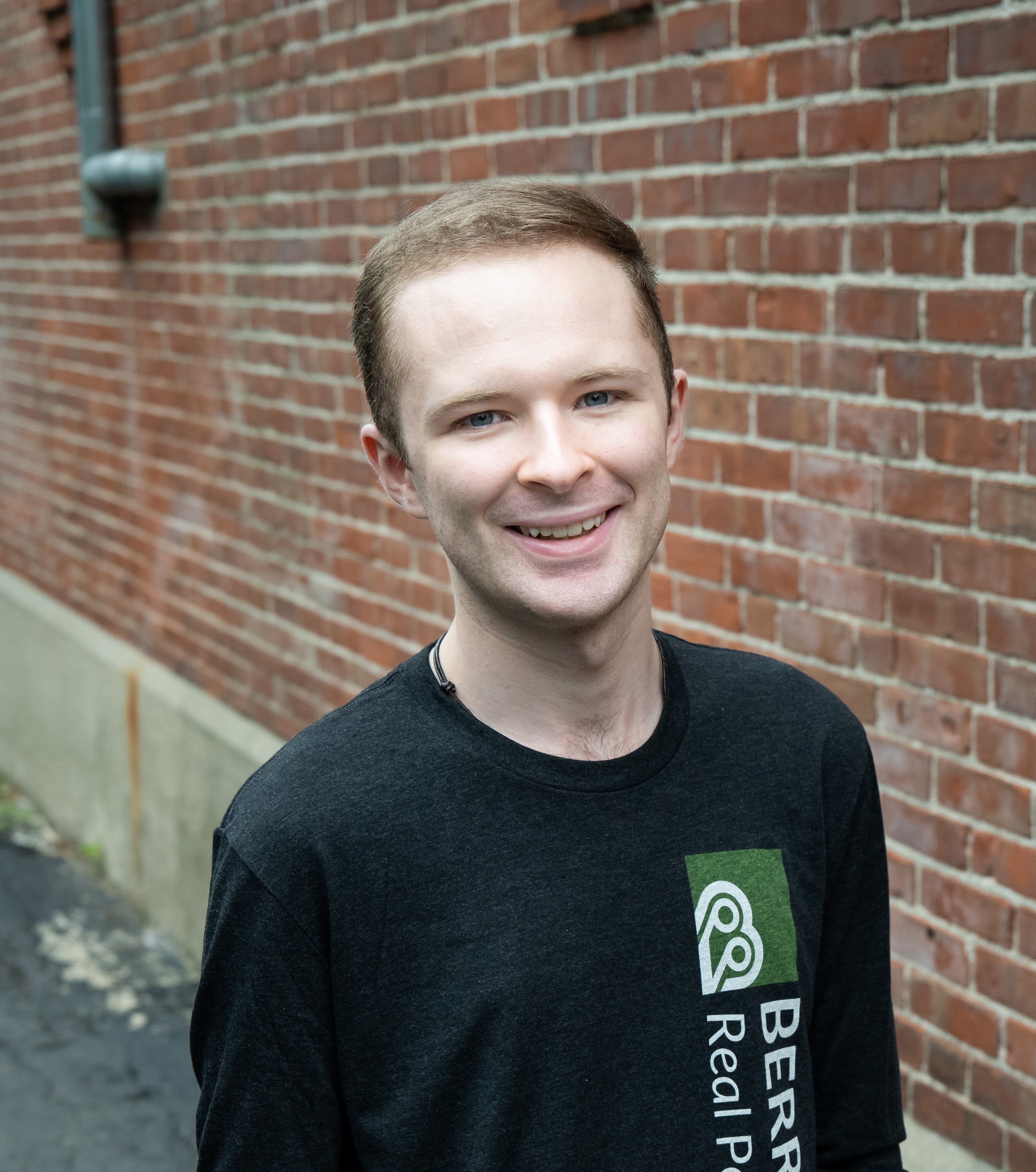 Is FAIR Plan Insurance Right for You?
If you own a home, or are looking into purchasing one, you will likely need to secure a homeowners insurance policy. Homeowners insurance is vital in protecting not only your dwelling, but also your belongings and family from any potential damages, such as fire, water, theft, liability, and more. However, when factors stand in the way of you receiving approval on your policy, it can feel like all hope is lost.
At Berry Insurance, we've worked with thousands of clients to secure insurance coverage for their home, so we know all about the difficulties that come with obtaining coverage on a home deemed a high risk by insurance providers. Whether a coastal property or one with a long history of claims, high risk properties are quick to be denied converge by standard homeowners insurance policies.
Thankfully, other coverage options exist beyond standard insurance providers as a last resort in these situations. Options such as FAIR Plan allow coverage that, while less comprehensive than standard policies, might just be the best option for your property.
What is FAIR Plan?
The Massachusetts FAIR Plan (Fair Access to Insurance Requirements) presents a homeowner's insurance policy for those who cannot obtain coverage from a traditional insurer.
The FAIR Plan was originally created in the late 60's to provide insurance coverage for homes considered a higher risk that would be denied from receiving coverage from insurance providers. While originally intended to provide coverage for homes in urban areas that experienced uncontrollable risks through high rates of crime or vandalism, the policy has been adopted for numerous other high risk properties.
Being considered high risk can involve properties that have a long history of claims, located in regions prone to natural disasters, or in a state of disrepair that would require heavy maintenance.
Who is eligible for FAIR Plan Insurance?
Anyone is eligible to receive FAIR Plan coverage, unless they have been canceled with a prior agent for damages that have not been repaired. It would not be possible to write coverage for any dwellings that have existing damage.
It may be the responsibility of the homeowner to take further action in order to receive eligibility for a FAIR Plan, such as limiting risk through installation of alarm devices or updating outdated systems like wiring or plumbing.
What are the benefits of FAIR Plan?
FAIR Plan insurance is a great option for homeowners struggling to receive coverage on their homes due to their high risk classification. While originally derived to cover homes in urban areas experiencing increased crime and vandalism, the insurance option is now more commonly recommended and used to cover coastal homes.
With the high risks that come with living close to the water, including wind, erosion, inundation, and storm or flood damage, finding insurance options for coastal homes can often be difficult. FAIR Plan is an option that coastal homeowners should look into if they have not been able to receive coverage through traditional insurance policies.
How does FAIR Plan insurance differ from standard policies?
While it varies between states, the Massachusetts FAIR Plan tends to operate similar to any standard insurance company policy. This is through the utilization of industry standard forms or policies that grant a similar policy coverage that would be offered by traditional providers. Many of the same endorsements can also be added onto a FAIR Plan policy, allowing you to expand or extend coverage in necessary areas to fit your home. Even with these additions, it is important to note that FAIR Plan coverage will not be as comprehensive as a standard policy.
While your premium, being the amount you pay for an insurance policy, will vary based on what coverages are purchased, FAIR Plan policies are typically more expensive than standard homeowners insurance policies. While still a great option, it may be more cost effective to make the necessary improvements to your home to gain eligibility through standard coverage if it is possible, so you can save more money in the long run.
Knowing your options
While the Massachusetts FAIR Plan is not always the lowest cost or most thorough when it comes to homeowners insurance, the plan's flexibility and leniency on high risk properties make it a possible solution for those who may find it difficult to insure their homes.
We at Berry Insurance would always strive to place coverage with a voluntary or standard market, usually utilizing the FAIR Plan as more of a last resort option.
If FAIR Plan turns out to not offer the best coverage for you, it's important to review what each insurance provider has to offer when looking to insure your home. Check out this article for our recommendations of the best homeowners insurance carriers: 5 Best Homeowners Insurance Carriers in MA.