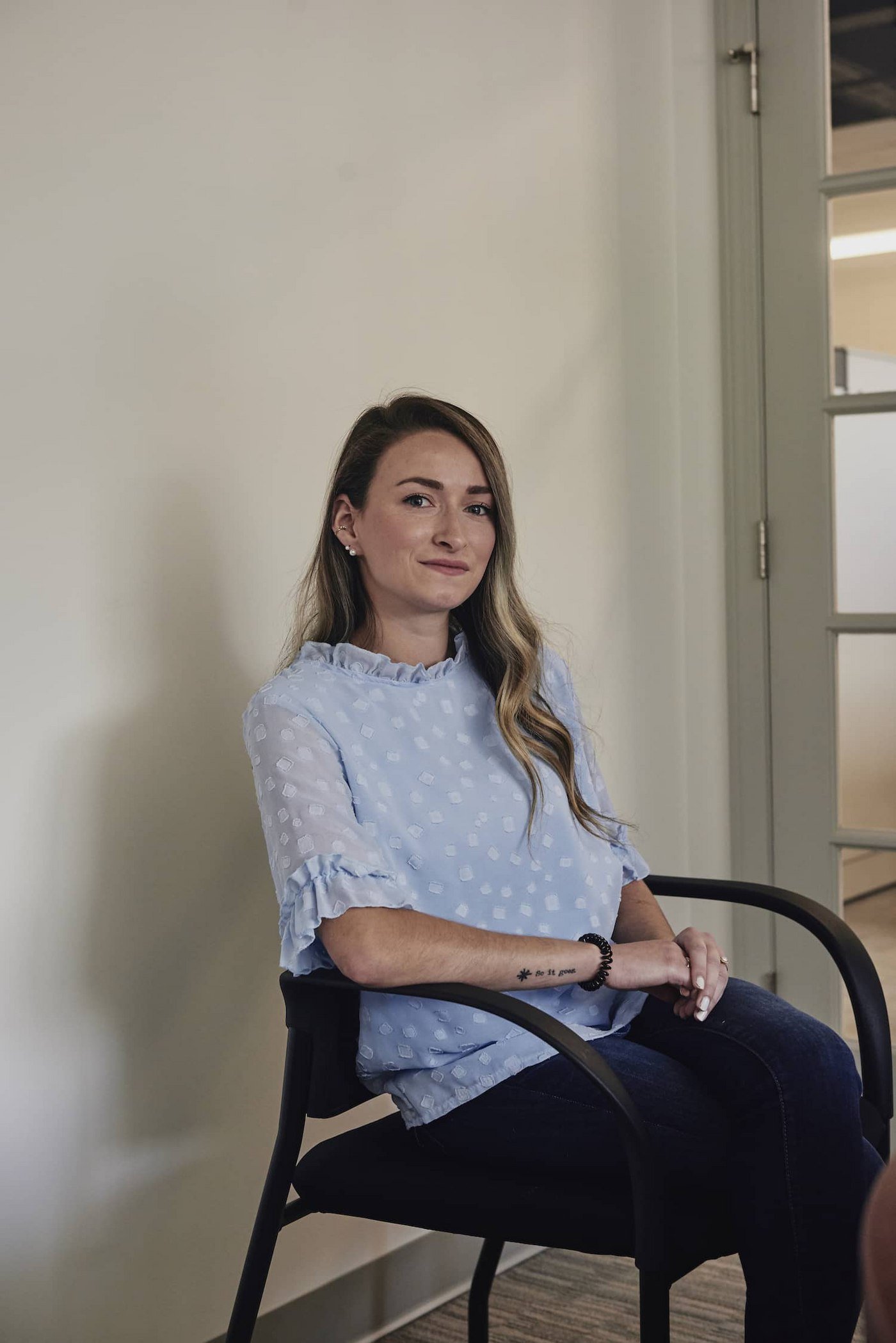 5 Best Homeowners Insurance Carriers in MA
Your home: you eat there, you sleep there, you play there, you love there. You spend much of your life in your home and probably make many of your best memories there.
So you want to make sure it is protected as much as possible through a high quality homeowners insurance policy. But without professional insurance training, how are you supposed to know what exactly makes a high-quality insurance policy? How do you know which carrier to trust?
Forget the formal insurance training, this is what we live for! At Berry Insurance, we help thousands of homeowners get the right policy, and we work with several personal insurance carriers (some of which are highlighted in this article.) So we know a lot about what makes a thorough home policy and a good personal insurance company. And we don't want you to have to wait much longer to settle on the right policy to protect your home, so we're here to help you make a confident decision.
Below, we'll go over five of our favorite homeowners insurance carriers, in no particular order.
1. Safety Insurance
Founded in 1979, Safety Insurance provides excellent service to homeowners across Massachusetts.
According to their website, since they were founded they have had a "belief that we would succeed as a company if customers were given the best possible service."
Their website claims they "offer a broad selection of coverage, including losses to your home and its contents from numerous perils and for liability to others arising from ownership or occupancy of your home."
They also consistently offer great coverage at a great price, with discounts including loss free discounts, new home credits, fire and burglar alarm credits, and even a 20% discount for bundling home and auto policies.
We also love that Safety Insurance gives back to the community through The Safety Insurance Charitable Foundation and an employee gift matching program.
2. Plymouth Rock Assurance
The next on our list, Plymouth Rock Assurance has been providing personal insurance to the community since 1982.
On their website, they say "delivering insurance with kindness and humanity is still our job. It means genuinely caring about our customers, treating you like more than just a policy number and partnering with local insurance experts right in your neighborhood to help you navigate the complex world of insurance."
For their home insurance, they "offer a choice of overall coverage levels to better suit your situation in life. Depending on which level you pick, some additional coverage options may be automatically included with your policy," according to their website.
They also offer discounts for advanced quoting, newer homes, claims free, new customers, and policy bundling.
Through the Plymouth Rock Assurance Foundation, and an employee matching program, Plymouth Rock actively gives back to the community.
We also love Plymouth Rock's Resources Page, which provides clients with helpful resources about their insurance and risk management.
3. The Andover Companies
The Andover Companies, comprising Merrimack Mutual, Cambridge Mutual, and Bay State, insured their first building in 1828 and now serves thousands of properties today.
So they are no stranger to insuring homes. Now offering a wide range of both personal and commercial insurance, they actually started as just a property insurance company -- specifically for fire damage.
According to their website, "The Andover Companies was founded by a group of prominent town leaders from Andover, Massachusetts. These well-known members of the community—bankers, mill owners, property holders—met up at a local tavern. However, this was far from a social gathering. Instead, these leaders had come together to discuss a very serious concern: the threat of a fire catastrophe."
That's when they formed the Merrimack Mutual Fire, which is now The Andover Companies.
For their home insurance, they claim "Gaining access to home insurance solutions at consistent and competitive rates is easy."
As an independent insurance agency ourselves, we especially love how much they value their relationships with the hundreds of independent insurance agencies they partner with.
They say "we are extremely proud of the relationships we have built with many of the top local agents in your area. This exceptional network has helped us become one of the largest and longest-standing mutual insurance groups in the United States."
4. Vermont Mutual Insurance Group
Founded in 1828, Vermont Mutual Insurance Group has surely proven itself here in New England.
Vermont Mutual provides insurance to 300,000 policyholders through its more than 800 independent office locations.
As a "mutual insurance company" Vermont Mutual is owned by its policyholders unlike public insurance companies, so you know they have their clients' best interests in mind.
And they have the accolades to show for it. They are Rated A+ Superior by A.M. Best and a Ward's Top 50 performing property and casualty insurance for the past 12 years in addition to several other awards.
Their website also touts their home business endorsement, which allows homeowners to insure their in-home business through their home insurance policy rather than a separate business insurance policy.
Like the other companies, they also have a charitable giving fund to support the local community.
5. The Hanover Insurance Group
Another company with local longevity, Hanover Insurance was founded in the mid-1800s and has been helping individuals and families get the right home insurance since.
According to their website, "The Hanover offers home insurance with flexible coverage packages, so you can match your protection to your lifestyle. Each of our protection options can be shaped to meet your needs with our special home insurance endorsements. With coverage options that can be tailored to your lifestyle and choice of home, we have a policy package that's right for you."
Hanover is also dedicated to serving the local community, specifically through education efforts.
"The goal of The Hanover Insurance Group Foundation, Inc.* is to improve the quality of life in communities where our companies—The Hanover and Citizens Insurance— have a major presence, placing a special emphasis on helping to build world-class public education systems and inspiring and empowering youth to achieve their full potential."
They also have a great Resources Library, which covers many helpful topics for individuals and families, including buying a car, safe driving, protecting your home from risks, insuring teen drivers, and more.
Insure your home with a high quality carrier
We know deciding who to trust with your home insurance can feel like a stressful decision, but fortunately, you have options.
Chances are, many of the carriers above could have a policy that is right for your needs and all of the specifications of your home.
Like we said, we actually work with several of the carriers above, so if you'd like to talk to somebody about your insurance options, feel free to contact us!
But before you do, you may want to prepare yourself with this article: What Information do I Need for a Personal Insurance Quote? It will help you become fully prepared for a seamless quoting process.