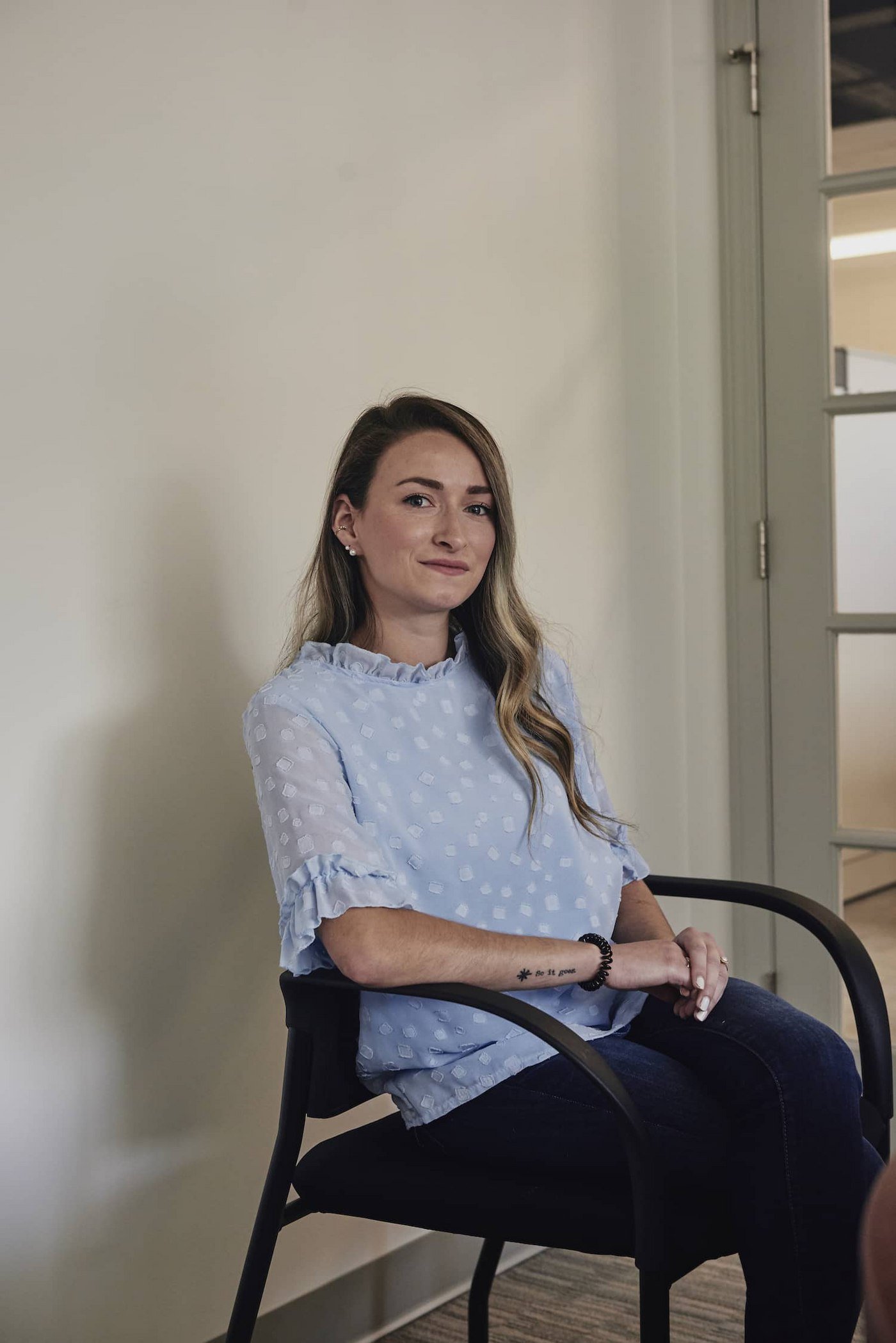 5 Best Pet Insurance Companies for MA Pet Owners
As humans, we have health insurance available to us to help mitigate the cost of medical care.
But pets need medical care too! And if you have any pets, you know their medical care -- like humans' -- isn't cheap. So why don't all pets have insurance?
While it may not be as prevalent as human health insurance, pet insurance does exist. But because pet insurance is a relatively new insurance product increasing in popularity, there are new pet insurance carriers popping up all the time. So it's really hard to know which carriers are reputable and offer great pet insurance coverage.
We can help you (and your dogs and cats) with that predicament. At Berry Insurance, we help our clients protect their pets all the time! We also work with a few pet insurance carriers (some of which are highlighted in this article) so we know a lot about what makes a thorough pet insurance policy and a good insurance company.
Below, we'll go over five of our favorite pet insurance carriers, in no particular order.
1. Hartville
Founded in 1997, Hartville Pet Insurance is a brand offered by Crum & Forster Pet Insurance Group.
Crum & Forster is one of the original pet insurance providers, and in 2006, they became
the only partner of the American Society for the Prevention of Cruelty to Animals® (ASPCA®), according to their website.
While most pet insurance companies only offer services for cats and dogs, in 2017, Hartville became the only pet insurance provider to offer stand-alone health coverage for horses.
We love that their informative and user-friendly website helps pet owners learn about pet insurance coverage and assess their needs.
They offer online quoting and enrolling, and a member center that allows policy holders to submit and track the status of claims, update contact information, set up direct deposit, locate a nearby vet clinic, pay bills, view policies, and more.
We also love Hartville's dedication to their employees and to cultivating a positive work environment.
According to their website, "every week, a number of activities are planned to help us decompress and get to know each other, and every day, we bring our dogs to work."
In fact, throughout the years they have won several "Best Places to Work" awards.
2. Figo
Based in Chicago, Figo Pet Insurance offers a specialized and innovative pet insurance product to families across the country.
According to their website, "At our foundation, we're made up of vet techs, developers, creatives and more. The one thing we have in common is that we're all passionate about pets and making life easier for their parents. We believe pets are family and they should be taken care of just the same."
And in addition to offering just pet insurance, Figo has gotten creative about how to add value to their pet owner clients' lives.
Figo offers Pet Cloud, an app that allows members to manage their insurance policy, seek out pet-related resources, and connect to other pet owners. Specifically pet owners can view policies, file claims, store medical records and bills, chat with a vet 24/7, set reminders related to their pets, search for pet-friendly spots and services (including parks, walking trails, day care, groomers, dog walkers, and restaurants), and set up playdates with other pet owners.
Figo was rated Best Pet Insurance in 2017, 2018, 2019 and Best Technology in 2020 by Reviews.com.
3. Nationwide
Founded in 1926, Nationwide has grown from a small mutual auto insurer to one of the largest insurance companies in the world, who has been offering pet insurance since 2009.
On the Nationwide website, they claim their policies offer "medical protection for accidents and illnesses, freedom to use any vet, lifetime coverage, mobile claims for quick easy payouts, the broadest coverage available anywhere, and plans starting at $35 a month."
Nationwide is one of the only insurance providers who covers more than cats and dogs - also offering coverage for birds and exotic pets.
Current Nationwide members can also save 5% on a pet health insurance policy.
4. Progressive
Progressive Insurance, founded in 1937 offers Progressive Pet Insurance by Pets Best to pet owners across Massachusetts and the U.S.
According to Progressive's website, as a client, "you can select a plan and customize your coverages to create a policy that fits both your budget and your pet's needs. When you get a quote for cat or dog insurance, you can save 5% on a BestBenefit policy, plus another 5% if you insure more than one pet."
Progressive also provides peace of mind when it comes to your pet's health through a 24/7 Pet Helpline, which connects you with veterinary experts who can address your pet concerns.
We love that they also have an informative website with resources aimed to educate clients about pet insurance.
Progressive has also accomplished the great feat of being one of Fortune's 100 Best Companies to Work For for four years in a row.
5. Liberty Mutual
Founded in 1912 and headquartered in Boston, Liberty Mutual is the oldest carrier on our list and the sixth largest global property and casualty insurer.
In more recent years, Liberty Mutual has begun offering pet insurance to their clients.
On their website, they say "our customized coverage policies are built by a company with more than 100 years of insurance experience and cover a wide range of illnesses, injuries, and conditions."
They also boast "customized coverage, claims handlers with a wealth of experience, stackable discounts that can save you up to 20 percent, flexibility to use any vet, lifetime coverage, no administrative fees, and a simple customer experience."
Protect your furry family member through the right carrier
We know how special your pet is to you. You want to protect them as best as you can.
So you definitely want to be sure you're placing their pet insurance with the right company. Fortunately, there are a lot of great options for you nowadays!
And perhaps one of the great carriers we mentioned in this article is right for you!
Like we said, we actually work with some of the carriers above, so if you'd like to talk to somebody about your insurance options, feel free to contact us!
But before you do, we want you to know what to expect with pet insurance. For a comprehensive overview of pet insurance, check out this article What is Pet Insurance?