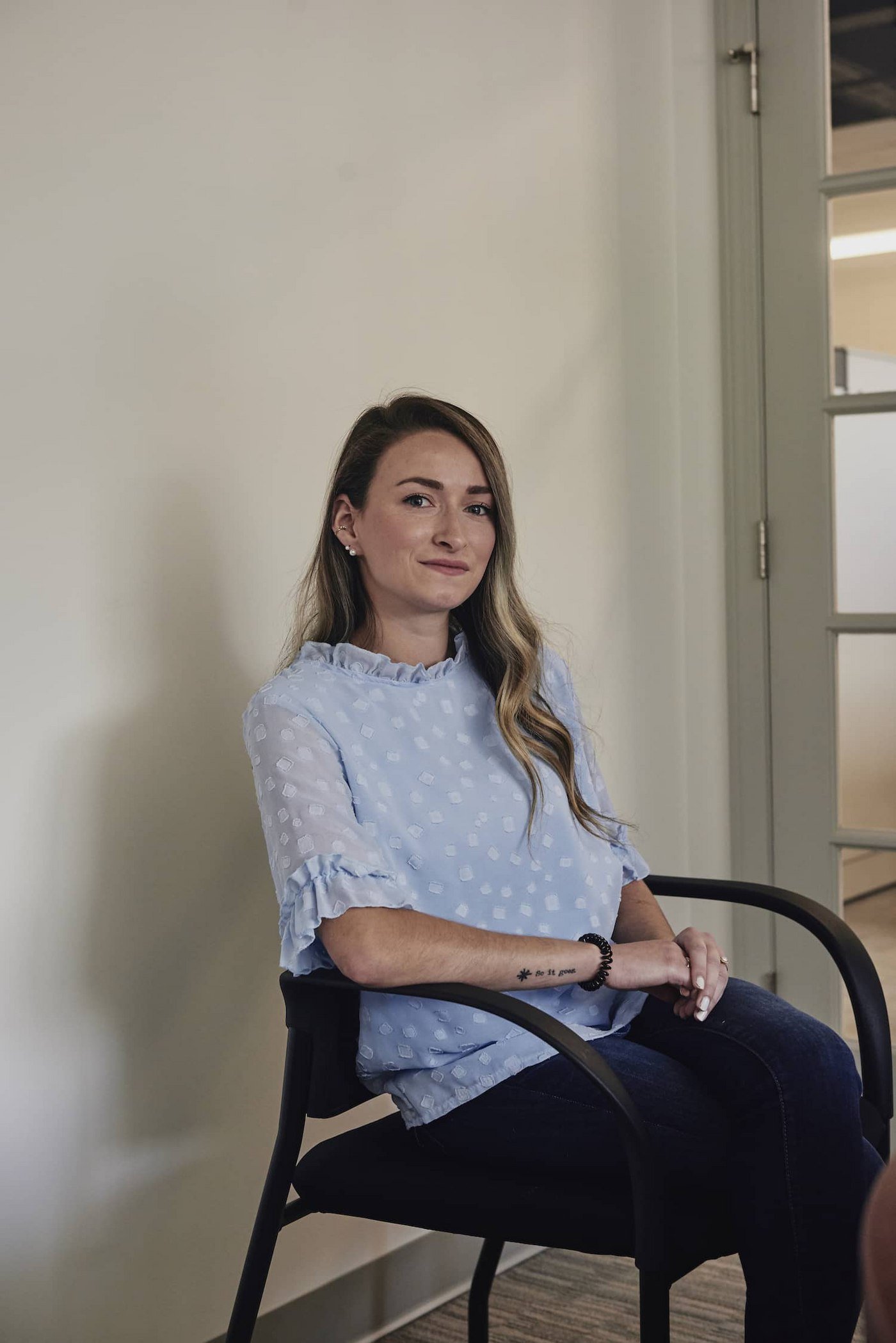 Understanding the True Cost of a Workers' Compensation Claim
Did you know that workers' compensation isn't really a standard insurance in the sense that it doesn't actually pay for your claims? It simply finances them.
And in fact, it actually finances them at a high cost. So workers' compensation never actually really saves you money. It just ends up costing you more.
We know what you're thinking: if I have to pay more for an employee injury through workers' comp than the injury would cost me without workers' comp, why do I even have the insurance?

Well unfortunately, Massachusetts requires workers' comp for every business as a way to hold businesses accountable and ensure work-related injuries will be covered for MA employees.
So basically, you don't really have too much control in this area. Any workers' comp claim is probably going to cost your business a lot … financially and otherwise.
We've seen it happen here at Berry Insurance, so in this article, we're going to dissect how a workers' comp claim will affect your business so you can understand why it is important to avoid them, and know what to expect if you do ever experience one.
Monetary costs:
If you've ever experienced a worker's comp claim, you know it's expensive.
Not only is the insurance company covering the injured employees' medical bills, but it is also paying the income they would have made if they were still working.
But did you know that for every dollar an insurance company pays on a claim, the employer will pay back approximately three times that amount over the next three years?
That's because workers' compensation doesn't actually "pay for" claims, it just finances them. As an employer, you are expected to pay back that claim … and more.
Why? Because once you experience a workers' comp claim, your premium could skyrocket.
So if a worker's comp claim costs your company $100,000, keep in mind it could be costing you more like $300,000 through your premium down the line.
Indirect costs:
So you already know if you have an insurance claim, you will likely be paying around three times that claim amount back in premium. But the more staggering cost is the soft costs associated with the claim which are estimated at anywhere between 12-15 times.
Workers' comp claims cost more than just medical bills, lost income, and increased premium. There are several additional factors that will affect pay, quality, and morale.
Overtime:
If employees are out of work you are likely going to have to make up for the lost workload somewhere. In many cases, this could mean paying hourly employees to work extra hours, which in MA means you are paying them 1.5 times their normal pay for any hours worked over 40 hours per week. Depending on how long you will need to pay overtime, this increased rate will add up on your payroll.
Lost productivity:
Even if you are paying employees to work overtime, you may not be completely making up the productivity deficit. You may not have enough employees willing to make up the lost hours, or overtime employees may not be as efficient as the injured employee if they are doing job duties they aren't used to. This could mean a loss in production of materials, or in the ability to provide services to clients.
Employee morale:
Witnessing or hearing about a work-related injury can be scary and stressful as it is. But if employees are in the position that they need to switch gears or take on additional work, it could also create a stressful work environment which could cause individual or widespread employee morale issues.
Low employee morale or job dissatisfaction can spiral into more severe issues, including employee turnover, which will only make your existing situation worse.
Reduced claims = reduced costs
Needless to say, you really don't want to deal with any workers' comp claims.
You obviously don't want your employees to get any work-related injuries because you care about them, but they can also be financially crippling for your company.
While you can't always prevent employee injuries, there are some steps you can take to reduce and manage employee injuries, and in turn, reduce how much money you're shelling out on workers' compensation.
As workers' comp providers and experts here at Berry Insurance, we've given several of our commercial insurance clients these types of tips, so we've compiled all that we know in an article. To learn more about what steps you can take, read this article: How to Reduce Workers' Comp Costs by Managing Employee Injuries.