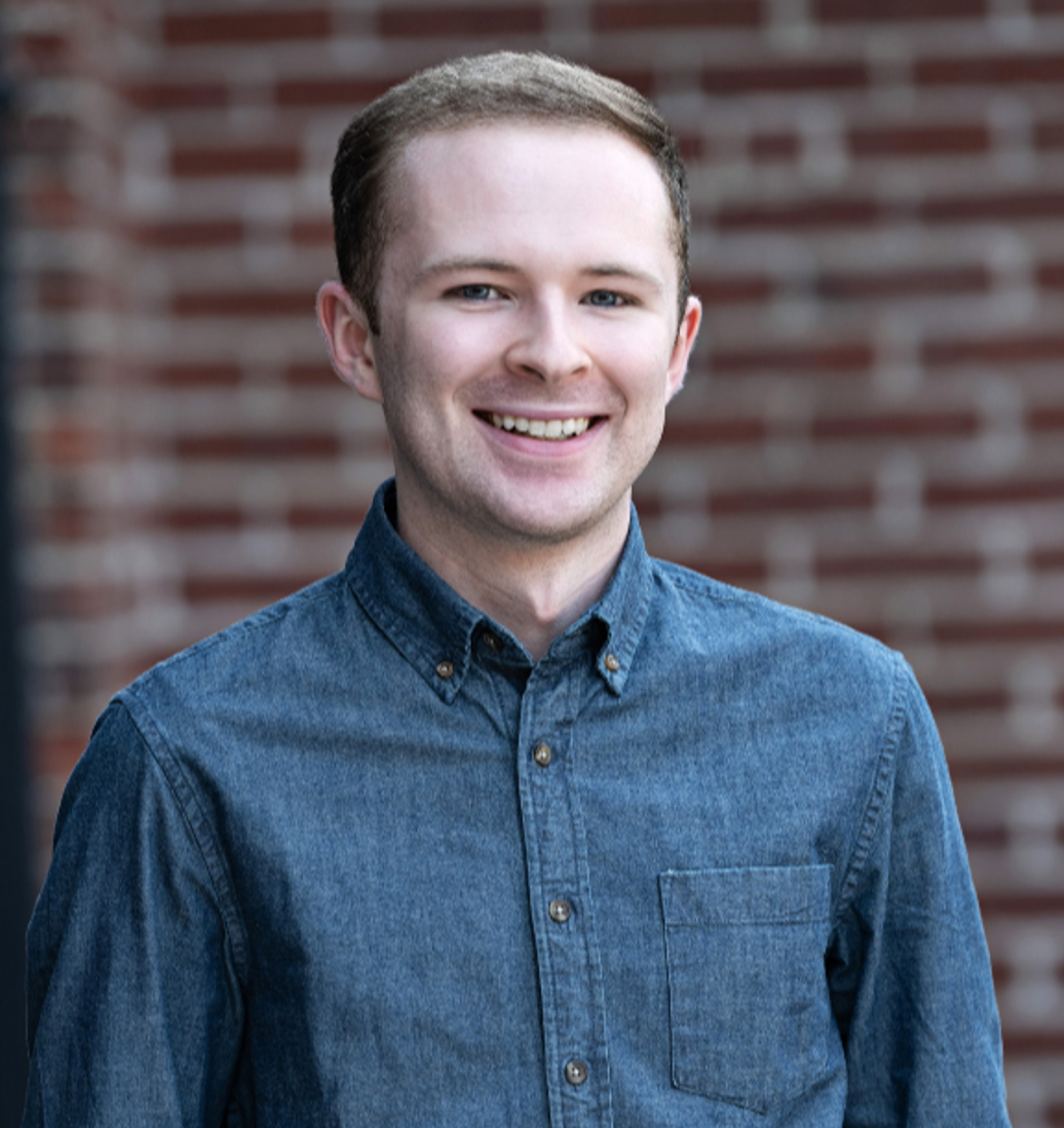 What Is The Difference Between Replacement Cost and Guaranteed Replacement Cost?
If you are in the market for new homeowners insurance, or are reviewing your current policy, then you know how daunting it can feel when deciding on the coverages you want for your policy.
At Berry Insurance, we know how easy it can be to get lost in the intricacies of insurance terms and coverages - which is why we're here to answer the questions you may have when reviewing your policy, so you can be prepared in the event you must file a claim.
Keep reading this article to learn about the differences between replacement cost and guaranteed replacement cost, so you plan ahead for any potential insurance claims.
What is replacement cost?
Replacement cost value, or RCV, is the cost to replace something as new or in equal value.
Having replacement cost coverage on your policy reimburses you after experiencing a total loss to rebuild/repair what was damaged. The reimbursement you receive is based on the value initially deemed by the insurance provider.
Replacement cost does not factor in depreciation or wear and tear over time, only paying you back based on the determined value of the dwelling or personal property.
So for example, if your home's rebuild cost was estimated to be $300,000, that is how much you would receive after experiencing a total loss.
Replacement cost is different from actual cash value, which takes into account multiple factors like depreciation, land value, location, and more. Learn all about actual cash value and its differences from replacement cost here: Actual Cash Value vs. Replacement Cost.
What is guaranteed replacement cost?
Guaranteed replacement cost is, as the name suggests, guaranteed. This means that if you experience a total loss on your home and must rebuild afterwards, the amount you receive is not limited/capped at the total amount of the replacement cost.
So to continue our example from before, if your home's rebuild cost is estimated to be $300,000, guaranteed replacement cost would cover the rebuild no matter the cost - meaning you would still be covered if the costs exceed the estimated cost because of factors such as inflated supply or labor costs.
Having guaranteed replacement cost on your policy offers the highest level of protection and means you can breathe easy knowing your home will be covered after a loss, no matter the cost.
Will guaranteed replacement cost more?
Due to guaranteed replacement cost insurance offering more expansive coverage, it will likely increase your homeowners insurance premium. The exact cost of this coverage will vary between location and insurer, as some states or carriers won't offer this as an option. Generally you can expect this coverage to cost around 5% to 10% of your total policy premium.
However, some insurance carriers will include guaranteed replacement cost as a part of their standard homeowners policy, so it's important to speak with your agent or provider about your specific policy and options.
The deductible you will have to pay after a claim will also vary based on the insurer, but you will likely have the same deductible options with guaranteed replacement cost that you would have for other replacement coverage options.
Which one is right for my policy?
Well, it depends.
Ultimately the decision on whether you should have replacement cost or guaranteed replacement cost on your policy comes down to you and what your insurance agent or provider recommends.
Replacement cost would be ideal for those looking for a balance between coverage and cost, and for properties where the rebuilding costs are relatively stable.
Guaranteed replacement cost is more suitable for those who want the most out of their protection and are willing to pay the potentially higher premium. This coverage is also recommended for homes in areas prone to natural disasters where the cost of building materials and labor can skyrocket after many homes are damaged.
At Berry Insurance, we always write policies with guaranteed replacement cost whenever possible - to ensure our clients are fully protected.
However, guaranteed replacement cost may not be available to cover every home - as older homes or homes made from materials harder to replace may not be eligible for guaranteed replacement cost coverage.
To learn more about how to insure an older home, read this article: Things to Keep in Mind When Insuring Older Homes.
Protecting your home no matter the cost
As your home holds everything from your belongings, memories, and of course your family - it only makes sense that you'd want to make sure we're getting the most expansive coverage in case you were to ever experience a total loss.
If you're thinking that guaranteed replacement cost might be the best coverage option for you, then it's time to discuss your insurance policy options with a trusted agent or provider that can walk you through the steps to get the right policy for you.
Curious what you'll need for an insurance quote? Learn everything that goes into quoting your personal insurance policies by checking out this guide: What Information do I Need for a Personal Insurance Quote?