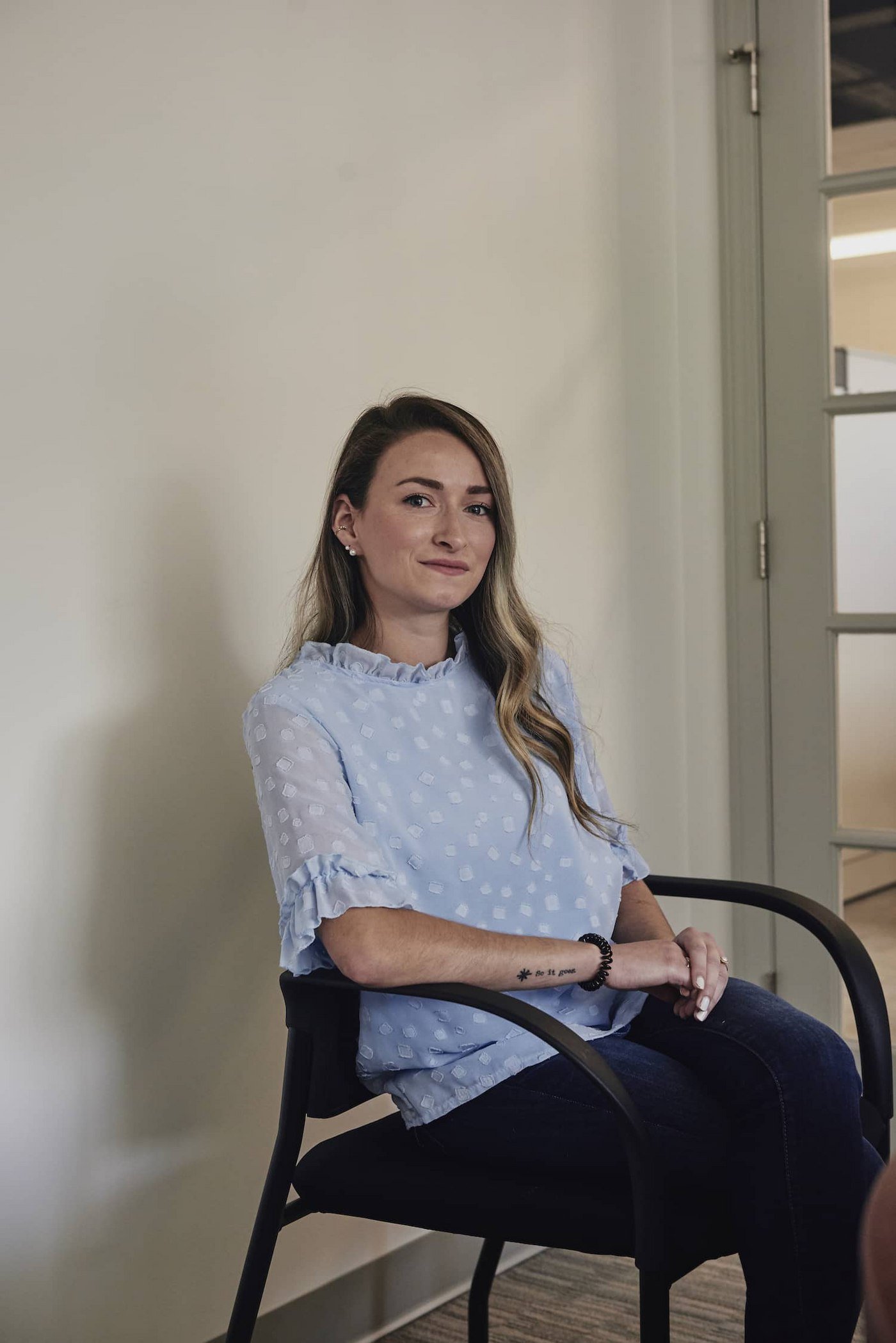 What Information do I Need for a Personal Insurance Quote?
Personal Auto | Individuals & Families | Condo Insurance | Home Insurance | homeowners insurance | personal insurance | Renters Insurance
Need personal insurance, but aren't exactly sure where to start?
Fortunately you came to the right spot.
At Berry Insurance, we know personal insurance. In fact, our personal lines team members John, Shelly, and Heather spend hours every week navigating the personal insurance quoting process.
While much of the time the process goes smoothly, sometimes the buyers don't have all the information they need for a quote on hand, resulting in more time spent and extra phone calls.
Because we don't want the process to be at all frustrating for you, we want to help you prepare for the quote conversation so it can go as quickly and smoothly as possible.
Let's go over everything you need for a personal insurance quote so the process goes as seamlessly as possible.
For after you've finished reading, we've even attached a worksheet at the end of this article, so you can begin to fill in some of the information before your quote call!
Identify the types of insurance you need:
In this article, when we are referring to "personal insurance," we are talking about either home/renters/condo and auto insurance bundled together.
However, like many of our clients, you may decide you want other types of personal insurance based on your needs. Some of these may include personal liability umbrella insurance, life insurance, flood insurance, pet insurance, boat insurance, or RV insurance. If this is the case for you, be prepared to provide additional information and answer other questions outside of this article. With that out of the way, we can now get into what you need to know for a home/condo/renters and auto bundle.
Contact information:
This one may seem like a no-brainer, but you should be prepared to inform the agent of all of your basic contact information.
These will be things you should already know off the top of your head, such as name, phone number, email address, address, and occupation of all owners of the property.
Coverage history:
Even though you're applying for new personal insurance, you will need to outline some of your previous coverage history -- specifically, your current insurance coverages.
You may also be asked to list all your current policy types, their policy numbers, their effective dates, and the agent/carrier they are placed with.
In addition to helping to provide an accurate insurance quote, it also helps if you decide to move forward with the agent or carrier. With this information, they will be able to cancel your old policies for you when establishing your new policies.
You will likely also be asked if you've had any claims within the last five years, if you have any outstanding premium, or if you've ever had a policy cancelled or non-renewed.
Information for home/renters/condo insurance
1. Property information:
This is probably the most detailed section.
When applying for a personal insurance quote, you will need to provide several pieces of information about your property, whether it be a home, condo, or apartment.
Depending on the type of property, you will need to know information about when it was built, when you moved/are moving in, square footage, what detached structures are on the property, renovation plans, type of heat, basement, and special features.
You will also be asked about how the home is financed, and if it is escrowed.
You should be prepared to answer questions about your possessions to determine personal property limits and consider if you have any items like jewelry or fine art you might want scheduled on your policy.
2. Special exposures:
In addition to some general details of your property, you will also be asked about some more specific exposures you may have on your property or personally to help determine personal liability and medical payment coverages.
Some of these might include:
If you have pets
If you have a pool
If you have a trampoline/playset/treehouse
If you have a pond/stream/brook/body of water in or near your yard
If you have a second home
If you have rental properties
If you work from home
If you serve on any boards
If you are the trustee/executor of any estate
Information for auto insurance
1. Vehicle information:
For the auto insurance portion of your quote, you will need to provide information about all vehicles you plan to include on your policy.
This will include make, model, plate number, where it is garaged/located, if the vehicles have car seats, and if you have any classic cars, motorcycles, or recreational vehicles.
Agents or carriers may be able to get some of this information on their own through the MA Registry of Motor Vehicles, but if you're moving to MA from another state, or getting a policy for a new vehicle, you will need to provide that information.
You will also need to decide whether to include collision or comprehensive coverage, which your agent will discuss with you and help you decide.
2. Driver information:
In addition to vehicle information, the insurance agent/carrier will also want to know about all drivers on the policy.
This will include information such as names, dates of birth, license numbers, and which vehicles each driver drives, and if any of the drivers have their own policies.
The agent will also ask about driver history, if anyone else drives the vehicles, if the vehicles are used for business or ride sharing, and more.
They may also ask questions to determine discount opportunities, such as "are any drivers in the house currently B or better students?"
With all this information about your residence and vehicles ready, now you should be ready to quote!
But first, find the right agent for you:
If you're going through all this effort to plan for your personal insurance, you also want to make sure you place it with someone who fits your preferences and that you trust. You'll want to take several factors into account such as convenience, responsiveness, experience, reputation, quality of coverage, and price when selecting a carrier.
For more helpful tips to consider when choosing an insurance carrier, check out this article: What to Look For when Selecting an Insurance Agency or Company.
Once you're ready for a quote, reach out to the agent or carrier you've selected!
But before you do, in addition to this article, we also have a resource outlining in more detail everything you need to know. Download the worksheet below to help prepare you for your personal insurance quote call.